Places to visit in Ravenna [EN] [IT]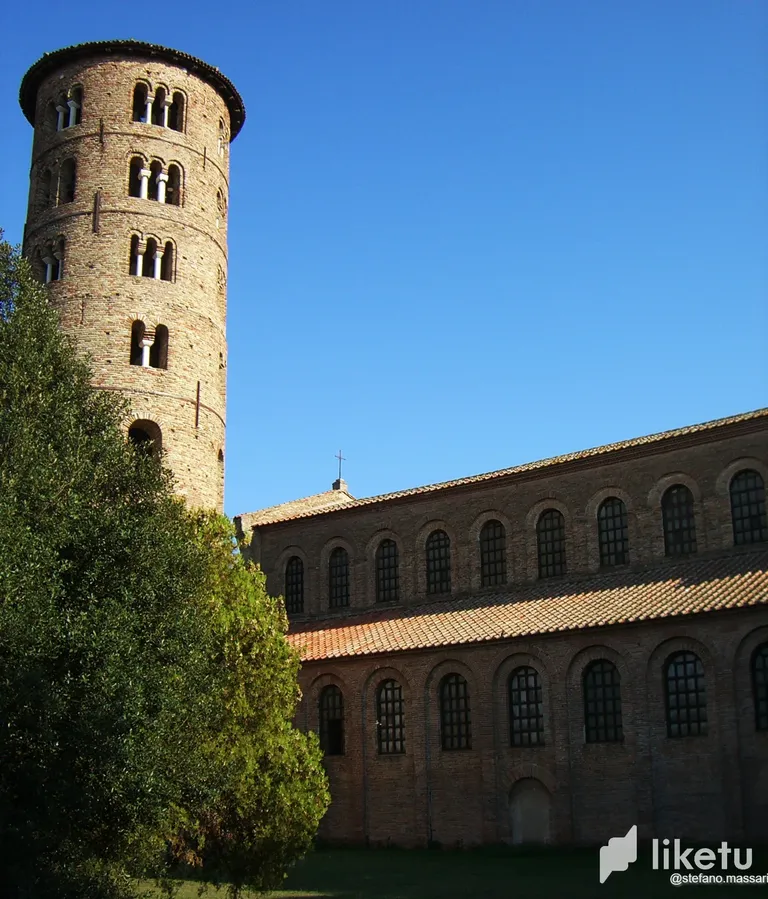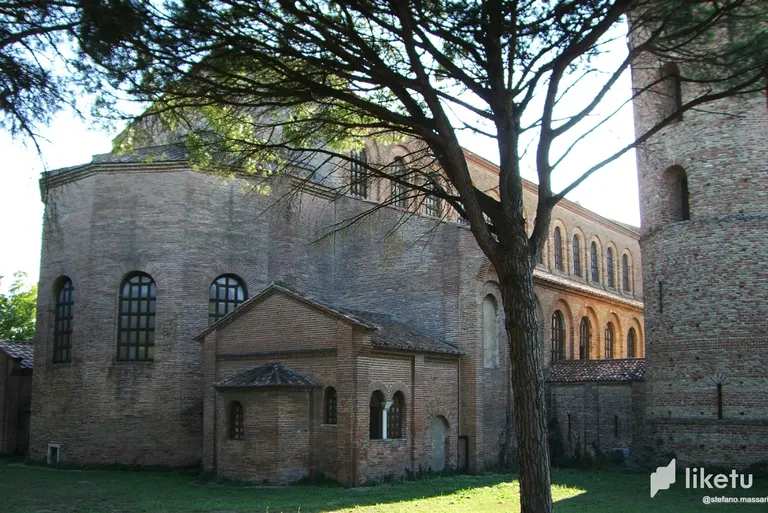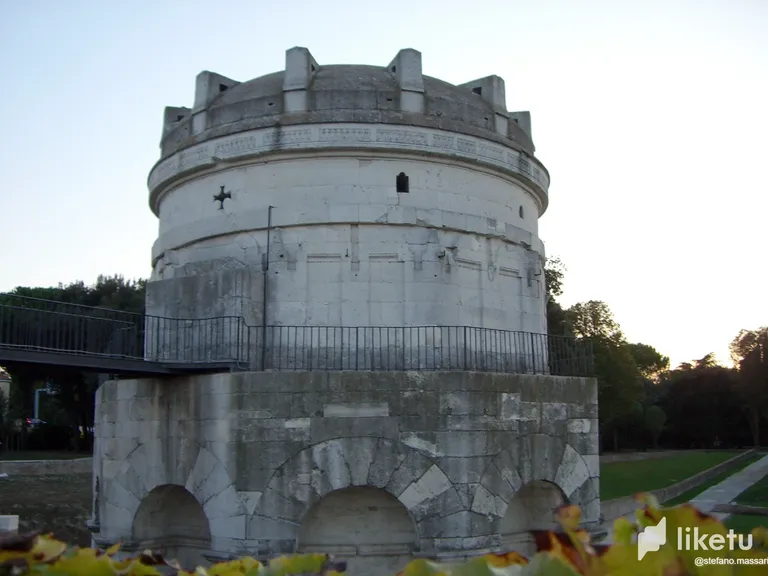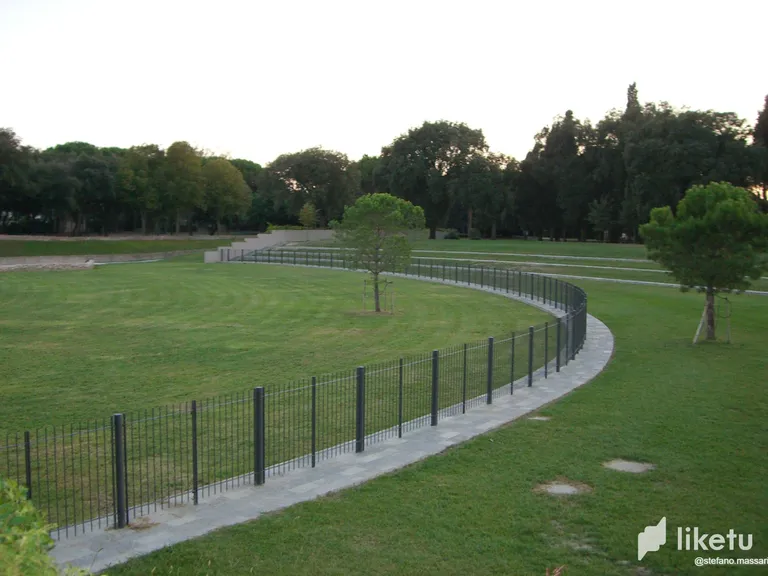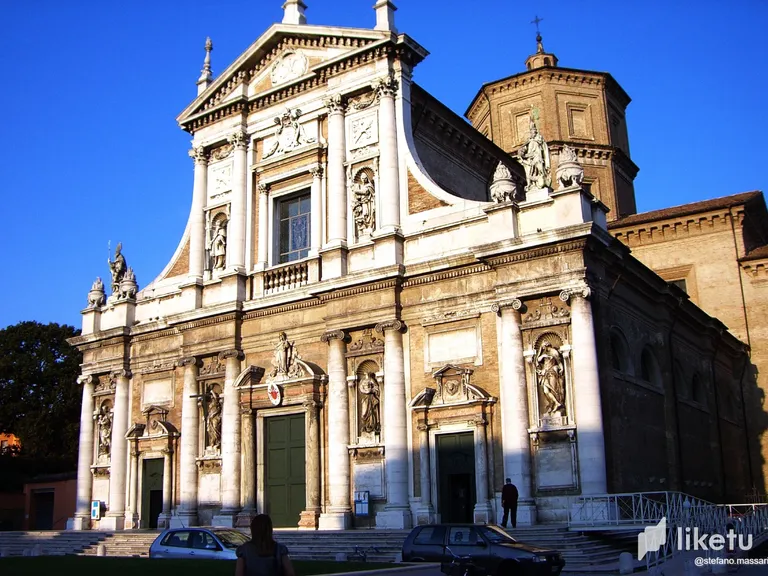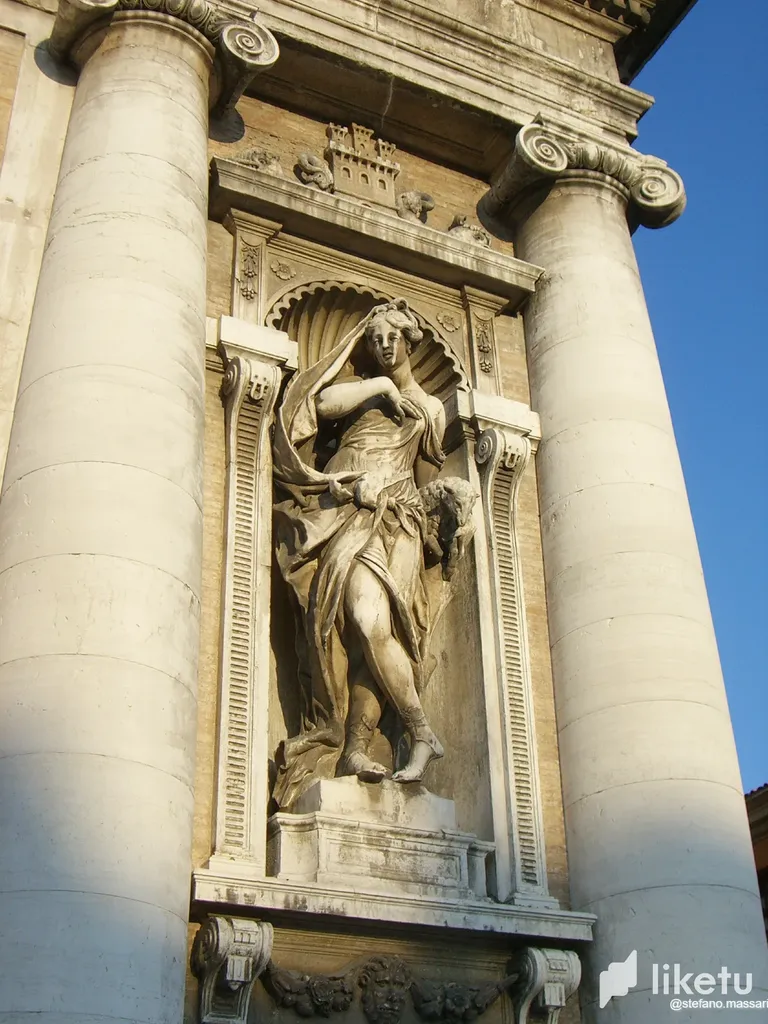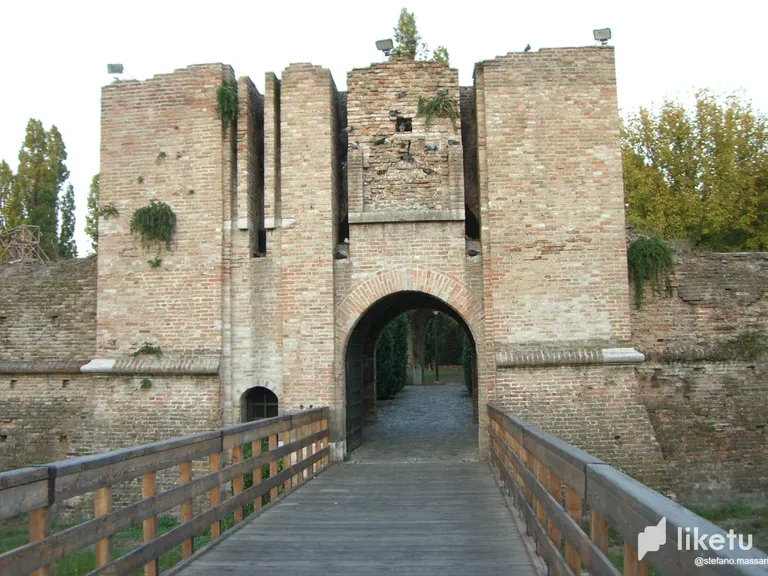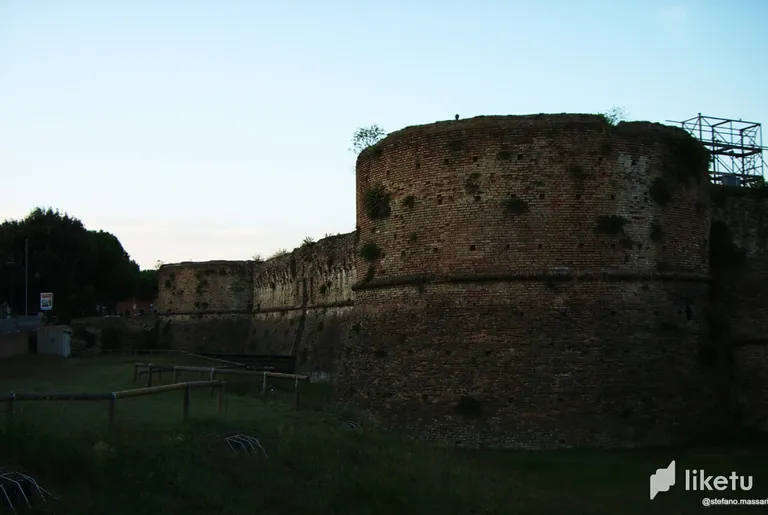 [EN]
Ravenna is an Italian municipality of about 155,000 inhabitants and is the largest and historically most important city in Romagna.
Throughout its history, this city has been capital three times:
1-of the Western Roman Empire
2-The Ostrogothic Kingdom
3-From the Byzantine Exarchate
In these photos I show three places in Ravenna that you can visit:
1-The basilica of Sant'Apollinare in Classe, built in the first half of the 6th century
2-The mausoleum of Theodoric, built in the 6th century
3-The basilica of Santa Maria in Porto, beginning of construction 1553
4-The Brancaleone Fortress, built in the 15th century.
---
[IT]
Ravenna è un comune italiano di circa 155.000 abitanti ed è la città più grande e storicamente più importante della Romagna.
Durante tutta la sua storia, questa città, è stata capitale per ben tre volte:
1-Dell'Impero romano d'Occidente
2-Del Regno ostrogoto
3-Dell'Esarcato bizantino
In queste foto mostro tre luoghi di Ravenna che si possono andare a visitare:
1-La basilica di Sant'Apollinare in Classe, costruita nella prima metà del VI secolo
2-Il mausoleo di Teodorico, costruito nel VI secolo
3-La basilica di Santa Maria in Porto, inizio della costruzione 1553
4-La Rocca Brancaleone, costruita nel XV secolo.
Photos of my property
Thank you for reading my post
THE END
---
For the best experience view this post on Liketu
---
---