Le Crypto al Gran Premio del Brasile [IT] - [EN]
[ITALIAN]
Domenica 14 Novembre le autovetture di Formula 1 hanno corso in Brasile.
In quel Gran Premio abbiamo visto diverse criptomonete disposte sul circuito e sulle autovetture.
QUi di seguito l'elenco delle Cryptomonete che hanno accompagnato il gran premio di Formula 1.
-Foto 1-
Sulla Red Bull era ben visibile sull'apparato di protezione del pilota il logo TEZOS
-Foto 2 e 3-
Sul circuito era disposto un cartellone pubblicitario di Cryto.com
-Foto 4-
Dalle inquadrature all'interno dell'abitacolo della McLaren si notava il logo Tezos
-Foto 5-
Sulle fiancate della McLaren appariva in bella vista il logo di Tezos
-Foto 6-
Sull'abitacolo della Mercedes erano posizionati due loghi di FTX
Le foto le ho scattate con il mio telefonino durante la trasmissione in diretta del gran premio.
---
[ENGLISH]
On Sunday 14 November Formula 1 cars raced in Brazil.
In that Grand Prix we saw several cryptomonies placed on the circuit and on the cars.
Here is the list of Cryptomonete that accompanied the Formula 1 Grand Prix.
-Photo 1-
On the Red Bull car, the TEZOS logo was clearly visible on the driver's protection apparatus.
-Photo 2 and 3-
A Cryto.com billboard was placed on the circuit.
-Photo 4-
From the shots inside the McLaren's cockpit, the Tezos logo was visible.
-Photo 5-
The Tezos logo was prominently displayed on the side of the McLaren.
-Photo 6-
On the cockpit of the Mercedes there were two FTX logos.
The photos were taken with my mobile phone during the live broadcast of the Grand Prix.
---
Photo series
Photo 1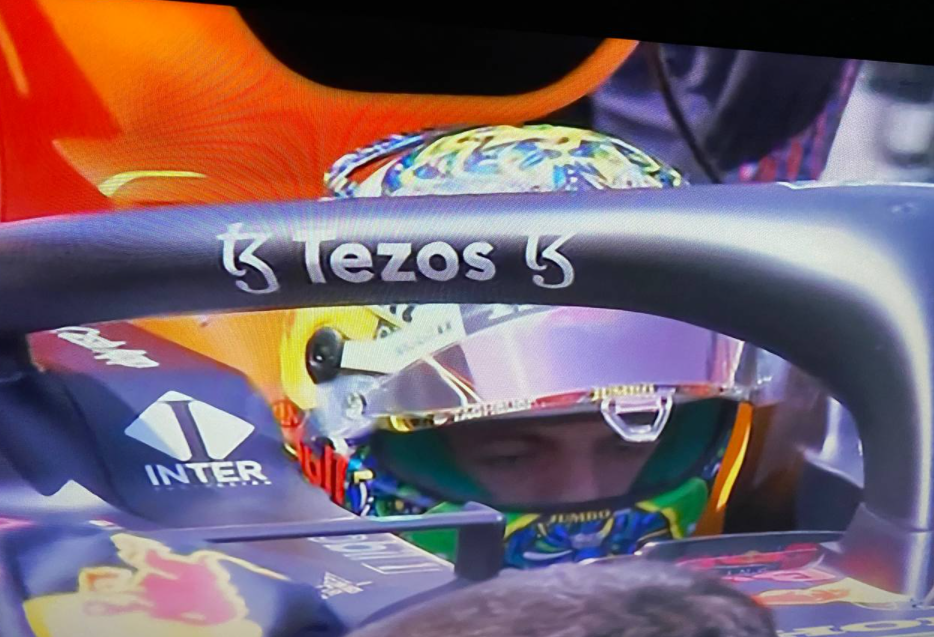 Photo 2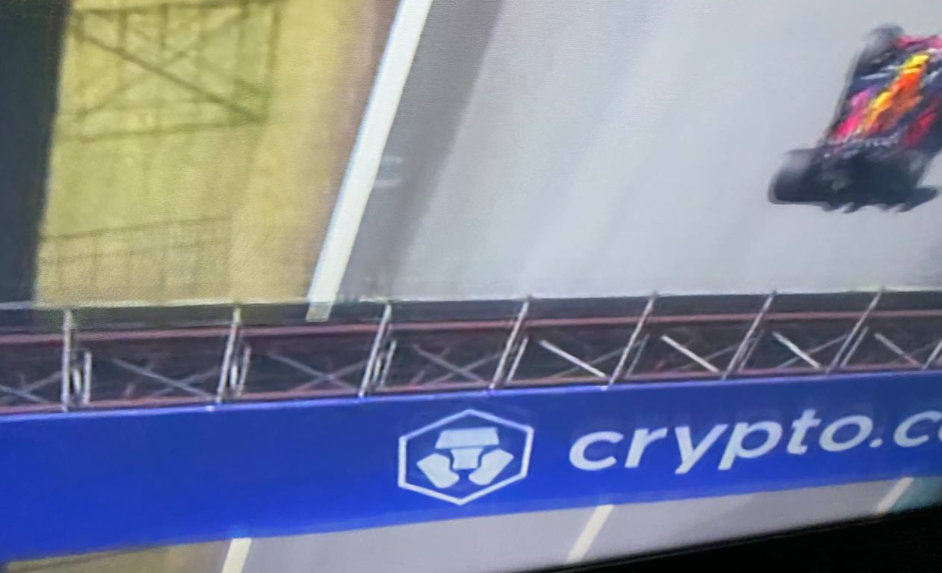 Photo 3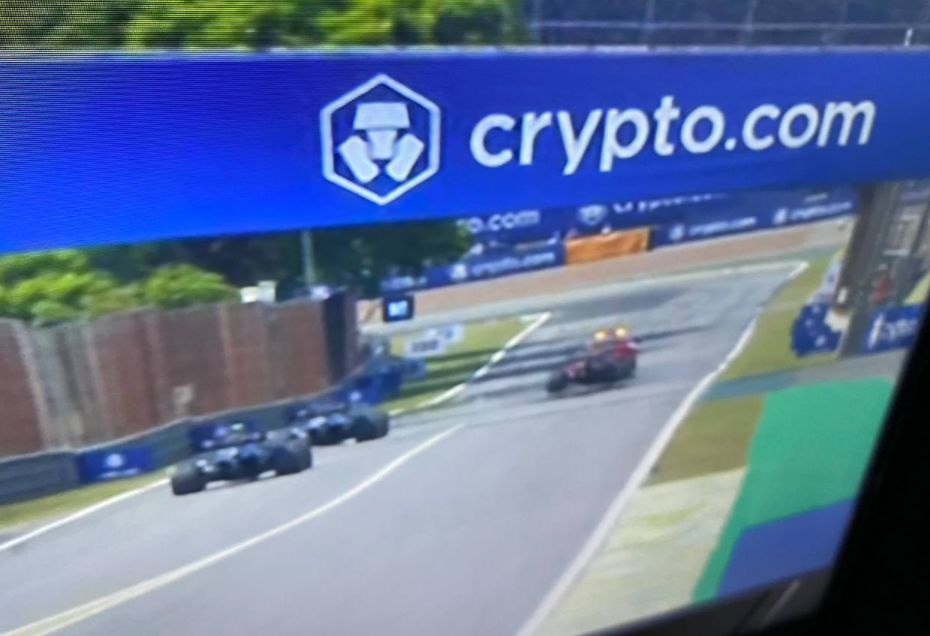 Photo 4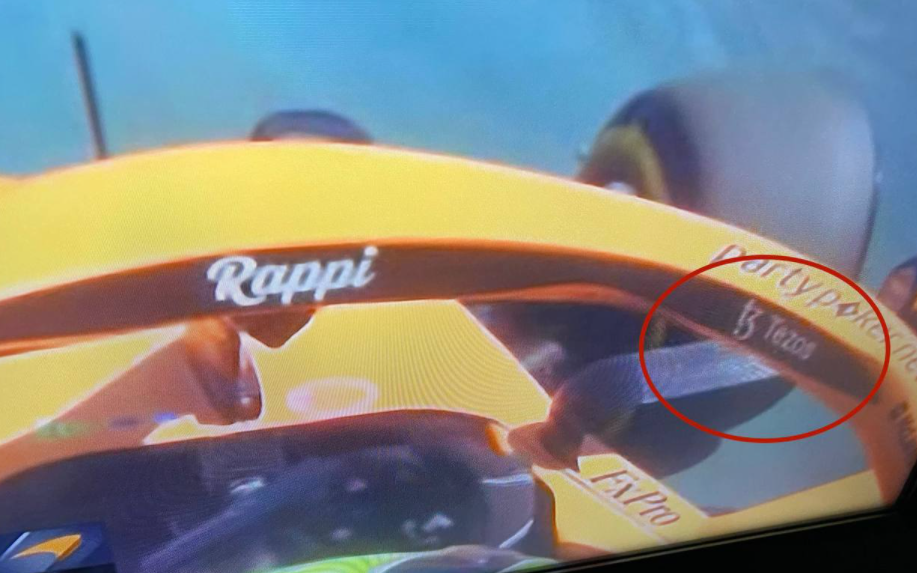 Photo 5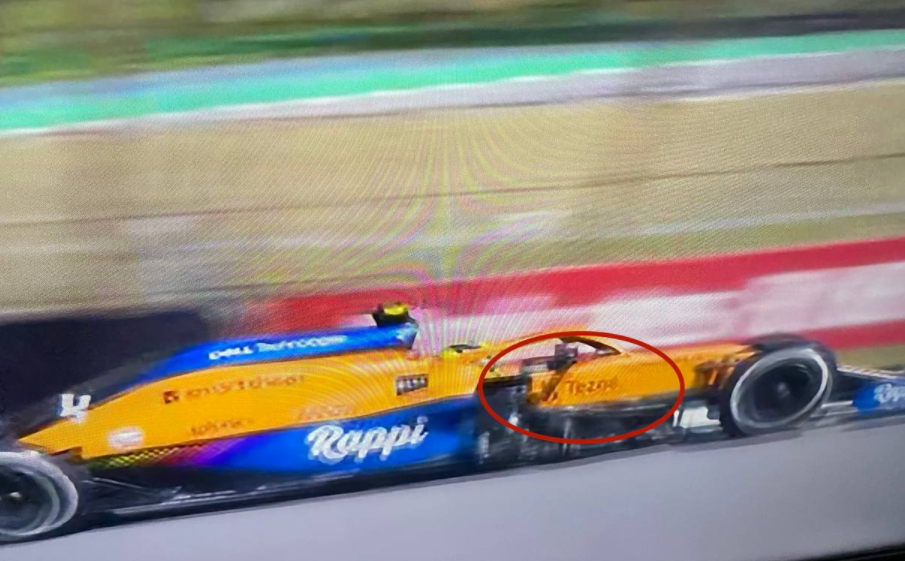 Photo 6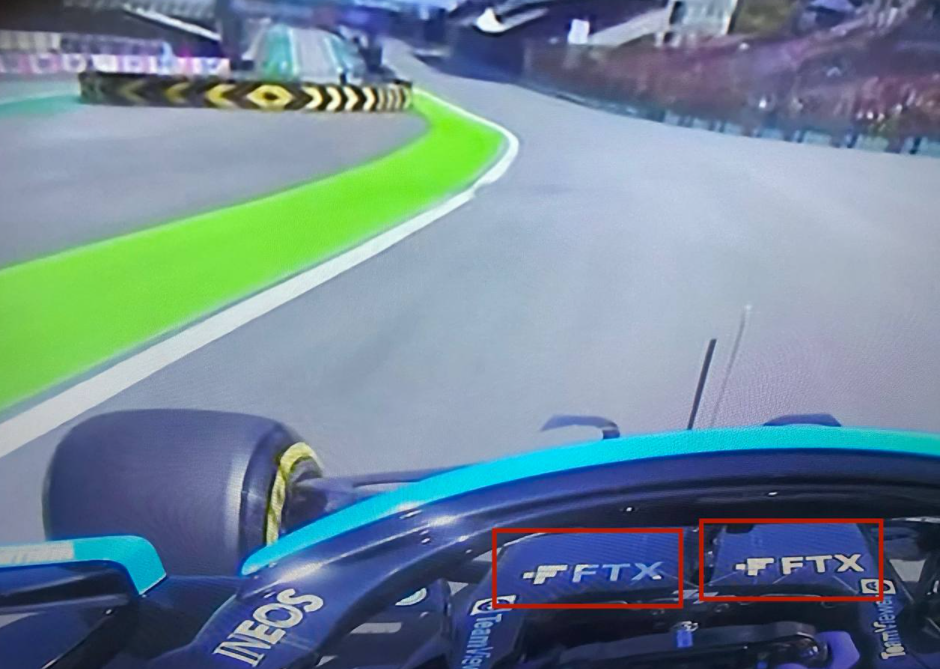 ---
---