Morning Run - Dedication's what you need
I just finished a 6.992km running that lasted about 0hh:39mm:51ss !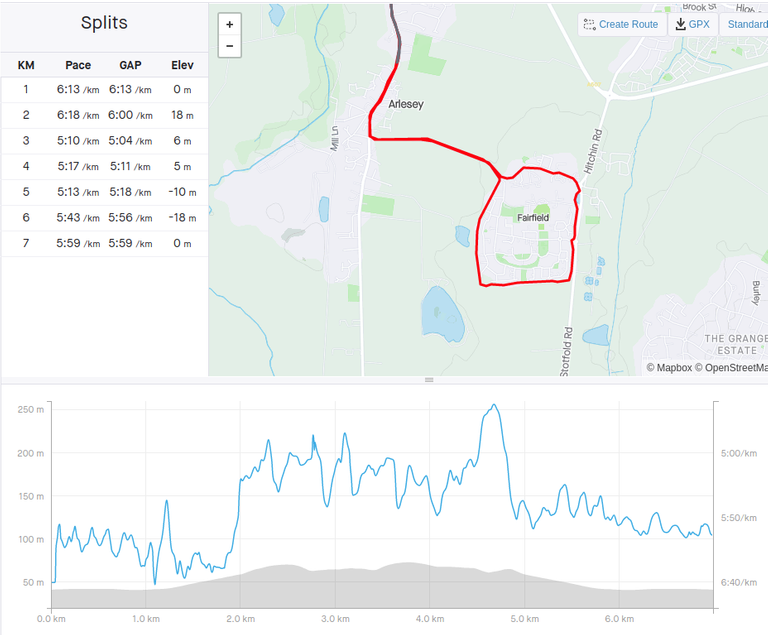 Some older Brits will recognise the title. I had a small celebration at beating a personal record today.
It was another dry, but cool morning as I headed back up the hill to Fairfield. I was taking it very gently until I got near the top. Then it was off to do the clockwise Strava segment loop. You will see the shift on the screenshot. The loop does go up and down a bit, but I kept pushing and found some extra speed at the end. I knocked six seconds off my previous time. I know that is not a lot, but any improvement is welcome. This is just over half the parkrun distance, so I need to see if I can keep that pace up a bit longer.
I eased off for the run home as I was tired. I definitely seem to have more energy for getting up hills lately, but a hard run leaves me a little drained.
When I got back I picked a few raspberries to have with my breakfast. It has been a great crop this year. I am also eating apples from our trees rather than buying bananas and we get some eggs from the chickens. I even made the bread I had for lunch. It is good to know where your food comes from.
Run free and stay well.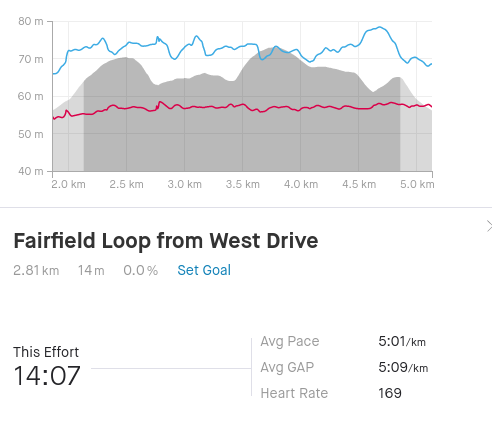 Check out some detailed info at my EXHAUST page
Join me in testing out EXHAUST!
---
---