Last giveaway - Win some Hive 🤑

Sadly we had to end our project like you all know it. You can read more about that here.
Our giveaway pot wasn't empty though and that's why we are giving away those funds.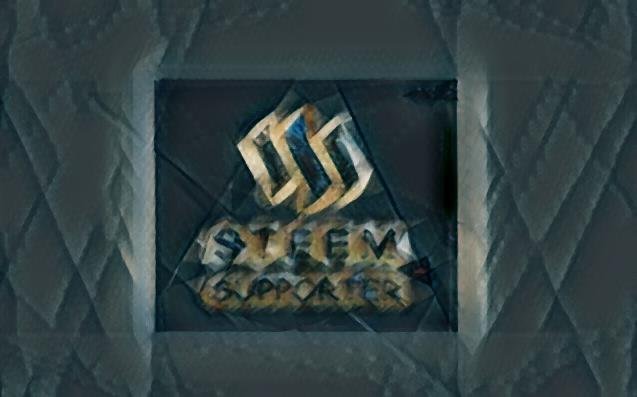 Current pots
Contests/Giveaways: 1.164 Hive + 0.378 Hive from last 7 days = 1.542 Hive
We rounded up to 4 HIVE which you can win now. And everyone can enter, it is really easy to participate.
You just have to leave a comment down below
We will randomly choose a winner in exactly 7 days.
Update: @elianaicgomes was the only one who took part, so she won the giveaway. Congratulations!
Good luck everyone and once again: Thanks for all your support in the past!
---
---