Hive Supporter Status Post | 22.06.2020
Welcome to today's status post. Hive Supporter is a transparent project and that's why we want to update you on any development regarding votes, rewards and other important news.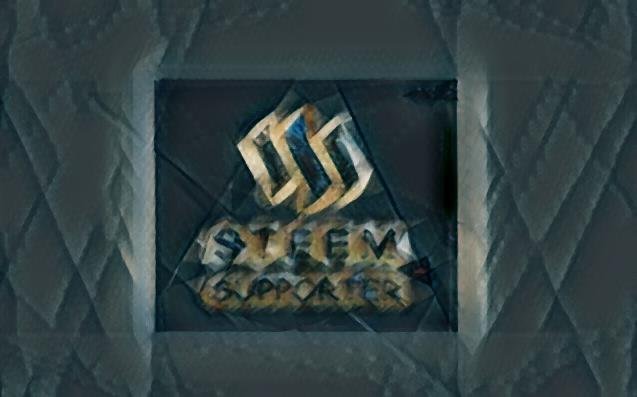 Votes
Today we voted on a total of 6 posts.
Luke is Alive Day 33 - Got my Boots and my Cup and went to the Dodgem Fair to get me a Fish. (50%) ✅
Strive to look good no matter what. A new haircut (77%)
Human to the rescue (68%)
Nature pictures - Evening of June 2020 (84%)
Arsenal are interested in using the services of Joe Hart (71%)
portrait of a thistle (86%)
✅ Post(s) upvoted because of Delegation
Rewards
0.013 HBD and 0.655 HP
Current pots
Contests/Giveaways: 1.005 Hive
Power Up: 0.134 Hive
Delegators
@btcsam [350 HP]
@dxn [300 HP]
@elianaicgomes [101 HP]
@ana-maria [10 HP]
A huge thank you to our delegators!
That's all for today 😃
---
---