Hive Supporter Status Post | 21.06.2020
Welcome to today's status post. Hive Supporter is a transparent project and that's why we want to update you on any development regarding votes, rewards and other important news.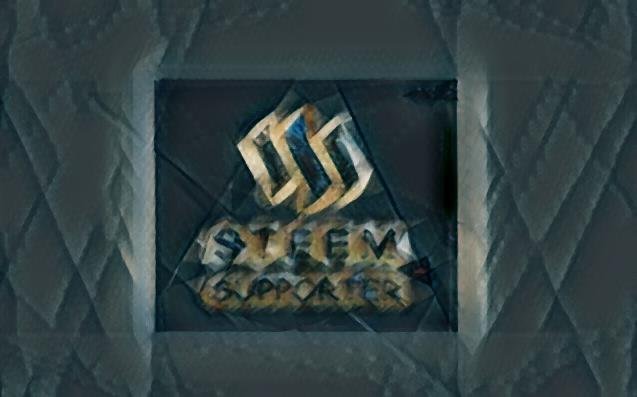 Votes
Today we voted on a total of 4 posts.
The Fireball Wacky Race continues! Everyone wants to grab their share of $250 worth in CTP Tokens! (50%) ✅
The Love of a Father (84%)
Hive Raised to Power Up = Profit (88%)
Why I Believe In This Blockchains Potential!! (76%)
✅ Post(s) upvoted because of Delegation
Rewards
0.011 HBD and 0.551 HP
Current pots
Contests/Giveaways: 0.979 Hive
Power Up: 0.122 Hive
Delegators
@btcsam [350 HP]
@dxn [300 HP]
@elianaicgomes [101 HP]
@ana-maria [10 HP]
A huge thank you to our delegators!
That's all for today 😃
---
---