$$ The next pre-twenties multi-millionaire $$
The Big Guy
should start getting ready to shell out big-time to this young man as CNN and others shelled out to the Sandman.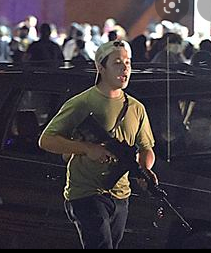 Narratives have consequences. When the legacy media start getting suits for defamation this time, it may break them. The have only one sponsor - pfizer - and congress is drafting bills to keep them from going under.
I for one will not be paying taxes any longer. I cannot pay illegals half a million each for coming across the border, and I cannot pay for news organizations that willfully killed their own ratings. They had it all wrong for way to long.
No evidence was presented to support their claim that this kid had any white supremacy words, actions, or opinions. That was made up! But this same week, Biden used the N word two or thing times in a minute to refer to people of color.
This week millions of people found out that the people who were shot while trying to kill Kyle were not black!!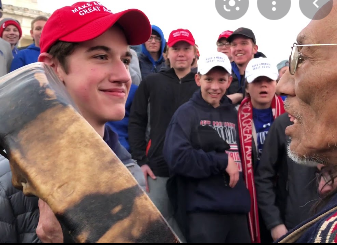 This suits will be Bigger than the Sandman case. The police and prosecutors all had a hand in ignoring the brutal records of those who tried to kill Kyle, and they had the same videos that I saw the same day that prove he had fired in self defense. They are culpable for civil rights violations and even false arrest.
There is no excuse for ignorance.
Sandman got well over 200 million for his defamation and he did not have to spend even one day in jail! Kyle will get much, much more!
I for one cannot wait for this and many other law suits to be awarded. This is going to be so sweet.
Those who are tossing around the misinformation accusations should all be taken off the air for their misinformation. Nothing they have said in over two years has been remotely true.
From woke to awakened
---
---