Where is my fault ? Men will be Men !
I always used heard that most couple fights. But never understood the reason for such fight. Now as I am a married man, gradually I am understanding the reason for all such fight. Experince speaks louder and I am still wondering where I am wrong ??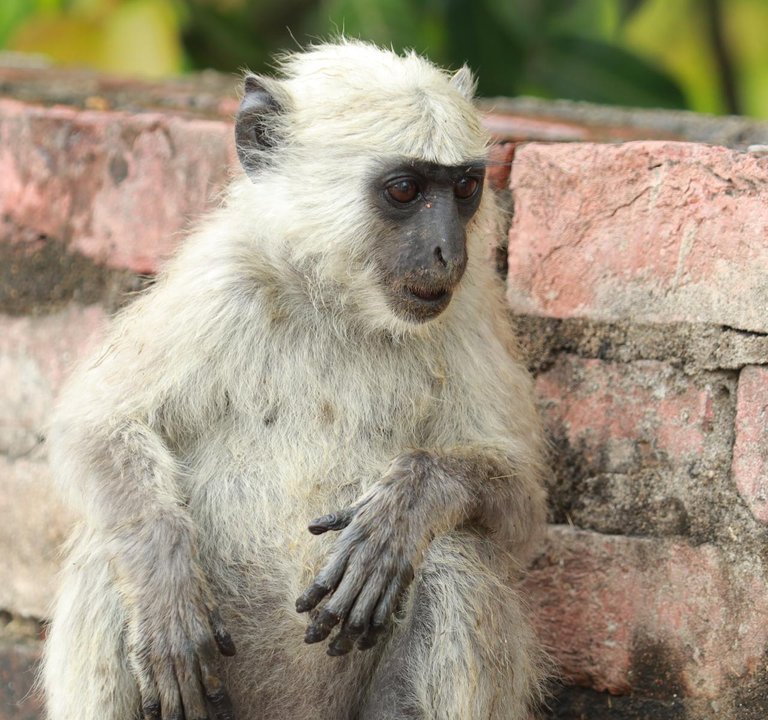 Last night, my wife demanded me to take her to some expensive place. She is not glamorous in nature neither we have any expensive place in our village areas, but may be she is trying to test me. After a good thought, I took her to nearest petrol station.😄 India petrol market is on fire as the prices are increasing very rapidly. No doubt she doesn't like the expensive place and a little fight erupted from no where. May be I am wrong in judging her mood. Or choosing an expensive place.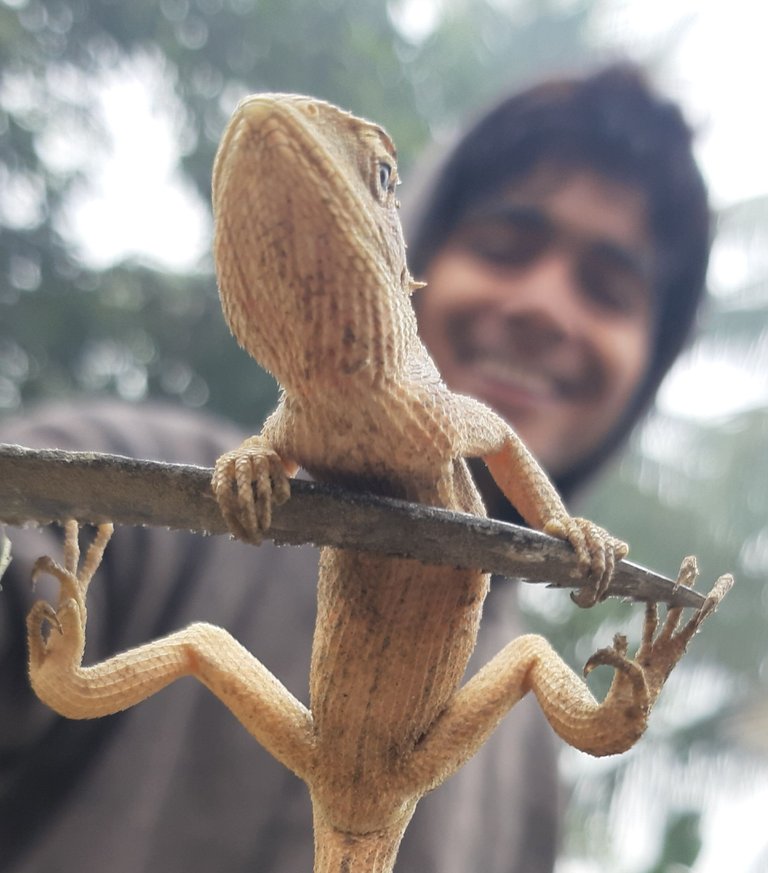 We returned home. It was a pin drop silence spread all over the drawing room. I started flipping channels sitting in front of TV screen. After a while, my wife came and sat next to me and with a very cozy voice asked me, what's on TV? . It seems she is in patch up mood. Without giving much attention, I straight forward replied "Dust". And a loud voice killed all the silence and a little fight again started between two of us.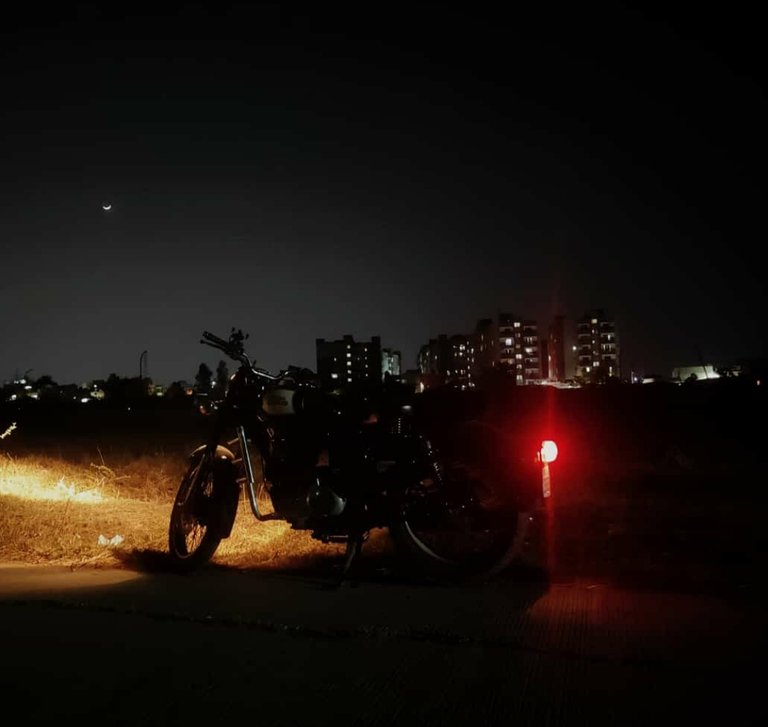 It is very hard to judge the women nature, and being a straight forward always prove to be expensive. If I would have given some lame answers about TV channel then might be situation would be different. Still ai am wondering where I am wrong ??
Peace
---
---