Taking Off the Natural Colour - #Monomad Challenge
Nature is full of magic. It is the gift of nature that make our earth so beautiful. Nature makes our earth so vibrant by filling all natural colour of its own. But what if we take off all the colours ?? The life would be so odourless and charm less.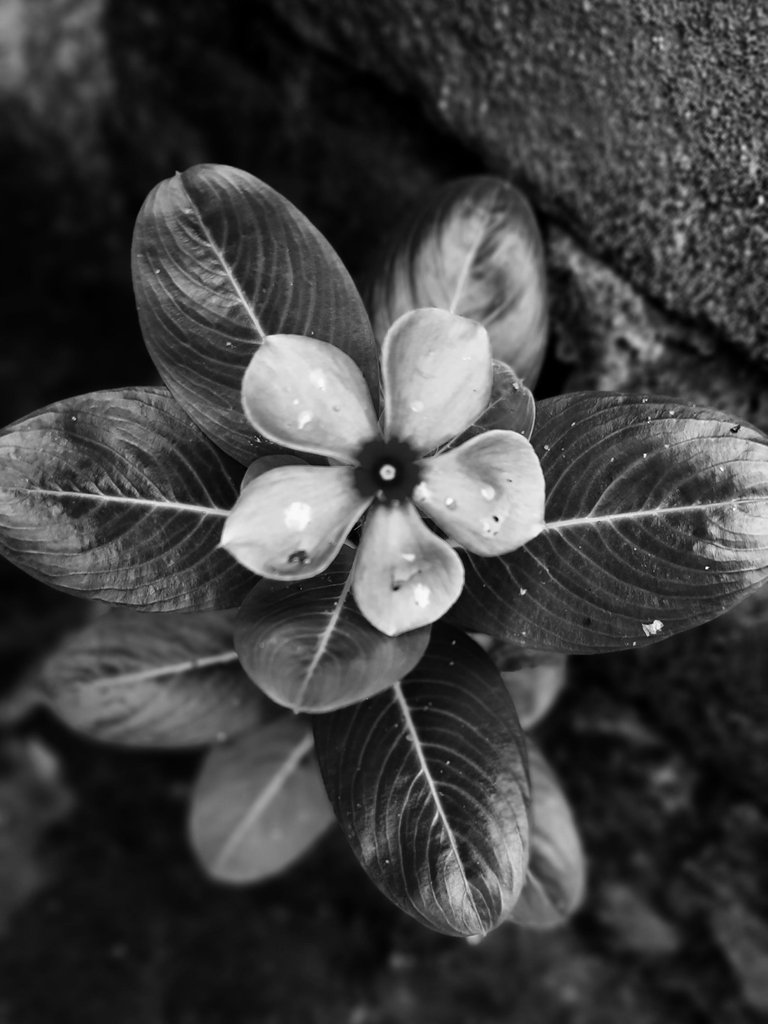 I try to figure out the scenario by clicking few #monomad pictures of plants that grow naturally on the walls, on the bricks. Those were not the ideal place for plantation still these beautifull plants grow by own.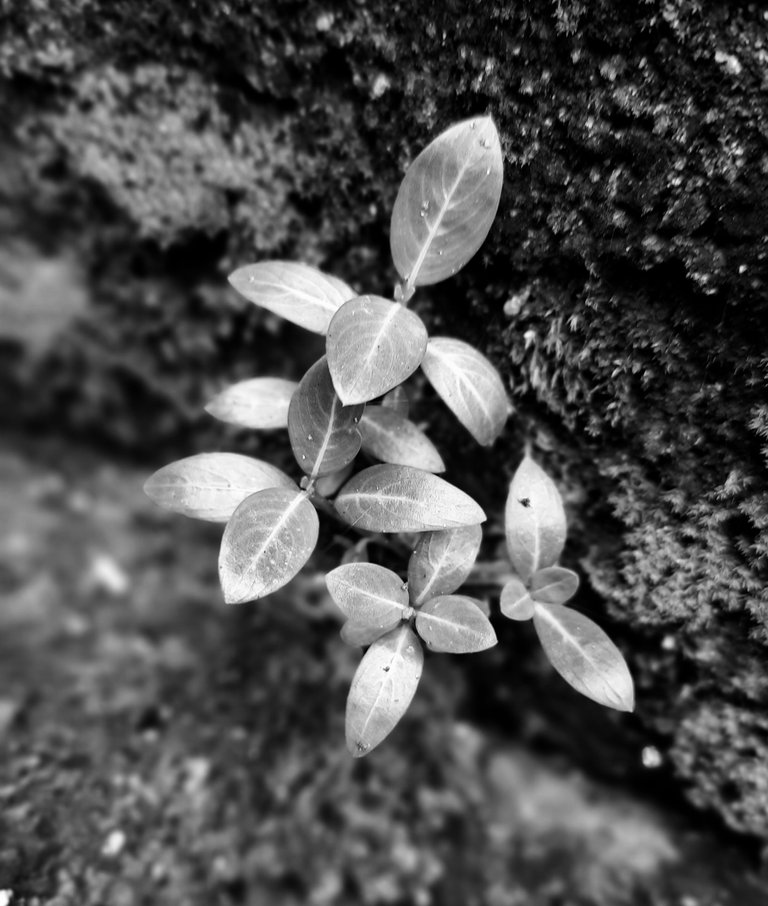 It has been raining season here and there is continous rainfall since last few days. It's good time for planting in new veggies in garden. But these plants with pink flower on them grows from.nowhere and making my terrace beautiful.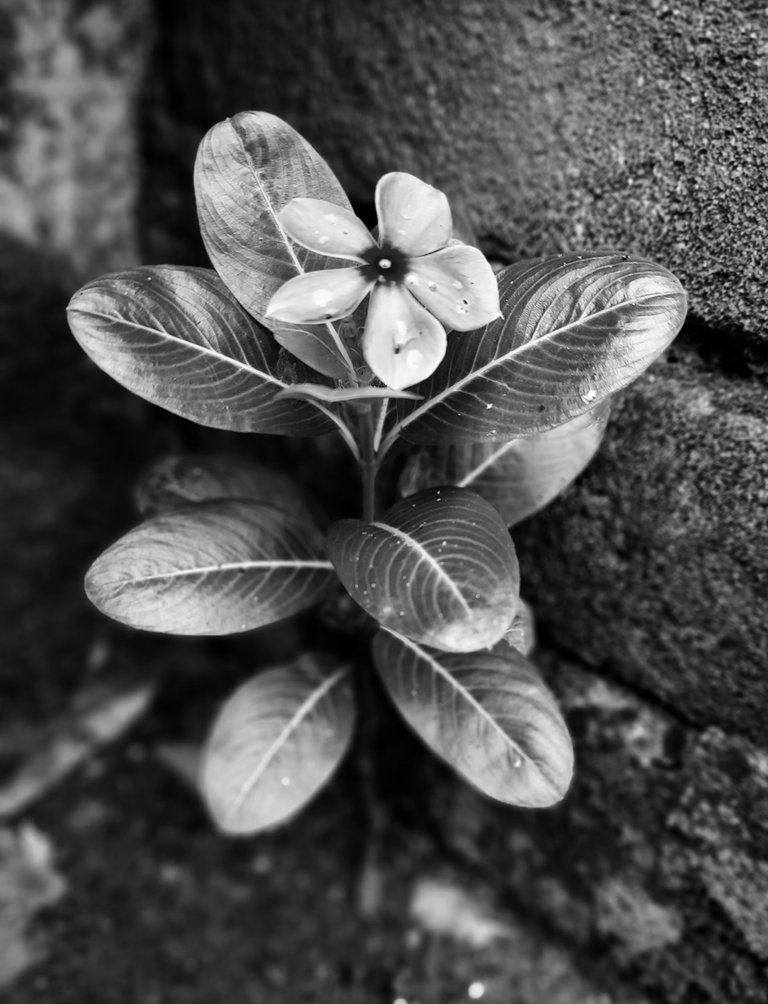 Contrasting to the off colour life, If we put colour on them, then these little plants looks quite cool. Here is sort of collage made out of the. Life with colour and without colour. Simply differentiate the two scenario that makes the nature so vibrant.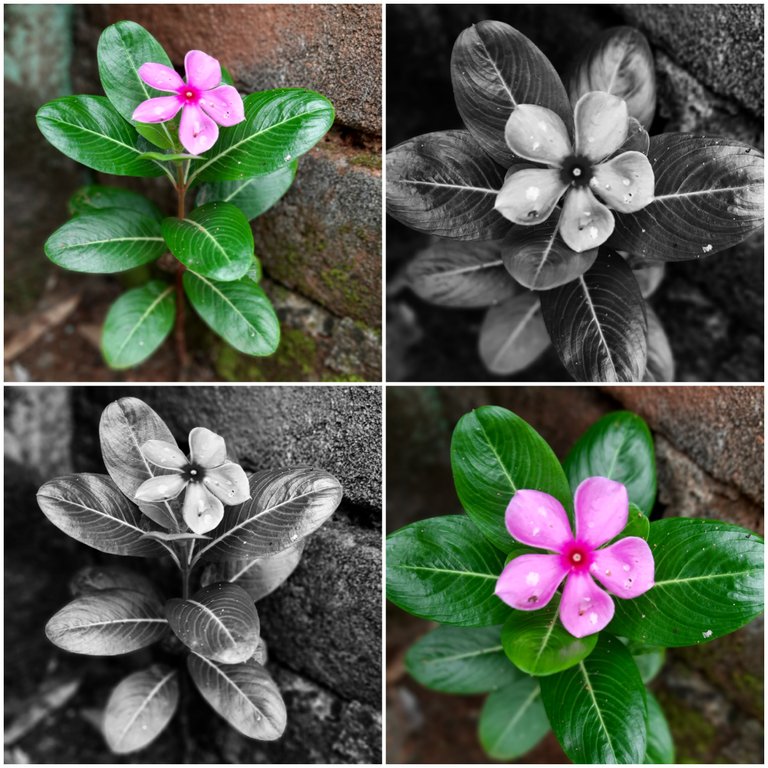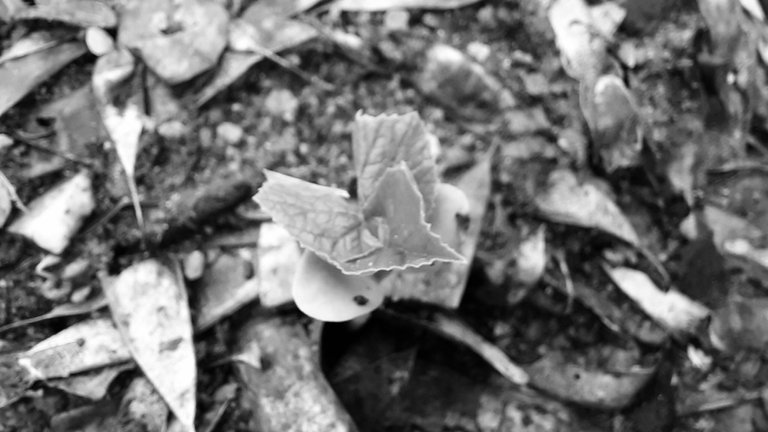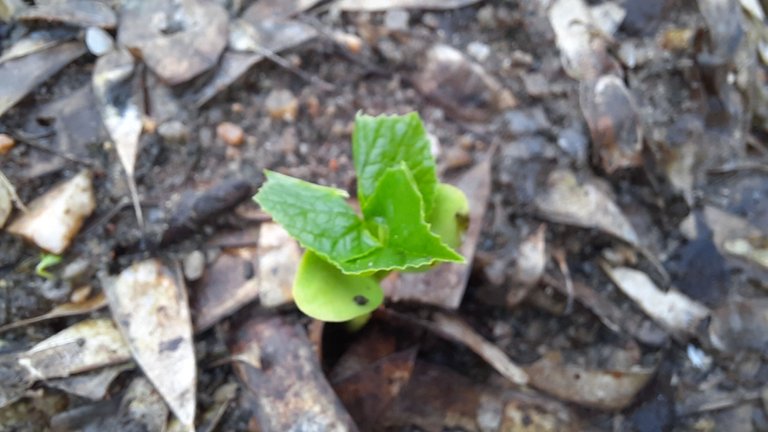 These Samsung Mobile Phone Camera shots are my entry to this week monomad challenge. Read the complete contest rule before making the submission.
We must respect our nature for such fantastic life and beautiful earth.
Peace
---
---