Street market from the spiritual city, Varanasi
Apart from the spiritual side, people do visit to Varanasi to explore the unknown world of culture and tradition. Life in Varanasi is quite chaotic and funfilled. The people out there were caring as well as loving. They were the busiest lot as you may find the street market starting as early at 2AM. Today, I bring you some glimpses of street hawkers and shops selling different items on the narrow lanes of varanasi.
No doubt, being a pligrimage site, you may end up noticing many spiritual things and the hottest of all are the clothing material.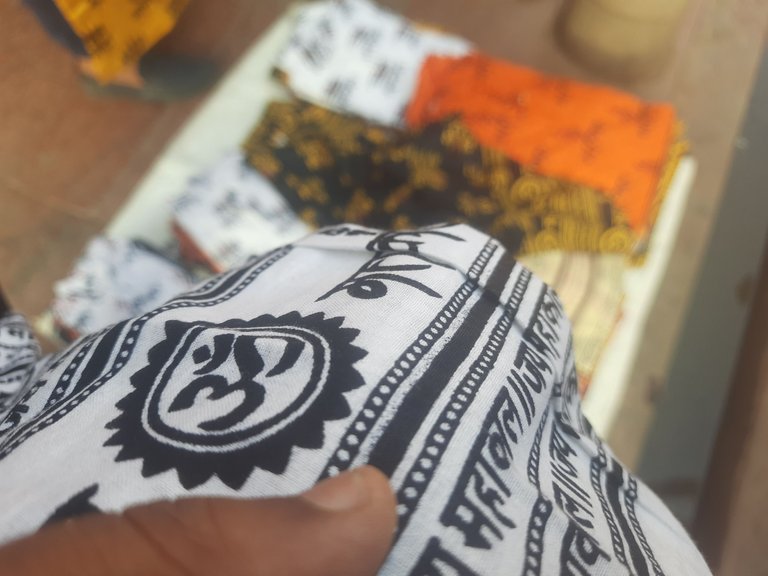 Nowadays I find these cotton shirts very common in all religious places. People are crazily buying them showing their devotion. These becomes swag item. Anyhow, while you are visiting any of the river Ganga sites, you may notices hawkers selling plastic water containers.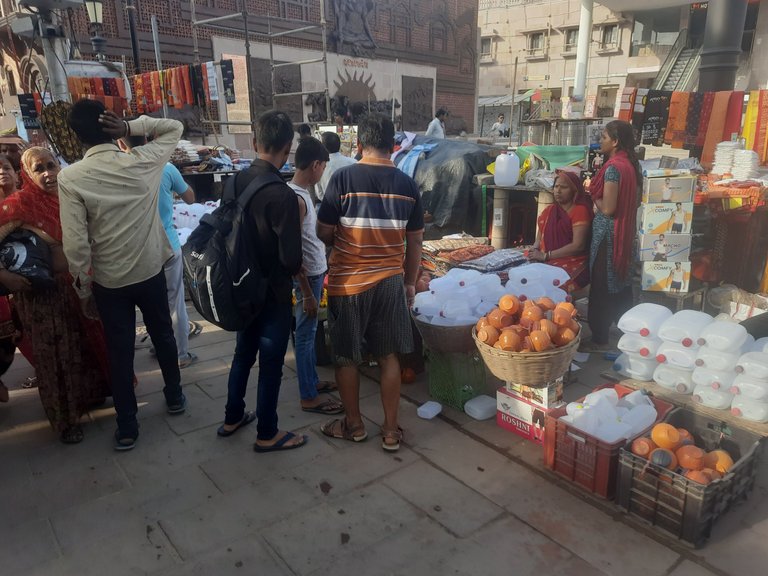 People often like to take sacred water at home as ganga water is considered to be very pious. People.keep them at home and use them during any rituals or puja ceremony. They are of utmost demand in festivals too. Having a small to large set up is hugely popular at varanasi too.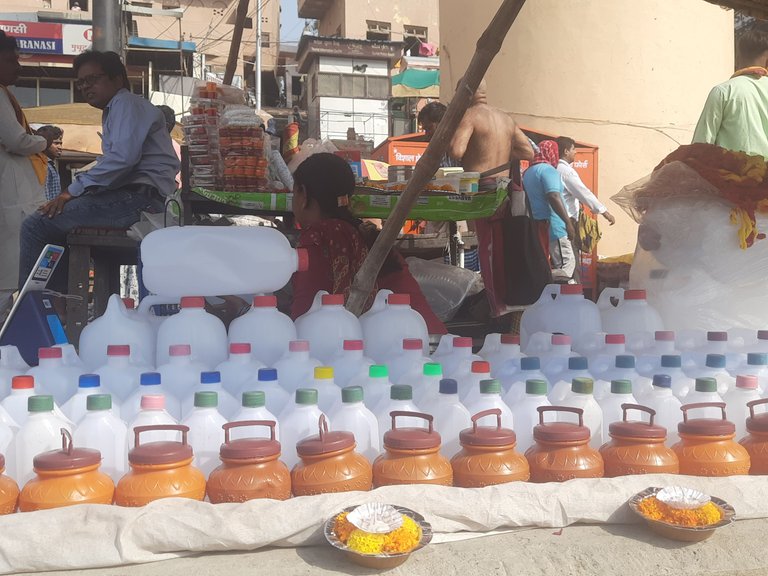 Next in line are the threads and other ornaments. Adding to the list of swag item, many people like to tie the colourful threads at wrist, and also wear bangles and other stuff. They are the common sights on the streets.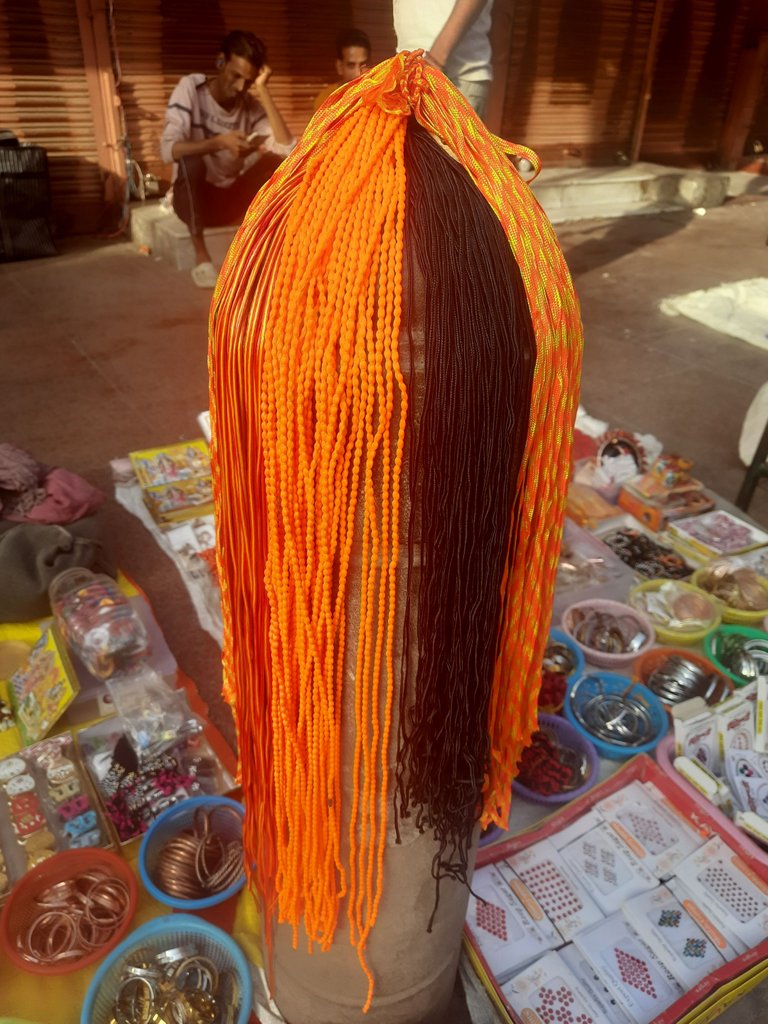 From personal swag items to spiritual items to home decoration items. The streets are full of all the items. You just need to keep looking for things and you end up finding many things. These streets shops were get operational from early wee hours till late night. These just adds to the crowdness on road.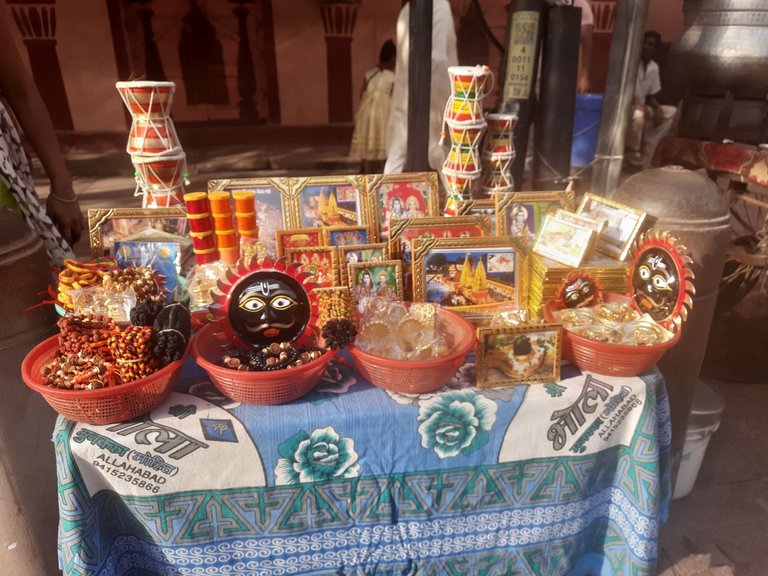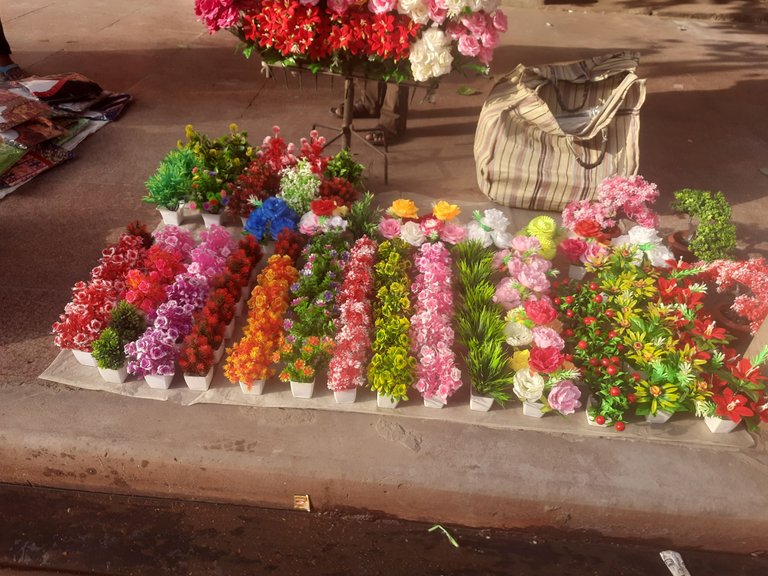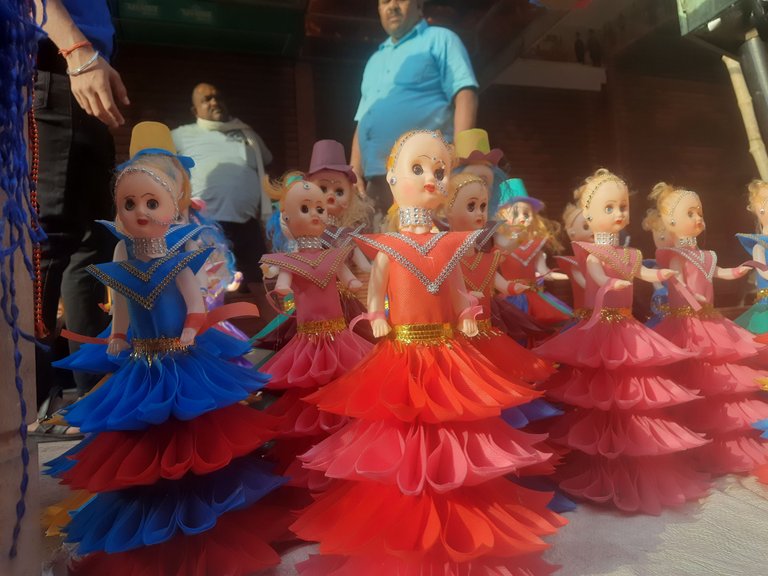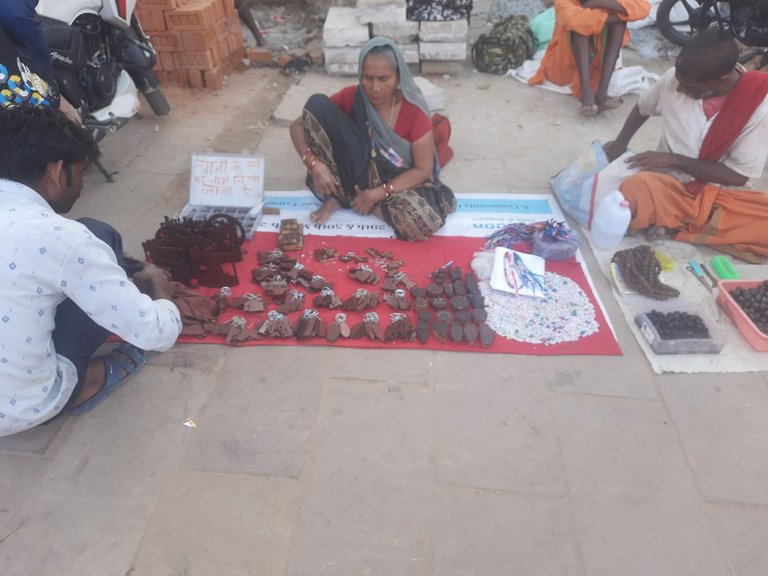 Another hot selling business in varanasi are the priests. Who were seen near the Ganga ghats. They are resl businessman in the spiritual hub. They charge hefty amount for performing various rituals. If you are unaware, then you end up making a big hole in your pocket.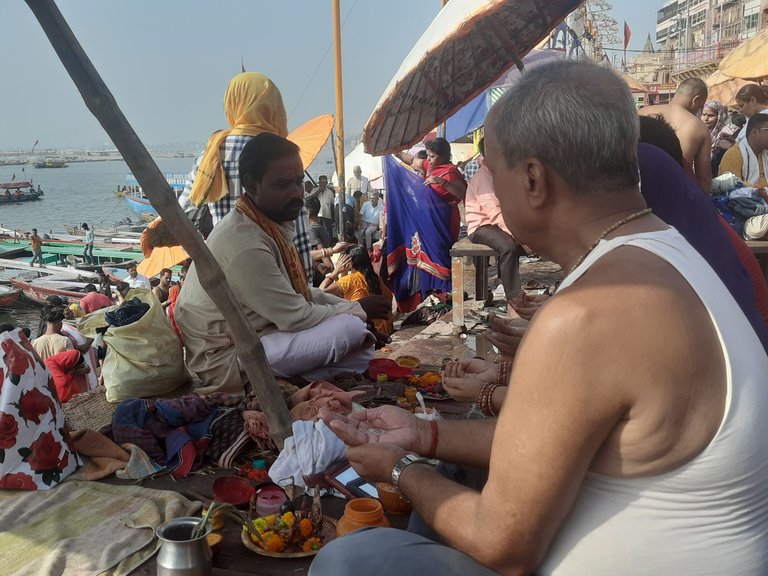 Well if you are visiting Varanasi and have not taken the boat ride, then your trip is incomplete. Boats were the lifeline at varanasi ghats that will take you for a ride in day and in evening they give some pleasant view to the Aarti performed at the ghats.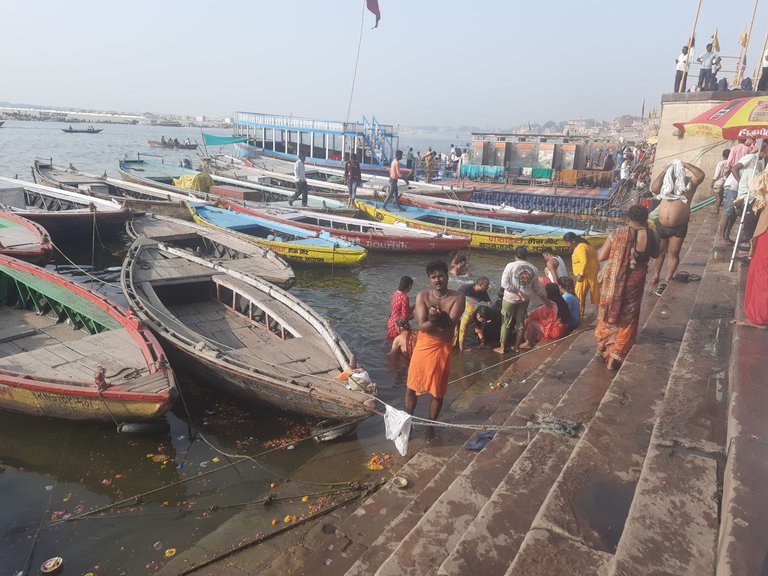 Varanasi is not only a spritual city but very colorful in every respect. That's why people who visiting this place alwsys find something new everytime. The city actually never sleeps. At the end of the day, we ended up buying a "om" print shirt and a doll for my cousin daughter.
I am always happy to bring new things in #marketfriday for @dswigle.
Peace!!
---
---