My loss....nobody understand.
It is close to 6 years now that I am staying back in my native village only to support my parents no job, no earning, still I remain happy spending quality time with my Dad. Now as he left us, I am going through uncontroable pain. Life is hard now. We done with all the 14 days rituals, and now as the family and relatives are leaving back to their home, the pain is getting worse. Last 14 days were so busy and occupied with many rituals and customs. But as everyone leaving, I am getting a toll of the loss that incurred to me.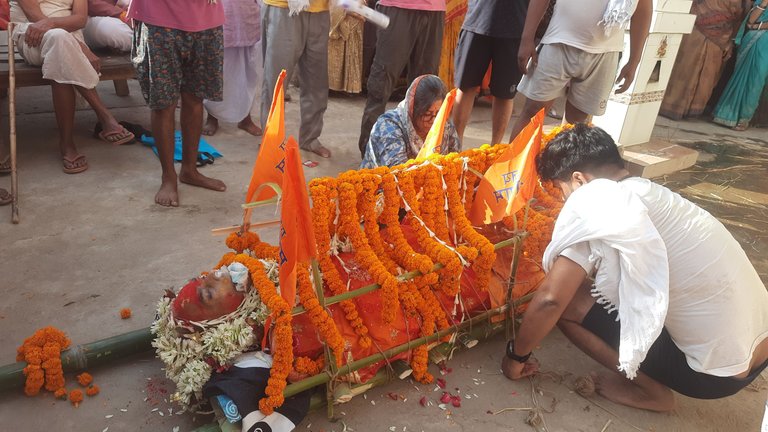 The loss is not about the monetory terms that incurred for leaving my well paid job 6 years ago. But in terms of the time that I spent with my Dad. He was everything to me, from early morning 5'o clock till 8 PM in evening, he always kept me busy and occupied. From brushing his teeth to bathing to feeding to cleaning. It was my reponsibility to take care of him. The attachment and bonding get more stronger in all these years. Even though he could not talk, but i used to share everything to him.he listened quitely and do try to reply.
Now the space that created because of his absence is causing me mental pain. It is not something that I can put easily in words, but honestly speaking among all the siblings, I can say I am in more loss. I am missing him a lot, all the moments are easily coming back to me. Todsy I woke up and went straight to his room brushing only to realize, there is no one. He always used to say, never cry when I die. And I am trying to do so, and it is really killing me.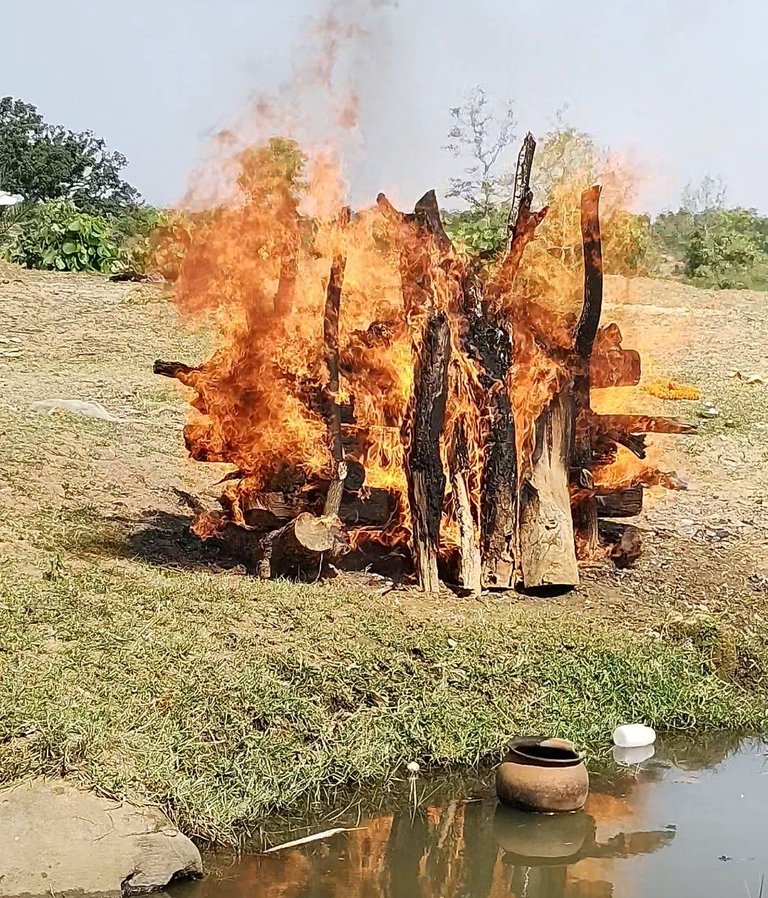 Nobody can understand, what I am going through. Those precious moments are not going to come back, they were priceless, but at same time remembering them giving me some hard unbearable pain. Not sure where my life will take me ahead, but now I am getting a feel to runaway from my home. May be it will help me forget few thing to bring life back to normal.
Noone can fill that gap so easily.
Peace!!
---
---