Changing cultural values - Mobile world
Mobile has changed the world and so does people lifestyle. Mobile brings people together but at the same time, I notice it somewhere creating a hole in the cultural system. India is known for its various pligrimiage location. People visit these places to offer prayers and to worship. But mobiles are creating a mess and creating chaos nowadsys. I have seen people busy in their mobile with video calling or recording rather than focus on the worshipping.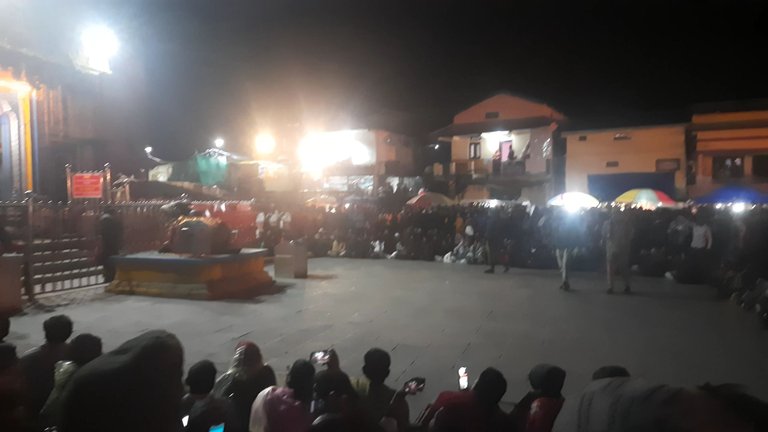 Recently, I went to a pligrimiage site. During the evening prayers, I saw everyone took out their mobile and start sharing the event with their known one. No doubt people loves to capture the all important event in life and mobile plays an important role in making these memorable. But doing such thing in middle of worshipping doesn't make sense.
Few month ago, in one such visit, I saw people using mobile inside the temple for taking pictures of the main idol. Rather than offering prayers they were more interested in taking idol pictures. This is quite disturbing as these pligrimiage location are meant for offering prayers and taking the blessings.
It has been said, that when you make visit to such places then concentrate and spend some silent time to absorb the energy feel the power. Some of the places are very meaningful and powerful. People have witness many miracle by visiting such places. But now the trend is changing. Rather than silent time people are busy on mobile for capturing the moments sharing in social media.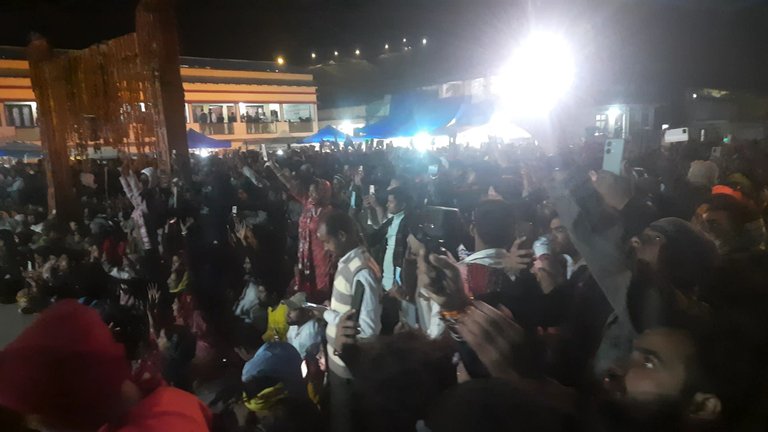 Rather than seeking attention from the lord, they were interested in seeking attention from the social media followers. People makes "reels" , "short videos" to share them on social media, to garner more follower and reach. While they were enjoying doing so, other people find them very disturbing.
Earlier, when we visit any pligrimiage location, we offer prayers with joined hands like "🙏" but now I saw people carrying mobiles and making videos. Few of them were busy making video calls to their known one. Sharing special ocassion is not wrong but doing it in right moment is important. Firdt offer prayers, take out time for the lord. Complete your purpose of visiting the places and then you make things for others. This is my perception.
Finding people busy on mobile is very frustrating and I am completelly against them. Even though carrying mobiles inside the temple complex are restricted, still many people manage to sneak in and create mess. Not everyone are lucky enough to make upto such places, if you are blessed enough to make it to such places then make it count by offering prayer and doing all meaning ful things, rather than creating chaos.
Peace!!
---
---