Breaking the Shackles - Enroute to Varanasi
After the cremation process and completing all the rituals hindus belive in taking dip in holy river especially in Ganga. The cremation ritual is considered unclean and polluting. By taking a dip in Holy river, people were get away with all the sins and purify the body to continue with other auspicious rituals. It is believed that without a dip in Ganga a person can not perform any Puja or Havana.
Leaving behind all the past activities, related with my dad's cremation, my brothers decided to visit Varanasi to take holy dip. They planned a road trip today, and we all went in our small hatchback Hyundai car.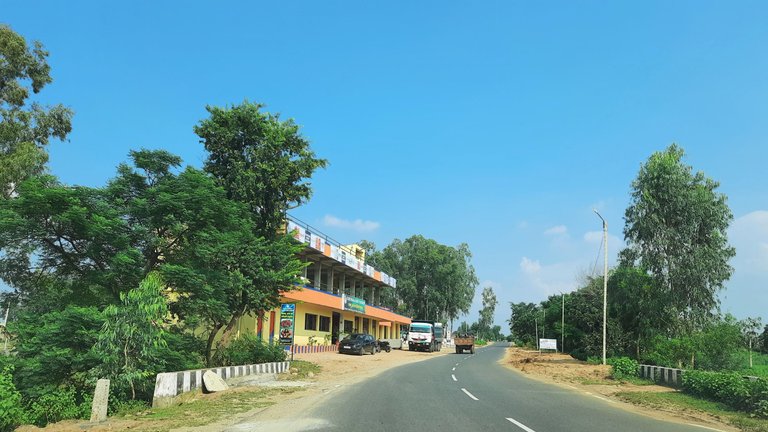 It was going to be a long journey around 300km to cover which going to take approx 7hrs via National highway. We all decided to make the trip a memorable one by making if fulfilled. We kept on travelling and in between taking short breaks. The road in the afternoon was vacant not much traffic, it was a smooth ride. We stopped at many places. Once to have some soft drinks and sometimes to try locals dessert - Kheer Mohan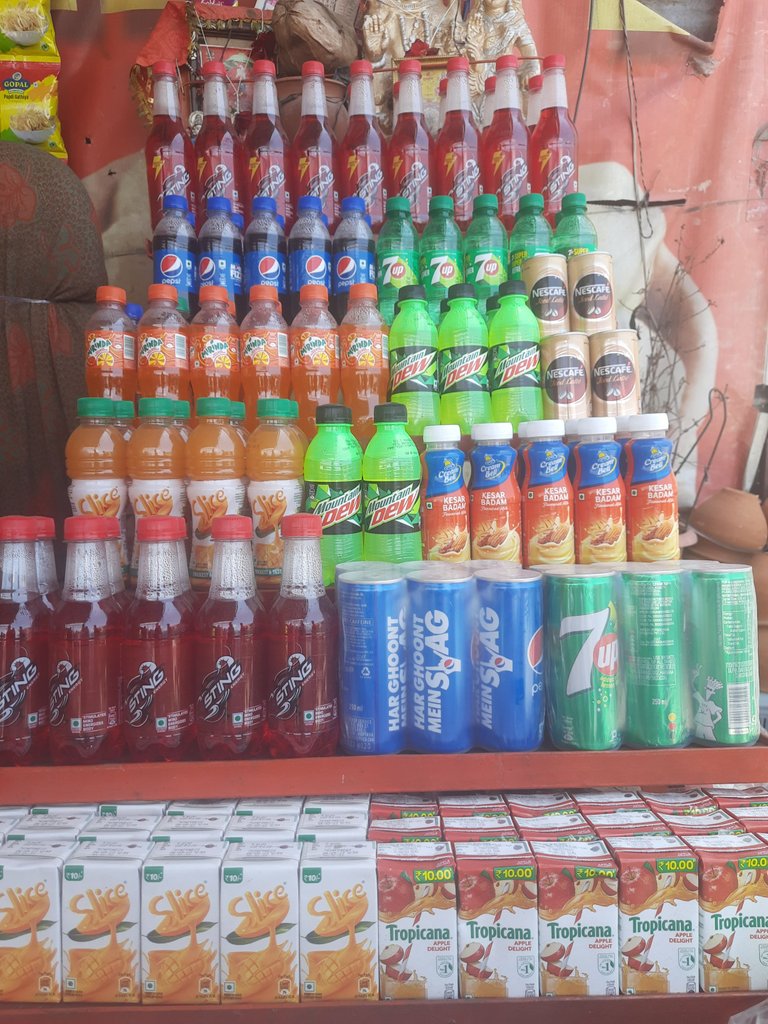 We saw so many kiosks set up selling these milk made sweet dish. It was kind of rasgulla, but with a different taste. These were made with burned milk giving it some authentic taste. They were served with some more rabri cream making it taste better. The cost of two pieces comes to Rs.40 which is slightly higher side considering in our area we get bigger size rasagulla at same price.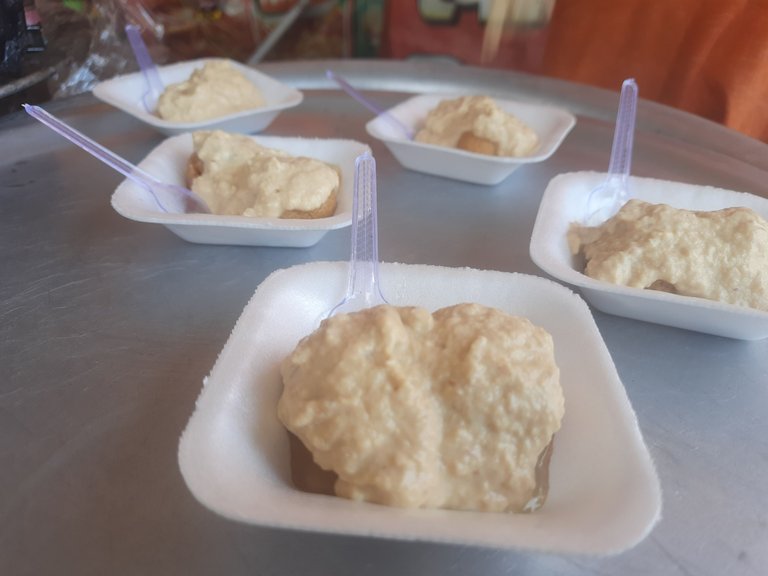 In the afternoon, we were looking for some roadside restaurant for lunch. We find few big buildings but unable to eat anything. The service was so poor that even waiting for more than an hour we were not served anything, so find it better to leave such place. After trying ot out in two of them, we ended up stopping at a smaller outlet.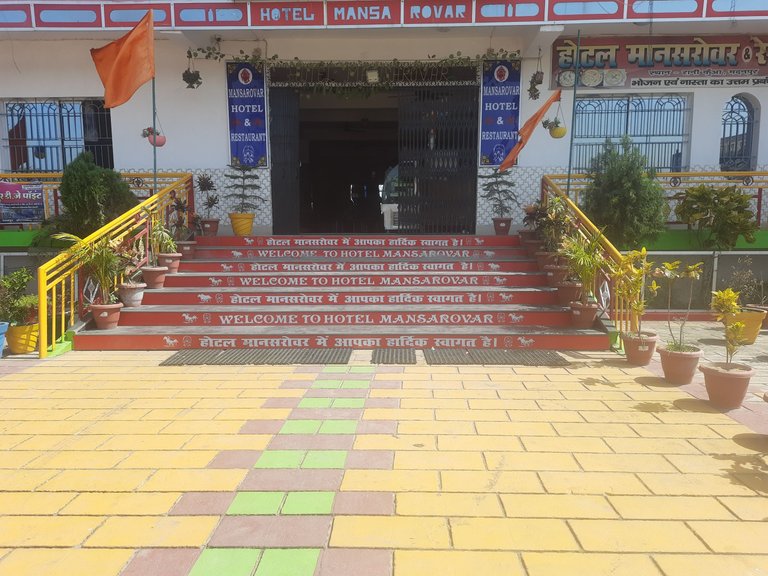 This small restaurant called dhaba does fulfill our requirements. They served what we were looking for - a simple Indian dish constitutes of rice, vegetables and lentils. And they served faster than expected. The vest thing about these dhabas are that they keep the food ready only to serve them hot to customers.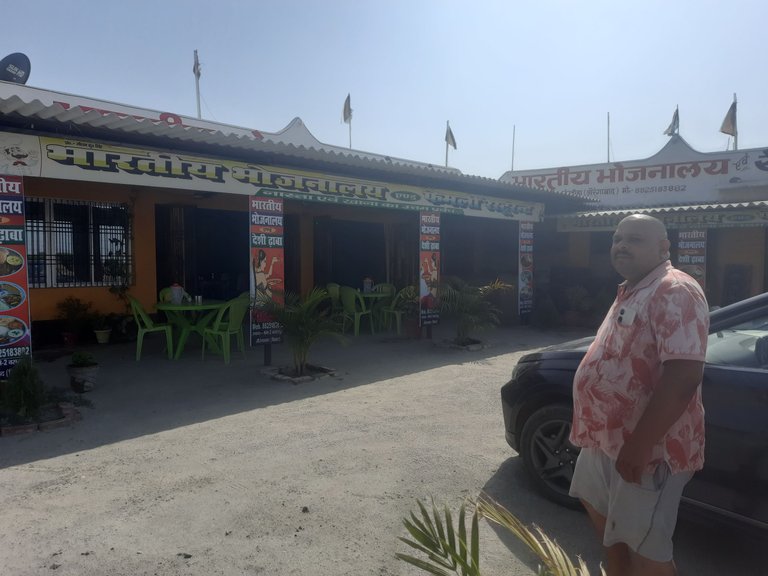 The journey yet to be completed and we are still few kilometer away from our destination. We halted at a Tea shop for some evening snacks. And hopefully we will make it to Varanasi in an hour. The trip does kept me away from all my thoughts for the time being I am feeling better. Not sure what will happen once I get back to home. But my brother wanted me to enjoy the moment. My #wednesdaywalk is s till on, untill I reach Varanasi. Hope to bring more stuffs in coming days.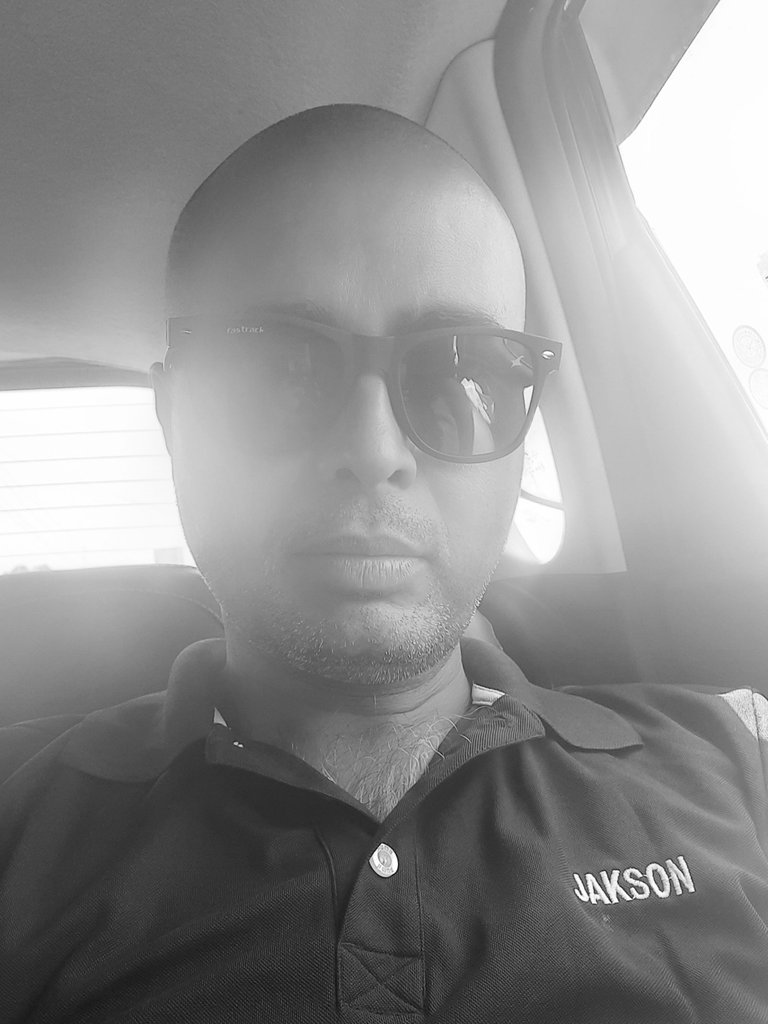 Peace!!
---
---