Share Splinterlands Daily Battle - XENITH MONK. Social Media Challenge!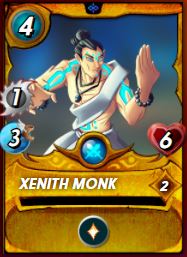 BATTLE Challenge THEME - XENITH MONK
Rules of Battle :
Noxious Fumes - All monsters will take 2 points of health damage every round.
So I chose XENITH MONK, which can restore life.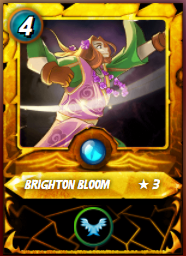 SUMMONERS - Brighton Bloom
I chose Brighton Bloom, a very powerful card.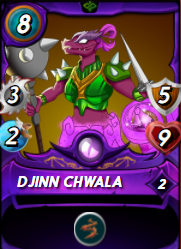 First position - DJINN CHWALA
There are thorns at level 1, which is a very powerful card.
Unexpectedly, the opponent used magic attack, and it was melted all at once.
Second position - CREEPING OOZE
Reduce the speed of all enemy monsters and get priority offense.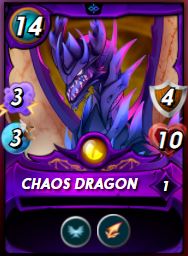 Third position - CHAOS DRAGON
FLYING - Have a higher chance of avoiding melee or ranged attacks.
SCATTERSHOT - Randomly hit an enemy target.
With high magic attack and high health, it is a powerful magic attack tank.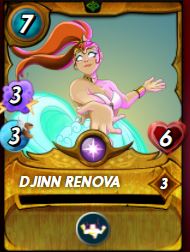 Fourth position - DJINN RENOVA
Strengthen the health of all friendly monsters by +1.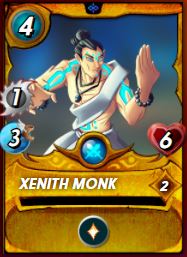 Fifth position - XENITH MONK
Restores a portion of the Monster's health each round.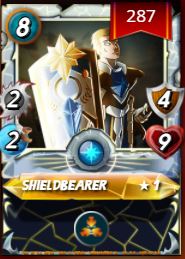 Sixth position - SHIELDBEARER
All enemy Monsters target this Monster.
Share Splinterlands Daily Battle!
https://splinterlands.com?p=battle&id=sl_38e7b972b8cf9a0bdfc1c766b23a3fc3&ref=steem82868

Splinterlands - Play2Earn
https://splinterlands.com?ref=steem82868

Posted Using LeoFinance Beta
---
---