Cute Hive Punks.Have you started collecting?


Sage Quinn is my new purchase.
Female Optician.
Rarity Score: 426
She is wearing a cute tassle hat.
Only 27 tassle hats out of 10,000 punks.
Therefore it is extremely precious.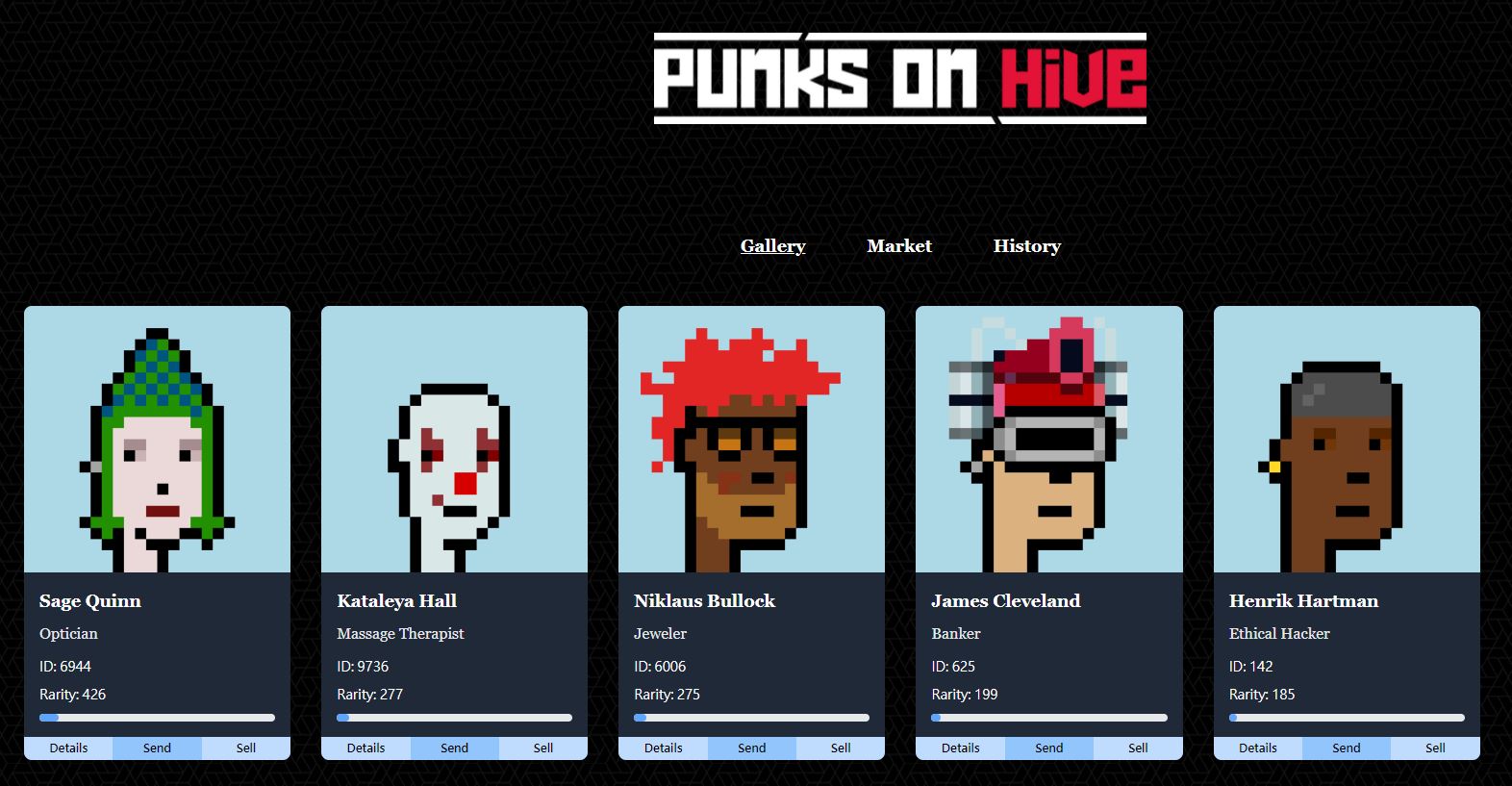 This is my collecting Hive punks.
https://punks.usehive.com/gallery/steem82868

These hive punks will be exciting in the future!
---
---