Valuing Your Skills: A Personal Journey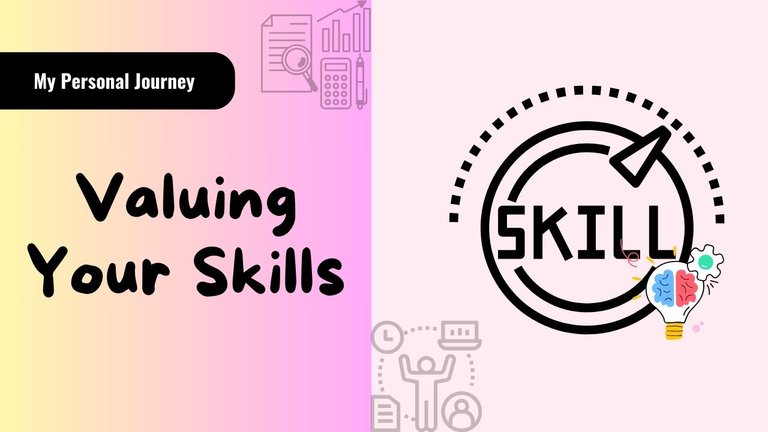 ---
---
Today I would start my blog with this quote, which is my source of motivation for this blog:
Until you define your value to the marketplace and put a price tag to it, you will only receive what the market wants to throw at you
Let's meditate on this for a minute: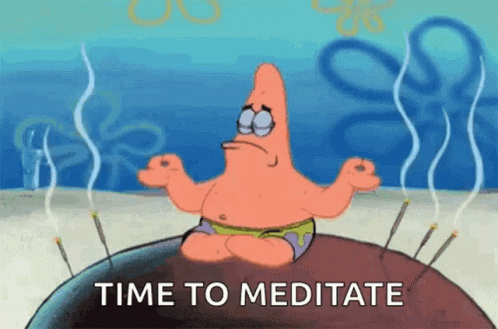 ---
As someone who has had the experience of not being able to put a price tag on my skills, I understand how the marketplace can be cruel and can use someone for their personal gain without rewarding the person for their efforts.
This is not entirely their fault, but our fault for failing to see the value that we offer to the marketplace. If we truly know the value of what we offer, then we should not offer it for free, or else we would be valuable but yet remain poor for the rest of our lives.
There are a lot of people today who are gifted, talented, and skilled in a lot of things, but yet they don't know how to market their skills. They are shy about putting a price on what they offer and leave it out there for the market to place a price on them.
---
---
A Personal Experience
About six years ago, before I joined Hive, I was still at my former school, where I studied electrical and electronic engineering. I was known for playing the guitar, and I was very good at it. I always get invites to different places to play for them and their songs, and all I would say is, if you can pay for my transportation, then no problem. I would take what you offer me.
And most of the time, when I go for these programmes, I don't always receive anything for the time and value I offered.
It got to a point where I wised up and totally changed what happened. Someone was planning a wedding and needed me to join the band to play the guitar for them. I was someone who likes food, and I knew that going to a wedding would be equivalent, but at the same time, I was expecting to be paid for my transportation at least.
On the wedding day, I happened not to have any money on me. I had to trek to the programme, which was very far from my house. I trekked for over 2 hours to get there, played for the church programme, and then trekked from there to the reception party so that I could play there too.
After stressing myself for the whole day, I received nothing. I was not treated like someone who was invited, and I was left to trek back home.
Since that day, I have totally changed. I began learning to place a price tag on every value I offered in the marketplace and chose not to be used by people.
I refuse to remain poor while having something valuable to offer. I chose to know the worth of the value I have to offer and know how to sell it to people.
---
---
So how do you resonate with the quote earlier mentioned. I would love to know what you think.
---
𝙰𝙱𝙾𝚄𝚃 𝚃𝙷𝙴 𝙰𝚄𝚃𝙷𝙾𝚁
---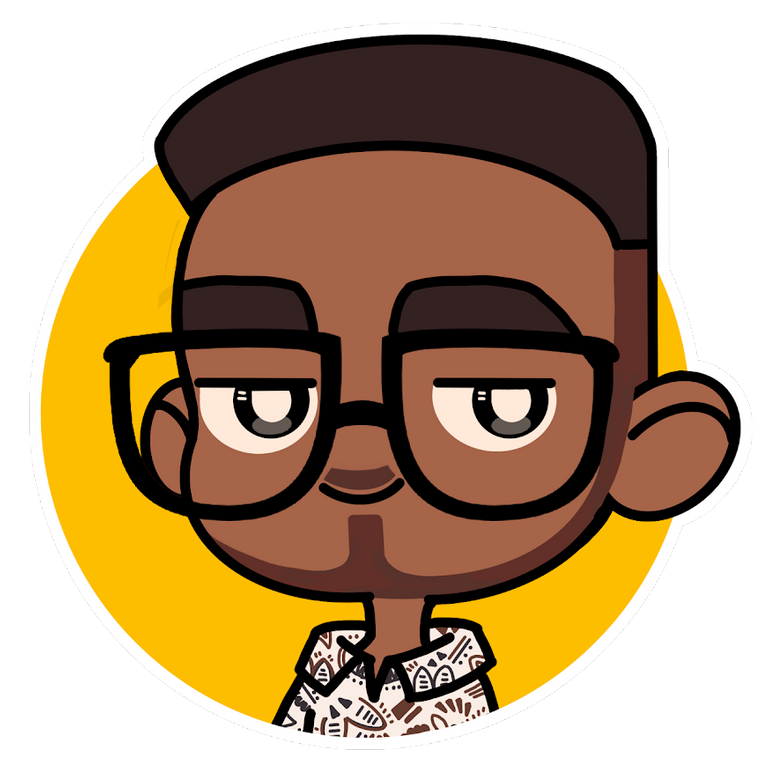 Designed by @ grisvisa
Starstrings01, also known as Giftedhands, attends the Federal University of Agriculture in Abeokuta to study mechatronics engineering. He is a lover of the hive, a guitarist from Nigeria, and a student.
His ambition on Hive is to be more than just an ordinary blogger; he wants to be someone with a purpose. That's why he started the newbies initiative @newbies-hive to help guide and support newbies. Please follow the @newbies-hive curation trail by clicking here.
He tries to juggle education with being active on the chain, but his love and passion for Hive keep him on track..
---
All images are mine except where indicated otherwise
All gifs included are powered by Tenor
---
Some posts you might be interested to read:
QUALITY ENGAGEMENT Vs. QUALITY CONTENTS Vs. GAINING VISIBILITY ON HIVE
BEING UNIQUE DOESN'T MAKE IT ORIGINAL || HIVE REWARDS ORIGINALITY
---
---