Reviving My Laptop: The Battery Upgrade
For some weeks, I have been talking about getting a new laptop battery because of how quickly it runs out when the power is out. It became so frustrating and tiring, so I had to do something about it.
---
---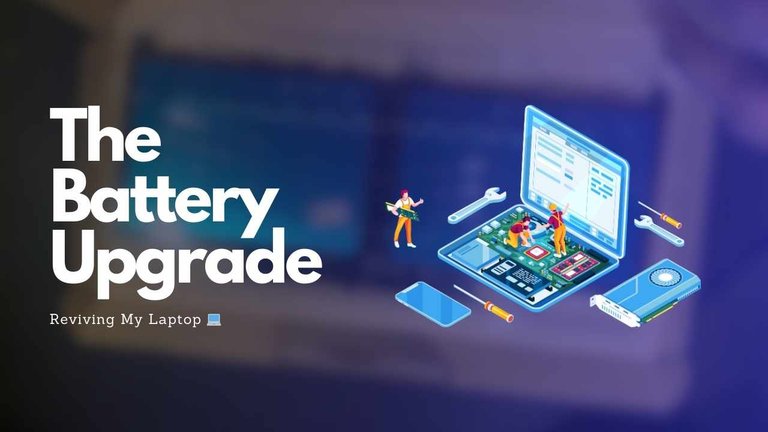 ---
---
I texted my elder brother and told him what I was going through, and then he decided he would help me confirm the price of the battery last Monday, as it was the last Saturday I told him about my situation. I didn't have much on me to afford the battery, so I asked him to buy it for me, and I would pay him later.
This was what prompted me to sell some of my second-layer tokens so that I would have more than enough funds on hand to pay back my brother for getting the battery. I changed my tokens to swap.hive, and they got stuck because I tried using Leodex; I didn't know Leodex was not active.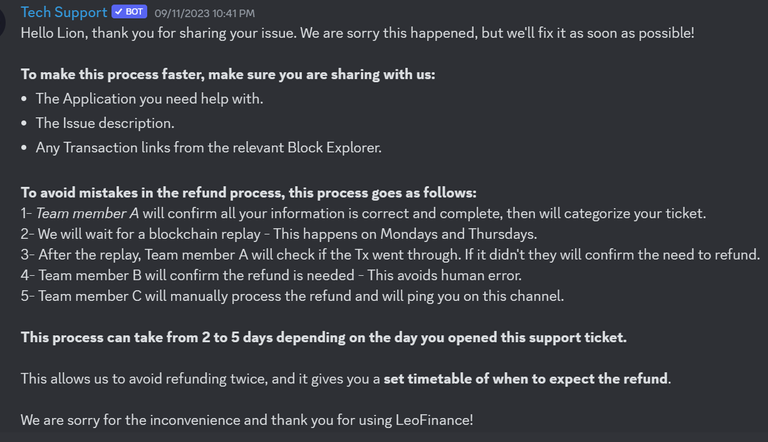 I got this message after lodging a complaint, and hopefully today or tomorrow I will get a refund on my Hive.
Anyway, the swap Hive is not the reason for this post, but for the fact that I have gotten the new battery and replaced the old one. Presently, there is no electricity, and I am able to use my laptop without having to put on my generator.
I was also able to get the battery with the help of @creativepearl. She was travelling to Lagos to get some things, so I had to plead with her that she should help meet up with my brother to collect my battery when she gets there and bring it for me when she comes back to school. Her help saved me from the expenses of travelling, which would have cost me about $10. I am very grateful!
Yesterday I got the new battery, and I took some pictures with it. Although there was no electricity when the pictures were taken, I had to use a flash light to get a clearer picture.
This new battery is an original battery, and it costs $26. Although this is the second time I am changing it, the former one lasted for only a year. I forgot to take pictures of the old battery and the process while I was changing it.
I had to visit a friend not far from me to change it because I did not have the screwdriver that was needed for me to open my laptop. So it was my friend @corneliusoke that helped me in changing it.
The old battery is not with me, as I left it at his place. Maybe next time I will take the pictures and use them to create new content here on my blog. I am glad that I have gotten a new battery and don't have to be putting on my generator all the time.
Even though I am using gas, I still spend money on refilling it. Hopefully, one day, I will have more than enough money to get myself a solar power station.
Let's see how long this battery can last, and then I will come back to share with you a review of it. See you later.
---
𝙰𝙱𝙾𝚄𝚃 𝚃𝙷𝙴 𝙰𝚄𝚃𝙷𝙾𝚁
---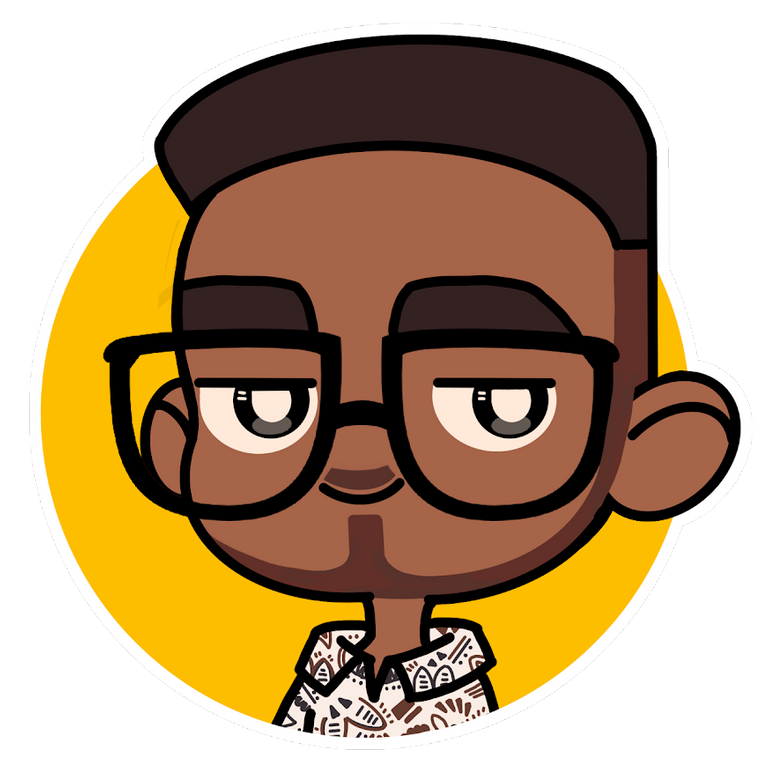 Designed by @ grisvisa
Starstrings01, also known as Giftedhands, attends the Federal University of Agriculture in Abeokuta to study mechatronics engineering. He is a lover of the hive, a guitarist from Nigeria, and a student.
His ambition on Hive is to be more than just an ordinary blogger; he wants to be someone with a purpose. That's why he started the newbies initiative @newbies-hive to help guide and support newbies. Please follow the @newbies-hive curation trail by clicking here.
He tries to juggle education with being active on the chain, but his love and passion for Hive keep him on track..
---
All images are mine except where indicated otherwise
All gifs included are powered by Tenor
---
Some posts you might be interested to read:
QUALITY ENGAGEMENT Vs. QUALITY CONTENTS Vs. GAINING VISIBILITY ON HIVE
BEING UNIQUE DOESN'T MAKE IT ORIGINAL || HIVE REWARDS ORIGINALITY
---
---