IN THE SPIRIT OF CHRISTMAS CONTEST || 3000 HIVE POWER DELEGATION PRIZE

---
It is the season of Christmas and sharing of gifts with our loved ones. This is why I would be holding this Christmas Contest.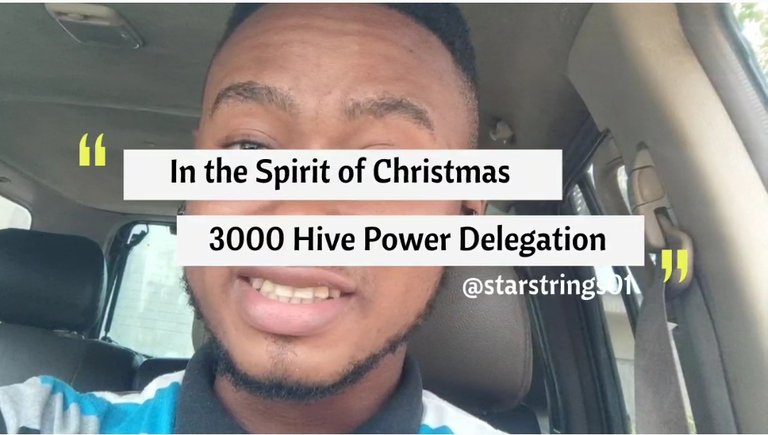 Today, I gave my father this wristwatch and sent my mom some money because I was not able to get her a gift. She was so happy with me that she prayed for me.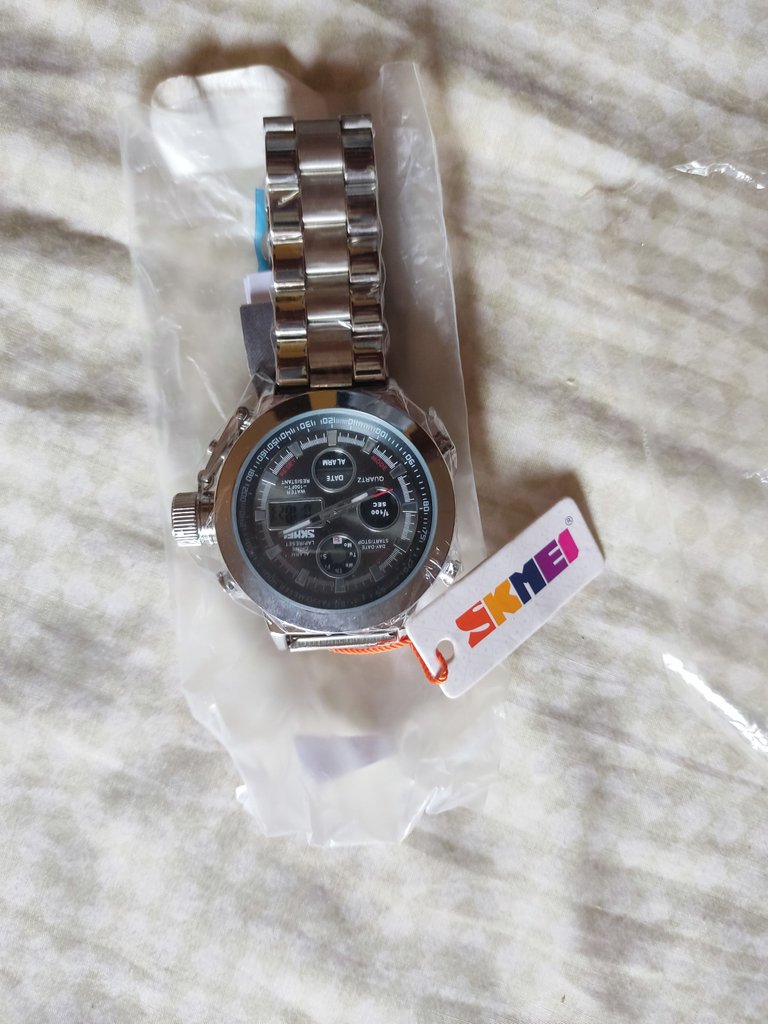 i did the same for my siblings and also two of my friends in school. I ordered them a special meal in which they never expected it from me. I wish you could hear their voice and happiness of gratitude through the phone call.
I have done the little I can for my friends and family, now it's time to share the spirit with my Hive family.
Would be giving out 3000 Hive Power Delegation to 6 people. To win this, you only need to share how you spent your Christmas and the people you shared gifts with.
The best written posts, most especially the ones with pictures get the prize. I would make sure to curate all good entries pasted in my comment section below.
Feel free to reblog and invite your friends to join. it would definitely increase your chances of winning.
You can publish your entry in whatsoever community, but for me I share this in loving hive community.
By the way, would appreciate you taking time to watch my video above 😊. it contains more details about the contest.
---
---
WHO IS STARSTRINGS01
---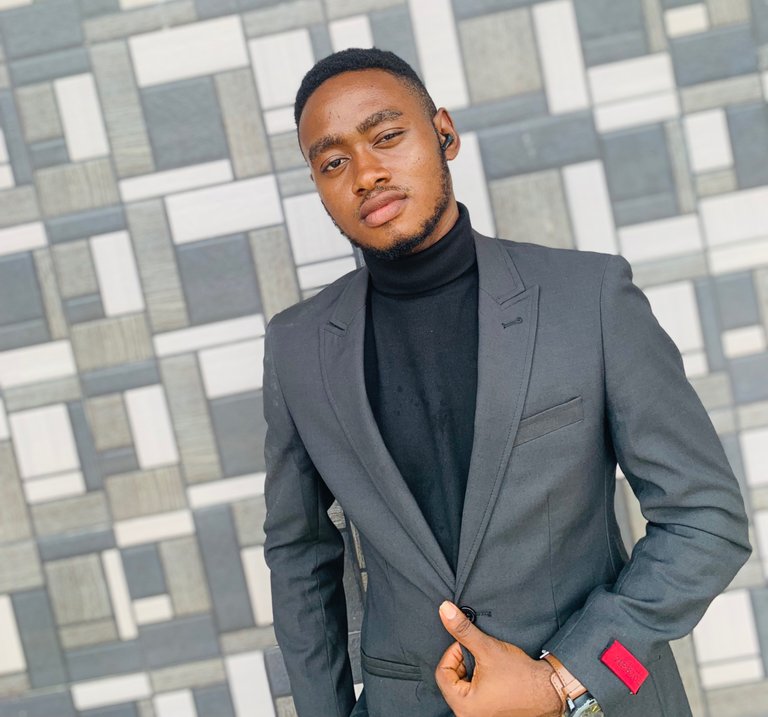 Starstrings01 AKA Giftedhands is a Hive lover, a Nigeria musician (Guitarist) and also a student who studies Mechatronics Engineering in the Federal University of Agriculture, Abeokuta.
His goal on Hive is to be more than a regular blogger but something more; someone with a purpose. That's one of the reasons why he founded the newbies initiative @newbies-hive to help guide and support newbies. Kindly click here to follow @newbies-hive curation trail.
He battles and struggles with balancing education and being active on the chain but yet his love and passion for Hive keeps him still on the balance.
---
▶️ 3Speak
---
---