My Frustration - ATH
This week seemed to have been the most frustrating week for me in regards to the internet. I don't know why all the networks in Nigeria have chosen to provide terrible internet. The frustration reached its peak yesterday.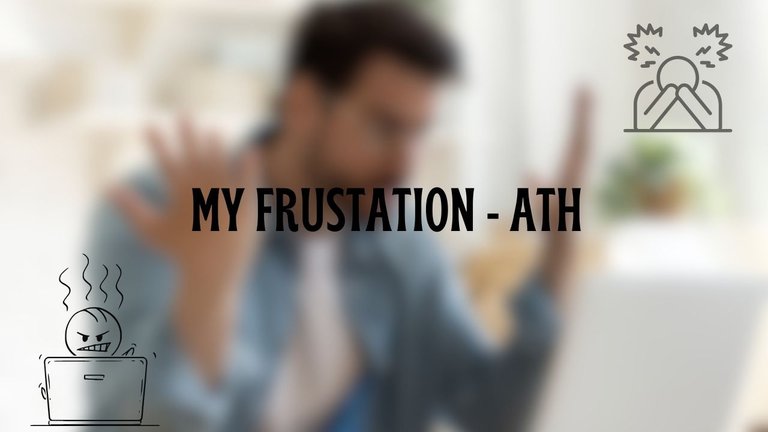 ---
---
I happen to have a job to complete for someone with less than 10 days left for me to do this, and to be able to do it, I need good internet. This requires me to download quite a lot of things, take some tutorials on YouTube, and spend a lot of time learning on the job, as I don't have much time left.
It now happens that the internet chose to become utterly bad when I needed it to be its best. I have been spending a lot of time sleeping and waiting for the internet to get better while crying that I don't have enough time left to do all I need to do. If I am to count, I have approximately 4 days left to complete this job, and I have not even set up my working environment.
The most annoying thing was how I wasted quite a lot of data yesterday when I was trying to download some required files for this job. This file is approximately 10 GB of data, and it failed at least five times after successfully downloading over 50% of it. The most annoying was the last failed download, which took over 8 hours to download and yet failed at 92%.
I wanted to die yesterday. I was angry and felt like breaking things, as I would have started the download again with extra data to spend. I have been frustrated since the beginning of this week with how the internet has been bad and I have not been able to do the things I needed to do, but yesterday topped the chart. It was the all-time high (ATH) of my frustration and anger.
To feel better, I just had to try downloading it one more time, leave the laptop, and try to take a nap. To my surprise, after 45 minutes to 1 hour of my nap, the internet chose to be good, and I woke up to see it had all downloaded.
I said to myself, There is no way I am not blogging about this with all the time and money I have wasted plus the frustration I have felt. I just need a way to calm down my anger.
---
𝙰𝙱𝙾𝚄𝚃 𝚃𝙷𝙴 𝙰𝚄𝚃𝙷𝙾𝚁
---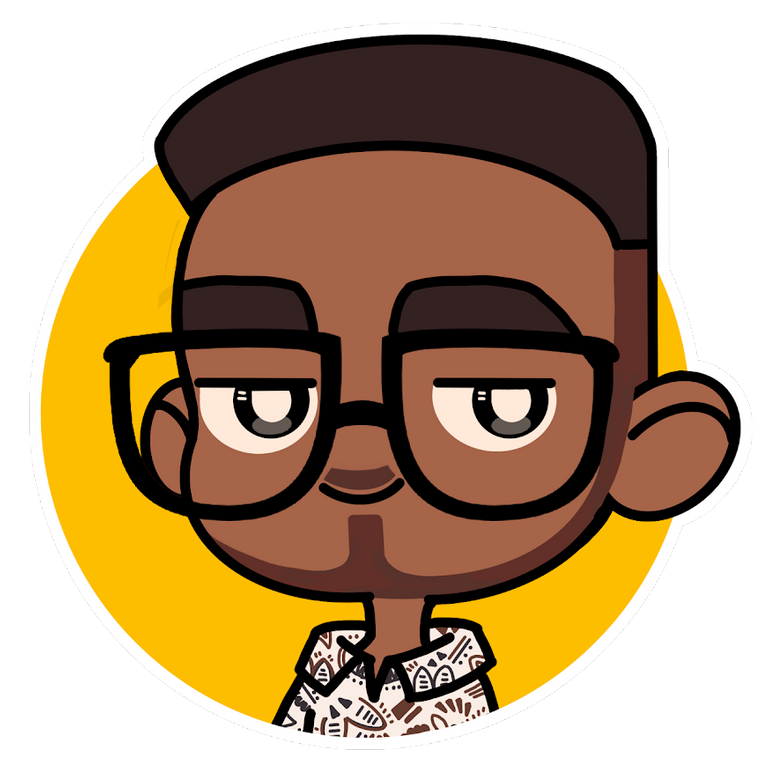 Designed by @ grisvisa
Starstrings01, also known as Giftedhands, attends the Federal University of Agriculture in Abeokuta to study mechatronics engineering. He is a lover of the hive, a guitarist from Nigeria, and a student.
His ambition on Hive is to be more than just an ordinary blogger; he wants to be someone with a purpose. That's why he started the newbies initiative @newbies-hive to help guide and support newbies. Please follow the @newbies-hive curation trail by clicking here.
He tries to juggle education with being active on the chain, but his love and passion for Hive keep him on track..
---
All images are mine except where indicated otherwise
All gifs included are powered by Tenor
---
Some posts you might be interested to read:
QUALITY ENGAGEMENT Vs. QUALITY CONTENTS Vs. GAINING VISIBILITY ON HIVE
BEING UNIQUE DOESN'T MAKE IT ORIGINAL || HIVE REWARDS ORIGINALITY
---
---