LEOPOWER UP DAY: 1000 LEO STAKED!!!
I have not been actively staking leo for some time and this is one of the reasons why my Leopower has not been growing. I chose to do something about it this year, and be actively planning to monthly buy LEO and then stake it.
---
---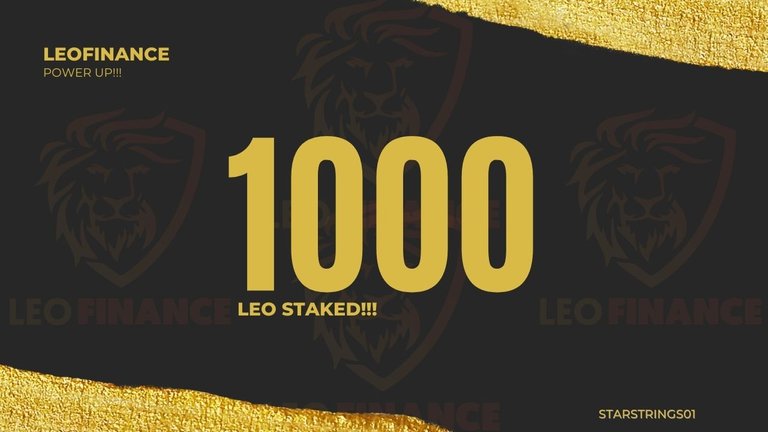 Made with canva
---
---
The LEO token's price is still quite low and it is easier to build my stake now compared to when it would be $1 dollar again. Hopefully, I would be staking 500 to 1000 leo tokens every month, this way I can boost leo power.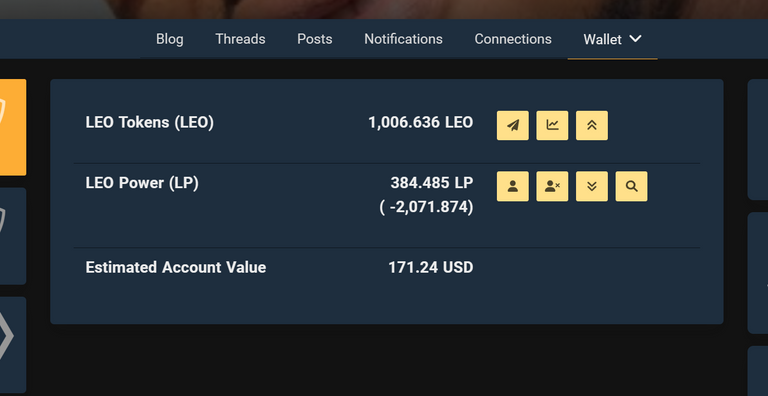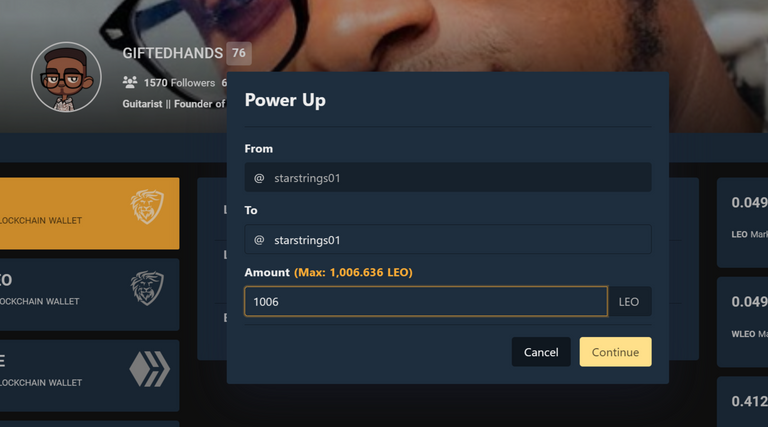 Here is the 1k leo I had already prepared in my account. I initially had 800 Leo before so I bought additionally 200 leo for 24 Hive today via bee swap.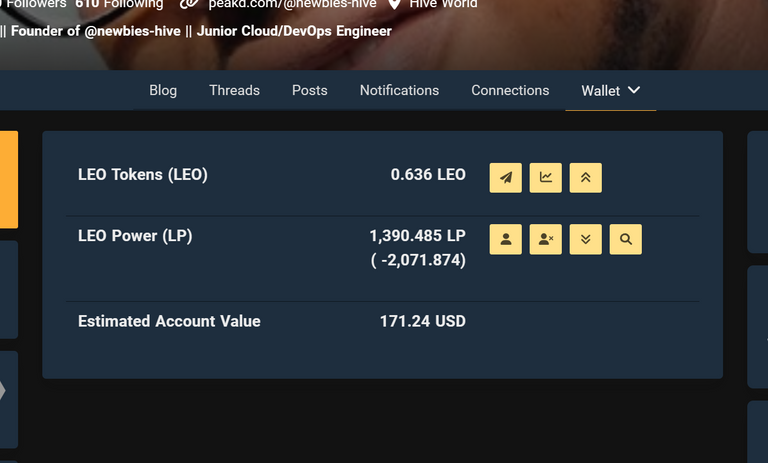 After staking the leo tokens, I had 1390 Leo Power in my account.

Then I delegated all to my alt account which I use for curating Leo contents, making it a total of 3,462 Leo Power tokens. Hopefully, I hope keep building this stake to a significant amount in time.
---
WHO IS STARSTRINGS01
---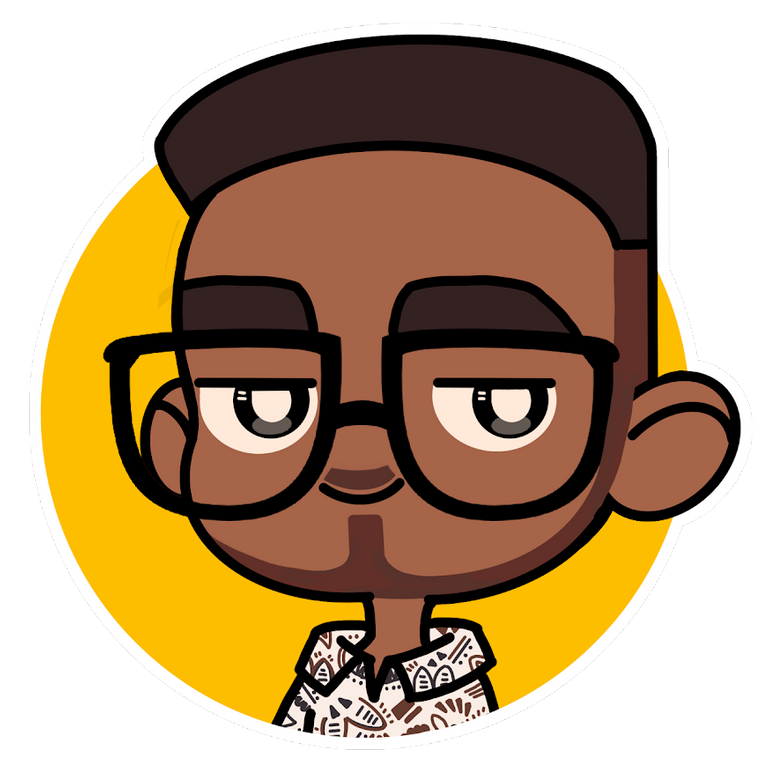 Designed by @ grisvisa
Starstrings01, also known as Giftedhands, attends the Federal University of Agriculture in Abeokuta to study Mechatronics Engineering. He is a lover of the hive, a guitarist from Nigeria, and a student.
His ambition on Hive is to be more than just an ordinary blogger; he wants to be someone with a purpose. That's why he started the newbies initiative @newbies-hive to help guide and support newbies. Please follow the @newbies-hive curation trail by clicking here.
He tries to juggle education with being active on the chain, but his love and passion for Hive keep him on track..
---
All images are mine except indicated otherwise
All gifs included are powered by Tenor
---

IF YOU LOVE THIS POST, YOU CAN KINDLY SUPPORT IT WITH YOUR COMMENTS, REBLOG AND UPVOTE. IT WOULD BE MUCH APPRECIATED

THANKS FOR VISITING MY BLOG 😇💕
Posted Using LeoFinance Beta
---
---