IMPORTANT INFORMATION ABOUT THE UPCOMING BATCH OF NEWBIES INITIATIVE || CHANGES AND ADDITIONS MADE TO THE INITIATIVE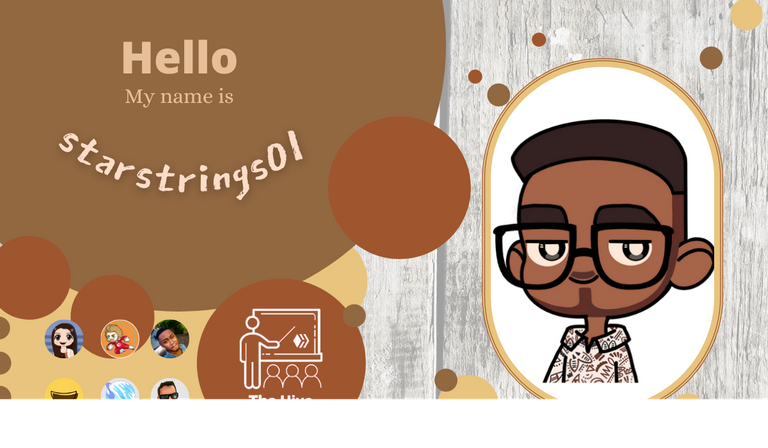 Since the Newbies Initiative's latest batch of applicants has concluded, I have received a few messages asking when the initiative's next round's applications will be accepted. In this article, I'll respond to these queries and discuss any modifications or additions I plan to make to the program.
First, the application period for the subsequent round of the newbies initiative will commence in September and finish on September 30. After the deadline, we will strictly not accept any more applications.
REQUIREMENTS TO JOIN THE INITIATIVE
Please note that the applications will only be accepted from authors who have been on Hive for no longer than six months. The calculation will start with the writers' very first Hive post (steem is not counted). It is advised to avoid applying if the first post you published on Hive is more than six months because your application would be denied.
As a result of our observation that newbies with fewer support have a lesser likelihood of reaching a reputation of 60 within six months, we are also decreasing the reputation to 60. If you are a new user and have built up a reputation of 60 or more in less than six months, this indicates that you have figured out how to use the platform and have received some sort of support. This adjustment was made so that we could mentor newbies who actually needed the initiative for their development rather than those who may not take it seriously.
The 500 HP cap on hive power still applies as usual. The initiative would not be open to newbies who have accrued more than 500 Hive Power via their posts. It won't be counted if you have more than 500 HP as a result of frequent powerups. There is a means for us to determine whether or not you have acquired up to 500 HP from your posts as opposed to typical powerups.
ADDITION OF TEAMS AND TEAM-LEADERS TO THE INITIATIVE
This time, we would divide the newbies into teams, thus the newbies initiative would be accepting a specific number of newbies. There would be a maximum of 3 teams in the initiative, each with 10 people.
I have chosen three grads from the previous batch of newcomers to serve as team leaders, and they will be responsible for personally checking in with each newbie on their team and providing weekly performance reports. Each team leader would submit a weekly report detailing the level of activity their newbies shown throughout the previous week as well as their performance on the assigned tasks.
Also, it would be great to mention that we would be removing inactive newbies from the initiative. There is no need being part of the initiative when there is no there is no sign of interest towards the initiative activities. Newbies would be dropped immediately if they fail to perform any task without any prior notification with a good reason why the task was missed.
The best newbie from each team would receive a prize in the form of post beneficiaries after each task, and at the conclusion of the program, a reward would be presented to the overall best newbie for that batch, in order to motivate newbies to engage in each assignment. For the time being, the prize is a secret.
NEWBIES INITIATIVE TASKS AND TUTORIALS
We wouldn't create any additional tutorials for the guides unless they are absolutely necessary. Although we would be using pre-made tutorials, there would still be a live session on Discord explaining them, with the date and time of each session publicized in the discord server. Anyone who is interested in participating in the live sessions can access the channel.
NEWBIES INITIATIVE BADGES AND VERIFICATION
The badges are another alteration that will be made to the initiative. Once their applications have been approved, we will only award the newbies with a different badge (totally different from the headline of this post). Therefore, requesting a badge is no longer necessary when submitting an application to the newbies initiative. Once the application has been approved, a badge will be issued. We would only take a limit of 30 newbies, as was previously stated.
The applicant must be validated on the hive learners discord server and have joined the smile discord server in order for their application to be approved. The application will be rejected if the newbie is unable to join the Hive Learners Discord server and get verified.
IMPORTANT NOTICE!!!
The major goal of the newbies initiative is to offer mentorship and direction to newbies who have come to Hive without being familiar with its Dos and Don'ts. For newbies, we offer organized lectures and live sessions, and we make every effort to promote their articles. It is crucial to remember that votes are not guaranteed, thus there is absolutely no justification for any newbie to believe they are entitled to support.
We kindly request that you only participate in this project if you are doing so with the intention of staying for a long time and are not doing it for the prizes or the likelihood that your posts will receive frequent curation; otherwise, you will be very disappointed.
---
WHO IS STARSTRINGS01
---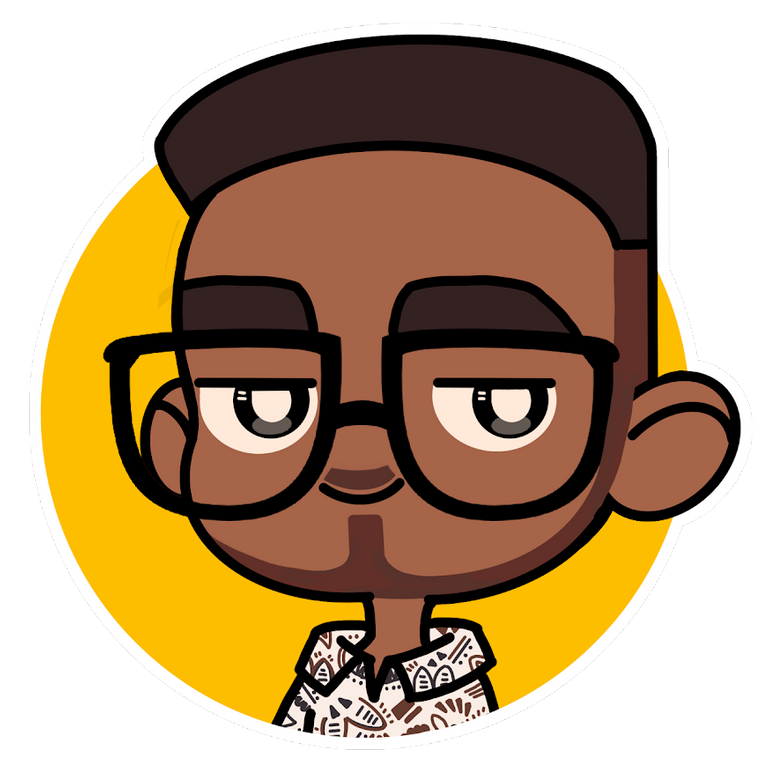 Designed by @grisvisa
Starstrings01 AKA Giftedhands is a Hive lover, a Nigeria musician (Guitarist), and also a student who studies Mechatronics Engineering at the Federal University of Agriculture, Abeokuta.
His goal on Hive is to be more than a regular blogger but something more; someone with a purpose. That's one of the reasons why he founded the newbies initiative @newbies-hive to help guide and support newbies. Kindly click here to follow the @newbies-hive curation trail.
He battles and struggles with balancing education and being active on the chain but yet his love and passion for Hive keep him on balance.
---
All images are mine except indicated otherwise
---

IF YOU LOVE THIS POST, YOU CAN KINDLY SUPPORT IT WITH YOUR COMMENTS, REBLOG AND UPVOTE. IT WOULD BE MUCH APPRECIATED

THANKS FOR VISITING MY BLOG 😇💕
---
---
---