Tasting My Friend's Cooking: Rating Her Culinary Skills
Watch on 3Speak
---
I was invited to my friend's place yesterday, as we–Olamide and I–don't always have the opportunity to meet or hangout together. We have known each other from childhood and stayed in communication till now. I was happy to get the invitation, and she said she would be cooking a special meal for me when I come over. As a foodie, the meal involved would not make me miss not going to her side.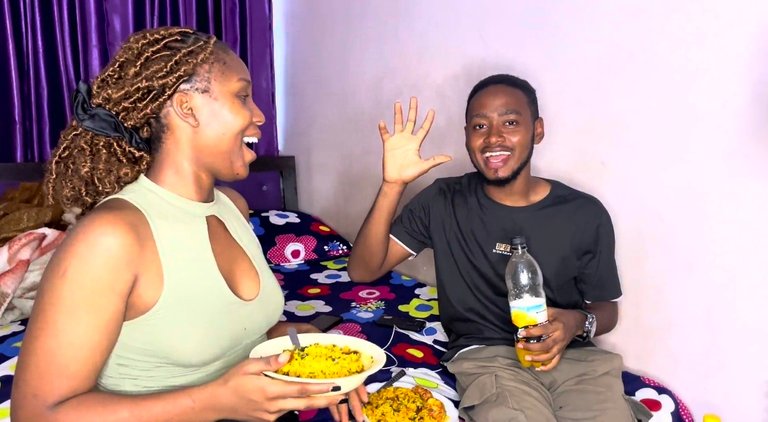 So I went to her place and she asked me to rate her cooking. Funny, I am not much of a good cook–I am not that bad–but I am great at tasting food and telling you how well you did.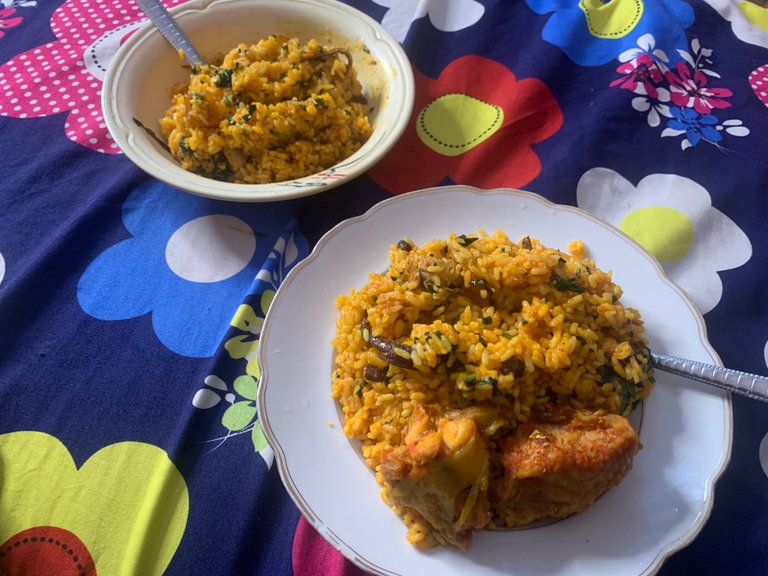 As a special friend, Olamide served me two pieces of turkey. Seeing that alone made me happy and glad. You can easily see it from my smiles in the video. I was totally enjoying myself.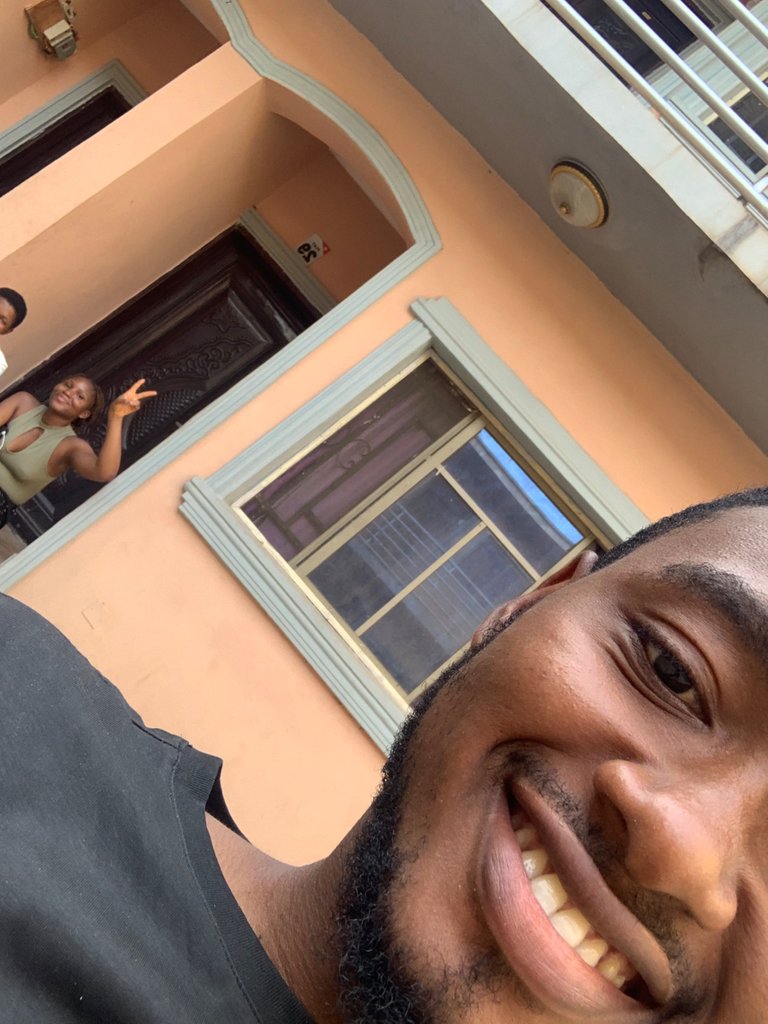 I liked it to the extent that I told her to package me some to take home.... Watch the video so you can get to know the rating I gave her and see the joy in my face 😅
---
WHO IS STARSTRINGS01
---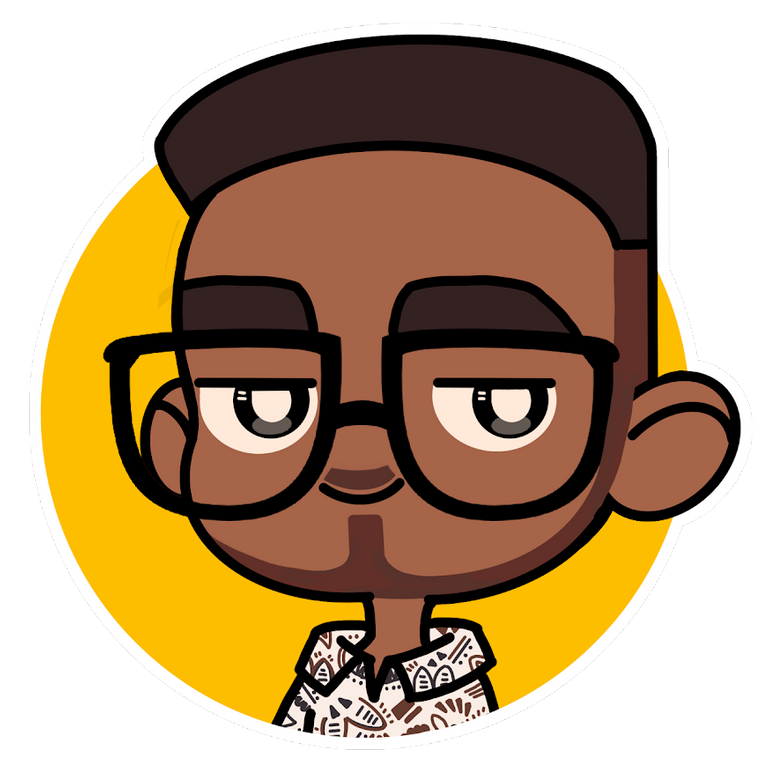 Designed by @ grisvisa
Starstrings01, also known as Giftedhands, attends the Federal University of Agriculture in Abeokuta to study Mechatronics Engineering. He is a lover of the hive, a guitarist from Nigeria, and a student.
His ambition on Hive is to be more than just an ordinary blogger; he wants to be someone with a purpose. That's why he started the newbies initiative @newbies-hive to help guide and support newbies. Please follow the @newbies-hive curation trail by clicking here.
He tries to juggle education with being active on the chain, but his love and passion for Hive keep him on track..
---
All images are mine except indicated otherwise
All gifs included are powered by Tenor
---

IF YOU LOVE THIS POST, YOU CAN KINDLY SUPPORT IT WITH YOUR COMMENTS, REBLOG AND UPVOTE. IT WOULD BE MUCH APPRECIATED

THANKS FOR VISITING MY BLOG 😇💕


---

3Speak

Posted from 3Speak Android App for 3Speak
Developed and maintained by @sagarkothari88
---
---