A HAPPY THURSDAY TO REMEMBER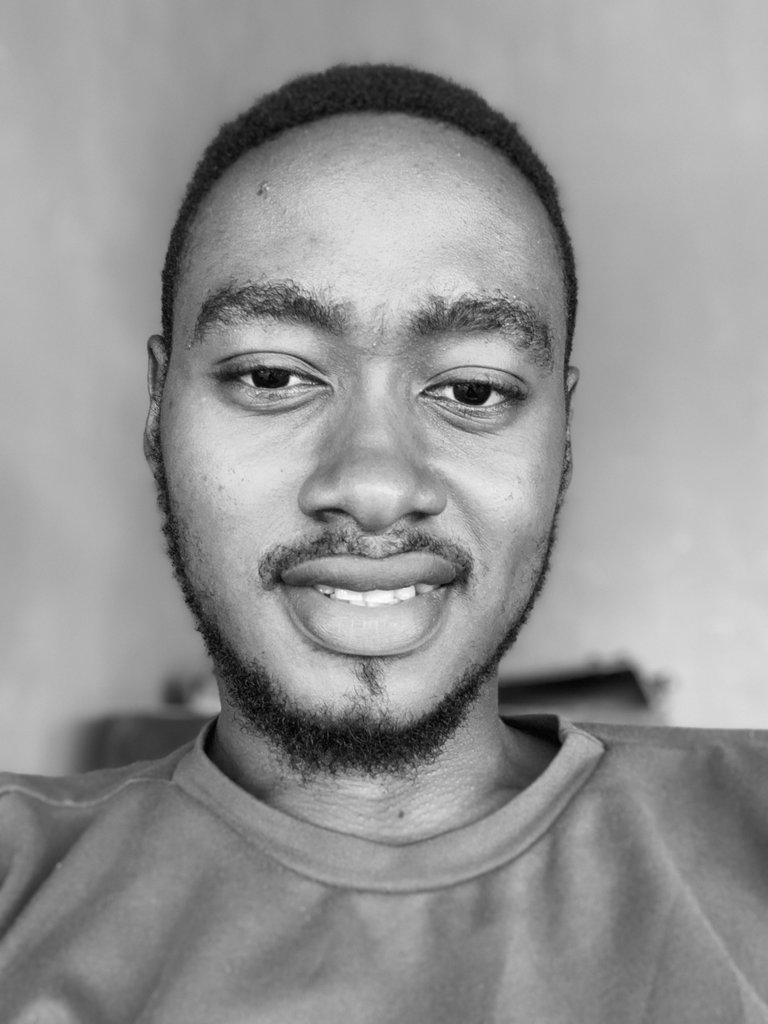 This Thursday is a very spectacular day for me and there are two reasons for it being spectacular.
The two reasons are quite similar and the first one is having my younger sister making the decision to come into Hive herself without me trying to convince her.
For seriously, you don't know how this makes me really happy 😊 because I have tried so much to convince her into changing her mind until I gave up at it.
First, look at the screenshot below of her message to me on WhatsApp.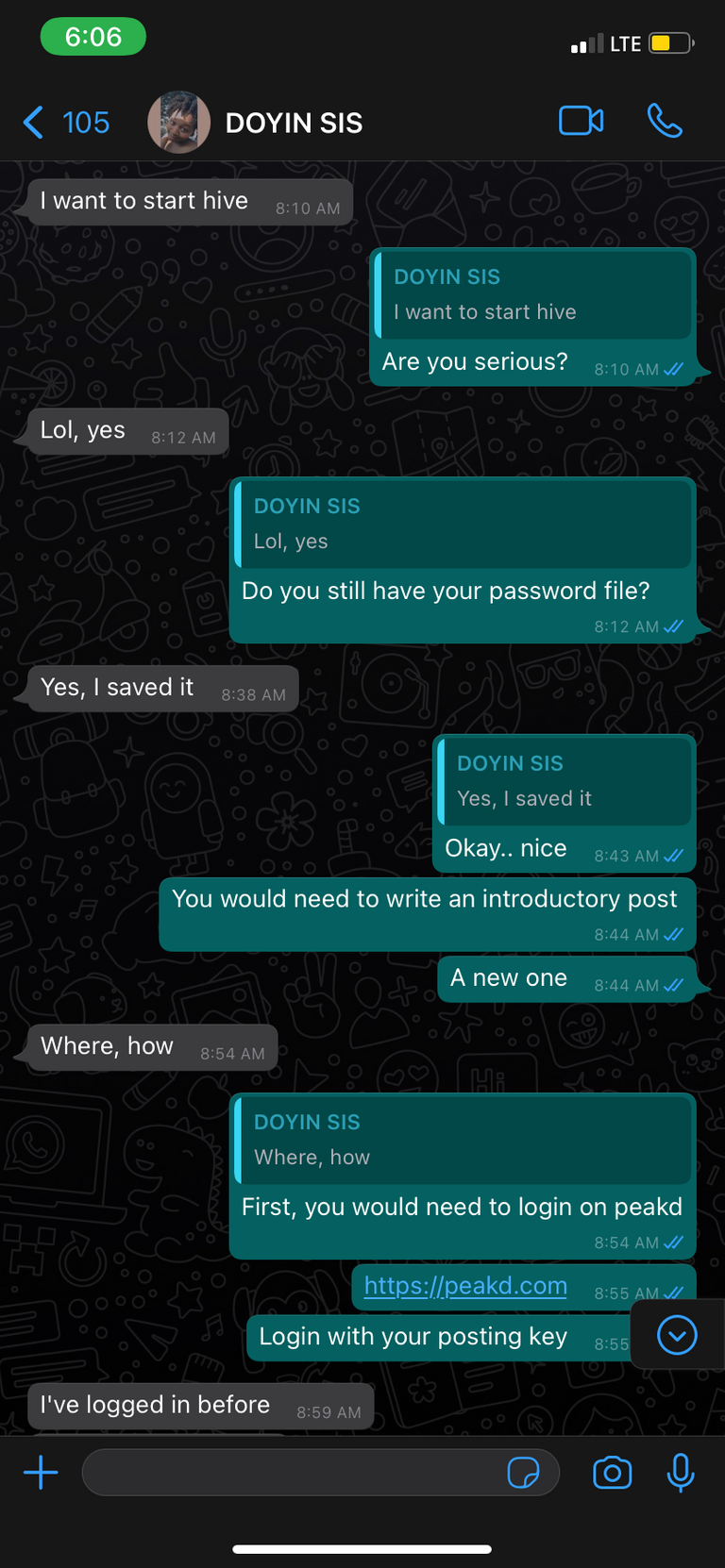 While I was walking my way to school this morning, I got a text message from my little sister (her name is doyinsola) saying; I want to start hive.
I was surprised 😮😲😯, I had to ask her if she was serious or joking with him? This is because of how much time and begging I had done in the past to convince her to join Hive.
Can you believe, I used to pay for her phone bills for her every month, subscribing 10gb data for her so she could be active on Hive that last year but instead, she spent it on downloading and watching movies instead of being very active on Hive.
This is the main reason why I am surprised she decided to come back and I am really happy for her doing so.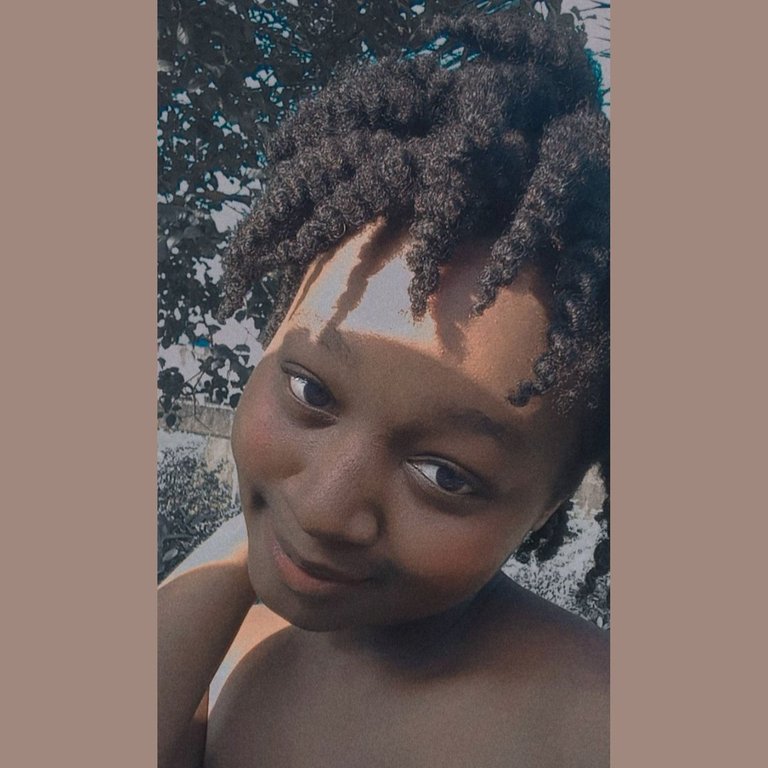 So, this is my beautiful little sister above. Let me tell you some brief things about her.
My sister is a writer, she reads and writes stories. She draws too but not as professional as you think but she has the raw talent. She sings very well also. She has all the talents to make good contents on Hive. Feel free to check her welcome back post here.
The second reason why I am happy is that I was finally able to convince my friend @trojan1 to come back into Hive.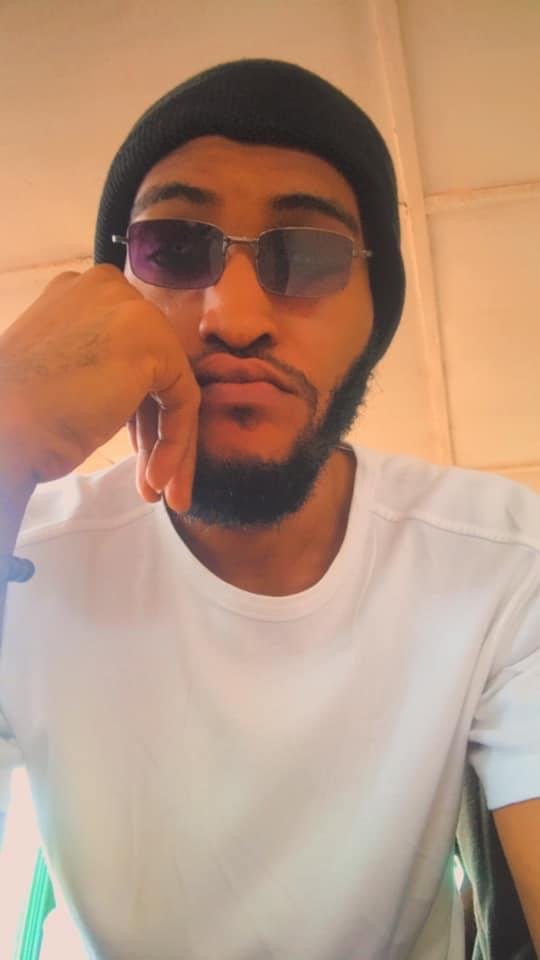 He owns the @trojan4 account and chose to come back with a fresh account. At first, he left hive because of the struggle and how hard it was to get visibility.
The thing is he and @k-banti were the people that convinced me to come to Hive in 2018. I didn't want to join before because I had the mindset that I was bad in writing and have no idea on how to create contents.
I would not be in Hive if they didn't motivate me back then so I have decided to be @trojan1 motivation. I would do my best to make him get accustomed to the ways of Hive and not leave. This is what I must do because if not for him, there would not be @starstrings01 here today.
---
---