Take a break in Bodrum, Turkey's holiday paradise!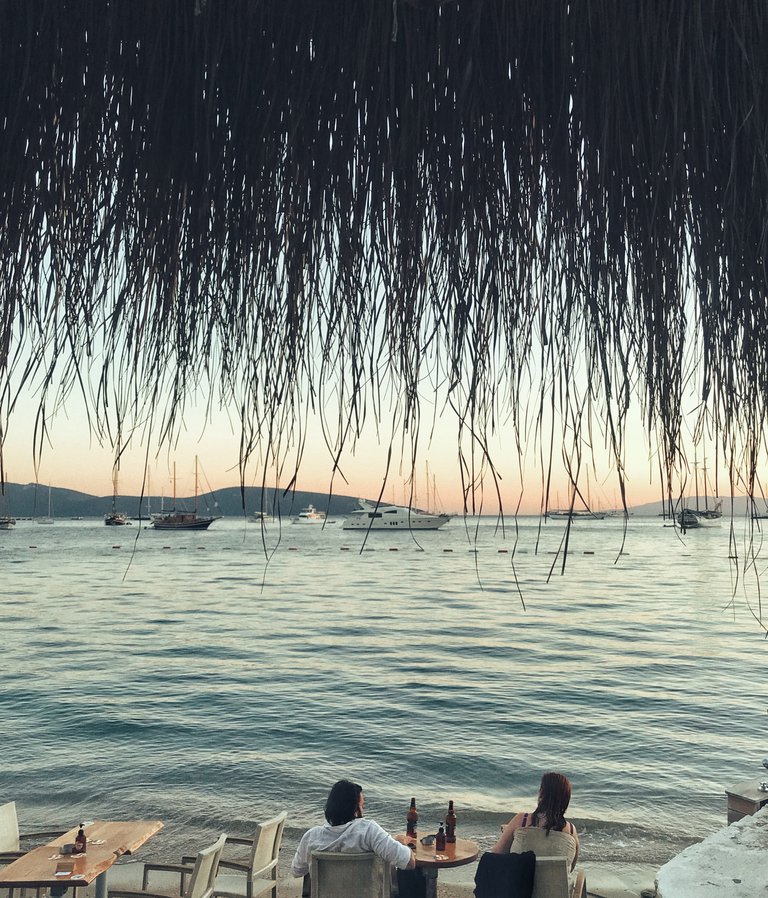 Hello my dear friends!
I know I haven't written in a long time. I've been pretty busy lately. I also had to deal with many diseases because of my falling blood values. But I really miss being on this platform. There were also good developments during the period when I was not writing. During this time, I lost twenty kilos. I am a completely different person now. I look forward to sharing new recipes and writing my travel articles for you.
I hope you're all good. I have friends that I'm particularly curious about. Be careful with your profiles! You can be showered with likes and comments. Because I am here now.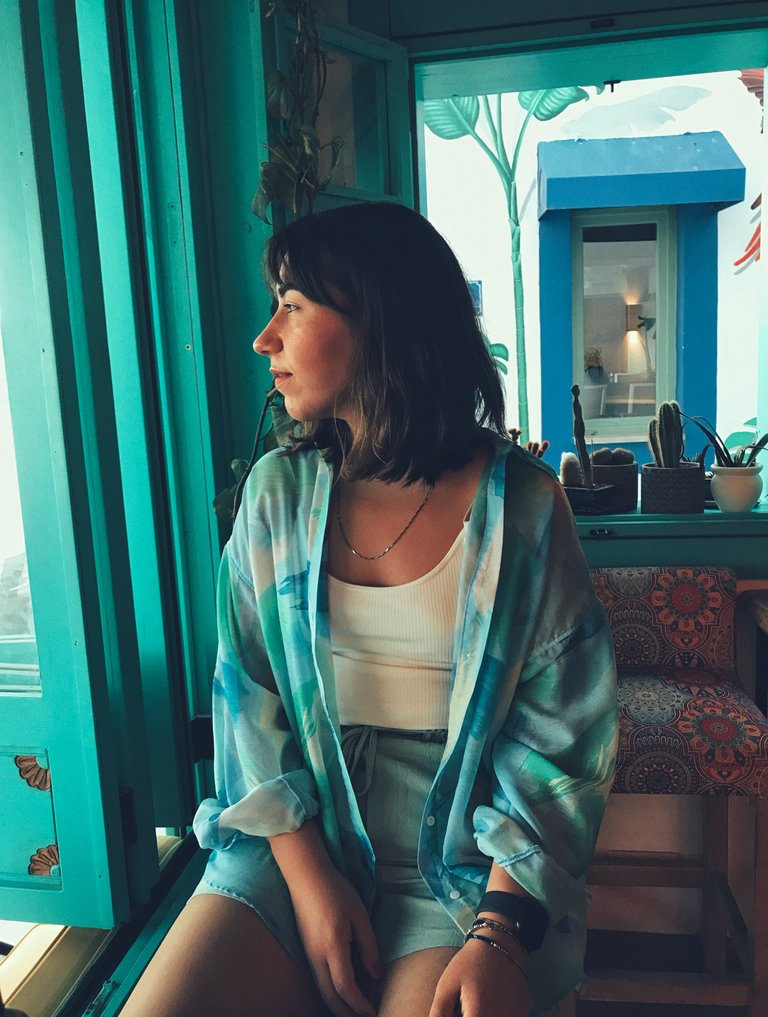 As a return post, I wanted to share a place that I like very much for you. For those who don't know, I live in Turkey. My husband and I took a little getaway to Muğla in September. Muğla is one of my favorite cities.
I think most of you know Bodrum. Bodrum, located within the borders of Muğla province, is one of the most popular holiday resorts in Turkey worldwide. It has magnificent natural beauties. Bodrum will make you fall in love with its unique architectural structure, white painted houses, history and bougainvillea. Summer season is experienced here for almost six months of the year. It is one of the most preferred holiday resorts not only for Turks but also for foreign tourists. It has a structure that gives people peace of mind. You can mingle with the crowd, or you can seclude yourself by being alone in here. The ancient name of Bodrum is 'Halikarnassos'. With the dedication of the city to St. Petrus, it began to be called Petrium. Its name changed over time and became Bodrum.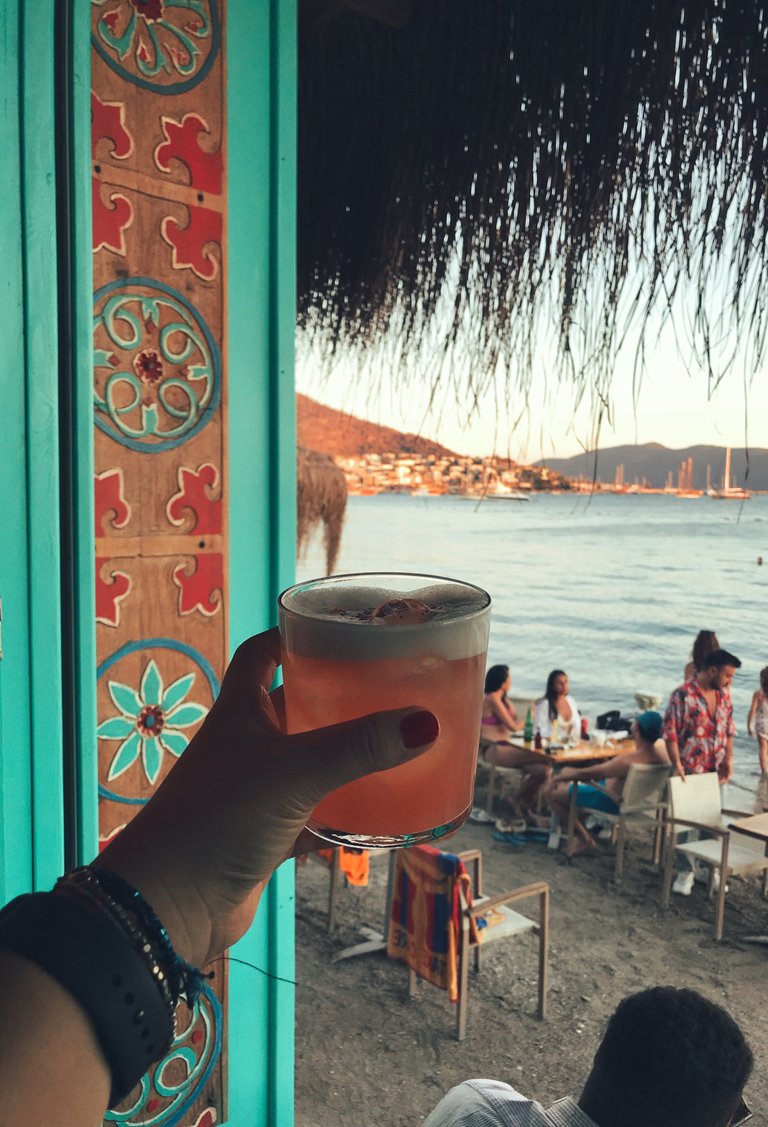 With the suggestion of one of my close friends, we stopped by a place in Bodrum to have a drink. The name of the place is Yula. A great place that makes great cocktails with a view of Bodrum Castle.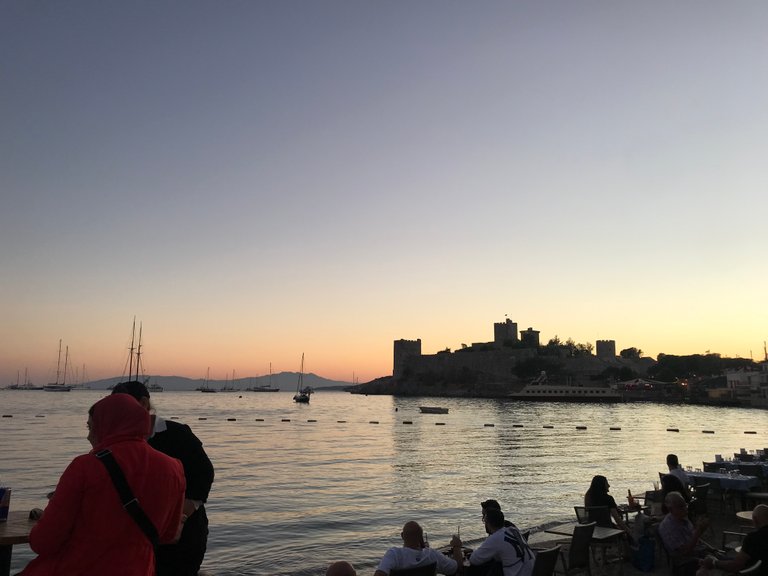 Here, you can swim in the sea with the view of Bodrum Castle or sip your cocktails and coffees.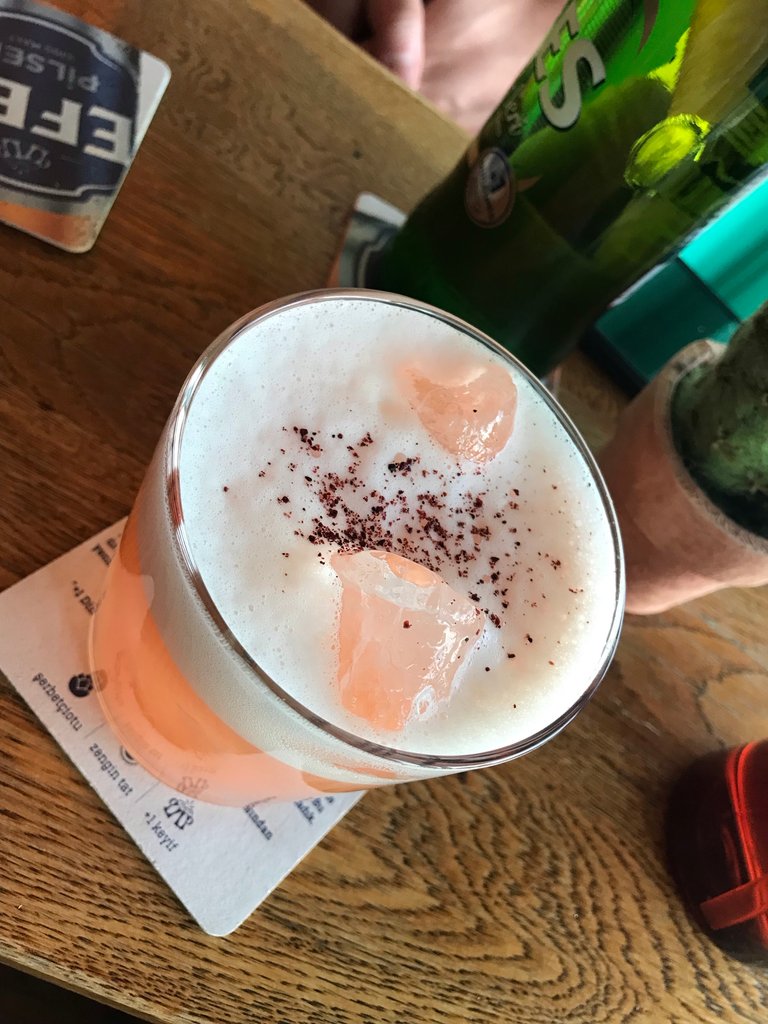 I have been on a diet for a long time. That's why I wanted to spend this holiday by drinking alcohol. I can't say I've been sober. 😝 So I watched the sun go down with a nice cocktail at Yula.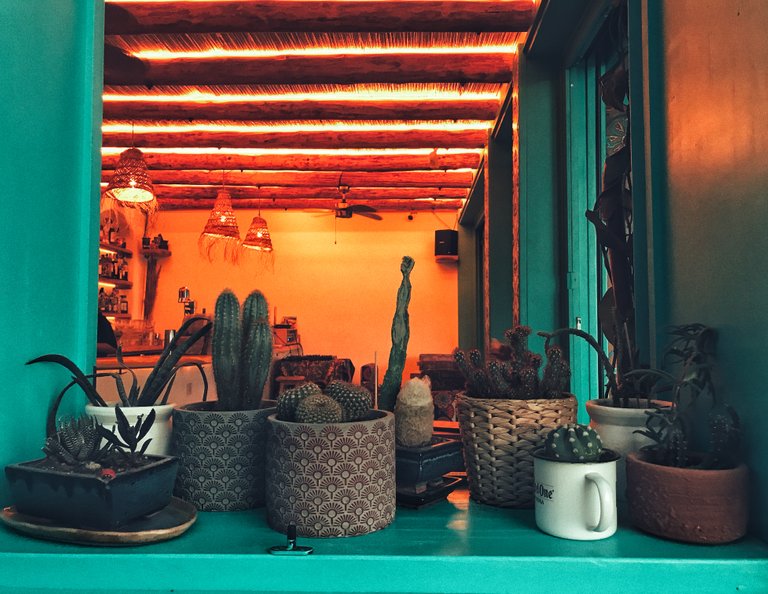 One of the things I liked most about the place was the interior design. This place is as pleasing to the eyes as it is to the stomach. I especially love the cacti in the window. Anyone who knows me knows my love for cacti. Thanks to these cacti, this place got full points from me.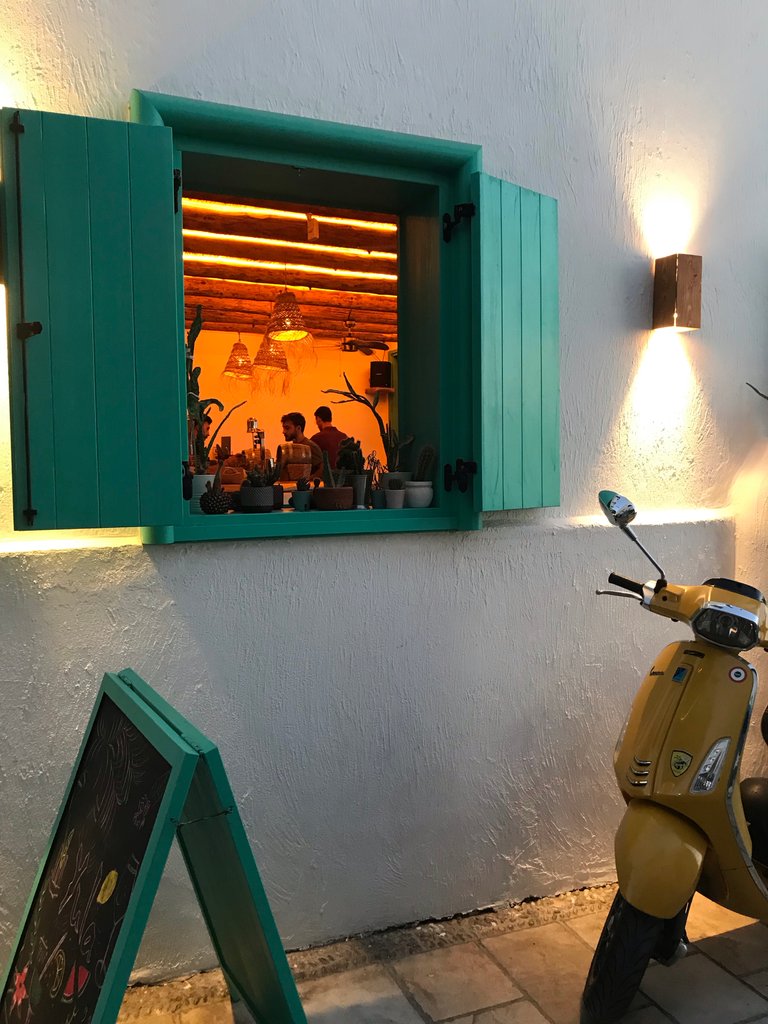 If you come to Bodrum one day, I recommend you to stop by Yula. Maybe we'll meet here one day, who knows?
---
---