Cokertme village and Ruina Glamping trip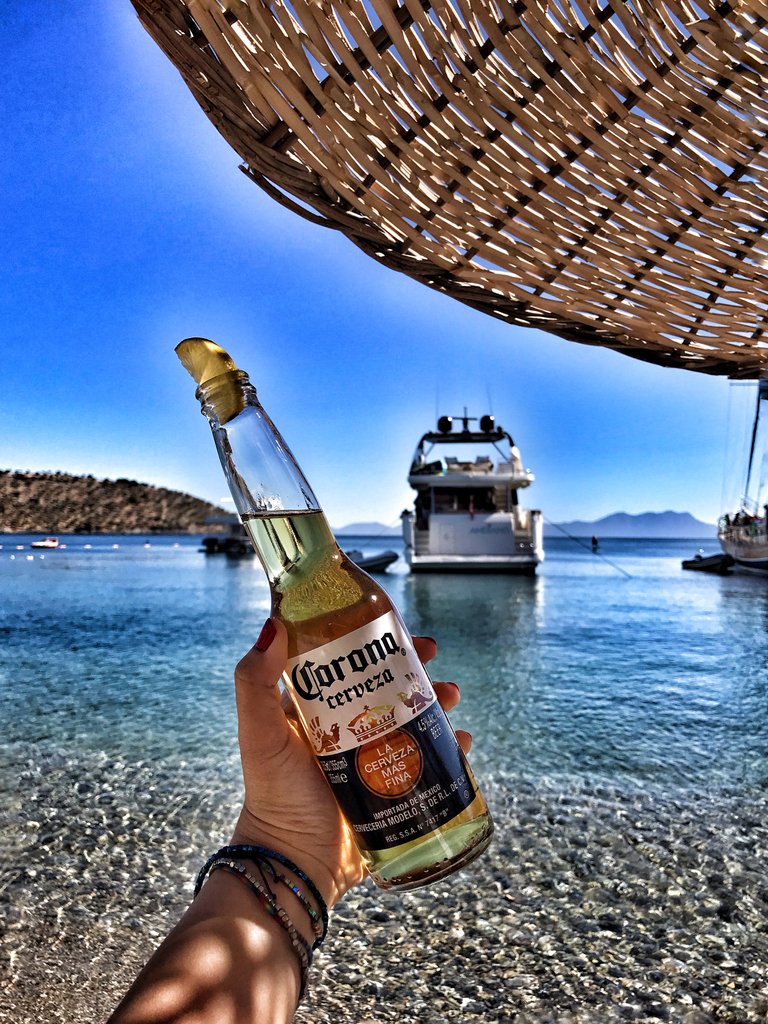 Hello my dear friends!
I hope you had a great start to the day. I'm pretty good. While I was driving in the morning, my favorite song came out on the radio.
I turned up the volume of the radio and sang along to the song with pleasure. When I came to work, my coffee was ready on my desk. What more could one want? I haven't been able to post for a long time. That's why I'm here with longing. I can't wait to share my articles with you. I will be here soon with new recipes. I hope someone misses my recipes.
Yesterday I talked about my getaway with my husband in September. We needed a nice vacation. We have been working hard for a long time and we are very tired. That's why we deserve a vacation.
It was quite difficult for us to decide on our holiday route. Because there have been huge forest fires in Turkey recently. Along with the burning forests, we almost burned ourselves. We had some very difficult days. We decided to head south for our holiday route. This meant that we would see burning forests. It's a seedy trip for the holidays. But despite everything, we set out. Our stop was Muğla. I really like Muğla. There are great resorts. It is a favorite city for domestic and foreign tourists. Have any of you visited Muğla for a holiday?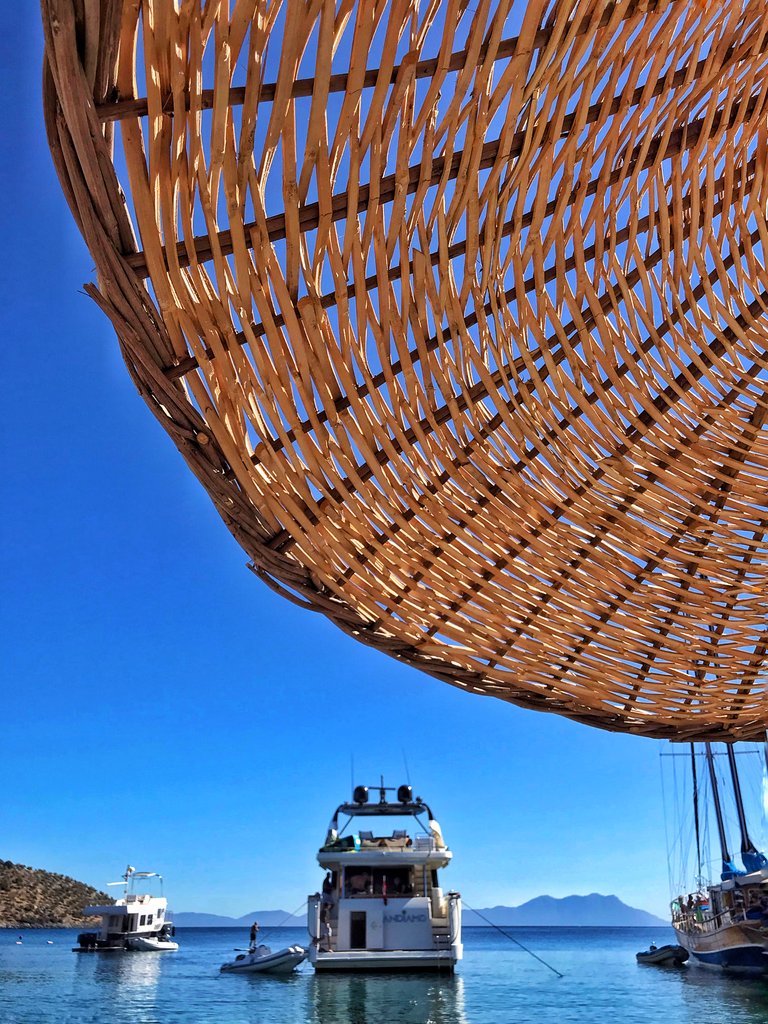 When we arrived in Muğla, we had a few stops. We don't like to stay fixed in a certain place on vacation. We usually go to the beach. Thus, we witness many natural beauties. Our country is full of truly wonderful bays. One of our holiday stops is Çökertme Village in Muğla. Çökertme is a place where one's soul feels rested. The people of Çökertme are very friendly. You will feel at home when you come to this village. There are not many places to visit in the village center. We chose this place to enjoy the sea, sun and nature. We needed some peace. If you are looking for peace, Çökertme is the right address for you.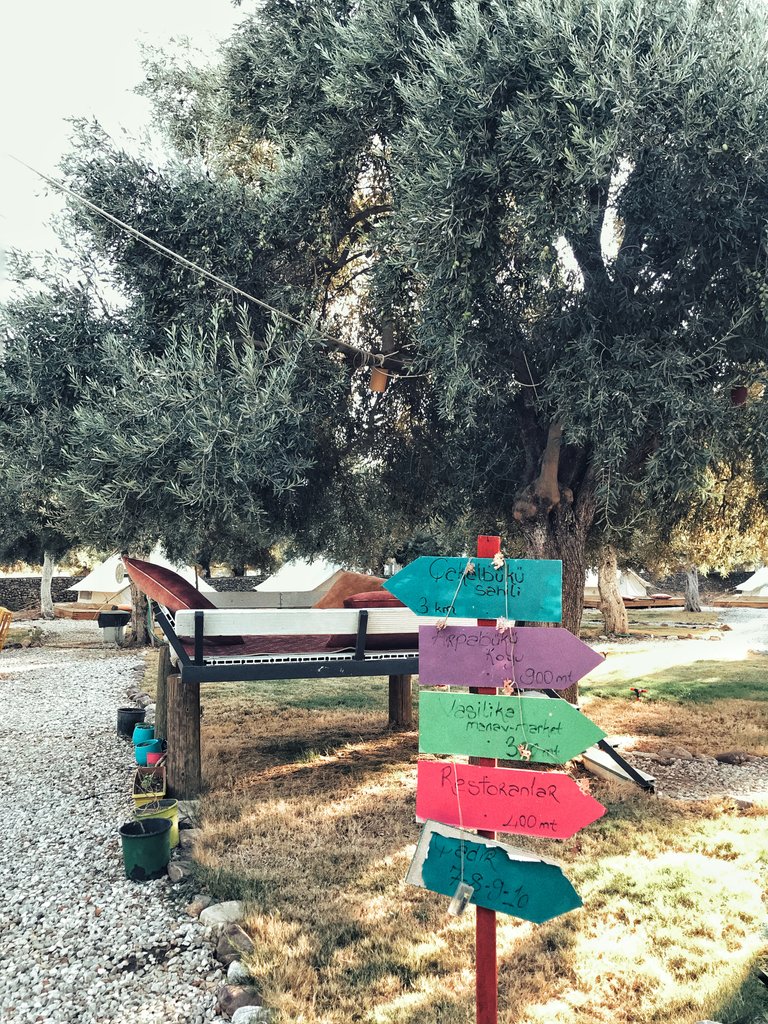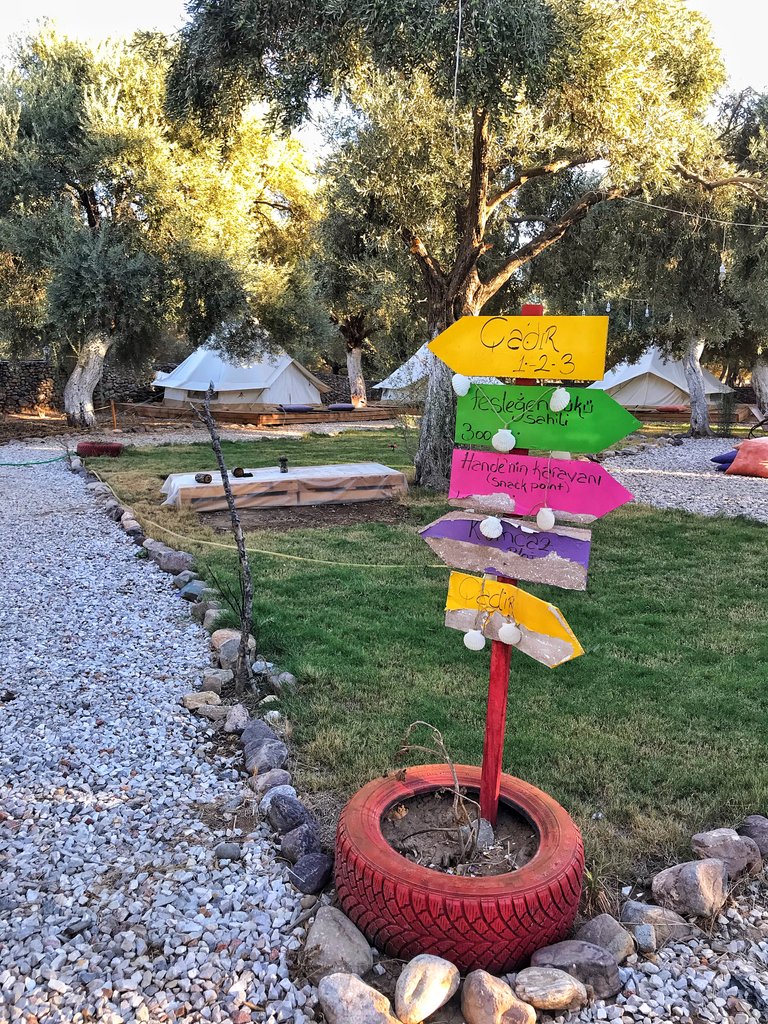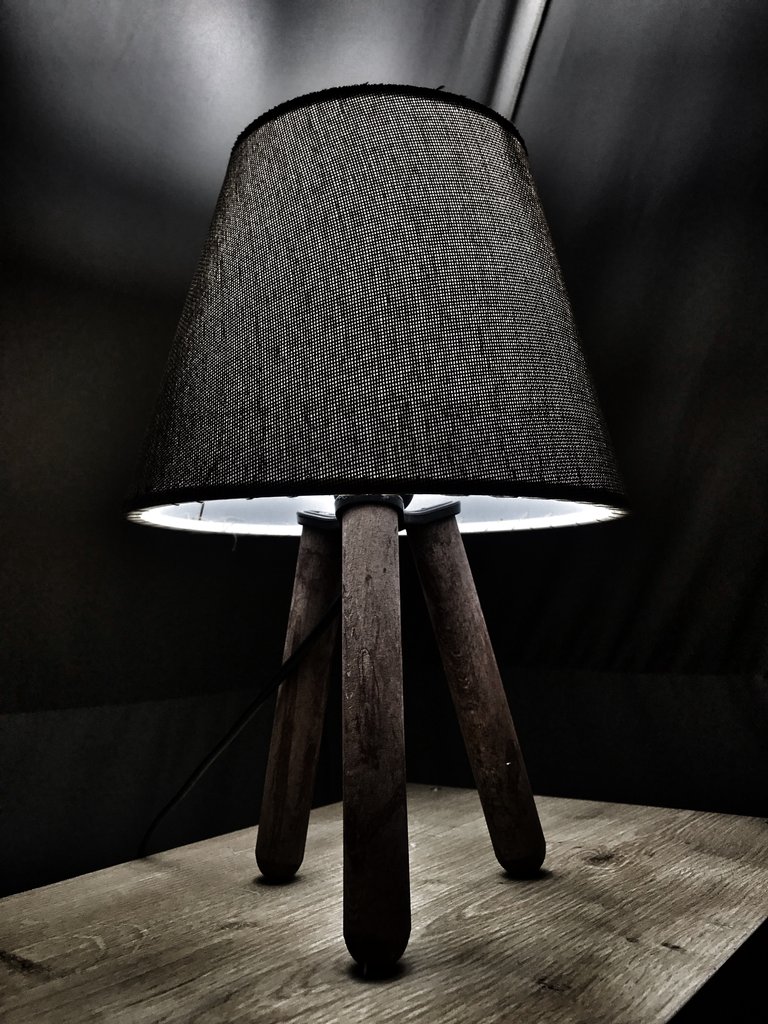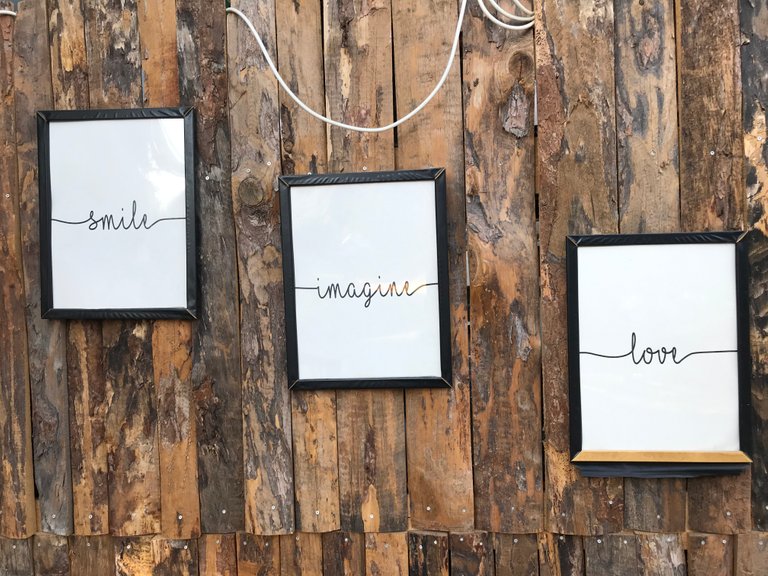 One of the reasons we chose this village is that my close friend and her husband run a campground here. The name of the campground is "Ruina Glamping". This place is a little different from the tent camps we know. It is a different holiday option for those who want to be in nature but do not want to compromise on luxury. Tents are set up at the campsite. There are items such as beds, mini fridges, dressers, night lights, and trash cans in the tents. There is also 24/7 hot water service. There are common areas such as kitchen, toilet, bathroom and these are very clean.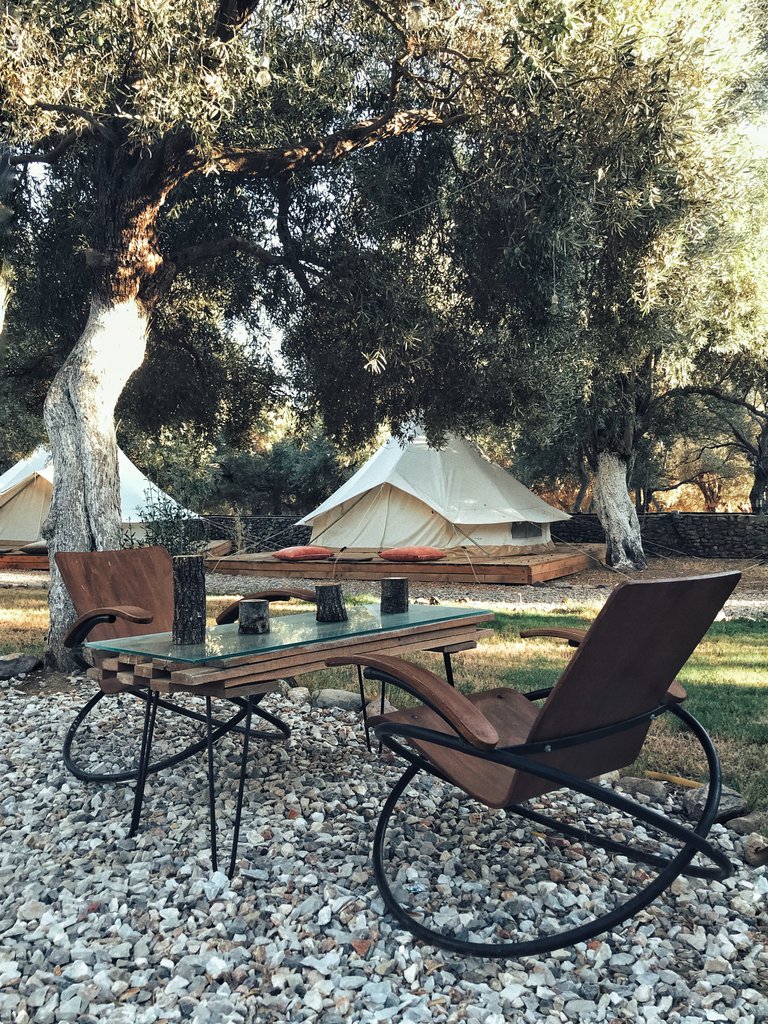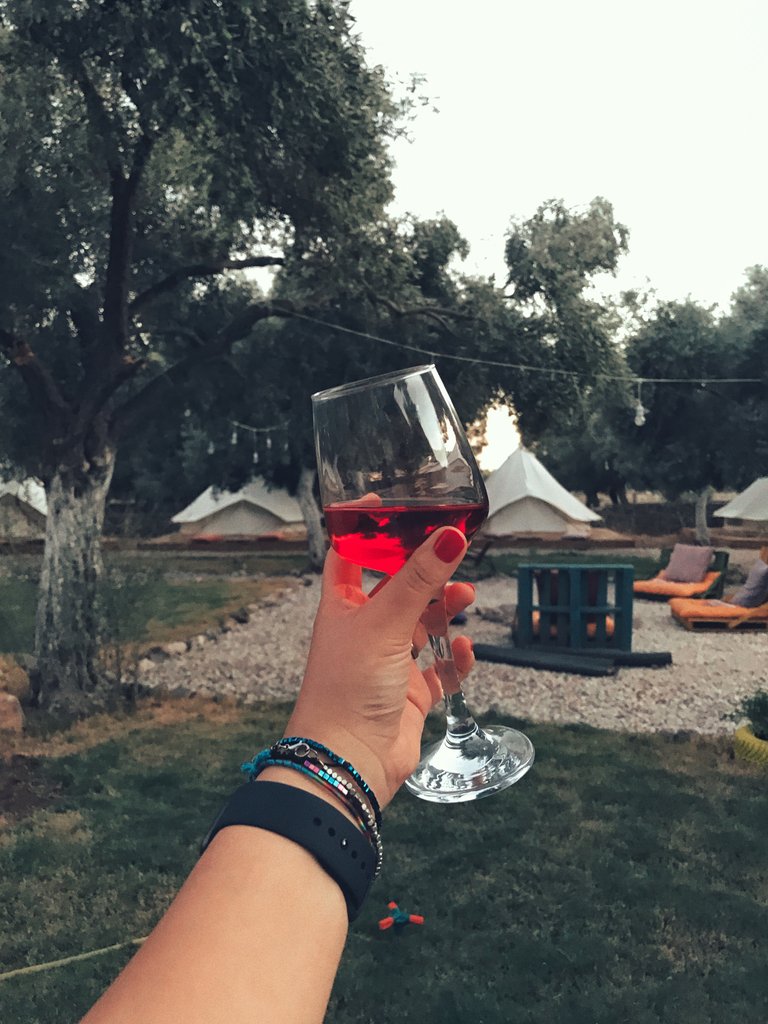 My friend and her husband did everything for the campsite with their own hands. They put a lot of effort into this campground. This summer was their first year. hosted many domestic and foreign guests. Everything has been thought of for the guests in this camping area. From the rocking chair to the clothes dryer, everything is available.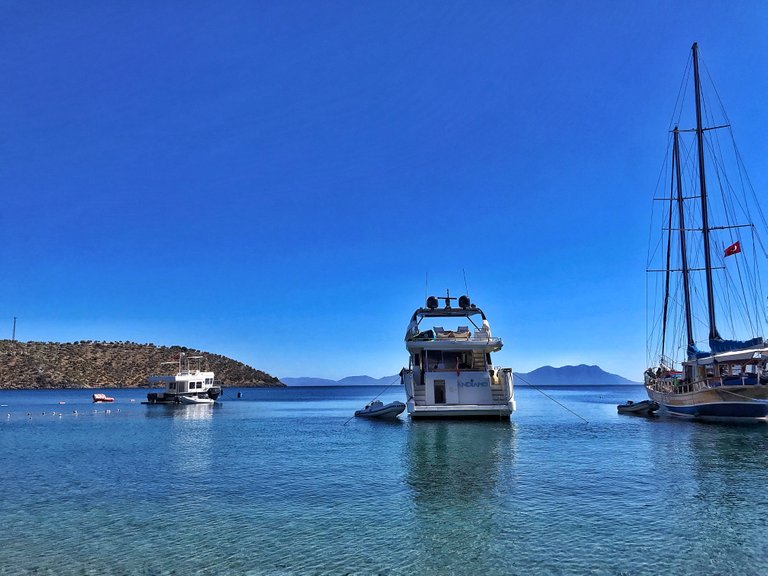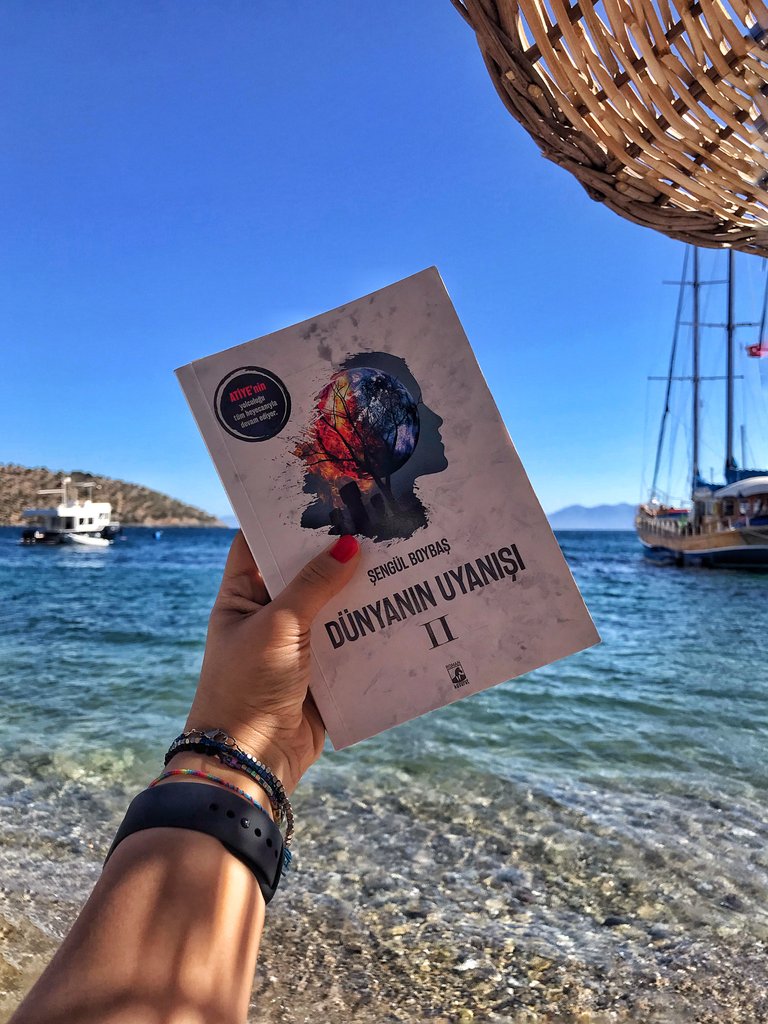 I must admit that I enjoyed a beer-book on the beach during our stay. And of course the beer was accompanied by french fries and fried calamari. I think I came back from vacation with weight gain. :p There are several restaurants on the beach. We spent most of our time on the sun loungers in front of a restaurant. We met the food and beverage service from the restaurant. If you happen to be on your way, you should definitely stop by "Captain Ibrahim's Place". I can say that it was the best calamari I have ever eaten in my life. Also, the fries are pretty good. The beach was empty as we were at the end of the season. I guess I don't need to explain the clarity of the water. You can see it clearly from the photos.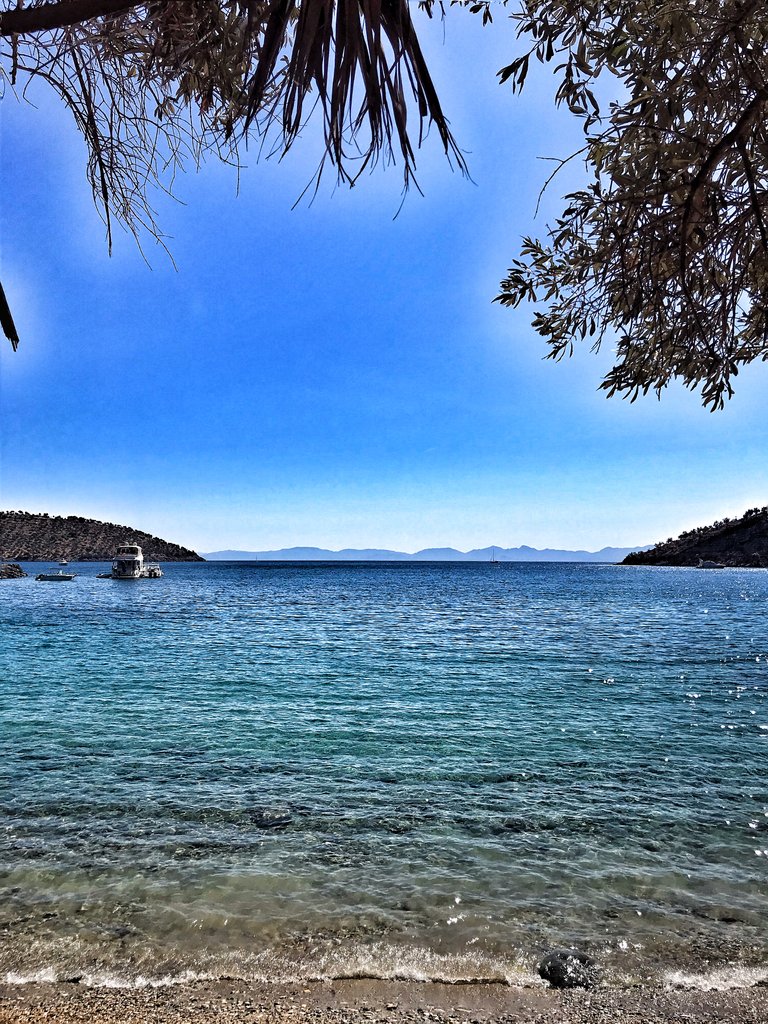 When you come to the village, I recommend you to visit Pointed Poultry Hill. When you go up the hill, you can see Çökertme Cove, Kargılı Bend and Fesleğen Bend. Unfortunately, the hill cannot be reached by car. However, you can reach the hill with a short walk. When you go up, you will hold your breath against the beauty of the view you will see.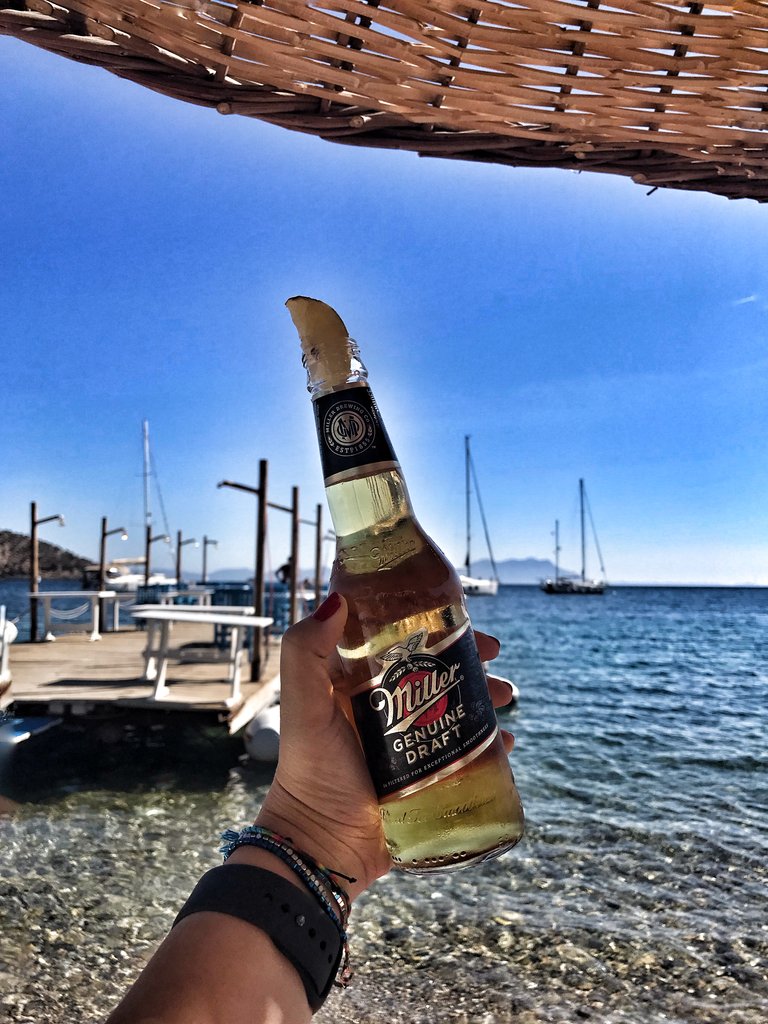 I hope one day you'll be able to get there. If you come to Çökertme village, I told you two places you should stop by. Captain Abraham's Place and Ruina Glamping. I recommend you to eat your fish with raki on the pier at Captain İbrahim's place. If you liked my article, please do not forget to appreciate it. See you in the next post.
clarity of the water. You can see it clearly from the photos.
---
---