Updates about my new rally car
Hi, friends!
Thursday evening was the day when I got my 'new' rally car. I can't tell you how much excited I am last few days.
It is so good to have a factory prepared rally car and my Citroen C2 R2 Max is made by Citroen factory and not from one of my mechanics.
It is so good to have sequential gearbox, great shspension, hydraulic handbrake etc. Everything on this car is superb if you ask me.
I decided not to change the maps of the software and that means that only raxing fuel will go into the tank. I don't care because it ia more expensive. It ia good for n engine, nothing else.
What about plans?
Currently we are making some stickers and my friend @pfunk is the one of my backers and I can't say how greatful I am for all his help.
We are also waiting for the ordered fuel and that we can test the car a little bit. We thought to drive some small races called chronometer anx auto slalom juat to feel the car and know it better.
We arw also looking for more sponsorships because I paid for the car 22000 euro and it is very expensive to run it for the full season.
PLEASE keep your fingers crossed for us.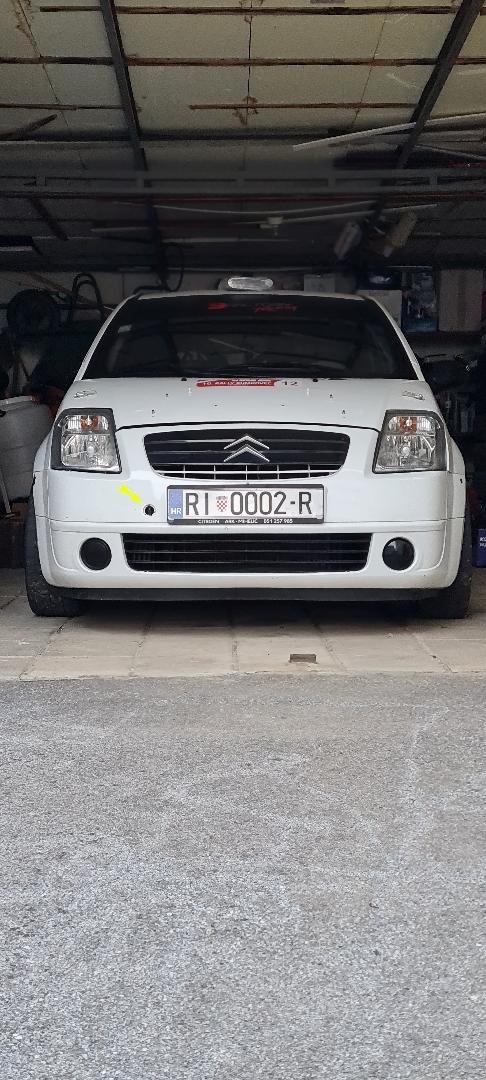 Follow @pfunk and @themarkymark for newest witness news.
Follow @druckado because they wanted to help us.
Great attitude from crew at @minnowsupport :)
Grab a beer and enjoy!
Cheers!
---
---