Our car is ready for next rally
Hi, friends!
We still have some work to do about recce for the tarmac rally which is in front of us.
Tomorrow is a verification and tech examination day and after that we should go back on the special stages for a further training.
The team which will follow us during the weekend was good to us so I let them put their stickers on our Citroen C2 R2 Max.
I hope you will like it. PLEASE KEEP YOUR FINGERS CROSSED FOR US!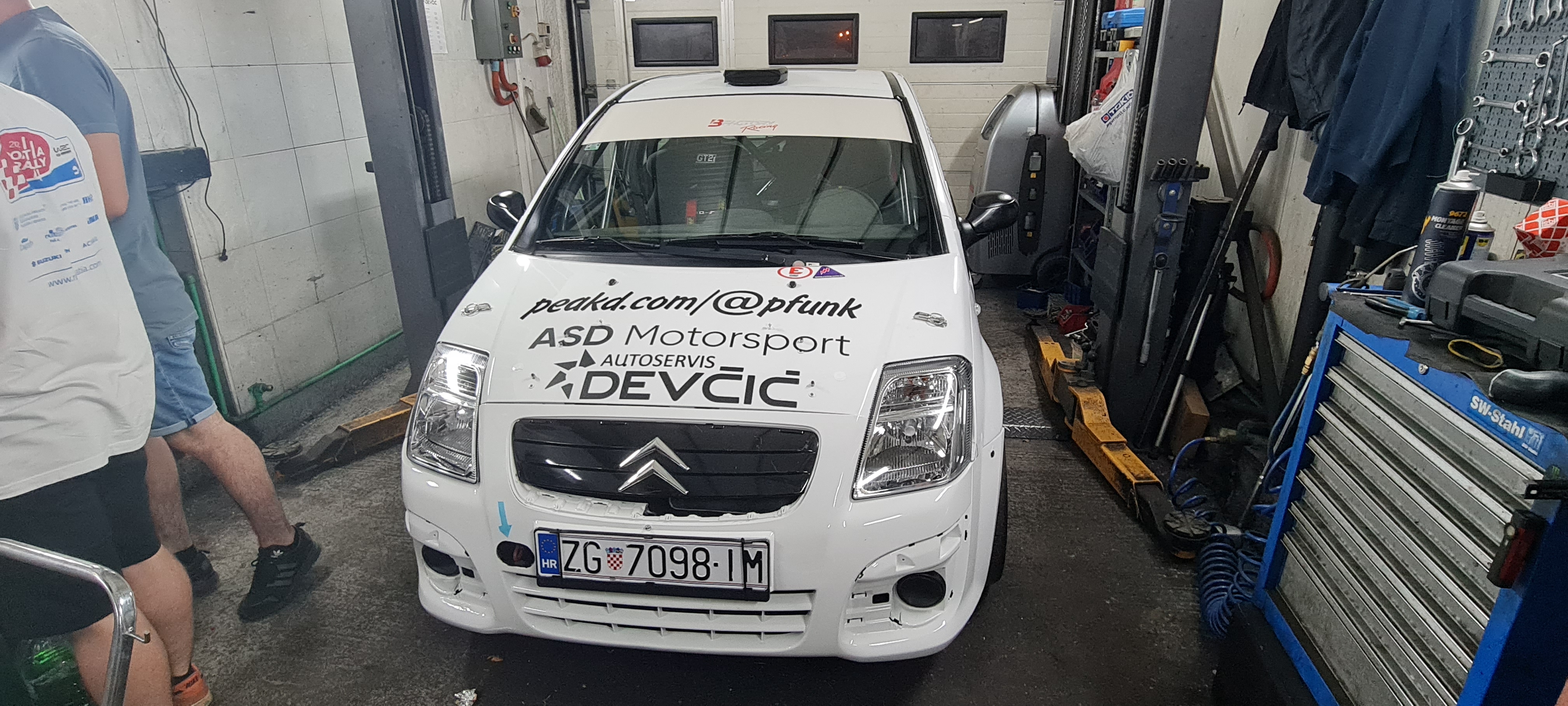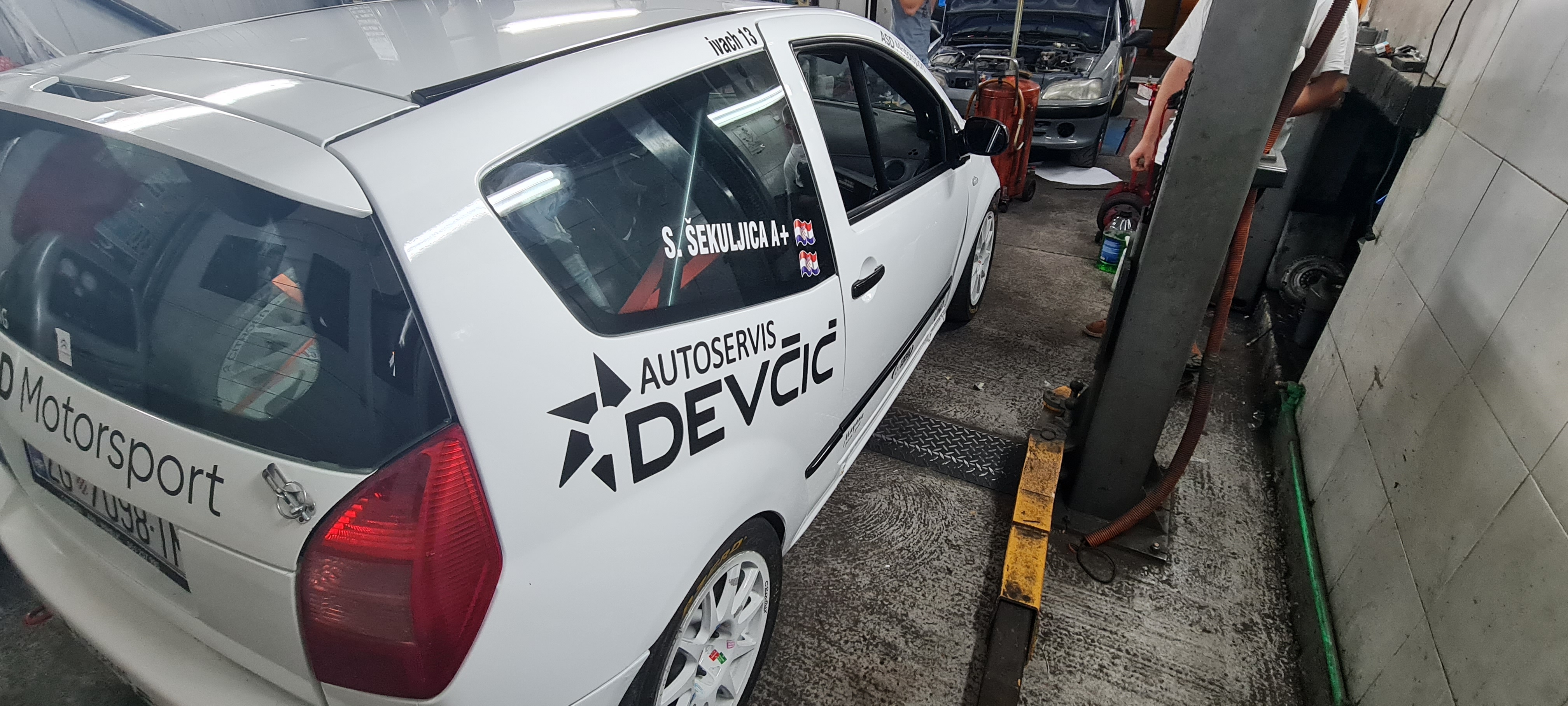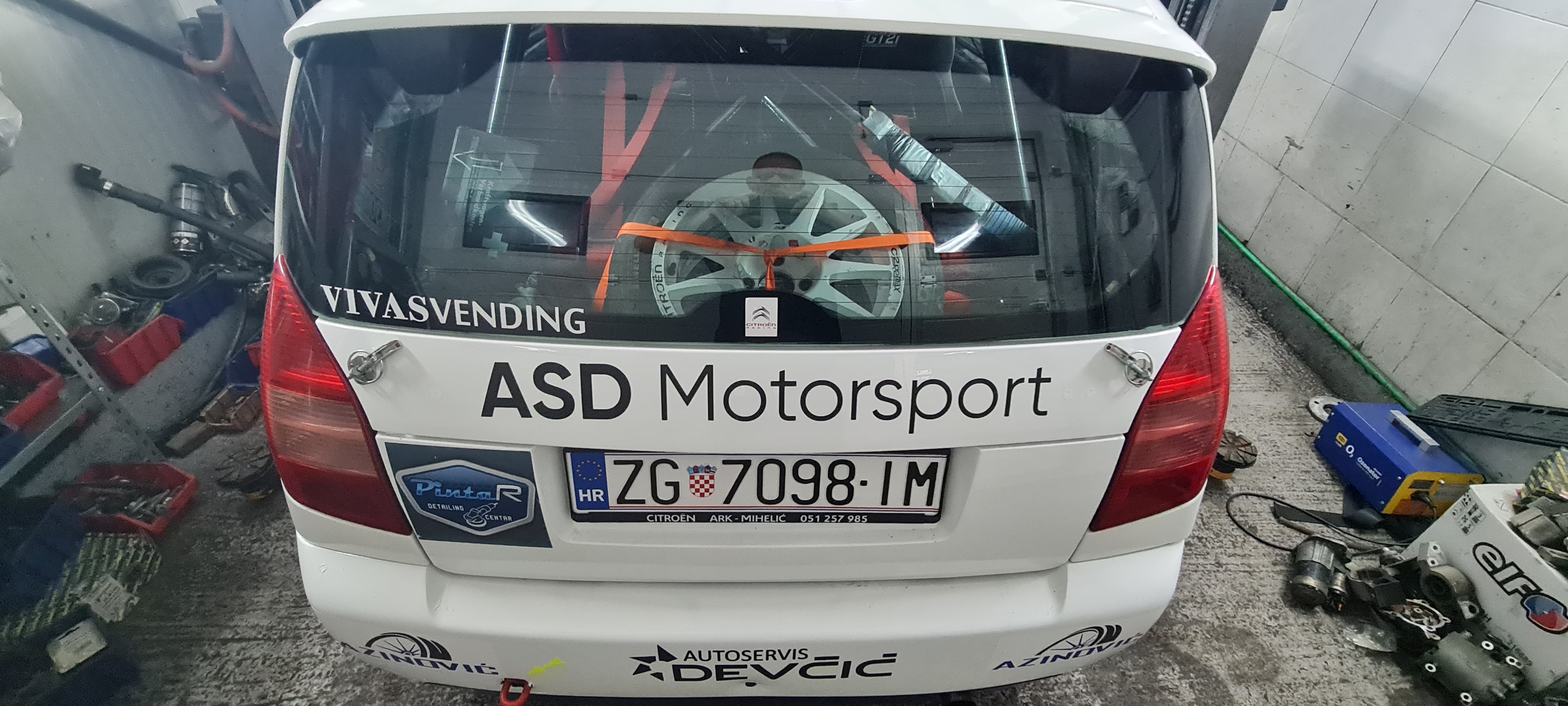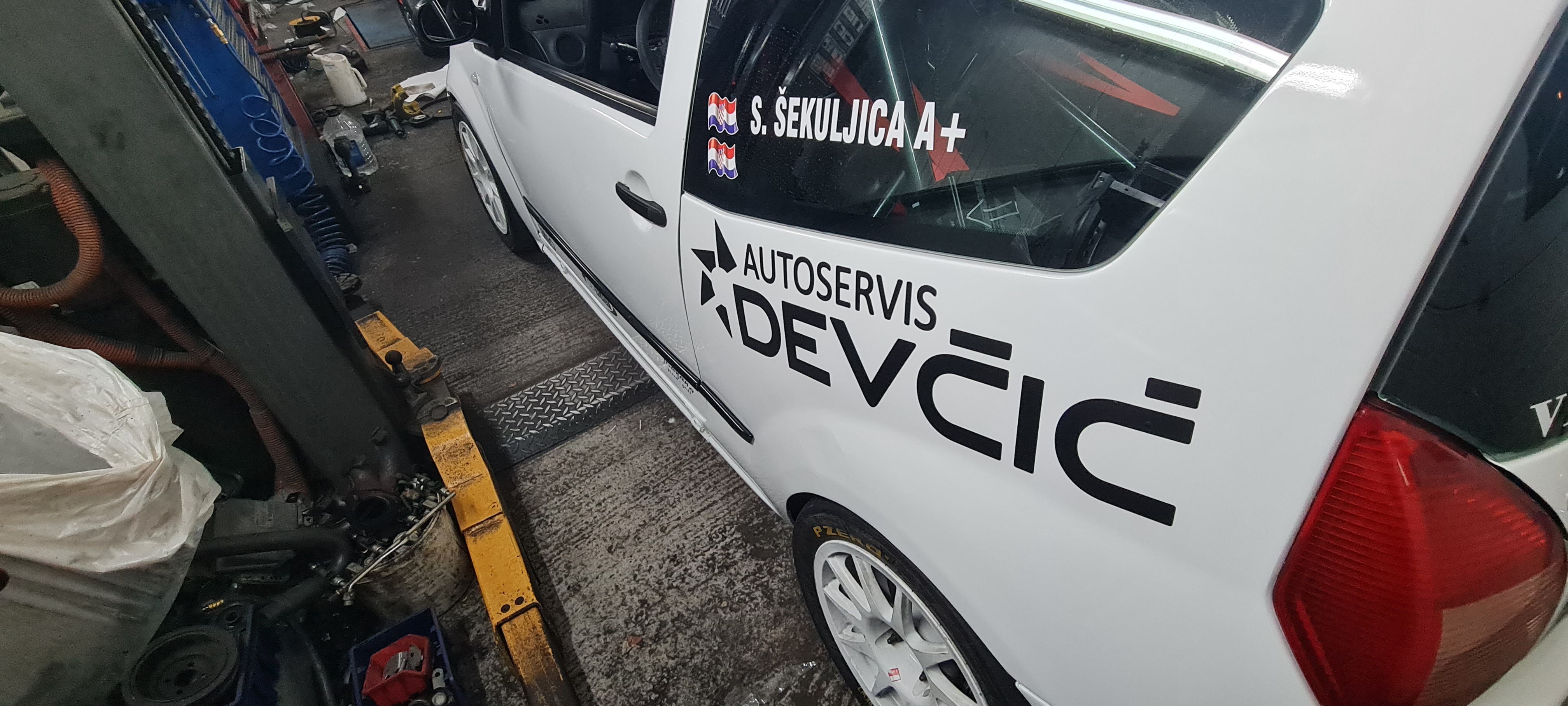 Follow @pfunk and @themarkymark for newest witness news.
Great attitude from crew at @minnowsupport :)
Grab a beer and enjoy!
Cheers!
---
---