It is time for new Hive rally avatar

Hi, friends!
I am here from August 2016 and I could say that crypto really relive my eally career.
I haf a break from rallying from 2013 to 2017 and after I started with post writing, I started to use payments to registrate my rally car and to start driving again.
I met some really good friends here who helped me a lot and I won't forget this. I would like to meet them in real some day to buy them a beer.
So @buzzbeergeek made an avatar for my blog when it was a different name then Hive so I had to contact him today that he makes me another one with Hive name on it. Thanks, man!
My co-driver and I will have Hive stickers on our rally car from the next event and I will give my best to promote the name which gave me a lot. Thanks, Hive!!!!
I hope that you will like it! :)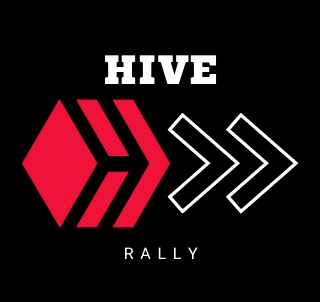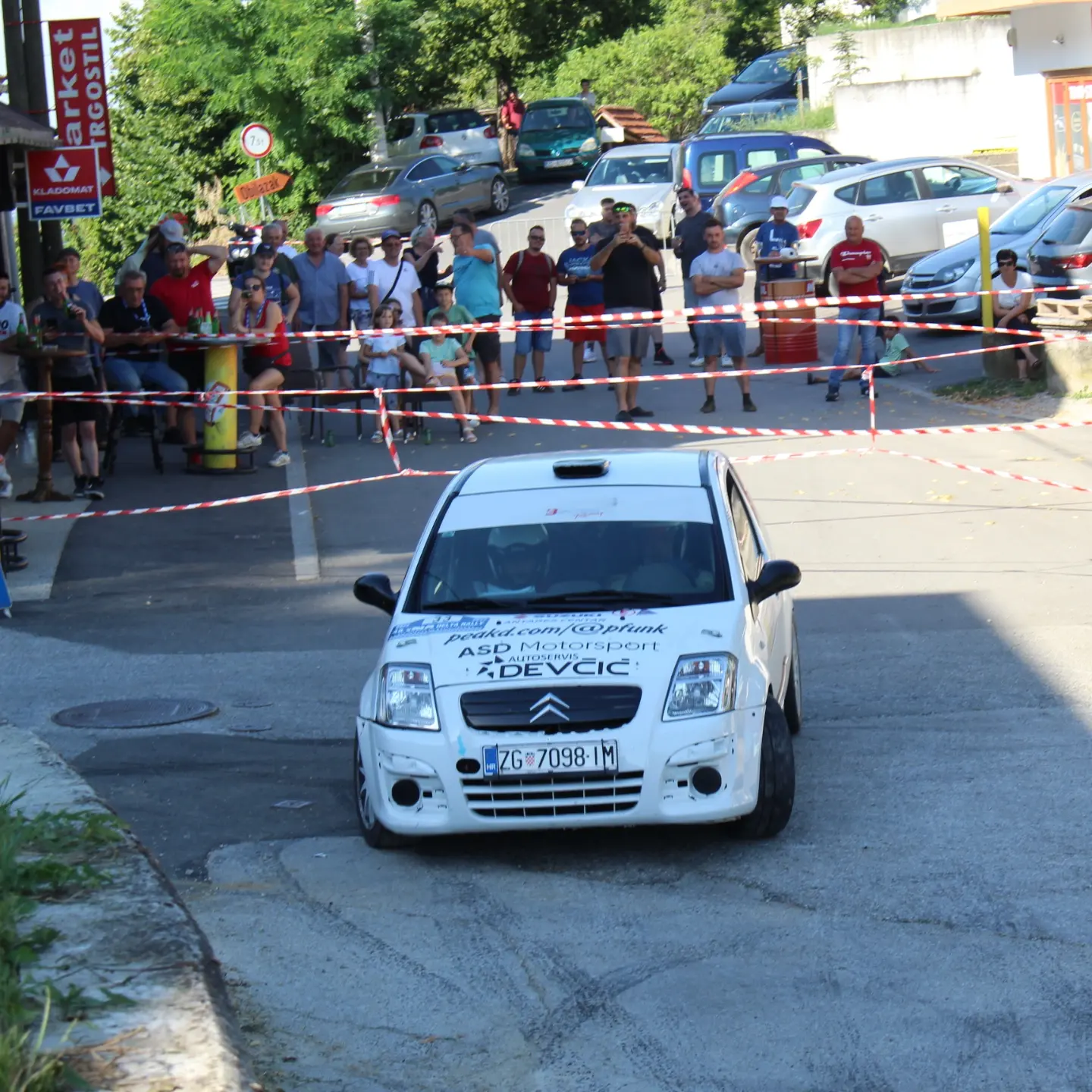 Follow @pfunk, @guiltyparties and @themarkymark for newest witness news.
Great attitude from crew at @minnowsupport :)
Grab a beer and enjoy!
Cheers!
---
---