First official test vith Renault Clio Rally5 done
Hi, friends!
We planned this for some time because our plans for the test were before the Monte Carlo Rallye in January but because we were not on the entry list, we had to move the test for the later day, somewhere close to another big competition.
Yeah, we already entered WRC Croatia Rally so it was time to know the car better and to try it in anger as it should be. My opinion is that the car is nice to drive but there are some things that we should make it better like a handbrake because it doesn't work properly like I expect from it.
There were guys from #Hive with @lordbutterfly ahead of them with the plan of shooting a short documentary video which we did in a best way I think. I liked their team and we had a nice day together.
I have some photo from the test but there are some videos which will come in a few days. ALL THE THANKS TO HIVE FOR ALL OF THIS!!!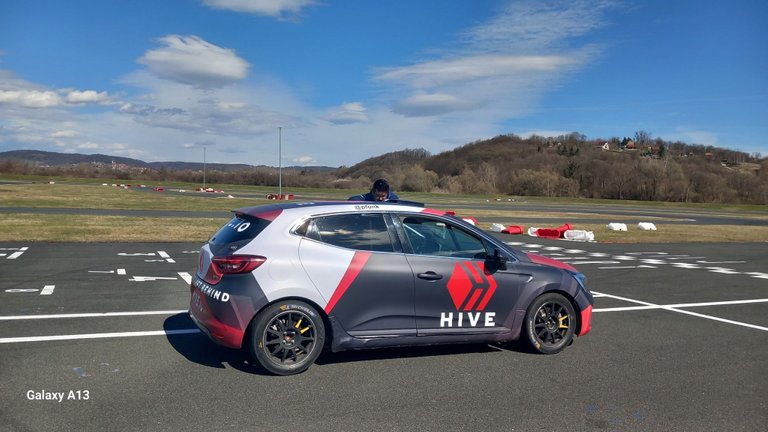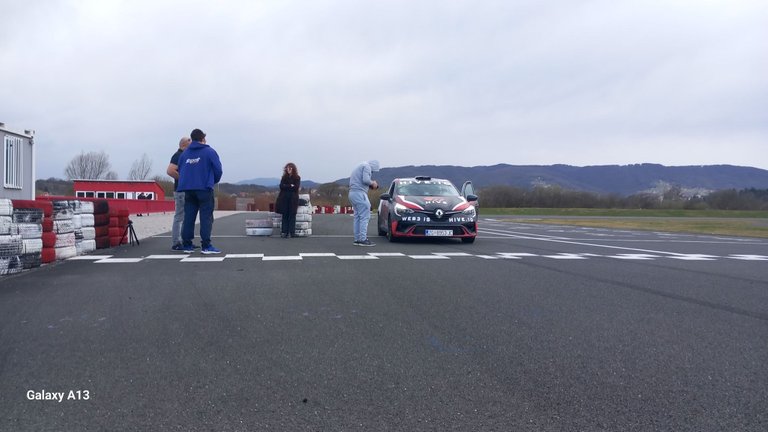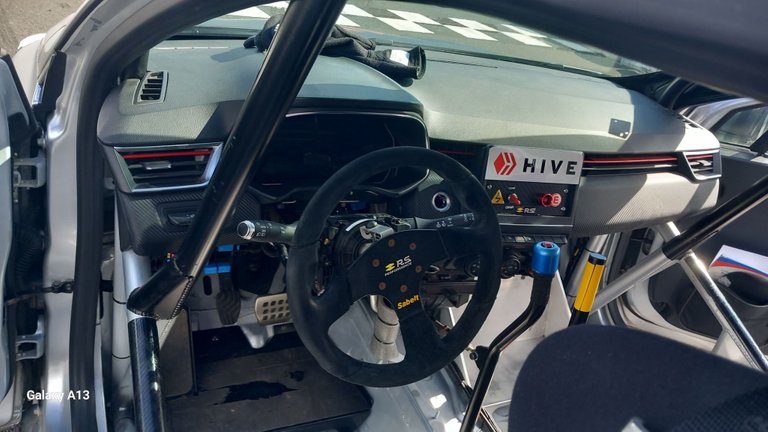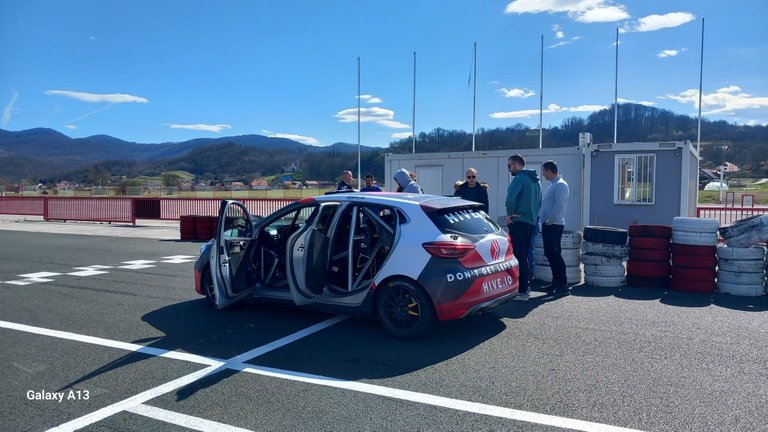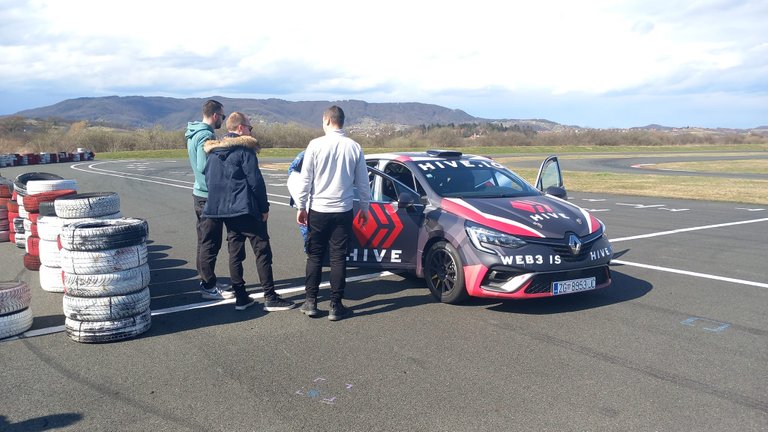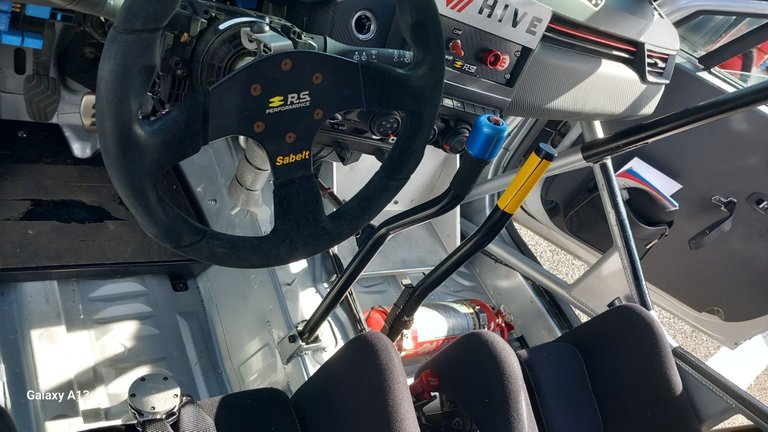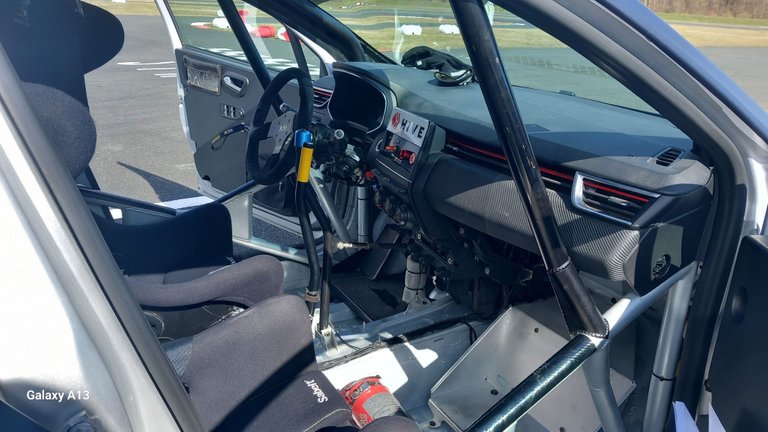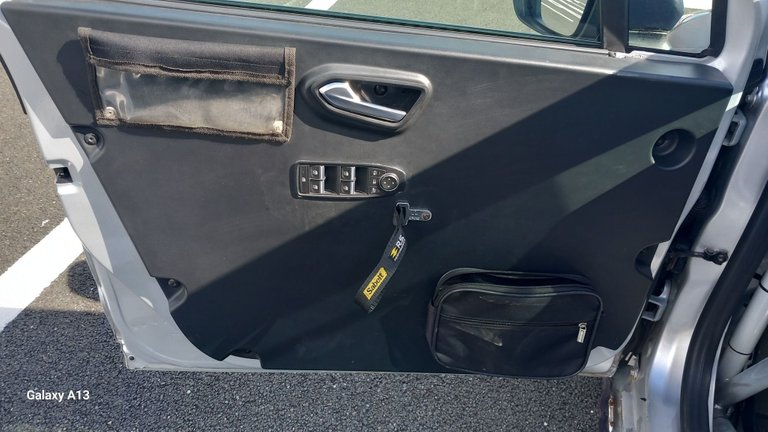 Follow @pfunk, @guiltyparties and @themarkymark for newest witness news.
Great attitude from crew at @minnowsupport :)
Grab a beer and enjoy!
Cheers!
---
---