Another recce training ahead of WRC Rally Croatia done
Hi, friends!
Our debut event with Renault Clio Rally5 is closer with each day and we want to be prepared as good as possible. That's why did another recce training to make our radar notes even better.
That's our 2nd recce training and we did around 360km of it which is kinda good Tomorrow we will continue to do more of the same.
We have only one goal for the WRC Croatia Rally and that's to finish our first WRC rally and we will think about anything else.
I am tired like you know what so I will go to the bad because in less then eight hours we will hit the road to the more of recce training.
PLEASE KEEP YOUR FINGERS CROSSED FOR US!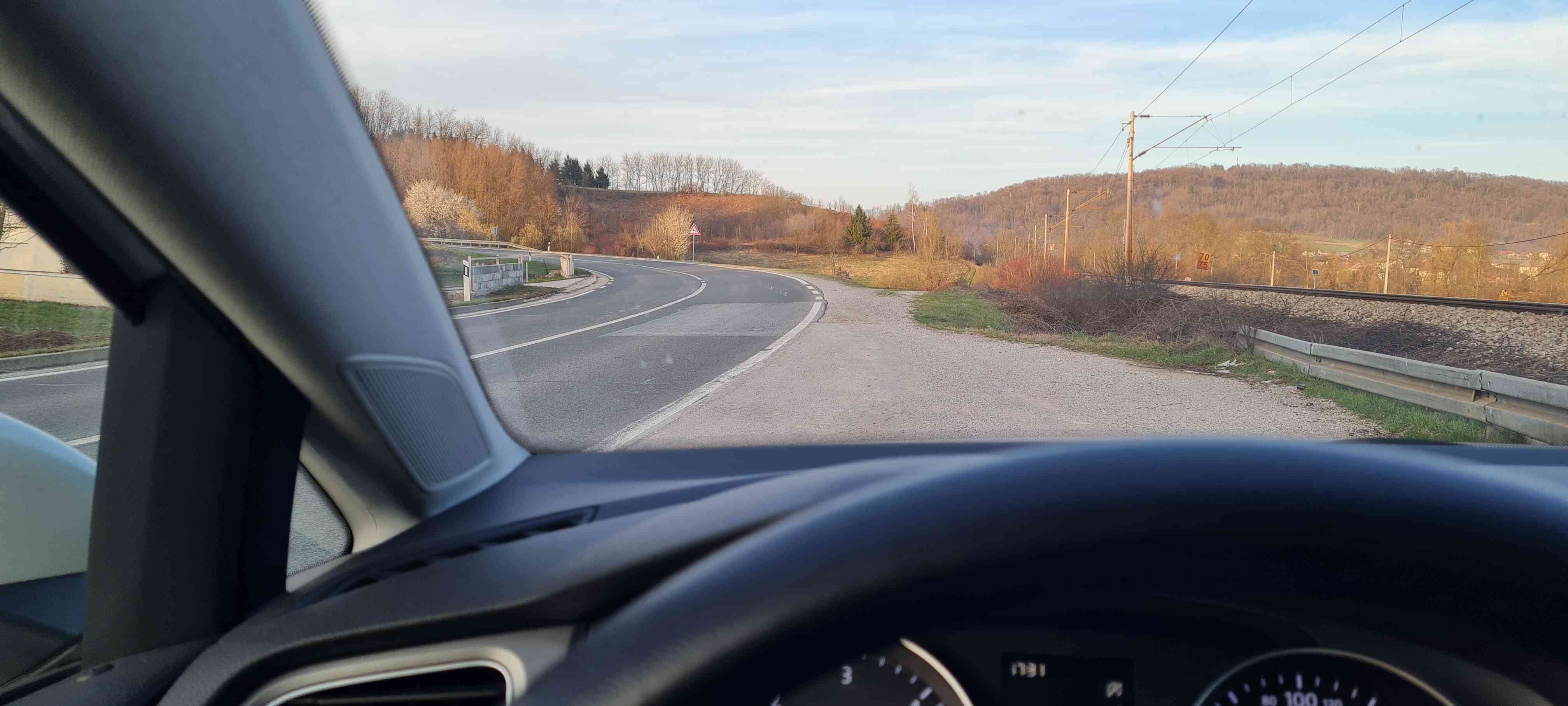 Follow @pfunk and @themarkymark for newest witness news.
Great attitude from crew at @minnowsupport :)
Grab a beer and enjoy!
Cheers!
---
---