👛 A Hotpot For My Birthday, A Cute Turtle Bag, & More! 🎂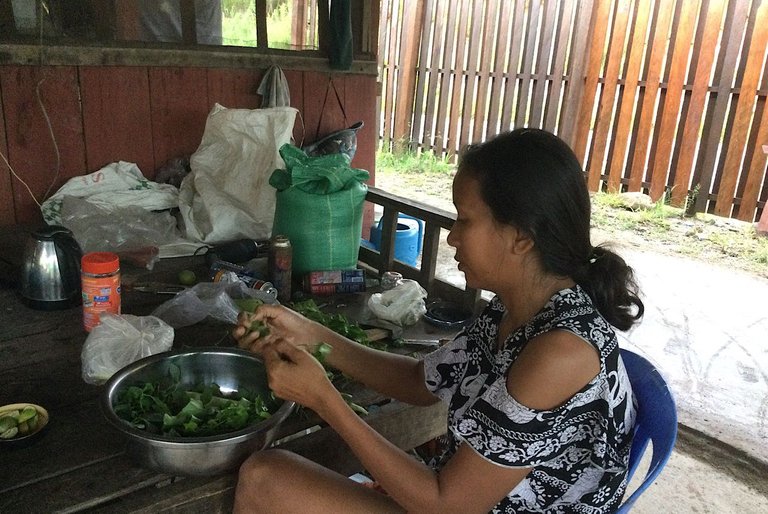 I want to show what my mom and my dad gave me for my birthday yesterday. I'll also tell you about what happen yesterday, and today.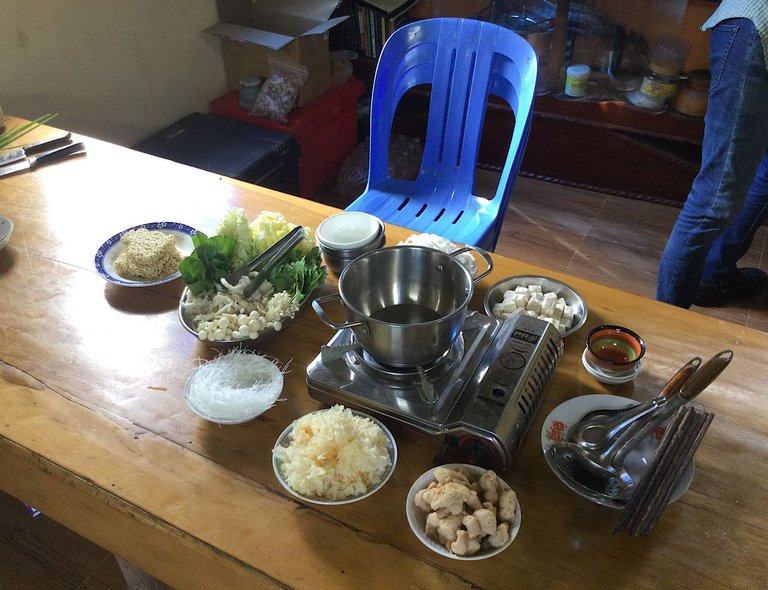 So, yesterday was my birthday, even though none of my friends wish me a happy birthday. At least my dad made hotpot yesterday, and we kinda have a small party. It include my uncle, cousin, my mom's uncle, me, my dad, my mom, & my sister. It was great, we finished a big pot of hotpot soup. Even my cousin likes it, and my uncle too who is a meat lover.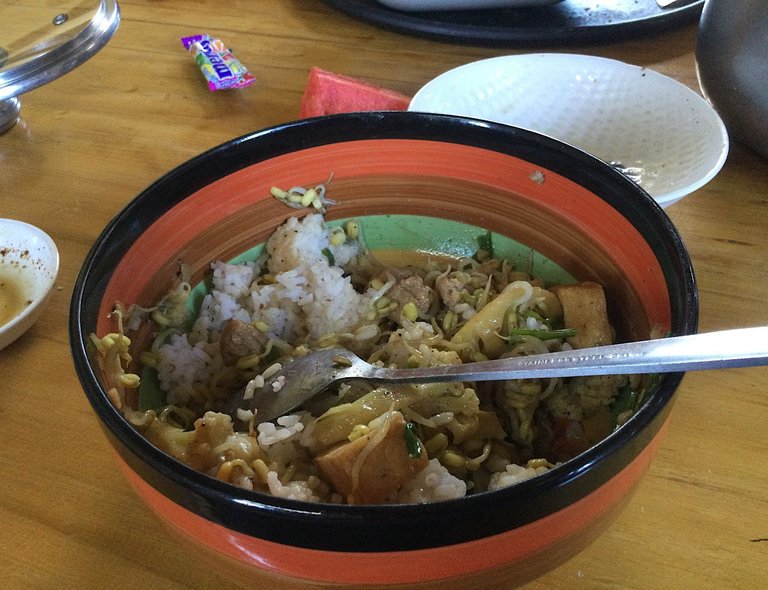 Well, it was kinda okay today, and my school did make the road of the school easier for riding motorbike. Also today I saw a green snake in the middle of the road and almost hit it. Luckily, we didn't who knew who it could have bitten. It also look poisonous but very calm, which is weird. While I was scared to hell, even after reaching home.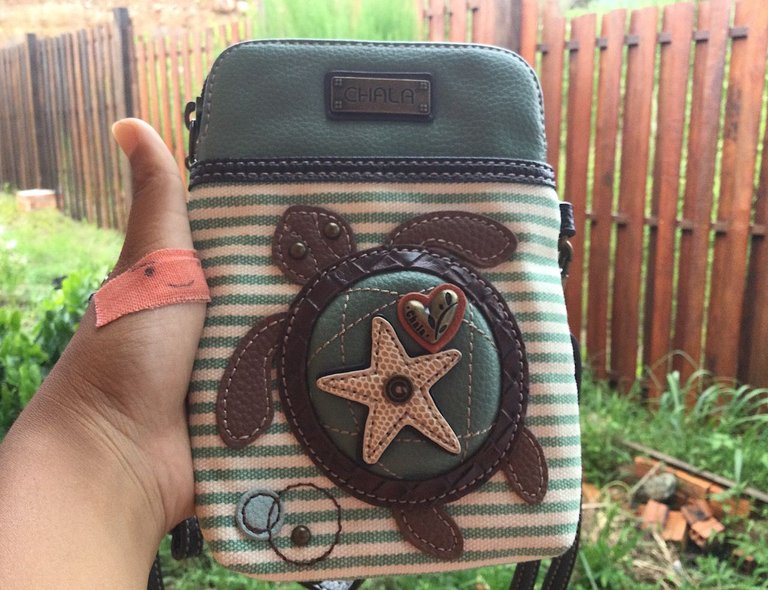 This is the bag my grandma bought for my mom, but I know it is not her style. now, she used it as my birthday presents, since I used to mention that I like it. It is very cute, and it totally fit with one of my dress. Well, my dad gave me hotpot, my mom gave a bag, my sister gave some papers, & my grandma gave $150 so I can buy a new iPad. It is because my iPad they will stop supporting it soon, so I try to get a mini 5 with a SIM. So, I don't have to borrow my friend's phone anymore.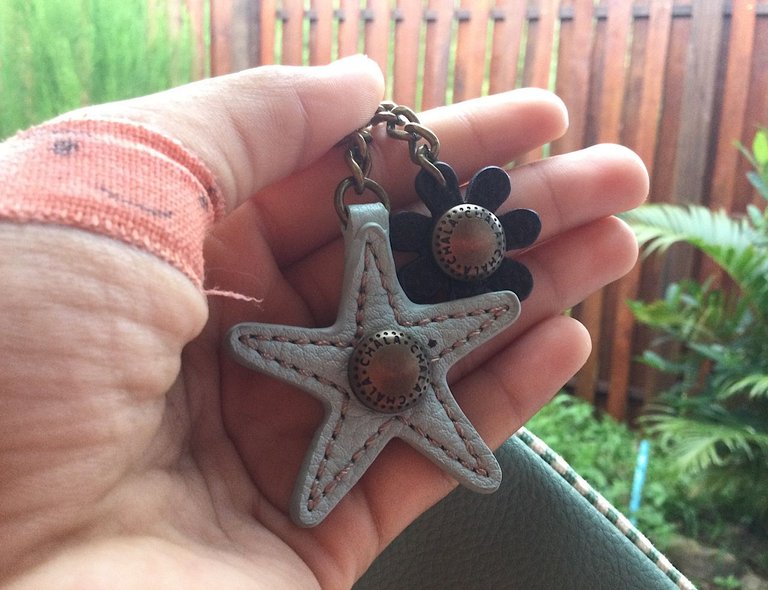 The one thing I like about my mom's present is this cute somewhat look like a keychain. I also like the designs on the bag, it has a lot of ocean vibe. Which makes me want to go to the beach, but he closest one is far.

---
---