What Does SPORTS Mean To You?
We're working on providing @hiveland.dapp with a description of the SPORTS token for their profile on SPORTS. Before writing it up I thought it'd be interesting to see what the community thought we should use as the descritption.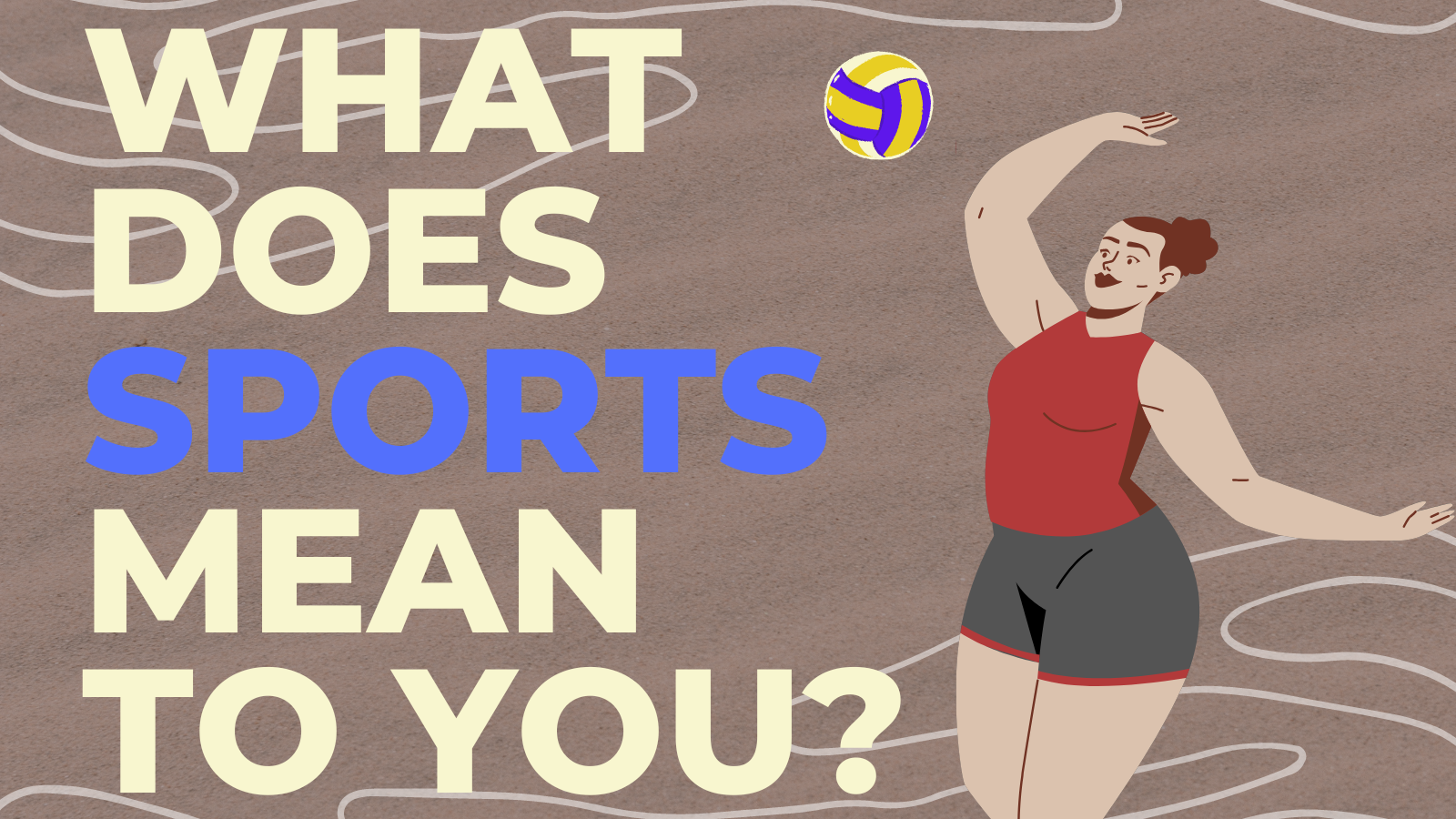 Let us know what you think of the SPORTS token and what you'd think the best description for someone new to our community would be. Leave your comment below between now and 6/10 and we'll make sure all quality comments are rewarded with some SPORTS upvotes!
Posted using SportsTalkSocial
---
---