Sportstalk Curation Showcase #26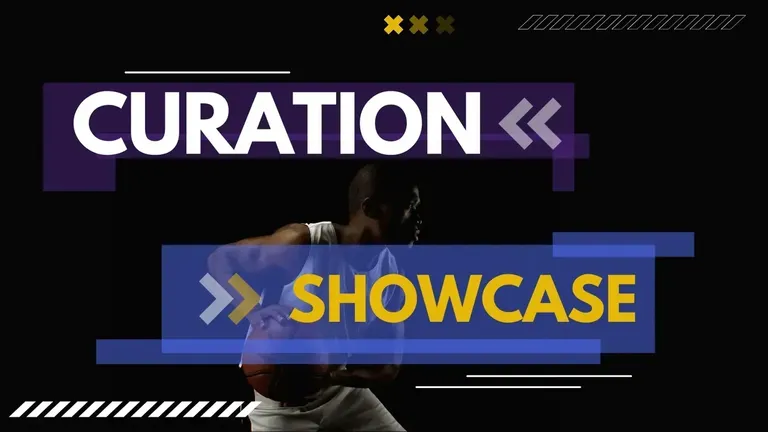 Hello and welcome to another Sportstalk Curation Showcase where we sift through the posts over the last few days and highlight certain users. The idea is to help these sports tribe members gain some extra recognition and possibly a gain one or two or possibly more extra followers in the process. All of the posts highlighted fall within the 7 day window of curation in case you find something you enjoy reading.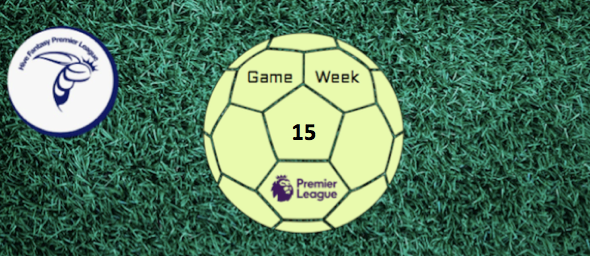 Hive FPL - Game Week 15 Match Analysis & Key Stats
You have to admire the posts that the team for the @hivefpl is putting together week after week as this is no easy task. The commitment with hours researching and compiling these types of stats is serious dedication and has to be admired. I enjoy reading these posts as they do highlight certain players that may not have caught your eye and will look out when viewing the next round of matches on television. 53 points was the average score this week which doesn't sound like much which only highlights how difficult this really is. An injury to certain players will make things even harder and that is the point as you may uncover a player others are not selecting and make a decisive move in the process. Sticking to what everyone else is doing is not going to make you win overall as you have to be different to give yourself the edge.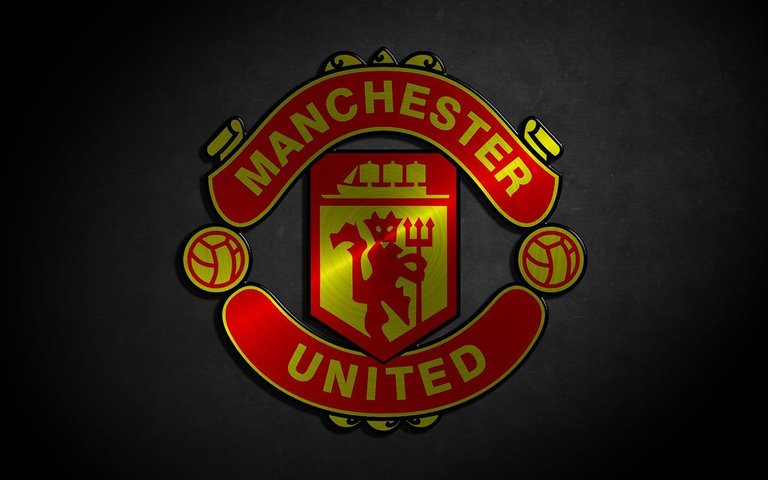 @gingerup is highlighting Manchester United's weaknesses this week which I think we already know too well. Amazing how the feed is so full of United posts when they win, but when they lose it is rather quiet lol. Most of you know by now I am no fan of the club and will often tease you as it is good banter when they lose. From an outsiders point of view I still see problems with the club and still think they have over performed this season. Same as Chelsea as just watching them they hardly inspire you to believe they can achieve top 4. Liverpool have done nothing and a run of 3 games would bring them back into the mix very quickly. Newcastle have cocked things up for Chelsea and United as no one banked on them sneaking into the top 4 fight so soon. It is always good to read posts that have sound logic and @gingerup is spot on with what he is stating here as the team has some ways to go yet before they are challengers for top 4.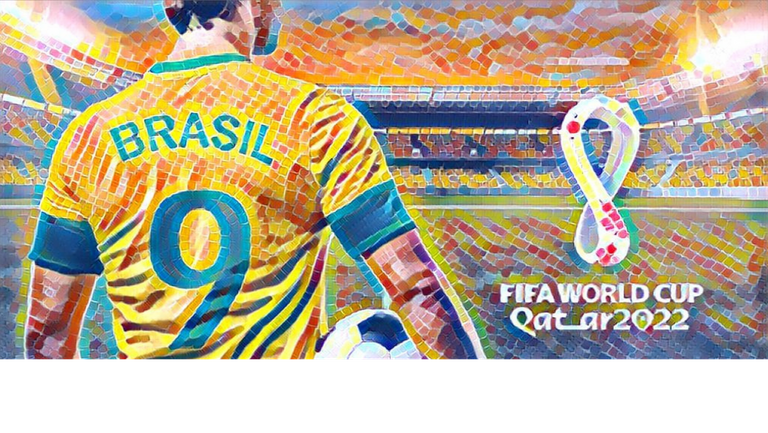 @cryptosimplify raises some good points in this post regarding the Brazil squad for the World Cup starting later this month. I had no idea only 3 players selected are local players and the rest are all playing in other leagues around the world. I know quality will always be poached to other leagues, but surely there has to be some up and coming players in the Brazilian League. Some countries in other sports have a policy of only selecting players who are in the national leagues and in this case would be difficult knowing so many are overseas. 3 out of a squad of 26 is rough for the local players however as this does send the wrong signals.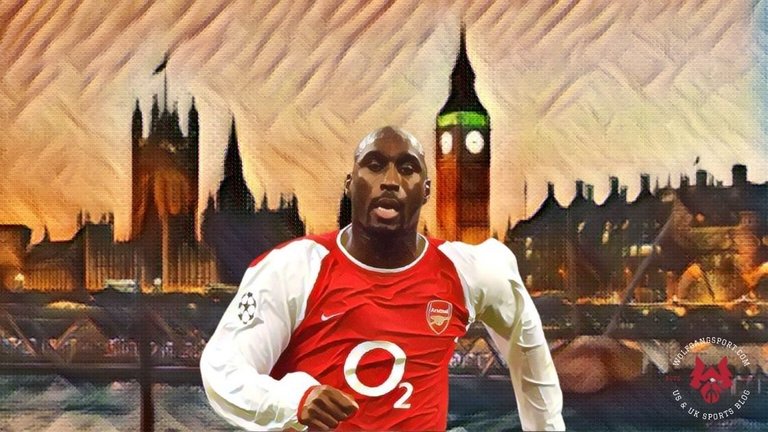 Most Shocking Premier League Transfer News of All Time (Part 3)
@wolfgangsport wraps his latest series up with his final post on the "most shocking Premiership transfers". Sol Campbell was rather obvious as he moved into enemy territory and that is never forgiven and still is raw amongst supporters till this day. Alan Shearer funny enough was having talks with Manchester United and they thought they had their man but the calling home was just too strong as he is a Newcastle boy through and through. Funny how players end up in places you wouldn't imagine they would and many actually made a success of their moves. Cantona from Leeds to United turned him into a household name and eventually a United legend. This was another great series by @wolfgangsport and looking forward to the next topic as they do vary from sport to sport.
This wasn't planned as all of these posts are football related and do try and mix things up when I can as not everyone loves football. Until next time stay active and keep growing as now is the time to kick things into another gear.
Posted using SportsTalkSocial
---
---