Phil Fonden
Guardiola (2019): "Messi is the best, but at 17 years old I never trained anyone with Foden's potential."
Guardiola (2021): "Phil is the most talented player I have seen in my coaching career."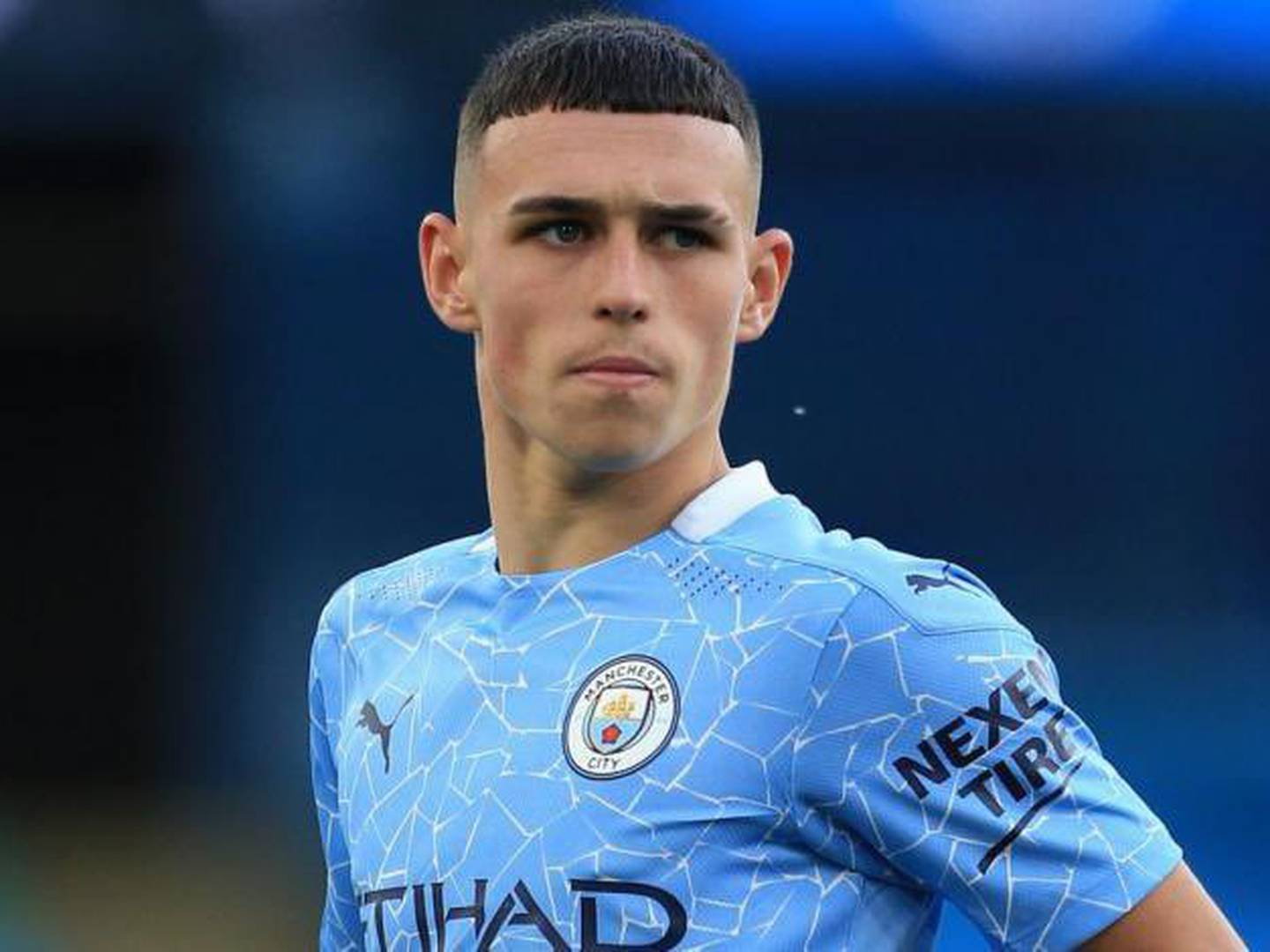 I don´t think so!!! Perhaps with potential, but not all of them have the spark that the best in history have, Foden at 21 doing that while Messi at 19 already had scored a Hattrick against Madrid at the Bernabéu, Even more. Messi at 22 already had a golden ball.
Don't get me wrong great player, but then you watch Messi vs chelsea games in 2006, vs madrid when he scored a hat trick or vs Capello's Juventus and you realize this kid is light years away from that level.
---
---