Europa League, Leverkusen vs. Budapest & Frankfurt vs. Fenerbahce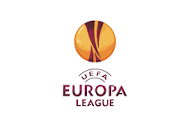 Heute beginnt die neue Saison in der Europa League und 2 Deutsche Mannschaften sind am Start.
The new season in the Europa League begins today and 2 German teams are at the start.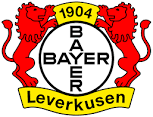 vs.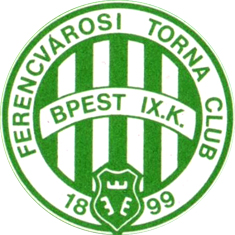 Leverkusen spielt zu hause gegen Fernecvaros Budapest. Ich sehe hier Leverkusen klar als Favorit und tippe 3:1 Heimsieg.
Leverkusen plays at home against Fernecvaros Budapest. I clearly see Leverkusen as the favorite and I guess a 3-1 home win.
---

vs.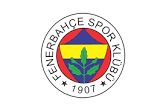 Frankfurt spielt zu hause gegen Fenerbahce Istanbul. Meiner Meinung nach Frankfurt im heimspiel mich kleinen Vorteilen und deshalb tippe ich 2:1 Heimsieg.
Frankfurt plays Fenerbahce Istanbul at home. In my opinion, Frankfurt has small advantages in the home game and that's why I guess a 2: 1 home win.
Funny matches @all
Best regards & Glück auf
sportfrei
---
---