Champions League, Lille vs. Wolfsburg & Barca vs. Bayern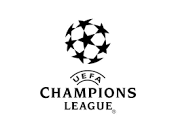 Heute beginnt die neue Saison in der Champions League. 2 Deutsche Mannschafte sind am Start und haben im ersten Spiel schwierige Auswärtsaufgaben. Ich sehe Wolfsburg und Bayern aber nicht ohne Chancen.
The new season in the Champions League begins today. 2 German teams are at the start and have difficult away tasks in the first game. But I don't see Wolfsburg and Bayern without chances.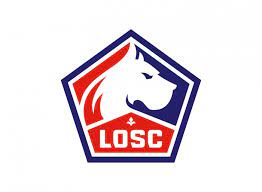 vs.

Lille spielt zu hause gegen Wolfsburg. Nach dem starken Start in die Bundesliga kann Wolfsburg vielleicht auch in Lille gewinnen. Ich tippe 1:2 Auswärtssieg.
Lille plays Wolfsburg at home. After a strong start in the Bundesliga, Wolfsburg may also win in Lille. My guess is 1: 2 away win.
---

vs.

Barca spielt zu hause gegen Bayern. Bayern mit einem sehr starken Auswärtsspiel in Leipzig und deshalb meiner Meinung nach auch in Barcelona mit guten Chancen. Ich tippe auch hier 1:2 Auswärtssieg.
Barca play Bayern at home. Bayern with a very strong away game in Leipzig and therefore, in my opinion, good chances in Barcelona too. My guess is a 1: 2 away win here too.
Funny matches @all
Best regards & Glück auf
sportfrei
---
---