My Introduction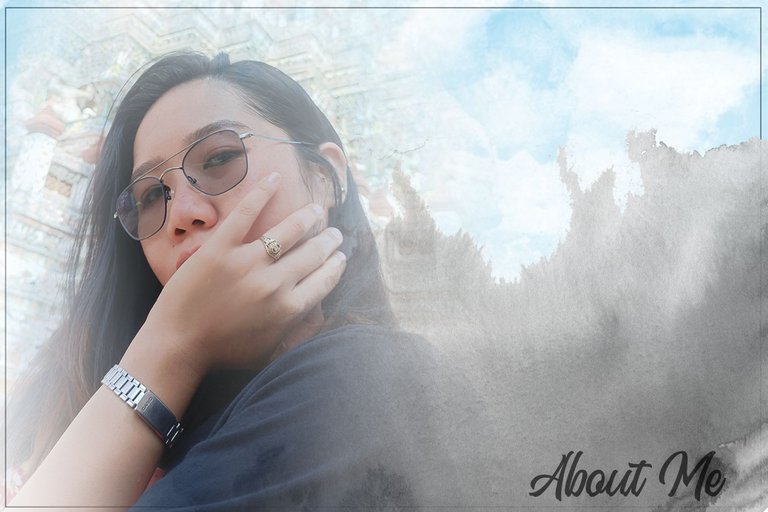 Hey Hivers!

I'm a newbie here, and like you, I enjoy posting about myself and writing about it. However, for the majority of I just let it float about in my thoughts with tons of ideas and inspirations. Now I'm looking forward to finally, publishing it and letting people read it. I'm nervous, but I'm also a risk taker, so fingers crossed.

I enjoy reading about people's life experiences and writings about them. I love to travel, dine out and try different places to eat, and everything else under the sun. I enjoy hearing stories about life and experiences from strangers I meet during my travels. To be honest, reading and listening are sometimes good for our health. I am grateful that my cousin @jeennicious, with the assistance of her friend @explorewithsasha, introduced and suggested this to me and invited me to join Hive. So, why not give it a shot? Yey!😊
---
ABOUT ME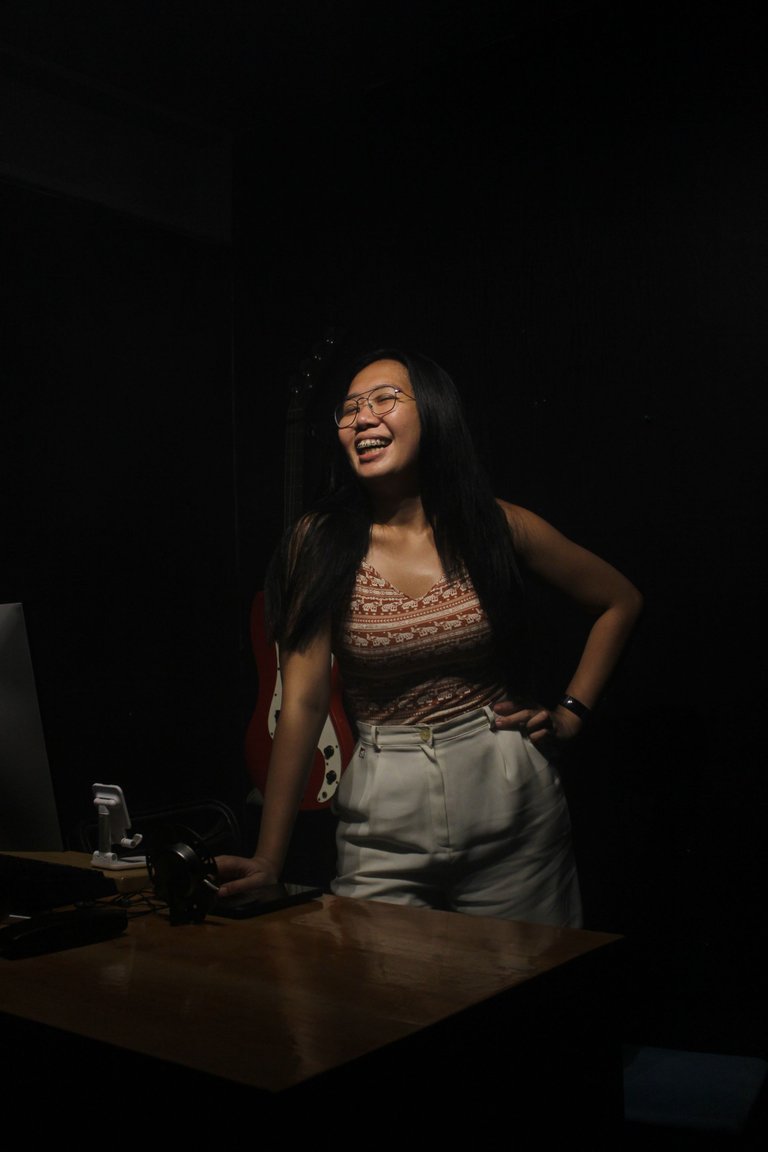 Hello, my name is Vicssie Marie Corpin. My grandmother, aunties, uncles, and family used to call me Maria when I was a child since I was the first girl grandchild. My close friends and some of my relatives call me "Vics," which is an abbreviation for Vicssie and a proud Sagittarius. I love the color blue in all of its variations, as well as the color black (which appears in the majority of my possessions and garments as well as accessories; it's simply pleasant.) Well, subdued hues are very pleasing to the eyes, don't you agree?

I was born in Cebu City and was raised to be courteous to those that respect me and are nice and giving. I am considered the eldest since my brother died before me and have two more siblings, a younger sister, and a brother. I recall having fond recollections of my childhood when I was younger. I became close to my father's family, as well as my relatives, and regarded them to be my brothers and sisters. We always have wonderful bonding experiences that we will never forget. We sang, played music, cooked together, and occasionally got into boodle fights.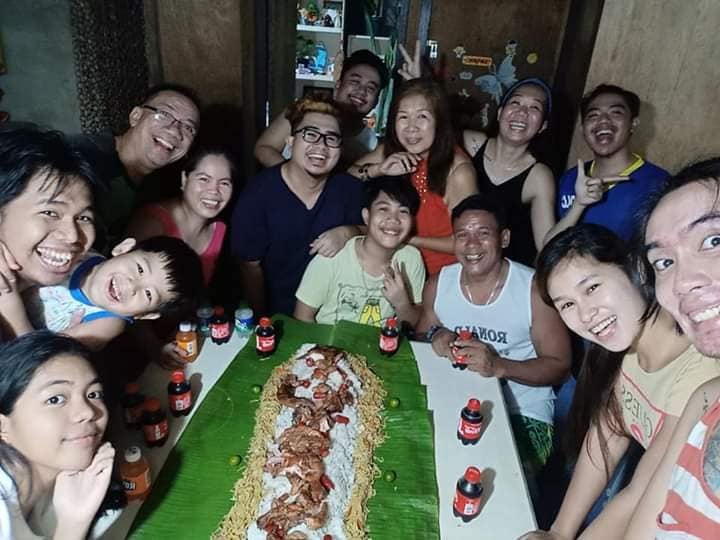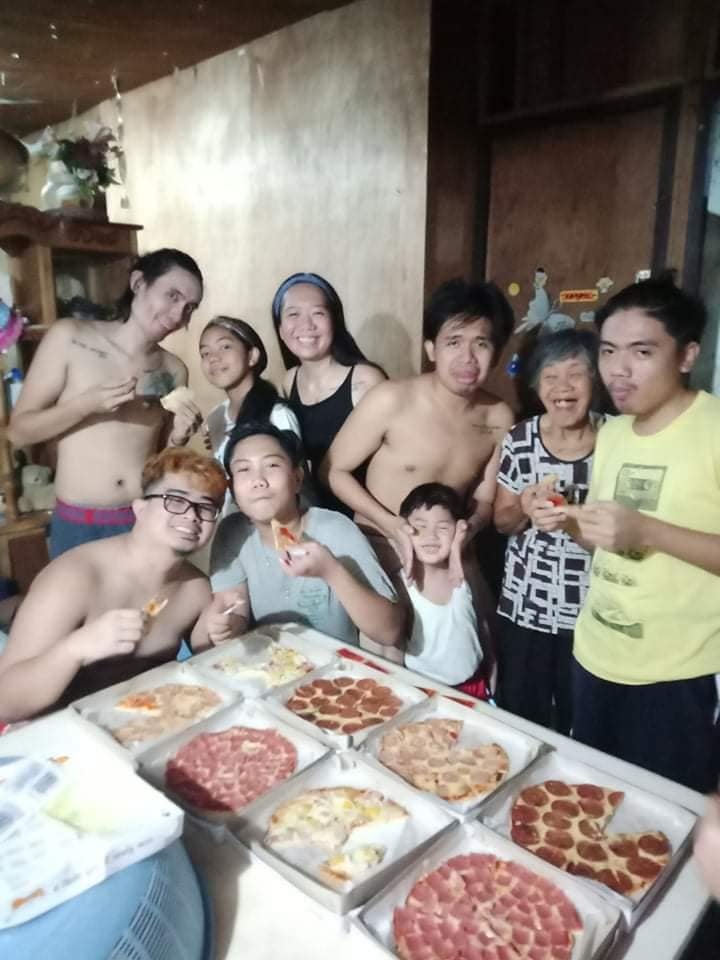 ---
I received my BS in Architecture degree on July 2, 2022. It took me a decade to complete college. I stopped when I became pregnant. Yes, you read that correctly, I have a 6-year-old kid who is just adorable. In 2016, I gave birth to a bouncing baby boy. I returned to college following that but dropped out again in 2017 due to financial issues. I did not remain static; instead, I enrolled in TESDA's free classes until 2018, I studied Housekeeping NCII and Cookery NCII.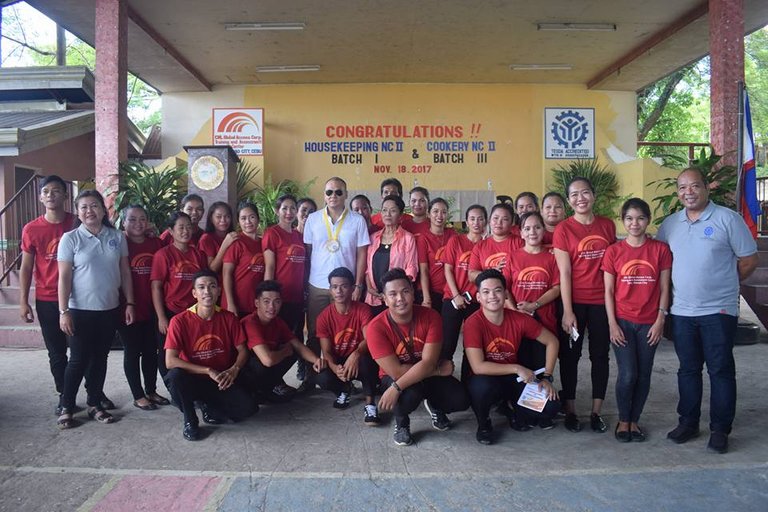 2017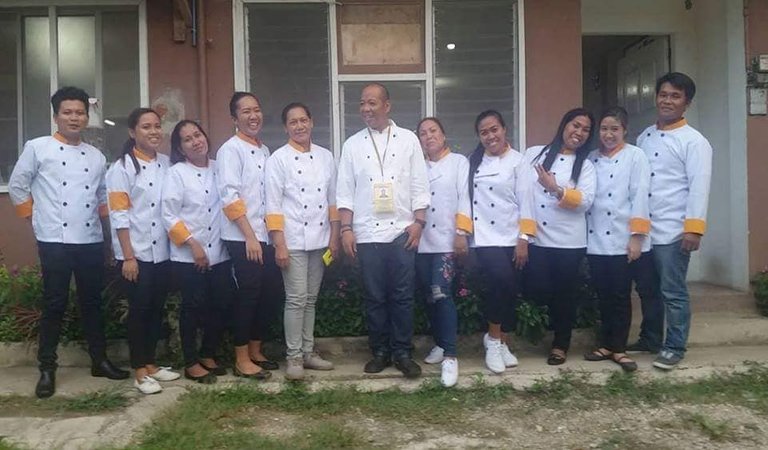 2018
After that, I transferred to another institution and re-enrolled in the same degree program. I finished my thesis there and then graduated. Never, ever give up on what you believe in. As I write this, I am still looking for a firm for my internship, and I am hoping to find one soon. I'm also taking online classes to broaden my professional possibilities. Hopefully, better days are on the way.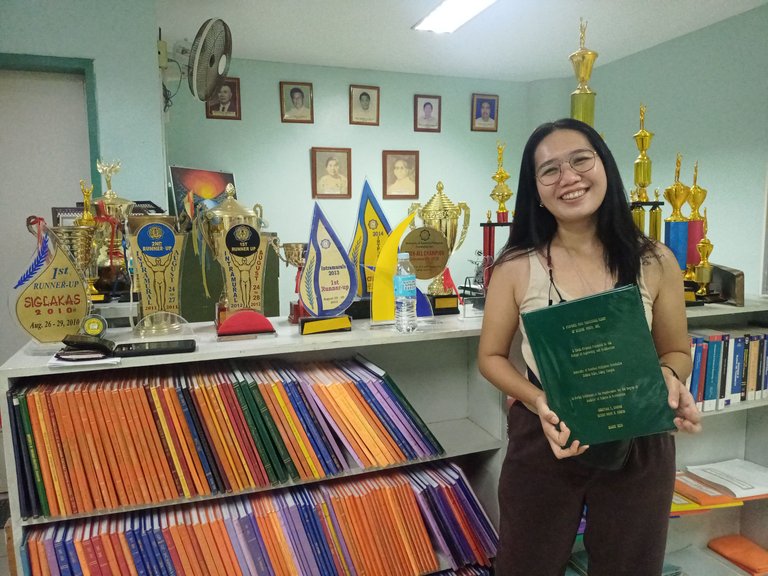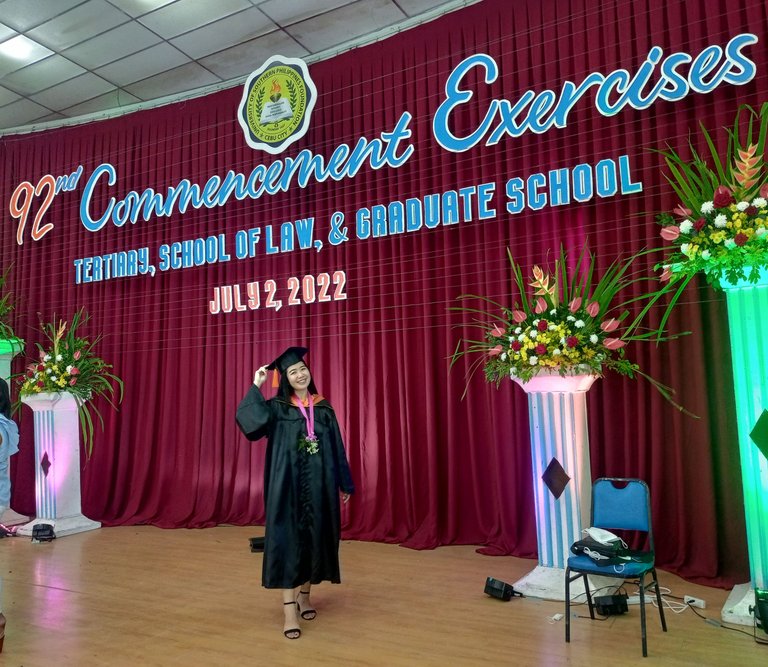 ---
Currently, I spend my free time reading books, snuggling with my son, watching movies, watching culinary vlogs, and architectural videos, and taking nice photos while traveling. When I was still in school, I used to draw and sketch or paint too and until now if I feel like to. I also like to take hikes, watch the sunrise, and enjoy nature. I am thrilled to be able to share my interest with you.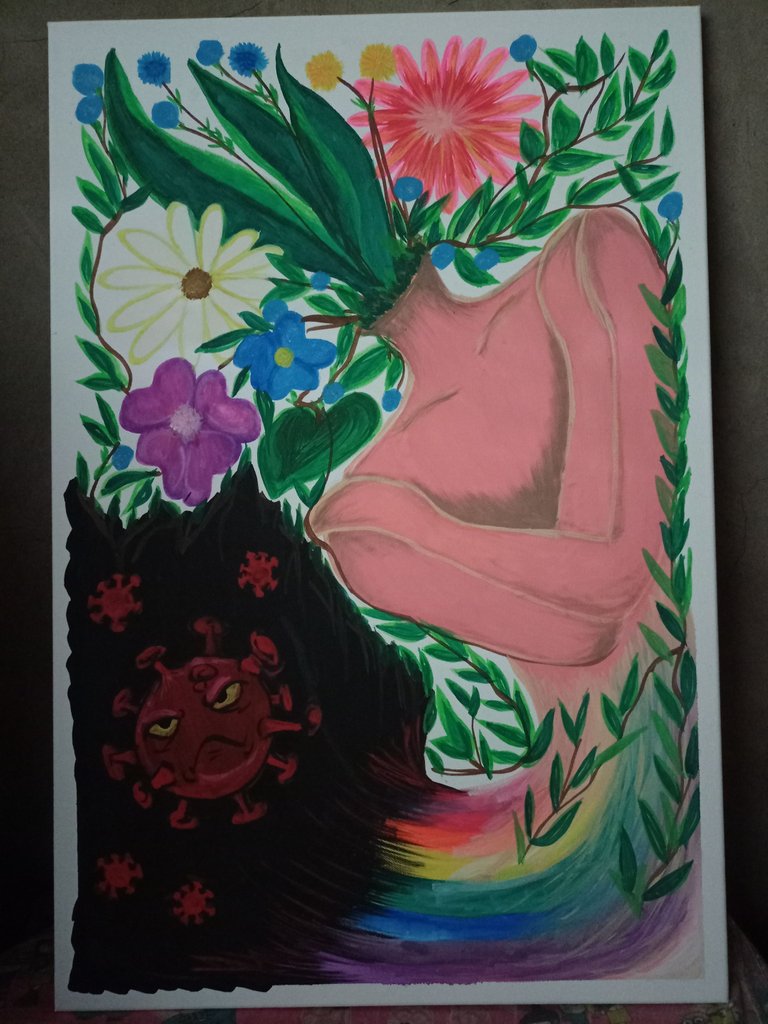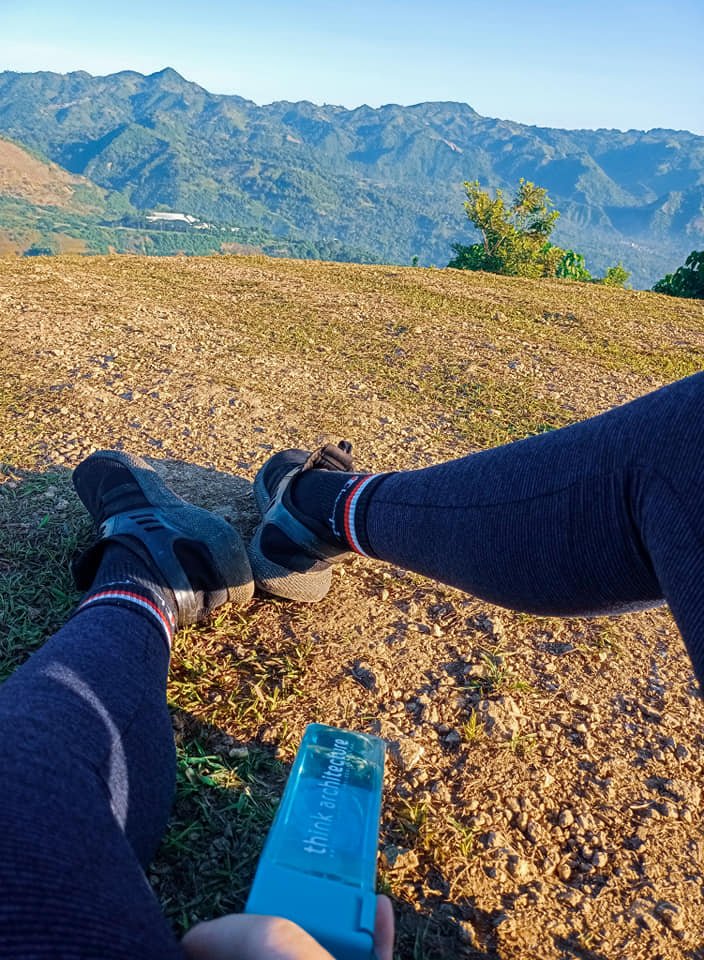 ---
I hope Hive can provide me with additional inspiration and opportunities, as well as assist me in the future, but I am optimistic. Right now, my heavenly direction comes from God above and my kid, and I intend to keep pushing forward in order to achieve my life goals. Let us continue to inspire each other in our own unique ways.

Thank you for taking the time to read this! God bless you and keep safe!
---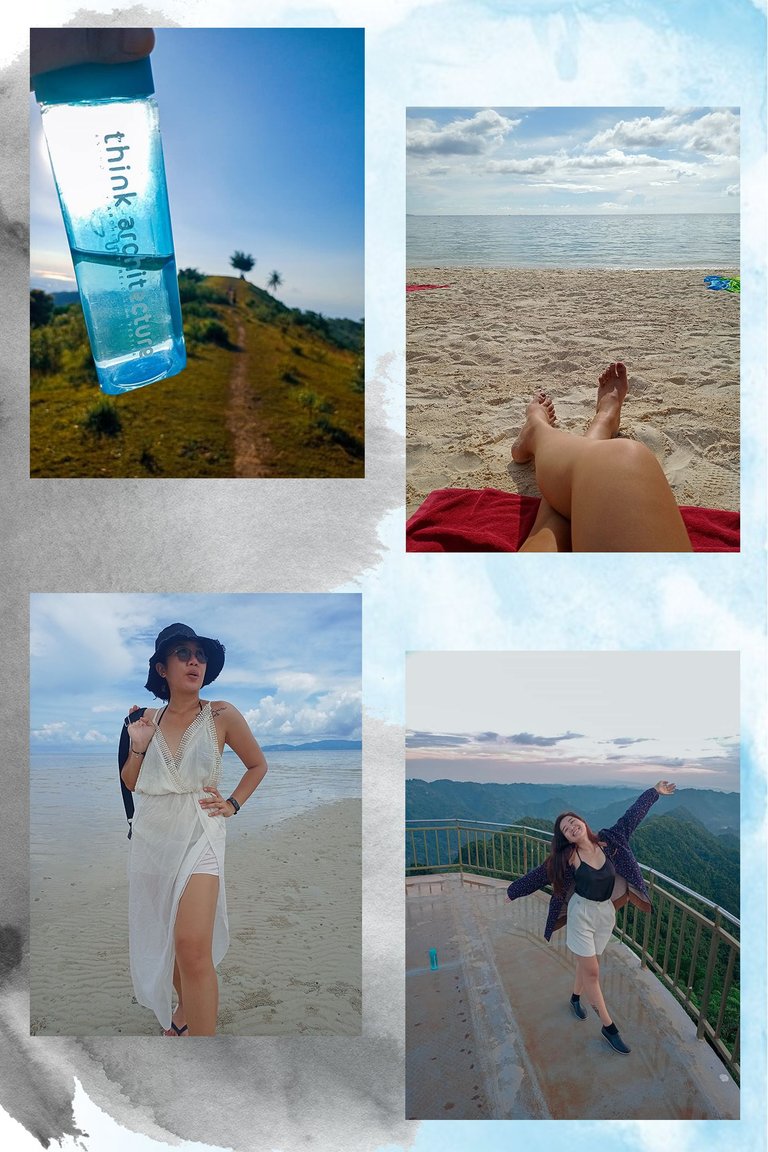 Spontaneoussober
is a born traveler, adventurer, explorer, and free-spirited. She values independence and does what she wants when she wants. A woman who loves to connect and empathize with people around her, lively and passionate.
Please feel free to upvote, follow, and leave some comments. Keep safe!
❤️
---
---