An afternoon of Saturday errands and a spur-of-the-moment visit from my closest friends in USPF
Hey Hivers! How are you all doing?
This is my first time posting in this community. So here goes...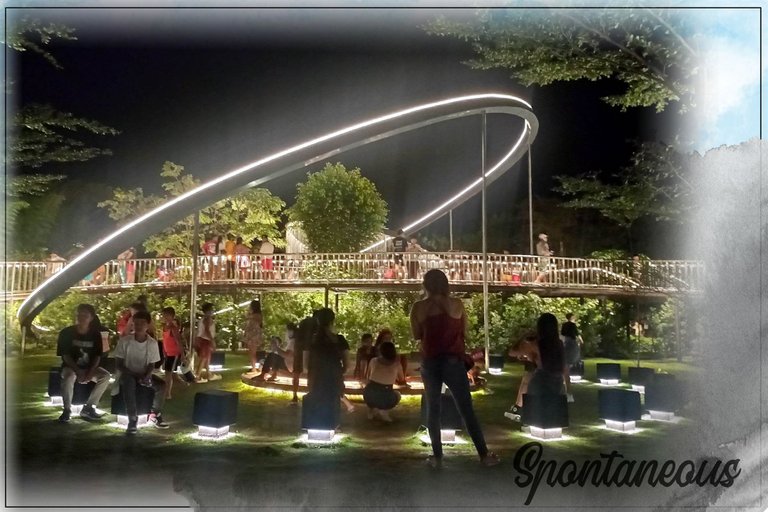 It was a Saturday afternoon when my son and I set out to send a parcel to my sister in the north of Cebu. It was her part of the package that our father sent us. It was a fine afternoon indeed when I received a notification from my close friends' group chat. Norwen and Aj's spur-of-the-moment plans, and they messaged if I was just at home because they'd come. I said yes, but we were heading out to do some errands. They said it was fine, and we planned to meet at Alberto's.
 
My son and I went to J&T Express as our first stop of the afternoon to send the parcel to my sister. After that, we went to Leah Mall to get him a shirt for their Christmas party. When done, we headed for my pedicure, which was just across the mall. After half an hour, it was done, and it was dinner time. I had planned for our pizza dinner ahead of time. I told my son, and he got excited. So we went ahead and ordered vegetarian pizza for myself and ham delight for my son. I also ordered Hawaiian pizza for Norwen and Aj.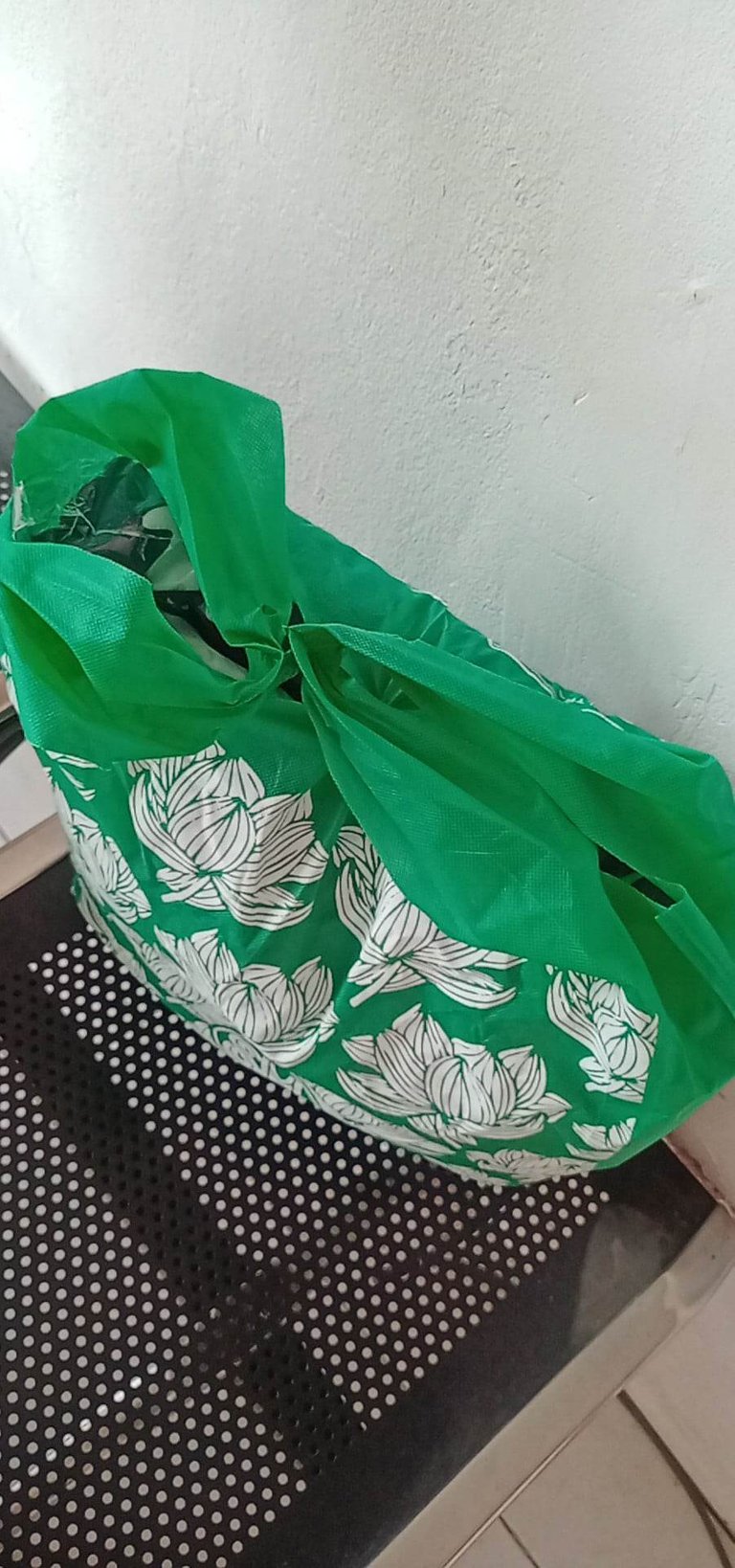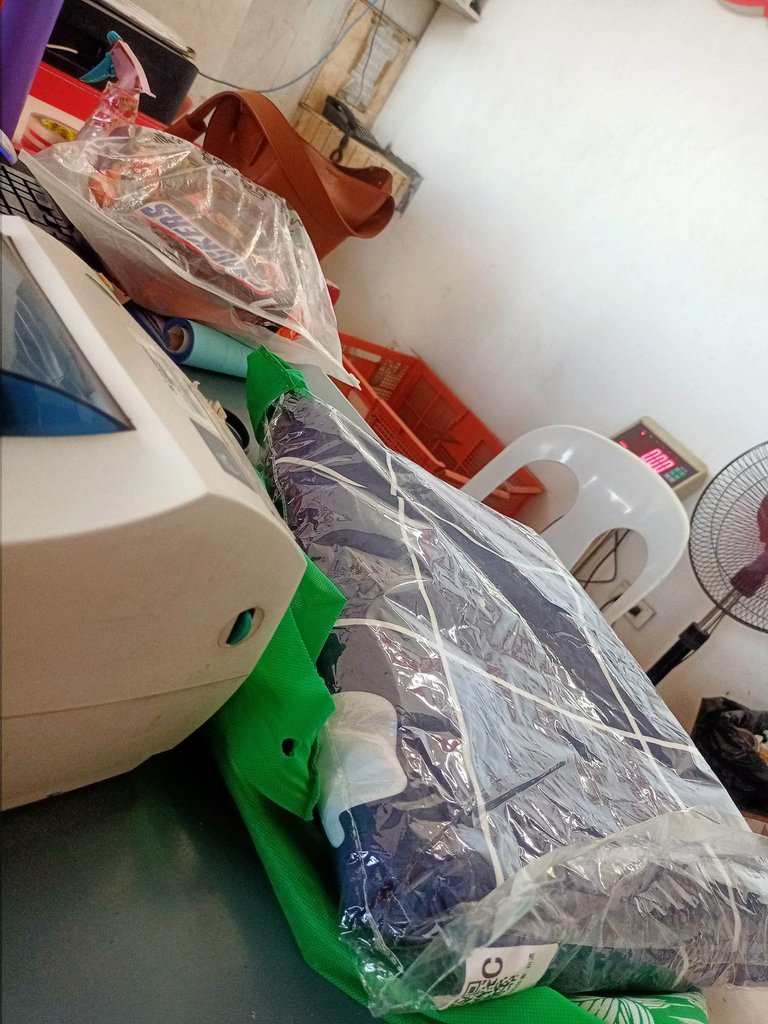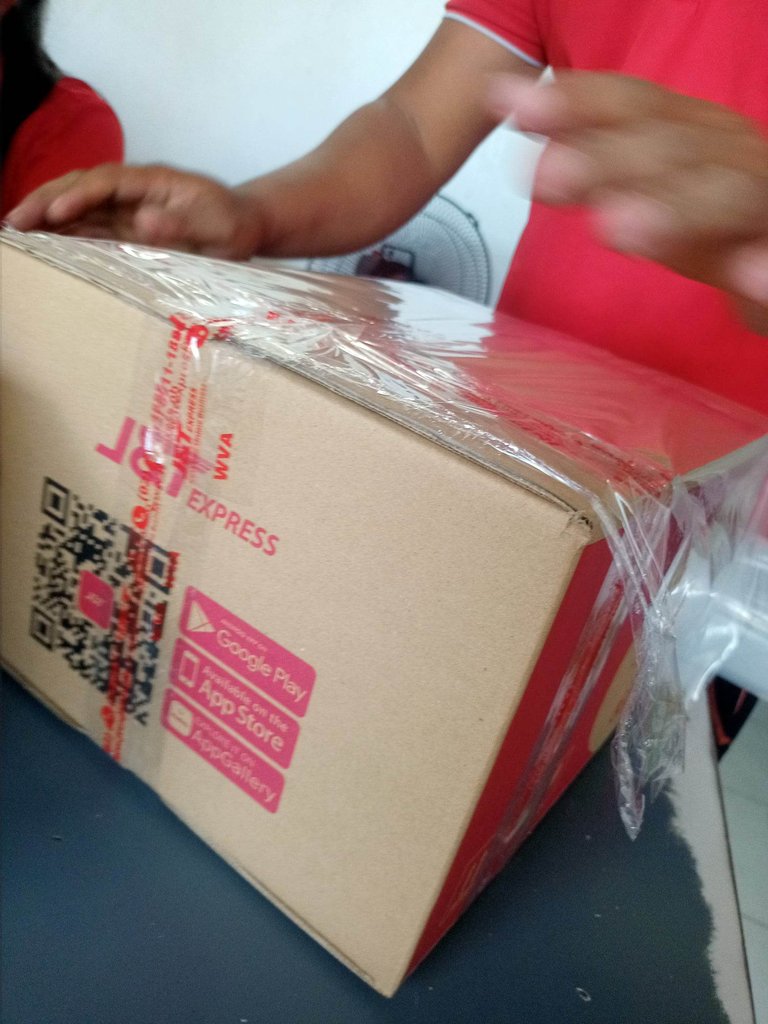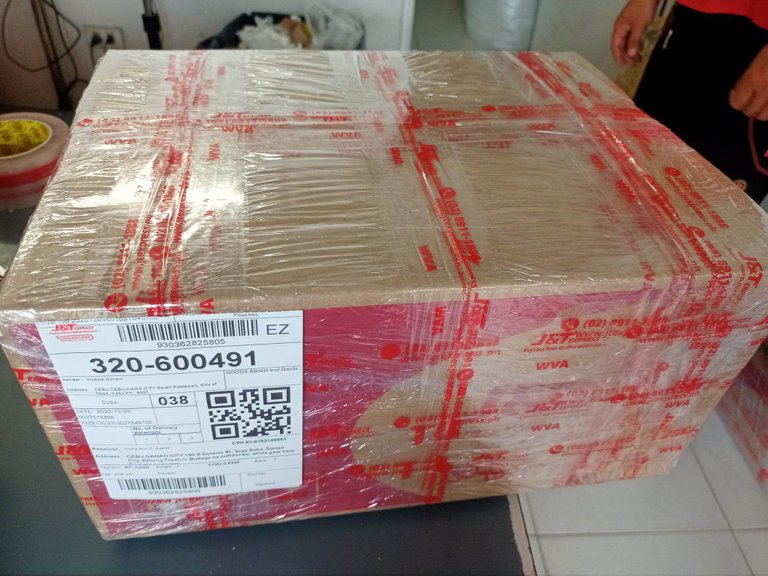 This parcel was received by my sister the day after. That fastttt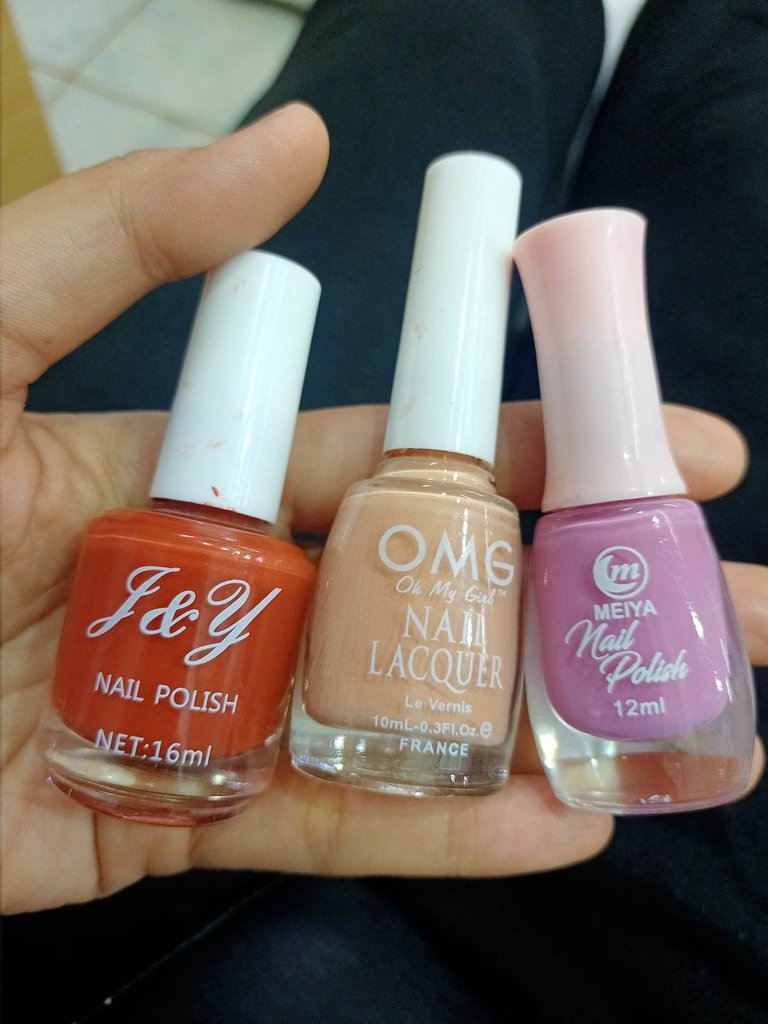 I chose the center one. Hehe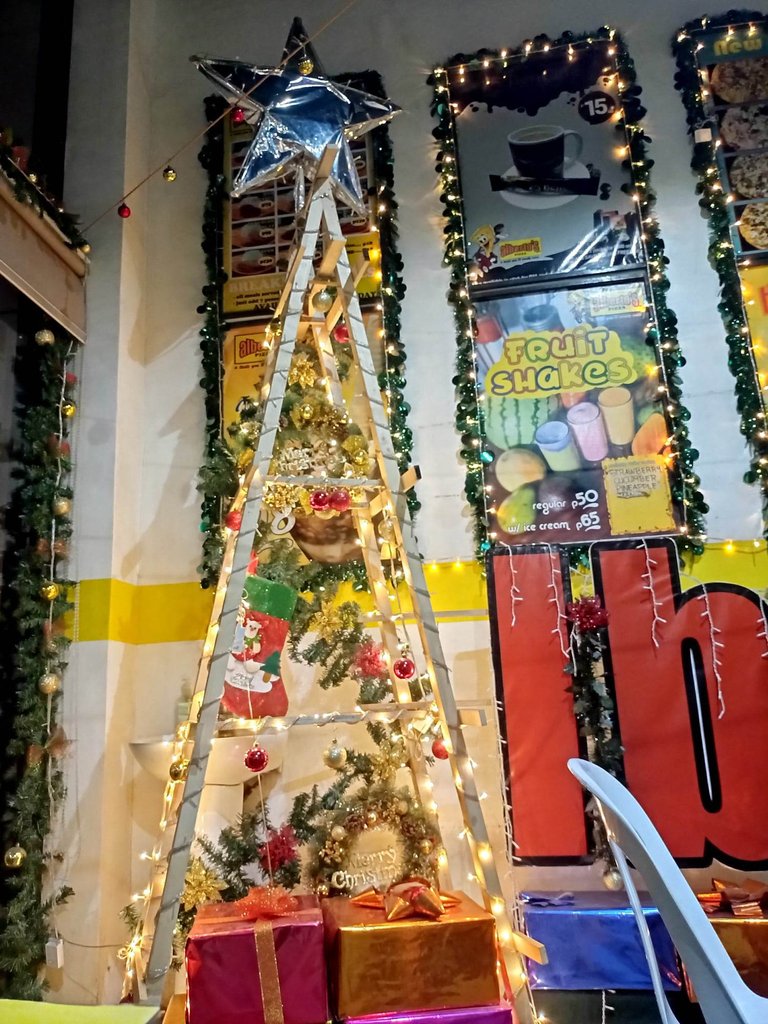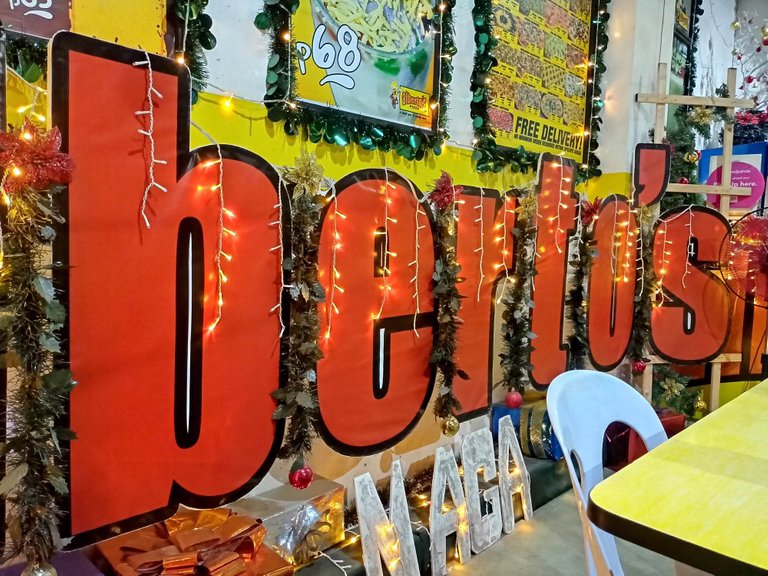 Christmas ambiance at Alberto's Naga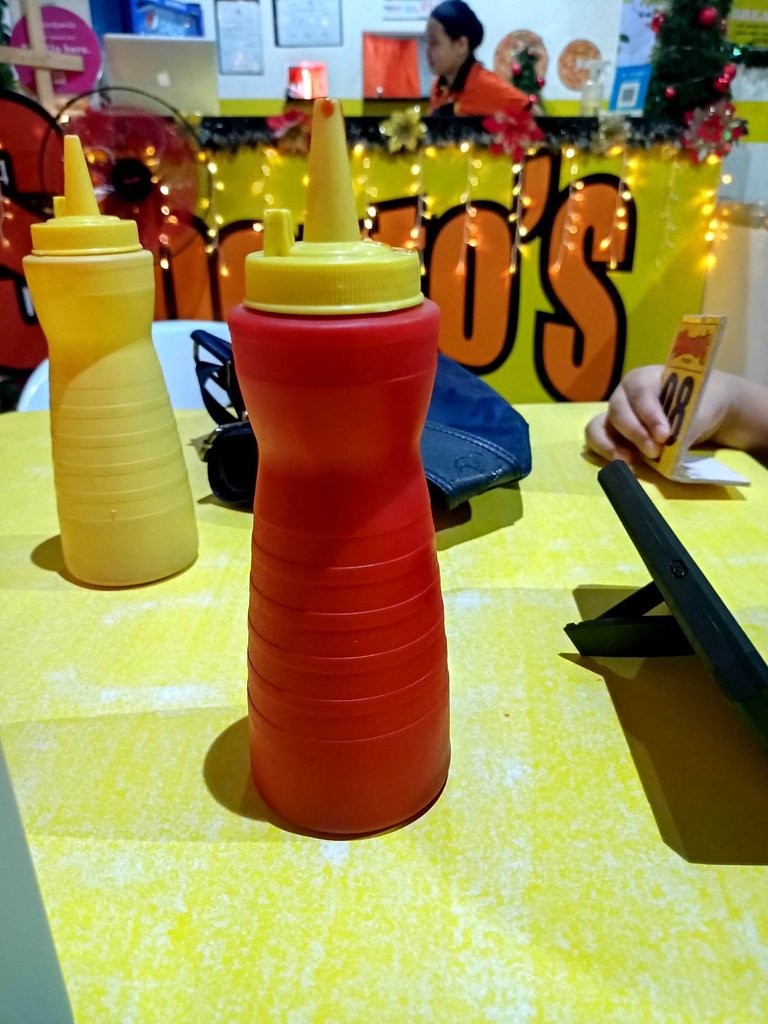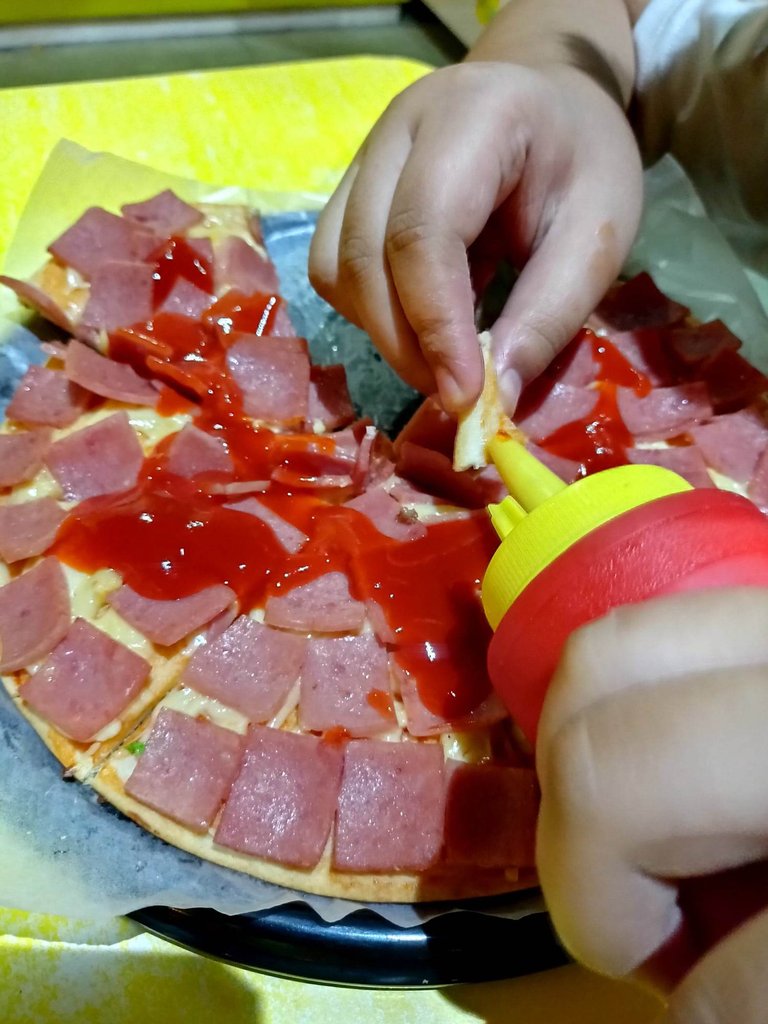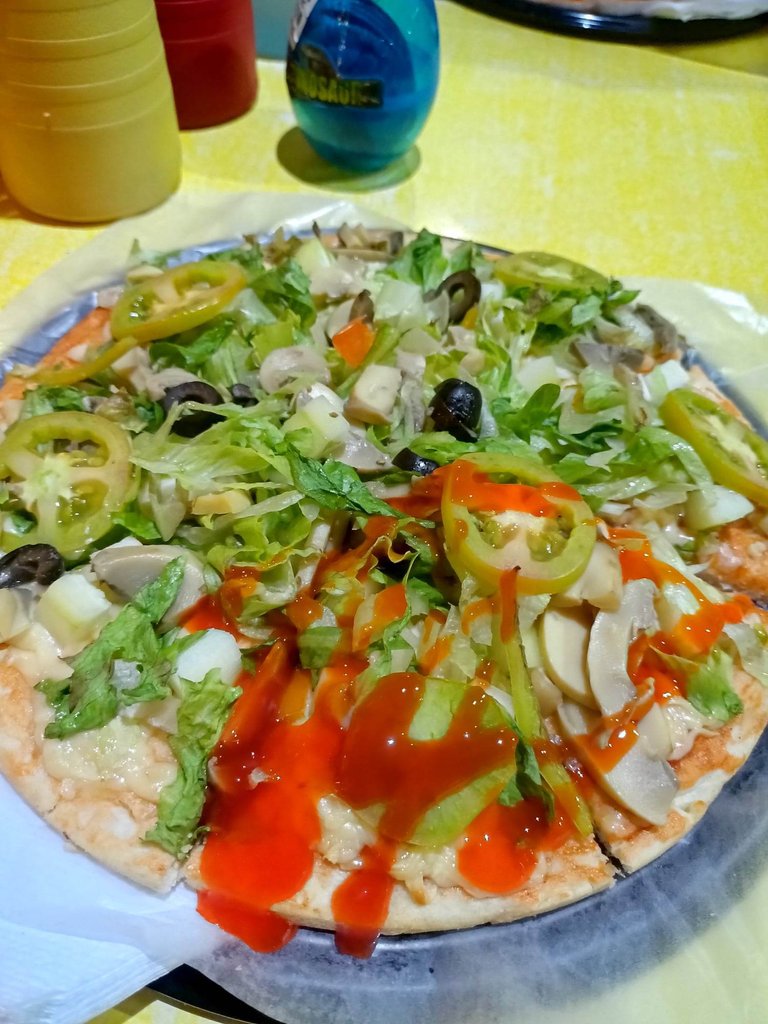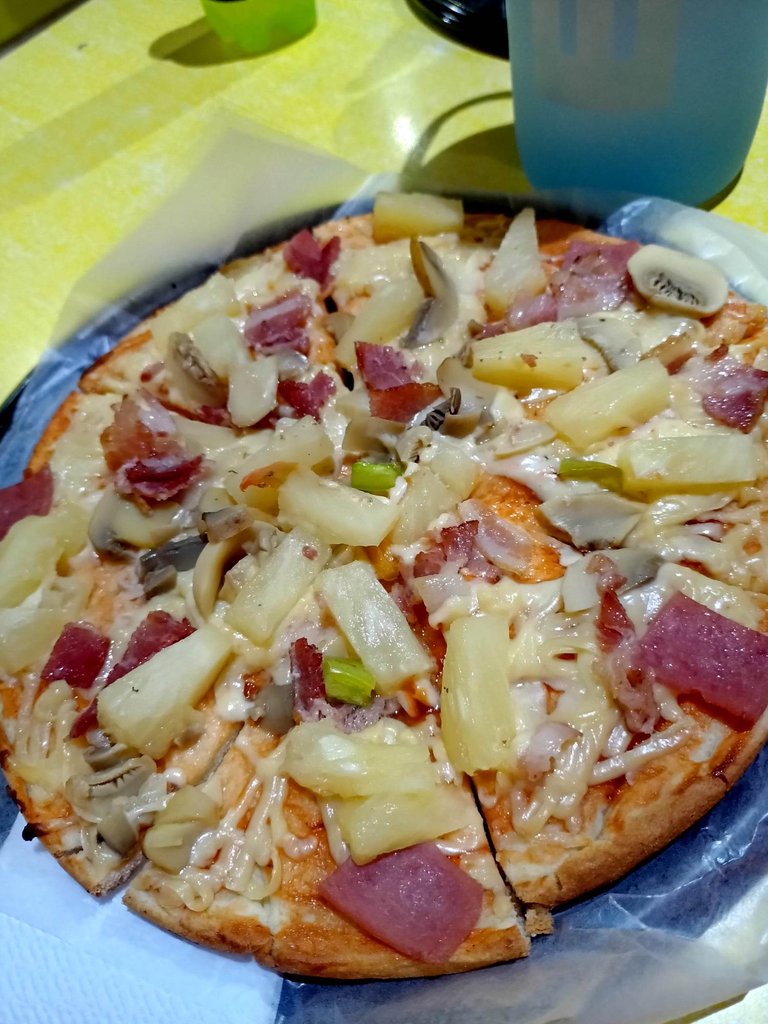 We were almost done eating when they arrived. We talked and caught up on everything chika, from life to school. We stayed there for a few minutes even after we were all done eating, then decided to go. We went to Pasilong sa Naga. To be honest, I live in this place, but I haven't entered the pavilion yet. LOl.
 
The place was amazing and had a comfy ambiance and a wonderful water feature. My son was having a great time running around and playing with the other kids. We stayed there for about two hours. Then we decided to go home.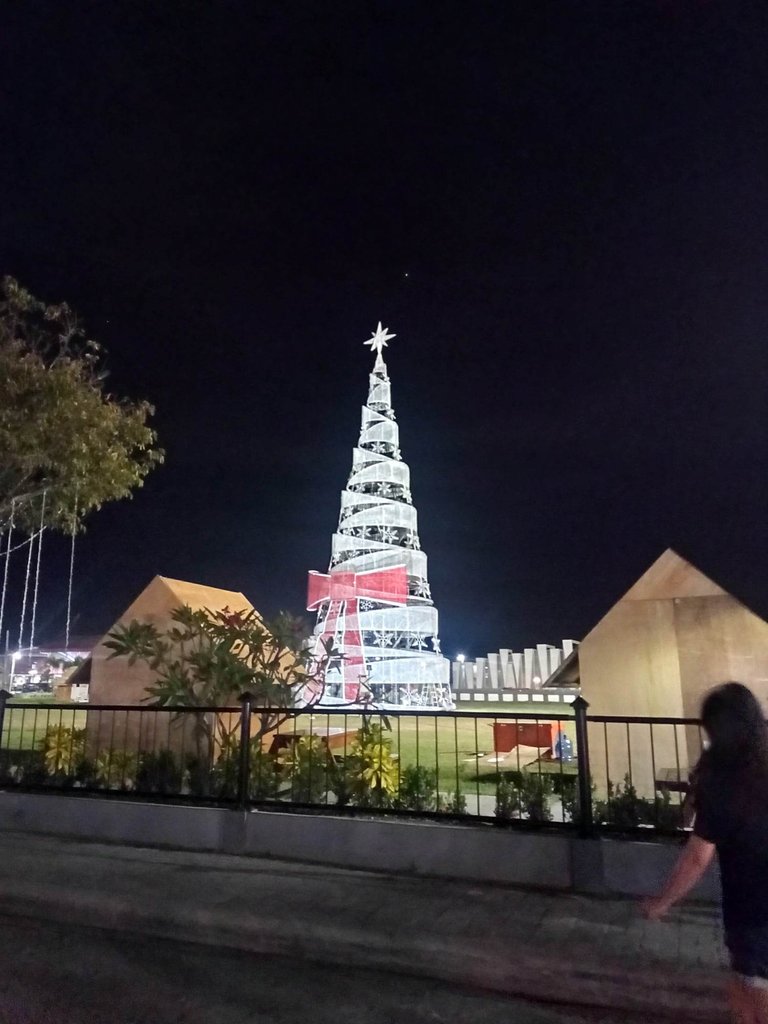 They are preparing their decorations - art installations for their christmas theme exhibit.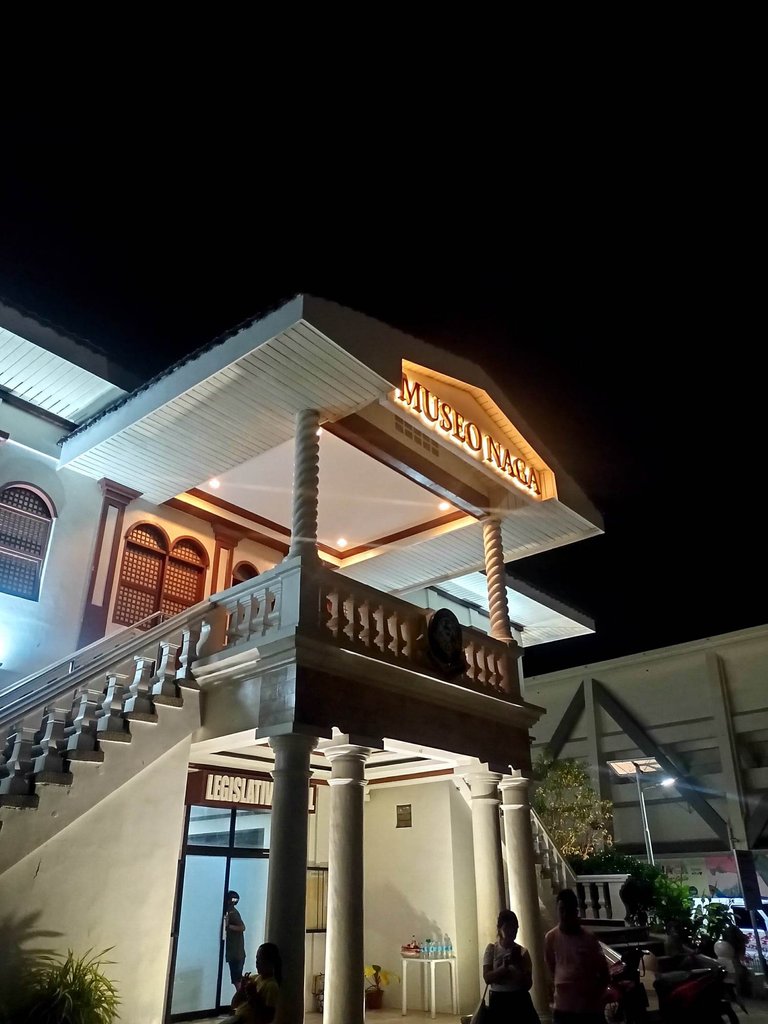 Naga's museum which, to be honest, i haven't entered yet, too. Haha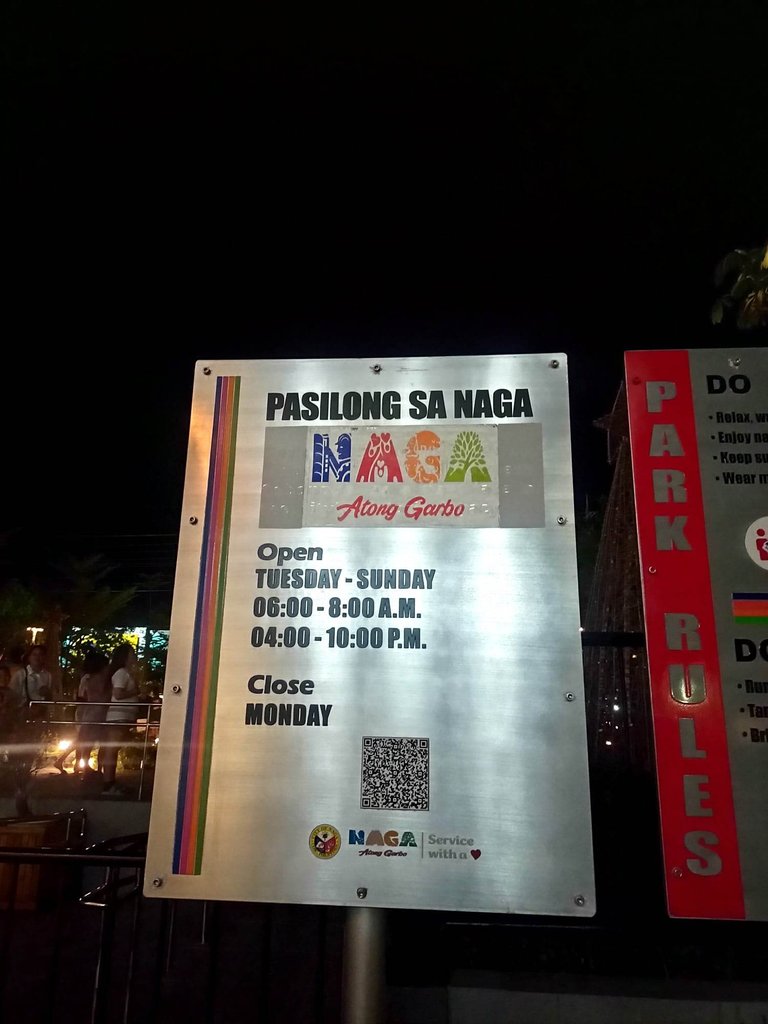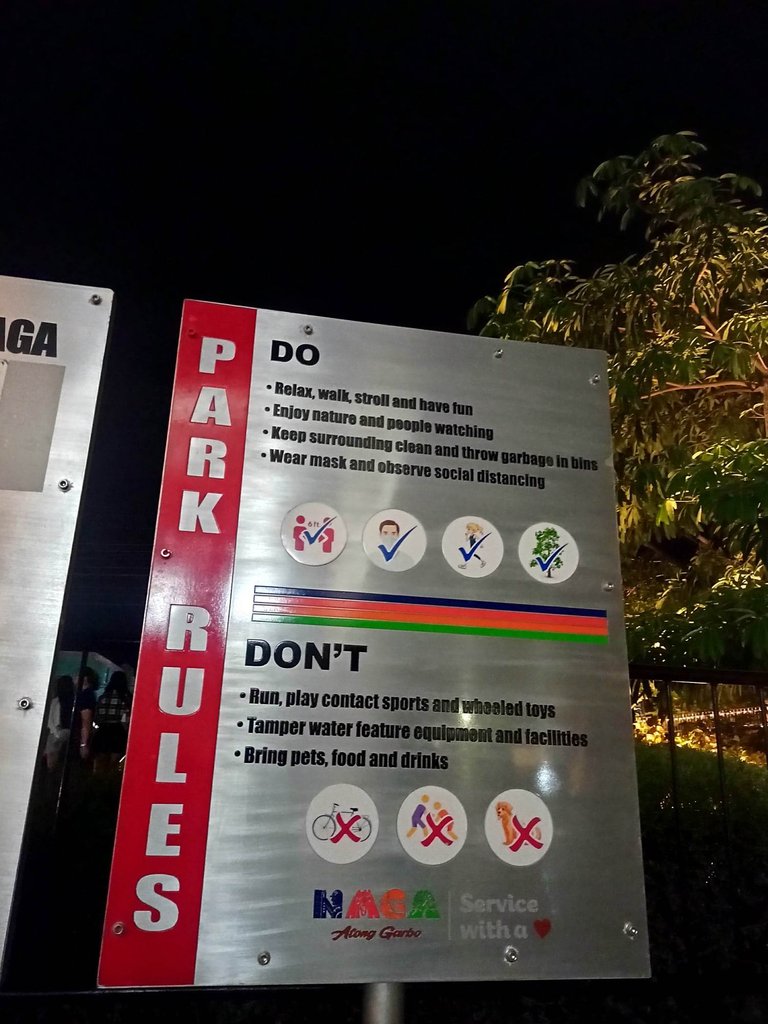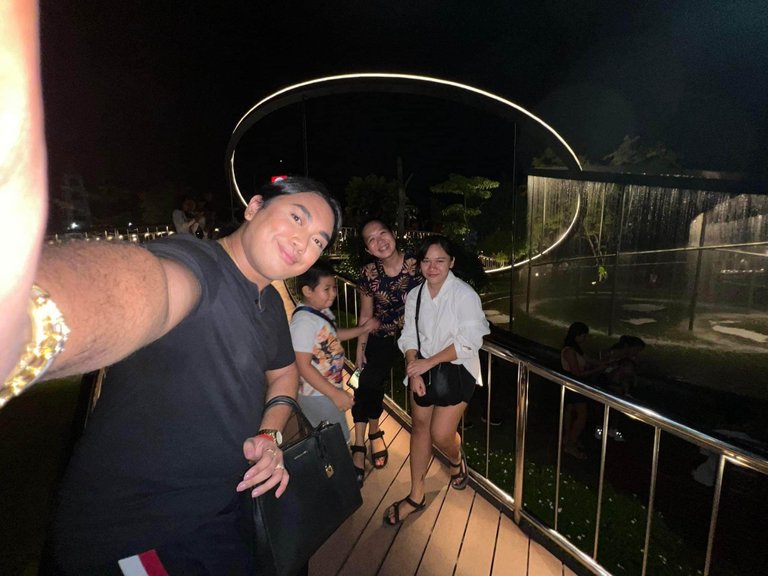 I shared with them about Hive and PeakD, and they are interested in joining. Let's welcome them soon, Hivers!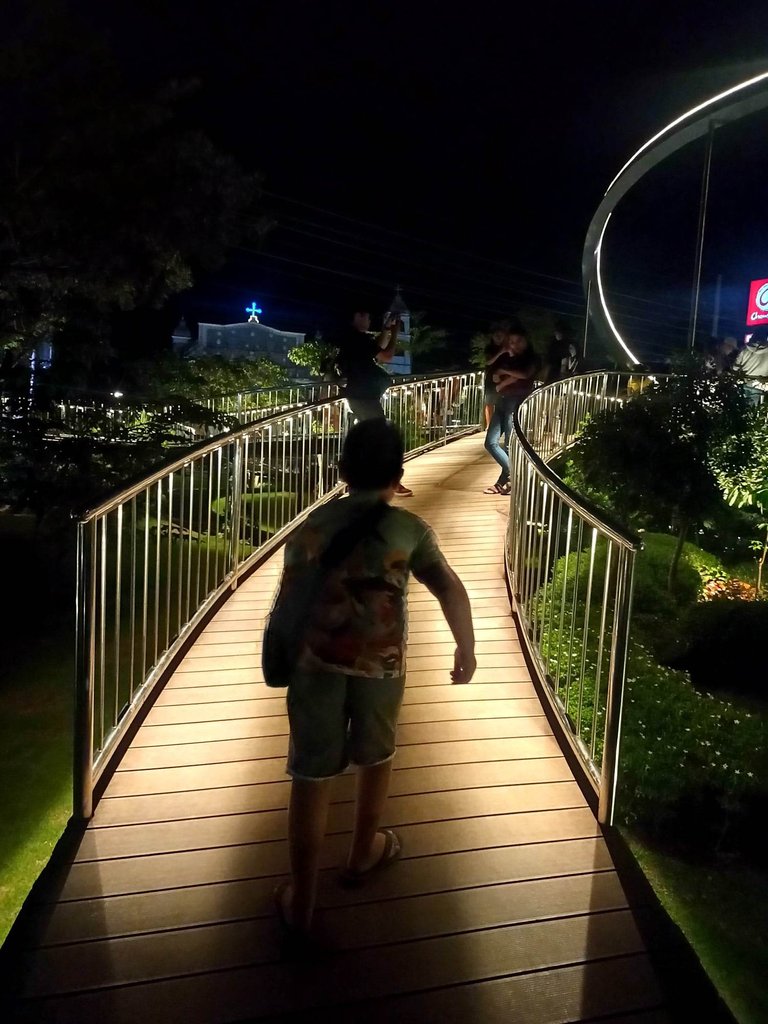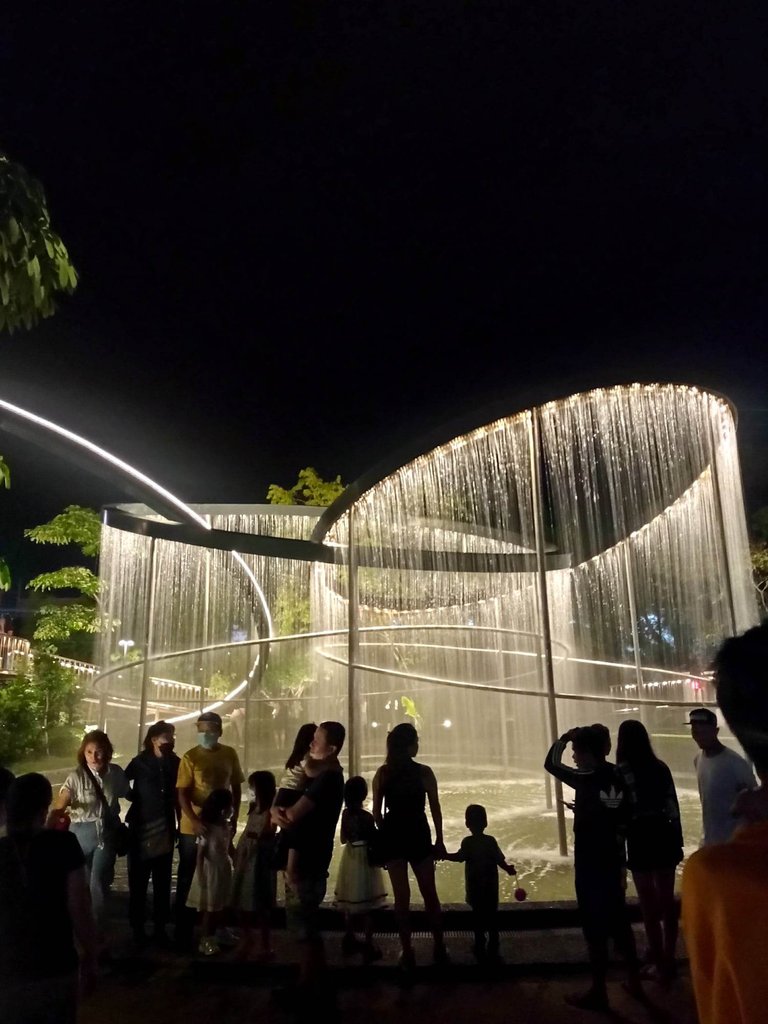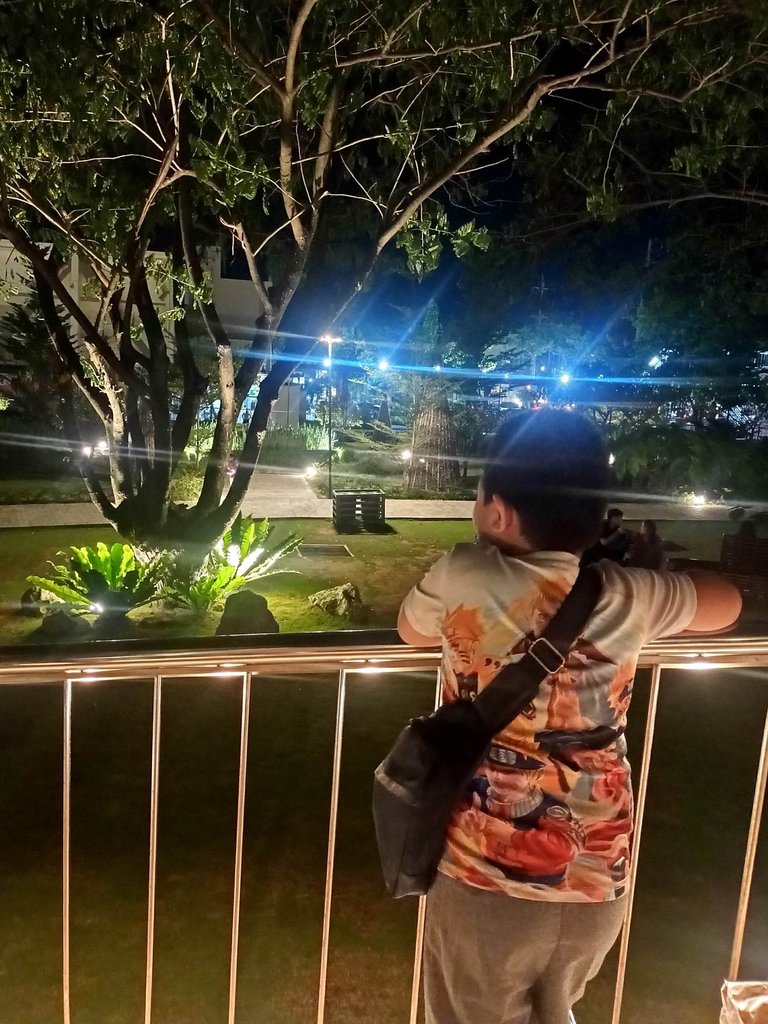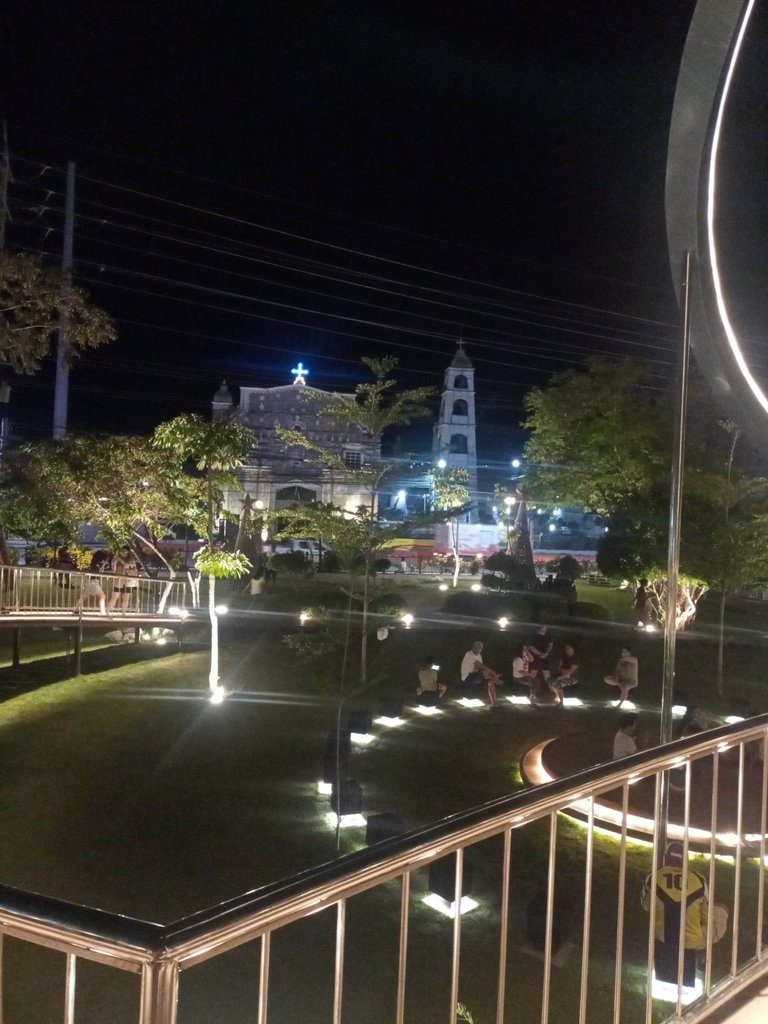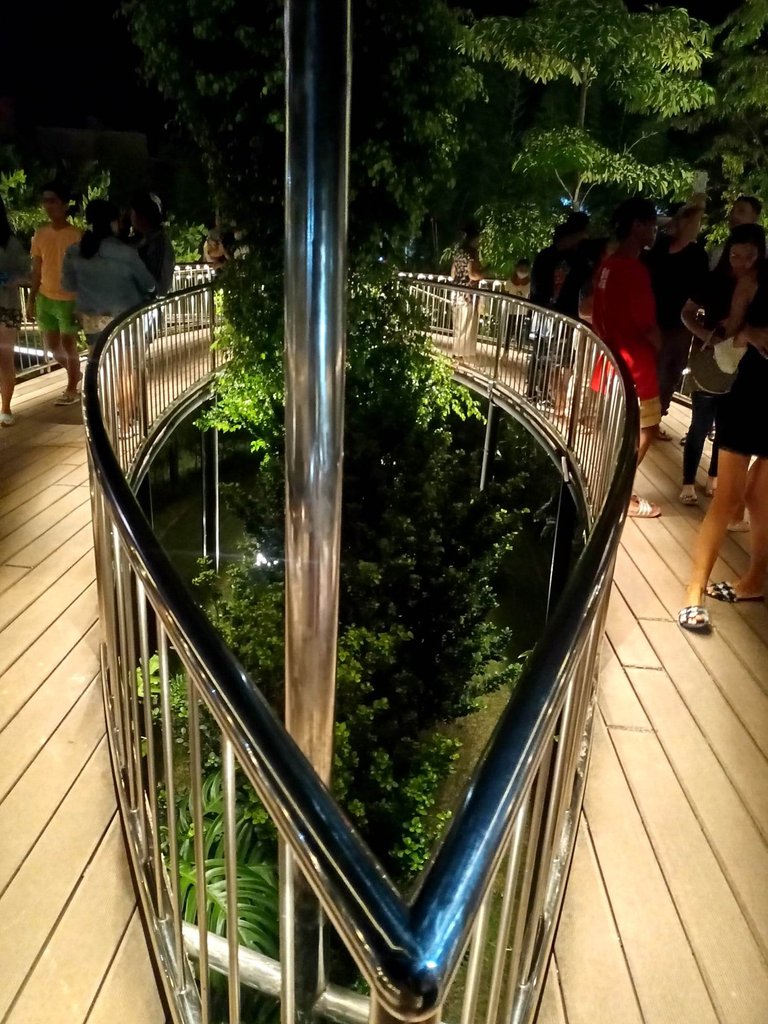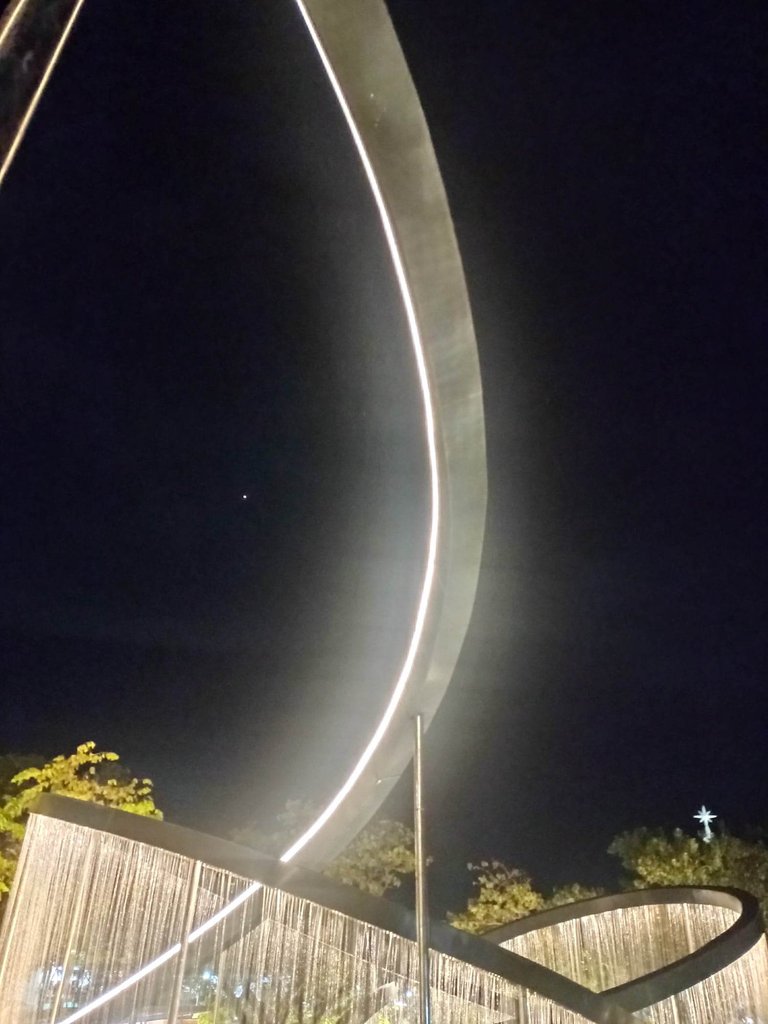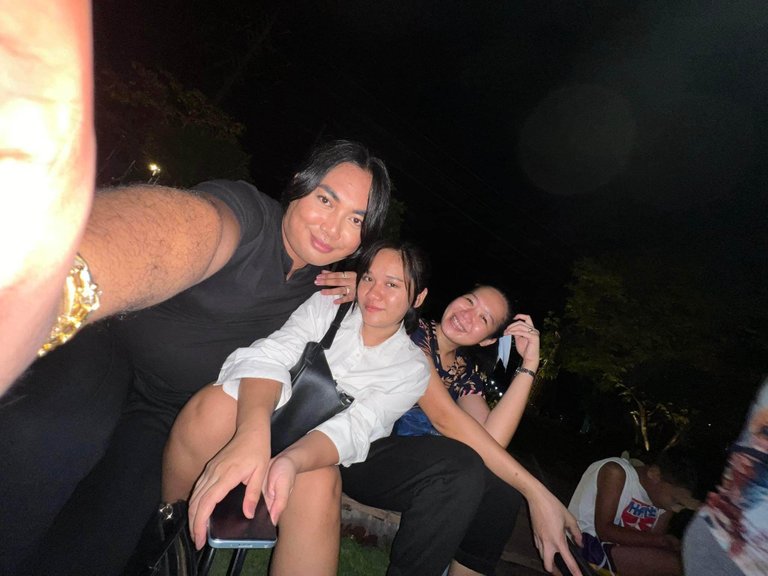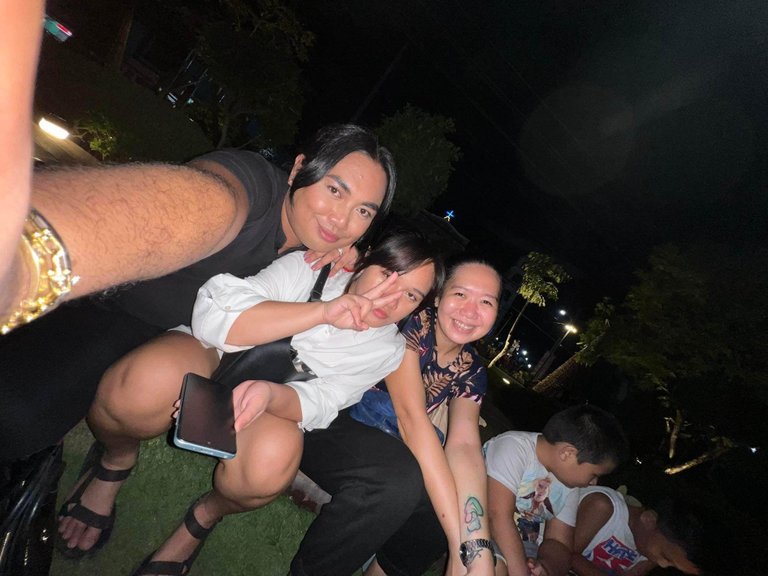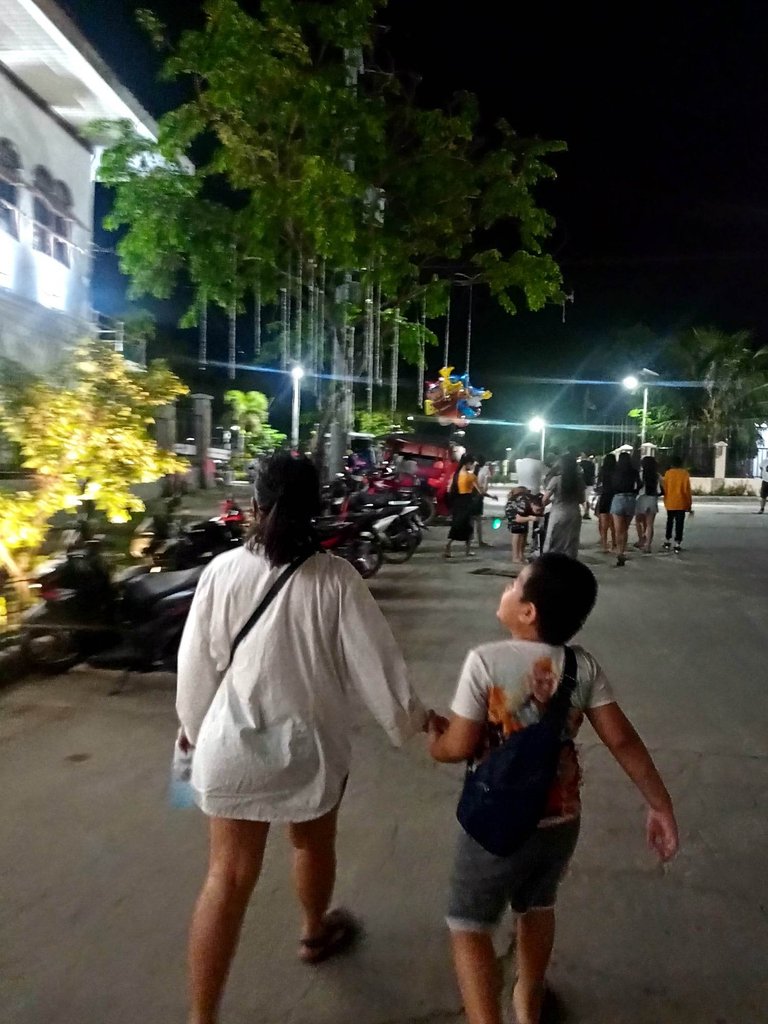 While going to the bus stop, Norwen eyed Burger Junction and decided to buy burgers. So we stopped by and talked some more. When it was finished, we went outside and took a multicab to my house. Again, we stopped by a value mart and bought some food. Norwen wanted to eat spaghetti, so he bought pasta and ingredients, fries, some drinks, and ice. Since the store is just near my place, we walked there.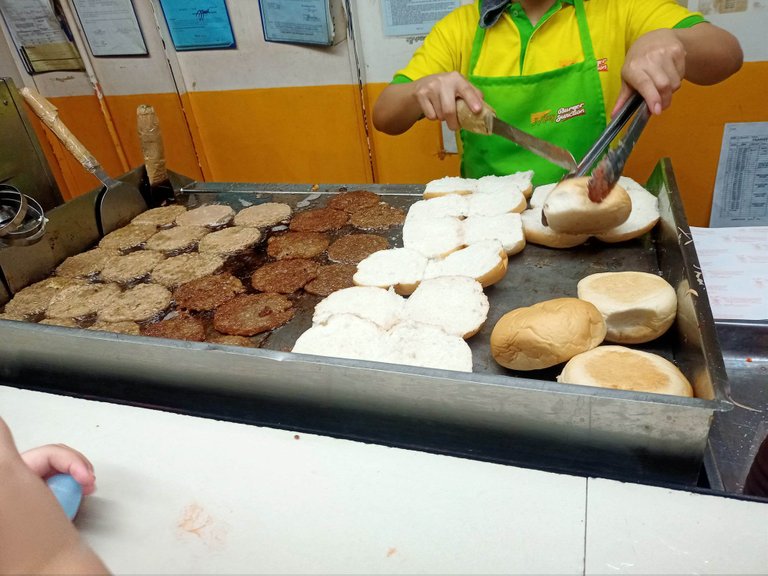 We continued our conversations and eventually fell asleep around 2 a.m. They had sleepovers at my place. We woke up at around 11 in the morning, then I cooked our food and cooked the spaghetti. We ate and then continued with the drinks we had left. At around 4 in the afternoon, we head out. me and my son to buy groceries, and Norwen and Aj to go home.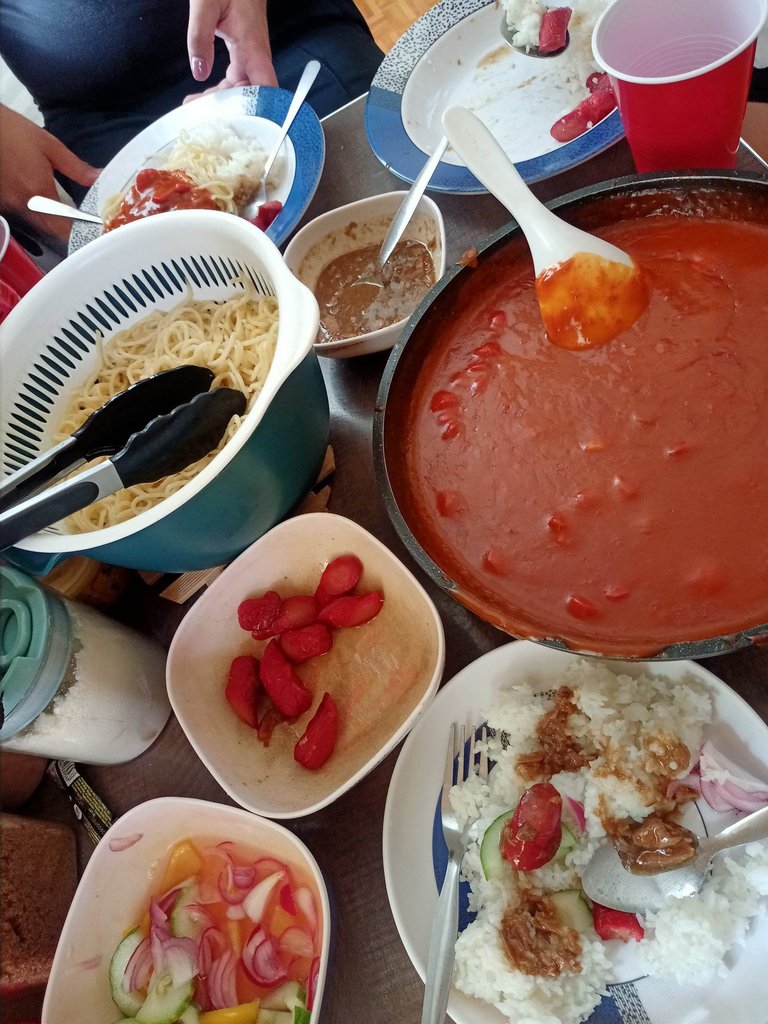 Can we call this a brunch? Lol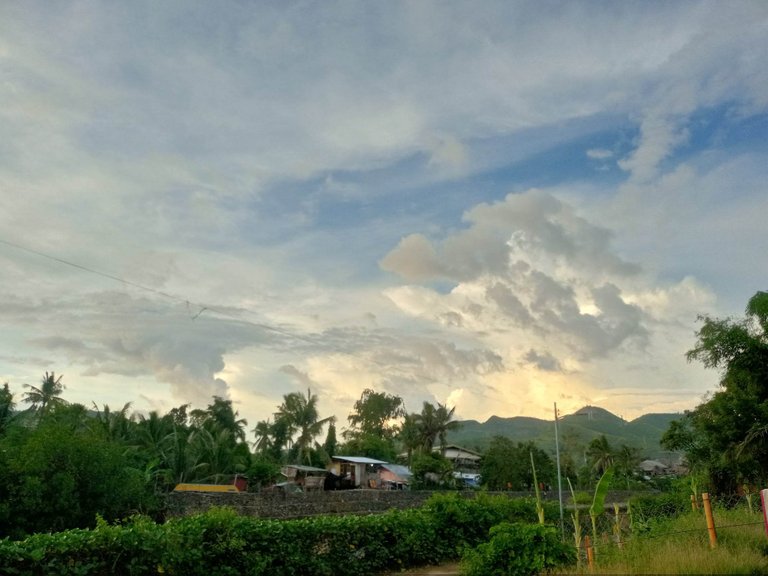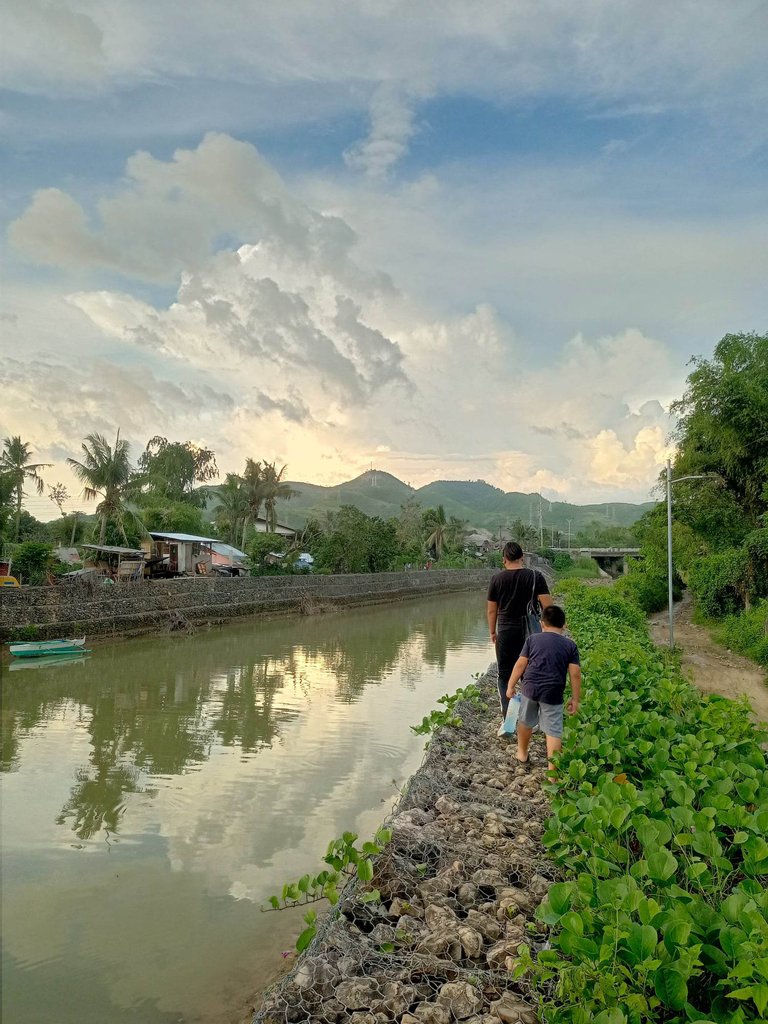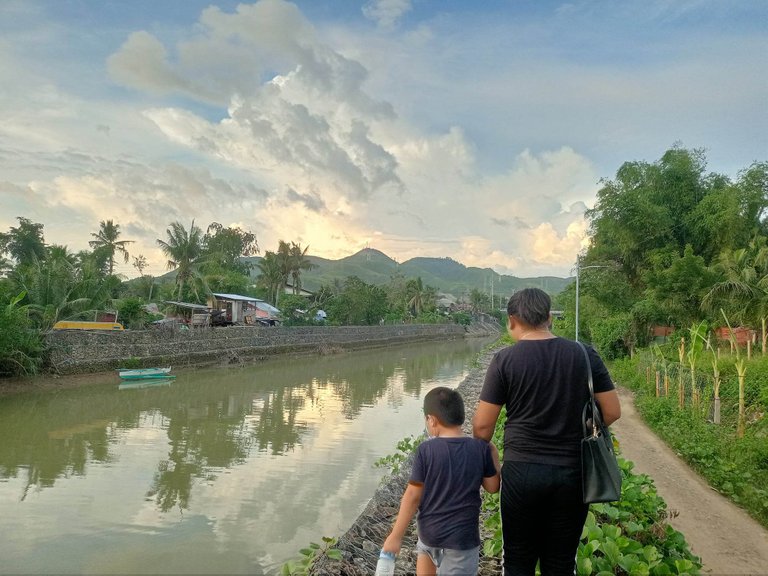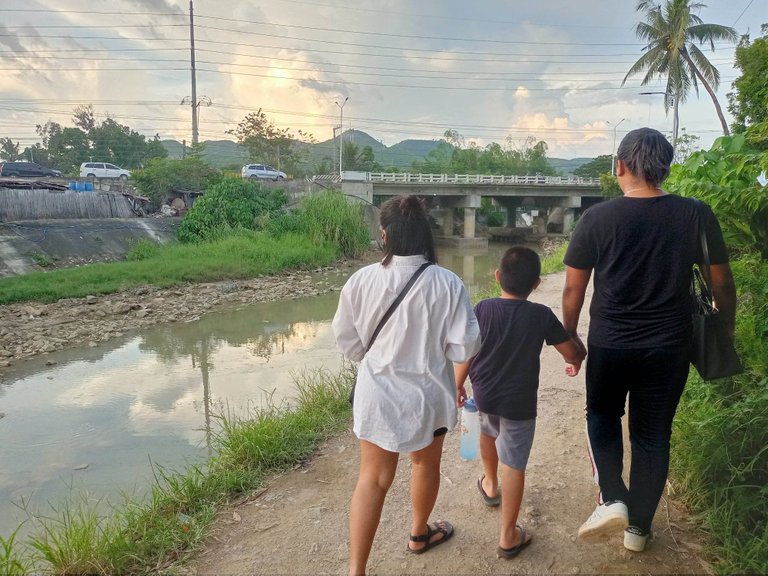 Thank you for your spur-of-the-moment visit, Norwen and Aj. I can't wait for you to join the Hive soon! and until your next visit to my place. Hehe!
It was a great, spontaneous day.
 
Thank you all for reading up until now. until my next blog in this community. All the best!
---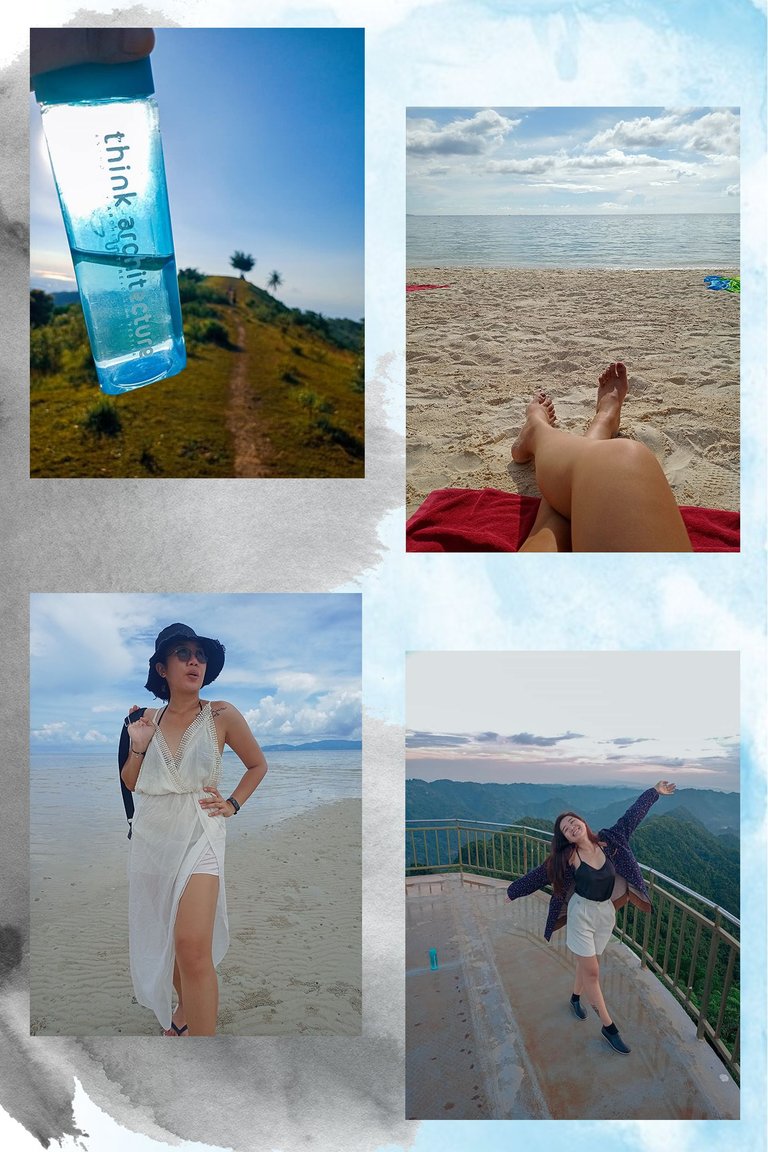 Spontaneoussober
is an innate traveler, wanderer, adventurer, and free-spirited. She values independence and does what she wants when she wants. A lively and passionate woman who enjoys connecting with and empathizing with those around her..
Please feel free to upvote, follow, and leave some comments. Keep safe!
❤️
---
---