Splinternews - Watch to earn report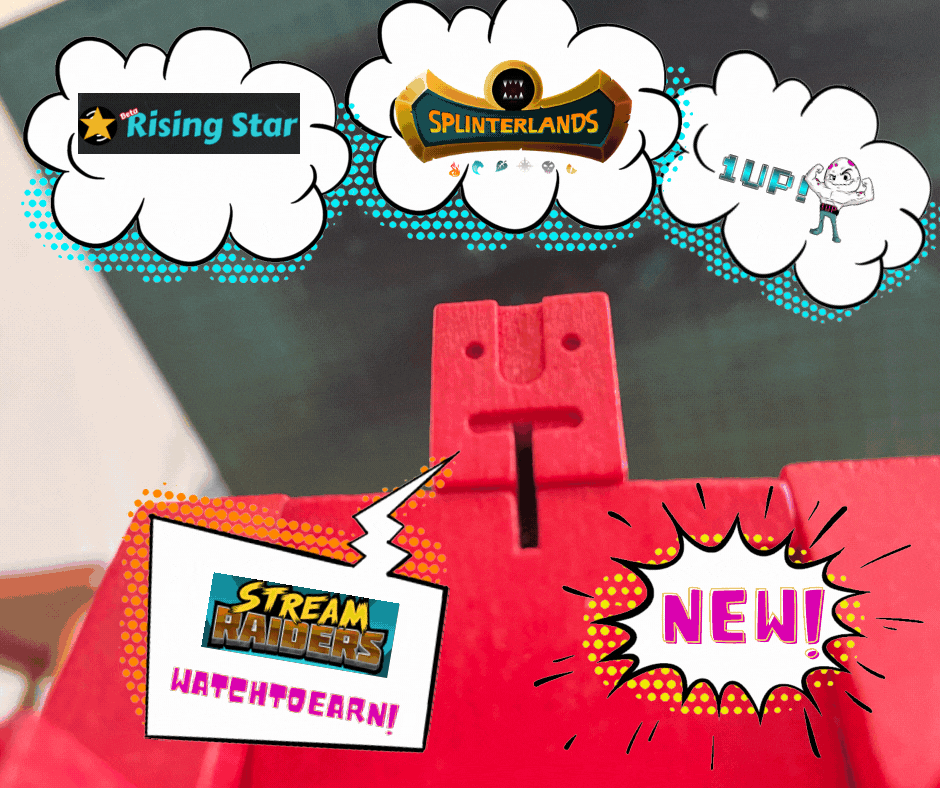 Splinternews watch to earn report March 3rd
If you want to be elligible for the 1k follower party LANDPLOT raffle you have to follow @splinternews and be at least a follower on my TWITCH channel. Best chance to win the LANDPLOT is to subscribe of course but if you get lucky you can win it just by following too!
Sign up for an account on my website and you will never miss any of the cool action!
WATCH TO EARN?
Yes! If you did not know:
by lending me your watchtime on twitch you can redeem various hive-engine tokens by spending your twitch channel points. Usually these channel points are worthless until you give them real utility. And what could fit better for a channel focusing on blockchain gaming, NFTs, and crypto than giving viewers assets of the above mentioned things.
What are my channel points giving me?
You can redeem $ONEUP, $STARBITS, $DEC, $LVL. A KOLOBOK NFT on the wax blockchain $HKWATER and $BUDS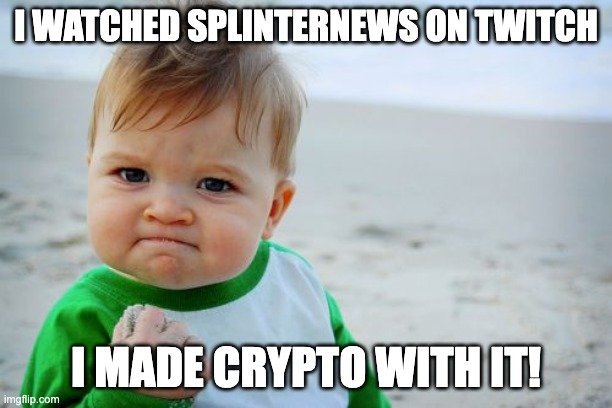 All these assets are held by @snvault and and can be seen by anyone checking out the hive engine wallet.
I will never use these funds for myself and these are solely for you to earn by watching my twitch stream.
If you would like to donate to this project which I see as a major onboarding tool to the overall hive ecosystem, you can do so by sending assets to @snvault MEMO: donation watchtoearn project
The winners of my last 2 streams:
---
I will be sending the amounts in the next 24 hours. If you are still missing some of your tokens let me know. This is the official list if you are not on there you have no requests made! If you have not filled the google form I do not know your IGN you will not win!
Total watchtoearn value
3300 STARBITS (0,843 HIVE), 187 ONEUP (4,714 HIVE ), 500 HKWATER (0,011HIVE), 5 BUDS (0,002 HIVE), 40 LVL (0,144 HIVE) the total value using market prices on the spot market is: 5,714 HIVE * +1 DEC i forgot about that one :)
I will be sending the amounts in the next 24 hours. Please be patient, I hav not found a way to send to multiple users at once. I also have to move more ONEUP to @snvault since the amount payable is below our dues...
Thanks everyone for reading!
Want to help?
If you want to help @solymi and keep @snvault loaded with rewards I highly appreciate every upvote and share this report gets. Snvault is set as a 25% beneficiary for this post.
You can also click and use my referral links to help my channel grow and to make this project sustainable for a long time!
FREE AD SPACE this will be a space for you to promote one of your hive posts! for now I give this space to @acolytesofhelio check out their blog and give them a follow!


Thanks for your attention and hope to see you soon on my next stream!
Much love @solymi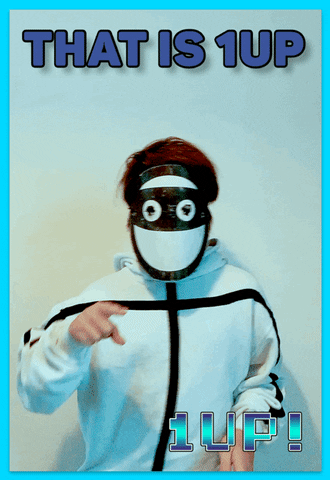 @stickupboys is the source of this gif!
Follow SplinterNews on TWITCH
Play RisingSTARgame

Farm Dcrops

Play Splinterlands

Play EXODE



---
---