Learning through leadership
Learning is a continuous and a broad aspect of in the life of everyone; the good aspect of it is that there are various ways to learn.
No wonder you see people that didn't go to school, but are very learned when you get close to interact with them.
Learning never ends in the classroom, at all.
Just the same way travelling is said to be a form of learning, leadership is also a great form of learning too.

Who Is A Leader?
---
Many school of thoughts have attempted defining who a leader is but ever since my leadership days, I've come to fall in love with the definition of John Maxwell where he said that,
A leader is one who knows the way, goes the way and shows the way to others.
This particular definition made me realise that as a leader, I was not there to parade my shoulders around and eat better rations (I was in a boarding school and it was one of the benefits we enjoyed then as leaders) but rather that I was there to be the light to the student....I was there to be a source of encouragement, motivation and example to other students.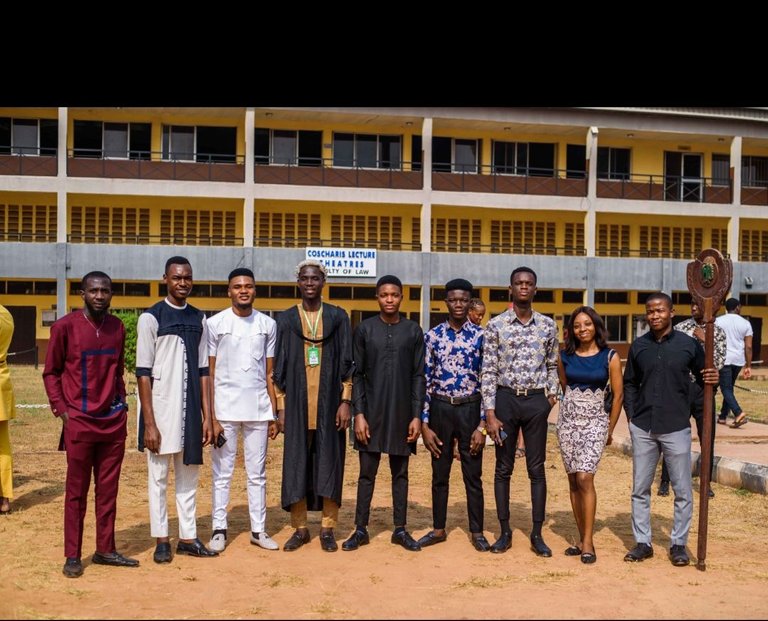 One of the shots I took after plenary with the speaker
As a student, I have been privileged enough to handle various positions which includes:
Hostel Prefect when I was in SSS1

Junior Refectory prefect when I was in JSS3

The Deputy Senior Prefect when I was in SSS2

Student Union Government House of Representatives in University of Nigeria, Nsukka, Nigeria as an undergraduate (from 2021 till date).
These moments remain the most impactful years of my educational life as they went outside what was written on the backboard/whiteboard to teach me exactly what is obtainable in the outside world.
The outside world was never a place where 1+1 will equal 2, but rather, a place where 1+1 could equals 11 depending on the perspective you are coming from.
The answer is never 11 oh😂, but I am just trying to paint the picture of how everyone you meet on earth is uniquely created and hence has various characters entirely different from another.

Leadership and Sacrifices
---
Just like John Maxwell defined above, by mere picking up of any leadership role automatically means you've accepted to make sacrifices for the good of others irrespective of the fact they will appreciate it or not.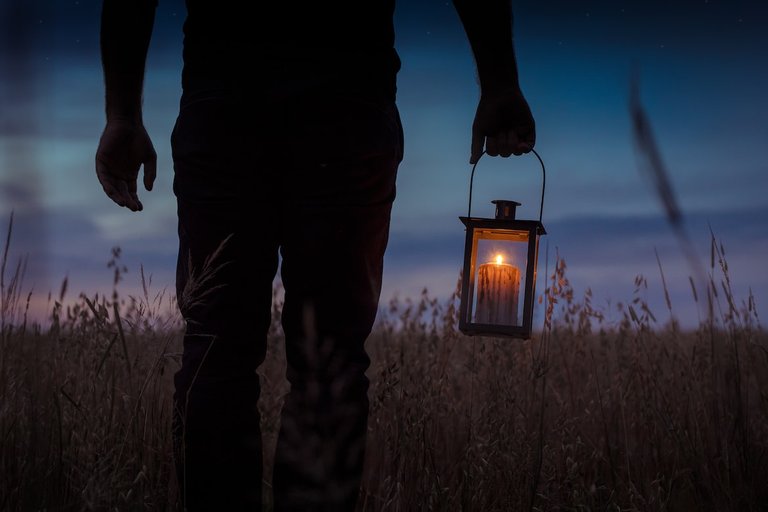 Source
It won't be possible to be a good leader without making sacrifices at all..... Leaders go out to see the path, thread the path before eventually showing their followers the path.
As a student leader, it's really been quite an experience for me.
Sacrifices you say? Yes, I make them on daily basis.
There are moments I'll be in the class and the Vice Chancellors of my school will communicate to us through the President that he wants to hold a meeting with us regarding the recent happenings on the school campus which will warrant me leaving my lectures just to honour the invitation so as to have the first hand information I'll give to my constituency who I represent.
In the time of the last protest students started when we had electricity issues, we tried all we could to calm them down giving them reasons not to engage in that....A protest I say
What if an angry mob threw some weapon at other leaders and I as we were trying to calm them down?
That was a big risk, but then, it was part of the sacrifices we have to make as leaders.
Still on sacrifices, instead of reading or resting like other students, there have been periods we visited influential personnels in our state just to beg them to run one or two projects in the school that will benefit the students at large.

Even though the students don't get to appreciate most of these little sacrifices, it's worth making them because some of them still appreciates and posterity will always remember that as a student leader, you were able to do this or that.

Have you ever gone for one and didn't win?
---
It's funny how I've been active in school politics for the past 4years and counting now and haven't lost any position I came out for, hehe.
Don't you think I should enter into the circular politics, heheh.
---
Thanks for reading and have a nice day
---
---