Feeling Good: Finally bagging the Hivebuzz Monthly poster badge

Ever since finishing the #newbiesinitiative programme and learning about SMART GOALS (Specific, Measurable, Attainable, Realistic and Timing), I have learnt to always set goals for myself on weekly basis trying also to incorporate the fact that I should prioritize my academics amongst every other thing.
The month of June came by and I had this goal of getting the buzzy bee badge; a badge I will get after posting for every day of the week.
As I will always say, the major reason for having targets in life "isn't basically to achieve all of them" (it will be very wonderful if you end up achieving them though) but rather having targets pushes you to the discovery of your new self... It brings out the better version in you.
I ended up getting the badge twice in the month of June and I was very happy I got to actualise that.

As humans, when we get to the roof of a tall building, we begin to wonder what it will be like at the moon and so on (no wonder people keep going to the space looking for new things to discover)..... In that same vein, I got the weekly badge poster and I began to aspire getting the monthly poster badge..... Human beings are truly insatiable beings
July came and I decided to take up the challenge....
It wasn't easy but God did😌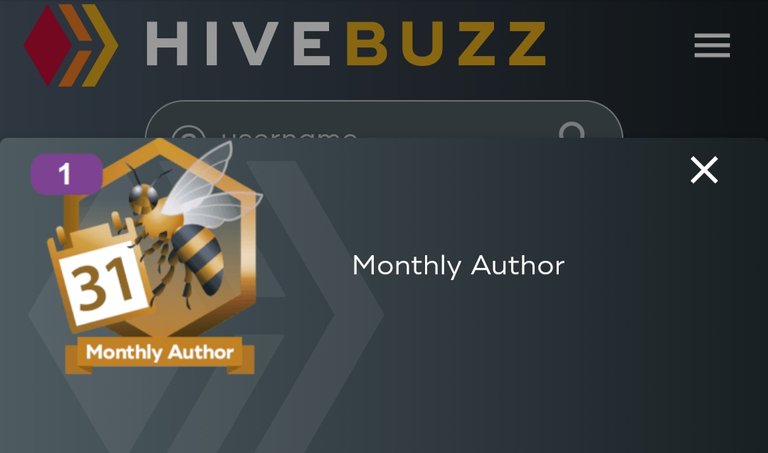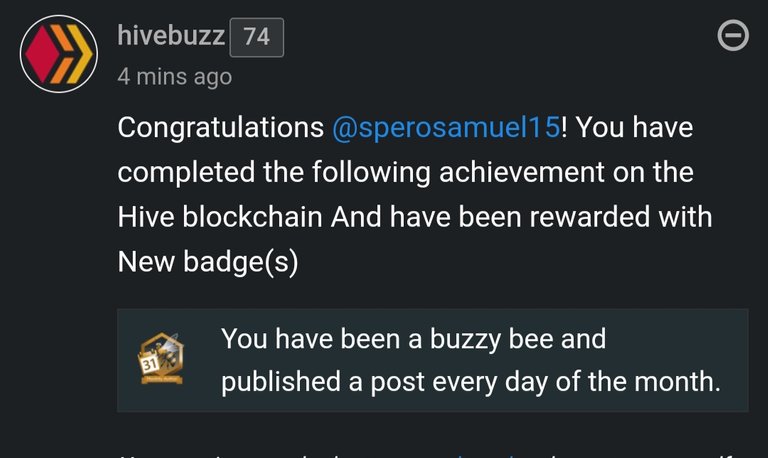 ---
Examinations were fixed and it was in those moments I had the greatest challenge,
How do I combine preparing for my exams and actualising my target?
The thoughts alone engulfed me but little by little; one at a time, I always found a way to make a post telling myself that I've come too far to give up now
At a time, I was sick but didn't give up, my dreams kept me woke all those times.
Finally, I went to visit grandma who stays at the village..
Don't know about your village but my village is anti-network it's never stable at all but rather comes in and goes at will
I still needed to complete what I've started and this made me take forceful walks/ strolls every evening just to make sure I publish a post but before going, I always made my post ready in my notes so I don't get to start all over again writing them while taking the walks.... It wasn't funny at all but I pulled through and I am..... feeling......good 🎶🎶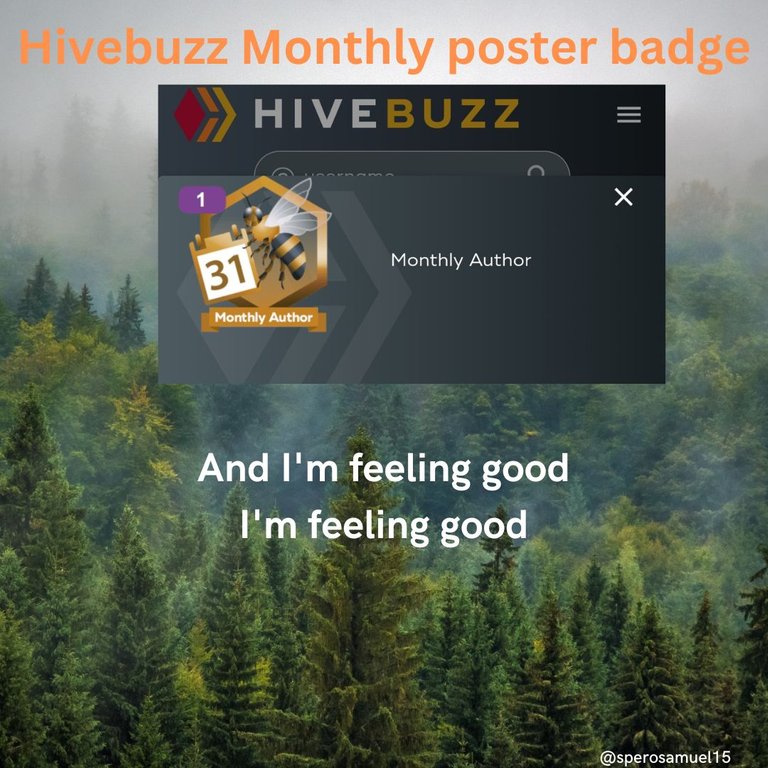 Designed using Canva
Here is the reward for reaching the finish line

Sometimes, Success doesn't explain the whole struggle you went through to attain that but at the end, you will be pleased with yourself you got that far; that your efforts paid off and that the popular trend in my country now didn't catch up with you....
Without evidence, You go explain tire say you did your best and no one will Believe.
Now I come to think of it..... Yearly poster badge won't be bad, hehehe
---
Thanks for reading and have a nice day👍
---
---