My Actifit Report Card and Update: October 28 2022

Hi Everyone,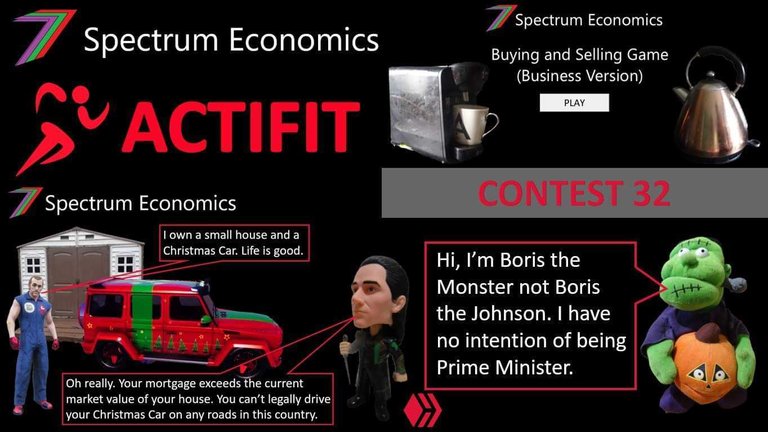 It's Actifit Report time again. I've been working hard on my content while keeping reasonably physically active. It has been raining a lot here. It has stopped me from mowing the lawn. It has got quite long at the back but I would prefer that the grass dries out a bit before I attempt mowing. The mower does work as well on wet grass. I'm still able to walk Mango the dog inbetween the showers. He gets a bit wet on his tummy when he walks on the grass. I sometimes need to give him a rub down with his towel.
We got a new UK Prime Minister on Monday. Unfortunately, it wasn't Boris. We have Rishi Sunak. He won the leadership contest uncontested as both Boris and Penny Mordaunt pulled out. The whole thing appears to be a fix. Former Prime Minister Liz Truss was setup to fail the moment she became PM. Rishi Sunak was the politicians and Establishment choice. Boris would have been more fun but I guess it's not his time right now.
My Content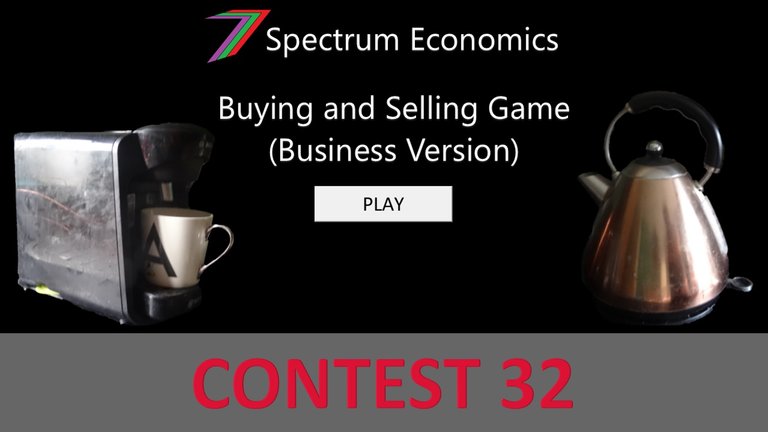 The Buying and Selling Game is back as the monthly contest. In the previous two months, we had the Challenge Series. The contest has attracted around 10 participants, which is above average. Unfortunately, a few of the entries are not valid. Some of the participants did not buy goods according to the required batch size. Each batch size is 8. Therefore, they could buy in quantities of 8, 16, 24, 32, etc.. Next month will be the last Buying and Selling Game in our current format. I will provide an update soon.
In my other post, I discussed ownership. I intended to write a different post. I planned to write about censorship. I got a few paragraphs into the post and realised the importance of ownership to censorship. To make that argument, I needed supporting work. Therefore, I wrote about ownership. This would become an important reference to the censorship post. It will make srnse when I post about censorship, which will be ready in under a week.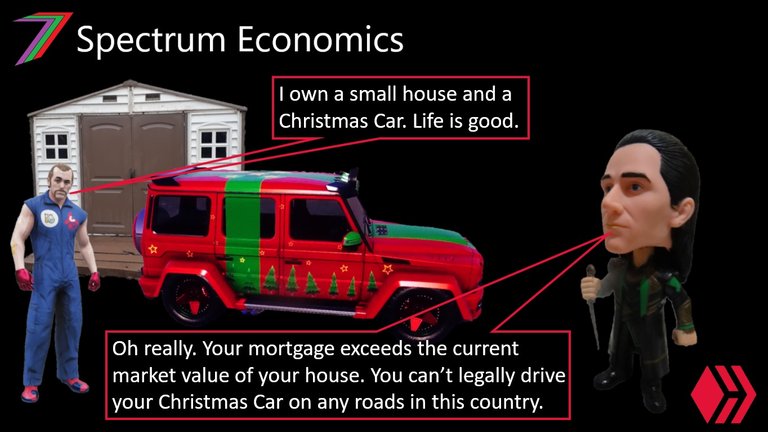 My post 'The Power to Own', was one of my more contraversal and philosophical posts. I focus on ownership as having both possession and control over property. People often have possession with only minimal control. This makes possession vulnerable or meaningless. The post discusses ownership in regards to homes, cars, appliances, money, and even our own bodies.
If we don't have ownership, who does? The post discusses the implementation of force to take and maintain possession of property. Government may have significant monopoly power when comes to force but leaders of Government are only temporary. To keep their top jobs, they need to please a few different groups of people. This can be to such an extent that they become puppets. When a leader goes out of power, who have they managed not to please? What has made the replacement look more favourable?
That brings this Actifit Report and Update to an end. I hope everyone has a great weekend. Also, have a fun Halloween on Monday.

This report was published via Actifit app (Android | iOS). Check out the original version here on actifit.io




28/10/2022

5340

---
---