Norway Festival Last Day! #Day 117 // ¡Último día del festival de Noruega! #Día 117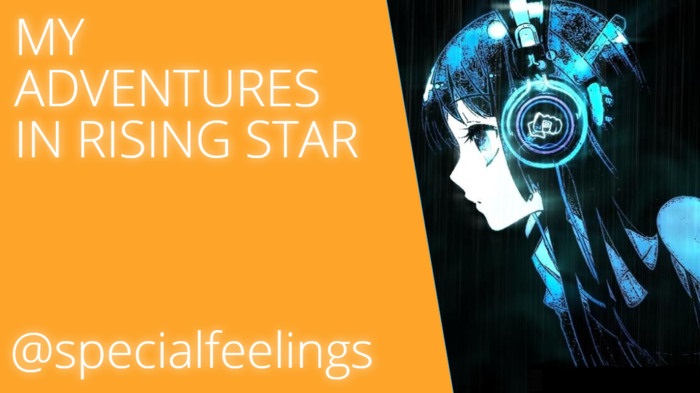 ENGLISH

Welcome to another day in my daily Rising Star space. Today we say goodbye to the Norwegian festival and we still have to see if the packs I opened yesterday helped me to stay in the top 100.
Today I feel like starting with the festival, so let's start by talking about it. Today is the last day of the Norway festival, as tomorrow the festival will move to Iceland.

If you haven't got the Norway bracelet yet, hurry up, there are only a few hours left to get it! The Norway bracelet looks this good.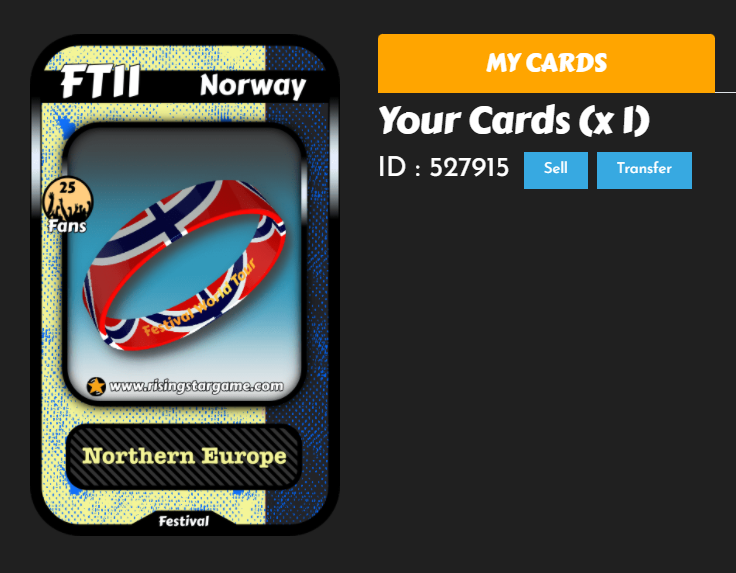 Now let's look at the daily ranking to see how yesterday's packs affected my position today.

Well, they have helped me a lot because I have practically the same weekly minutes as yesterday (only 5 minutes more) and I have moved up one position. I don't know what will happen in the next days, but I think I will stay out of the top 100 some days because I didn't play too much lately. I hope to stay in the top 100 and if I stay out at least not too far away from the top 100.
To finish let's talk about the missions. Yesterday I unlocked the 5th mission of the 3rd zone by reaching level 150. I would have liked to complete this new mission, but I couldn't because I preferred to complete the 5 hour mission, as it gave me more weekly minutes played and more reward. Now I need to reach level 175 to unlock the next mission.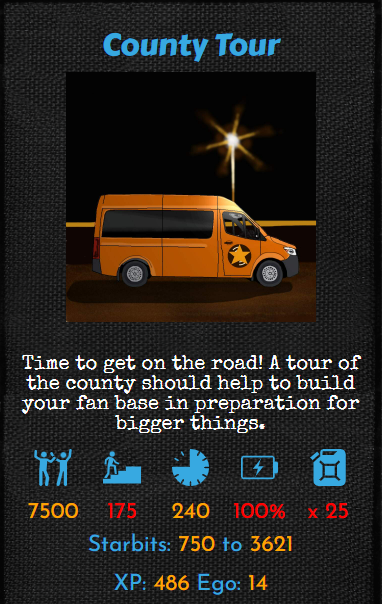 MY PROGRESS - DAY 117
TOTAL MISSIONS: 3856
CARDS: 876
PERMANENT FANS: 30355
LUCK: 8559
SKILL: 47593
IM: 549
LEVEL: 151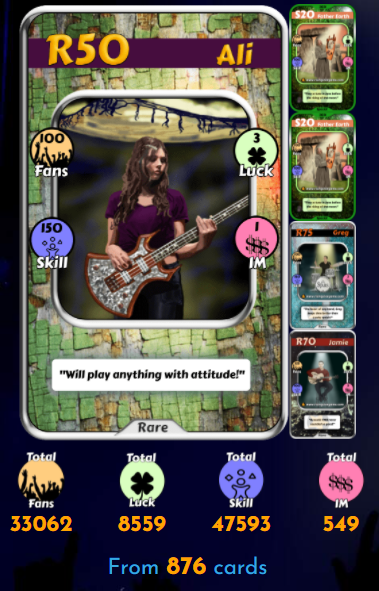 RANKING

And that's all for today! In the ranking I'll probably drop positions because I couldn't play much these last days, but at least in the festivals and in the missions I'm progressing. Thanks for your support one more day! See you tomorrow!💋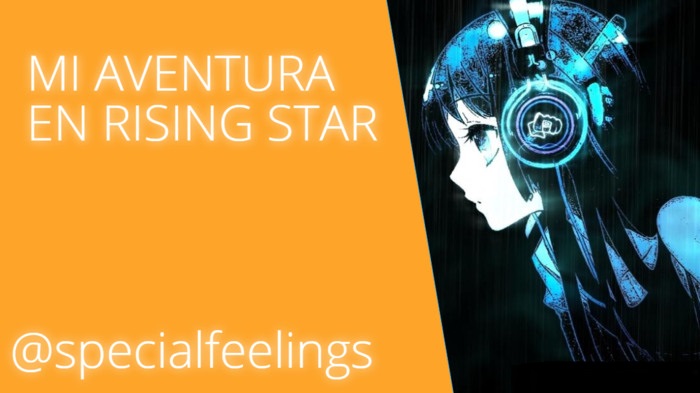 ESPAÑOL

Sean [email protected] un día más a mi espacio diario de Rising Star. Hoy ya despedimos el festival de Noruega y nos queda ver si me ayudaron los packs que abrí ayer a mantenerme en el top 100. ¡Vamos allá!
Hoy me apetece empezar por el festival, así que empecemos hablando sobre ello. Hoy es el último día del festival de Noruega, ya que mañana el festival se trasladará a Islandia.

Si no habéis conseguido aún la pulsera de Noruega ¡daos prisa que solo quedan unas horas para poder conseguirla! La pulsera de Noruega luce así de bien.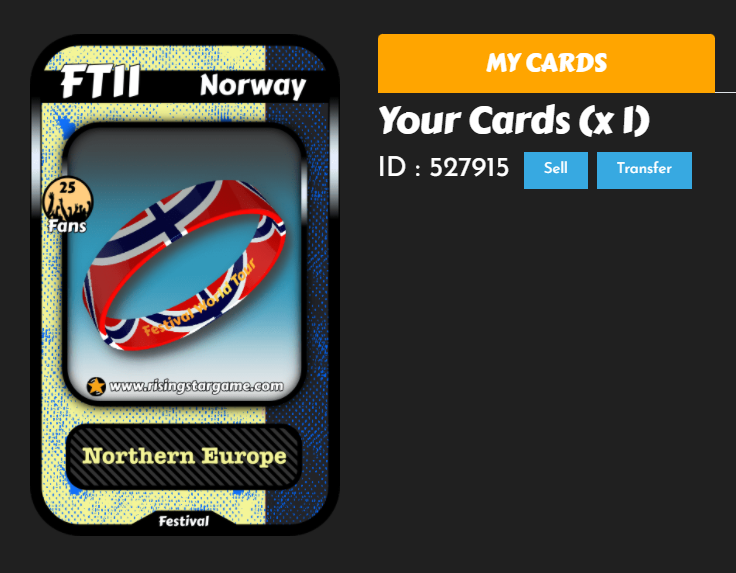 Ahora veamos el ranking diario a ver cómo afectaron los packs de ayer a mi posición hoy.

Pues me han ayudado mucho porque prácticamente tengo los mismos minutos semanales que ayer (sólo 5 minutos más) y he subido una posición. No sé que ocurrirá en los próximos días, pero creo que me quedaré fuera del top 100 algunos días porque últimamente no jugué demasiado. Espero mantenerme en el top 100 y si me quedo fuera al menos no alejarme demasiado del top 100.
Para terminar vamos a hablar sobre las misiones. Ayer desbloqueé la 5º misión de la 3º zona al alcanzar el nivel 150. Me habría gustado completar esta nueva misión, pero no pude porque preferí completar la misión de 5 horas, ya que me daba más minutos semanales jugados y mayor recompensa. Ahora necesito llegar al nivel 175 para desbloquear la siguiente misión.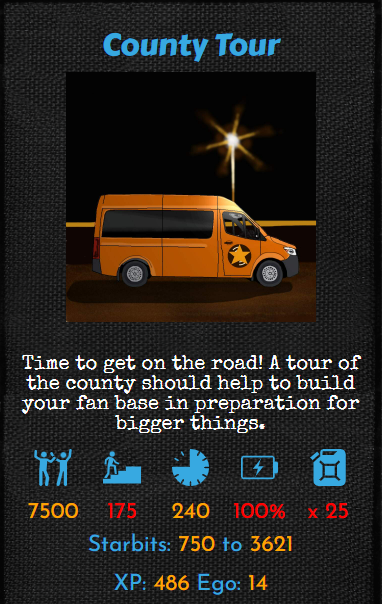 MI PROGRESO - DÍA 117
MISIONES TOTALES: 3856
CARTAS: 876
FANS PERMANENTES: 30355
LUCK: 8559
SKILL: 47593
IM: 549
NIVEL: 151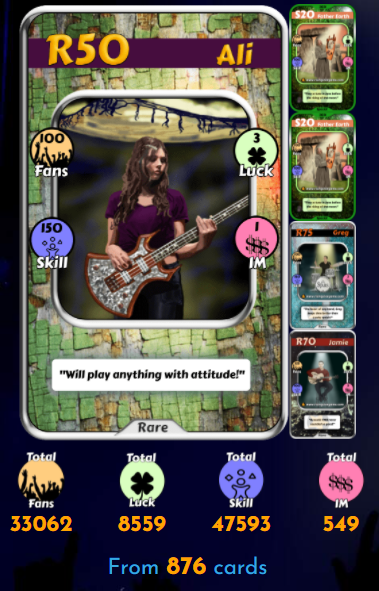 RANKING

¡Y eso ha sido todo por hoy! En el ranking seguramente baje posiciones porque no pude jugar mucho estos últimos días, pero al menos en los festivales y en las misiones voy progresando. ¡Gracias por vuestro apoyo un día más! ¡Nos vemos mañana!💋
---
---