A Lot of Epic Cards! #Day 126 // ¡Muchas Cartas Épicas! #Día 126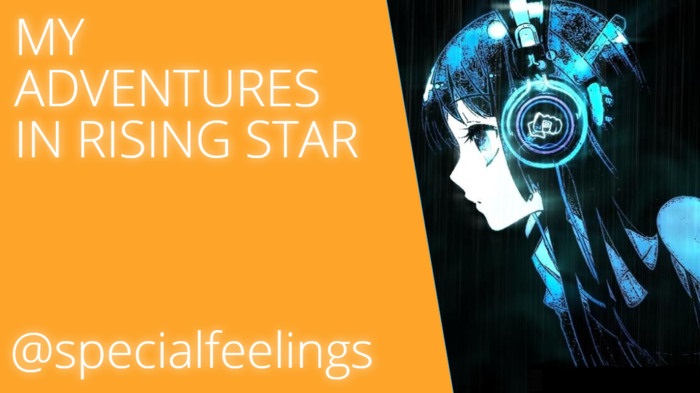 ENGLISH

Today I went back to buy more packs with what I had saved and the result has been extraordinary, so let's see it.













































This is crazy! 6 epic cards! Am I the luckiest girl in the world? In the world I don't think so, but in Rising Star maybe😄
They're going to help me a ton to stay in the top 100 ranking and to move up the ranks. With the epic cards I've gotten in these packs I've almost doubled the amount of epic cards I had, it's amazing!
With these packs I have added a couple of new cards to the collection. Those cards are Slither and R90 Touring Coach. As I have opened a lot of packs again today and I don't want to unnecessarily lengthen this post I will only talk a little bit about the ranking.
RANKING
Yesterday I opened a lot of packs that probably had an influence on my position today in the ranking. Let's see my position today.

Well, yes they have had a good influence because I have climbed no less than 16 positions! I have beaten my previous record of the highest position which was at 90. Now more than ever I am intrigued to know what my position will be tomorrow because with the packs that I have opened today it is likely that I can climb even more positions.
MY PROGRESS - DAY 126
TOTAL MISSIONS: 4267
CARDS: 1313
PERMANENT FANS: 47835
LUCK: 12098
SKILL: 66536
IM: 859
LEVEL: 157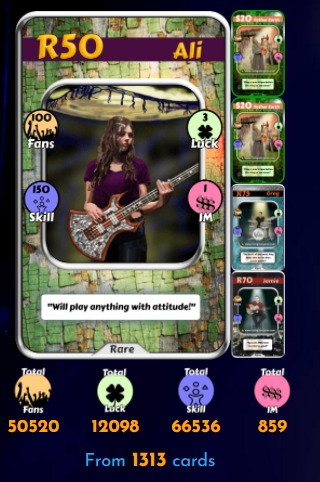 RANKING

And that's all for today! Once again I have opened more packs and the truth is that the packs I opened yesterday have had an extraordinary effect because they have made me climb a lot of positions. Tomorrow I might go up even more, so we will see what happens tomorrow. I hope you liked my post today opening packs again. Thank you very much for supporting me one more day! 💋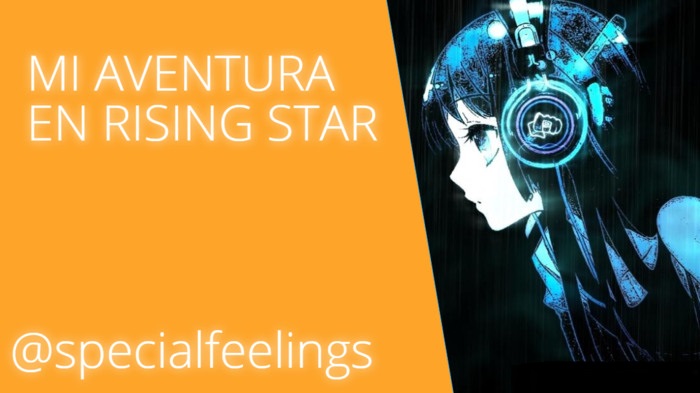 ESPAÑOL

Hoy volví a comprar más packs con lo que tenía ahorrado y el resultado ha sido extraordinario, así que veámoslo.













































¡Esto es una locura! ¡6 cartas épicas! ¿Soy la chica con más suerte del mundo? Del mundo no creo, pero de Rising Star puede😄
Me van a ayudar una barbaridad para mantenerme en el top 100 del ranking y para subir posiciones. Con las cartas épicas que me han salido en estos packs prácticamente he doblado la cantidad de cartas épicas que tenía. ¡Es alucinante!
Con estos packs he añadido un par de cartas nuevas a la colección. Esas cartas son Slither y R90 Touring Coach. Como hoy de nuevo he abierto muchos packs y no quiero alargar innecesariamente esta entrada solo hablaré un poco del ranking.
RANKING
Ayer abrí muchos packs que seguramente hayan tenido una influencia en mi posición el día de hoy en el ranking. Vamos a ver mi posición hoy.

Pues sí que han tenido una buena influencia porque he ascendido nada más y nada menos que 16 posiciones ¡De locos! He batido mi anterior record de la posición más alta que estaba en la 90. Ahora más que nunca estoy intrigada por saber cual será mi posición mañana porque con los packs que he abierto hoy es probable que pueda subir aun más posiciones.
MI PROGRESO - DÍA 126
MISIONES TOTALES: 4267
CARTAS: 1313
FANS PERMANENTES: 47835
LUCK: 12098
SKILL: 66536
IM: 859
NIVEL: 157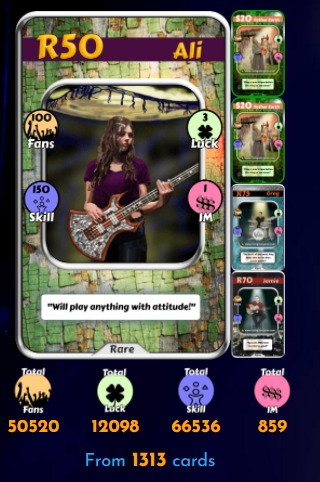 RANKING

¡Y esto ha sido todo por hoy! De nuevo he vuelto a abrir más packs y la verdad que los packs que abrí ayer han tenido un efecto extraordinario porque han conseguido hacerme subir muchísimas posiciones. Mañana es posible que suba aun más, así que veremos que ocurre mañana. Espero que os haya gustado mi post de hoy abriendo packs nuevamente ¡Muchas gracias por apoyarme un día más! 💋
---
---