1000 Cards Milestone! + Many Packs Opening! #Day 125 // ¡1000 Cartas Logradas! + ¡Apertura de Muchos Packs! #Día 125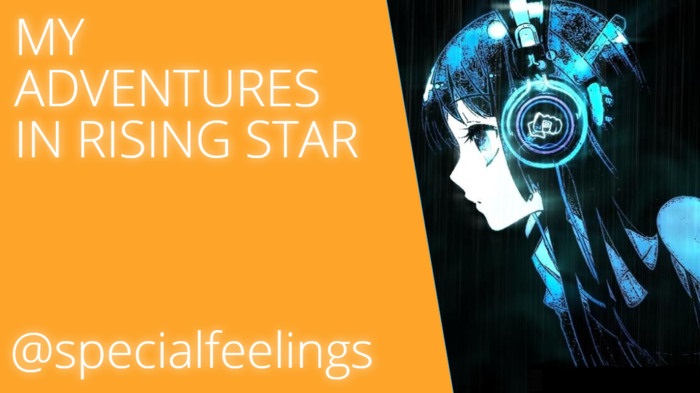 ENGLISH

Good morning, I hope you are having a fantastic week. We are already in the middle of the week, so I wish you lots of energy to face the rest of the week. Today I am very nervous, but in a good way because today is a very special day. I have exceeded 1000 cards and I have decided to buy a lot of packs to celebrate it.

Let's see all the packs I purchased today.





































































As there are many packs and I don't want to make this post too long, I will only talk about the packs and the ranking, as it is related to the packs.
From all the packs the most important card I have to highlight is Rosie, as it is an epic card. I am thrilled because a few days ago I got an epic card again and it is not something you can see often. I feel lucky🍀
I also have to highlight the new cards I add to my collection. Those cards are Dizz, Pixie (I love the design of this card), Daphne, RS16, 5 String Bass, Tuba and Mid Range Kit V2. In total there are 8 new cards that I add to the collection adding the previously mentioned epic card.
This is the first time I open so many packs at once, I hope you liked it. I'm sure that these packs will help me to climb up the rankings and stay in the top 100. Let's see my position today.
Wow! I dropped 7 positions in one day, almost out of the top 100. I lowered my score a lot in the weekly minutes played and that's why I dropped so many positions. I hope today's packs can help me stay in the top 100 in the next few days. It is important that I improve those weekly minutes played because they are the key to stay in the top 100. If every time I opened some packs I was already very nervous to know what my position would be the next day imagine today that I have opened many.
MY PROGRESS - DAY 125
TOTAL MISSIONS: 4244
CARDS: 1168
PERMANENT FANS: 40970
LUCK: 10713
SKILL: 58181
IM: 744
LEVEL: 156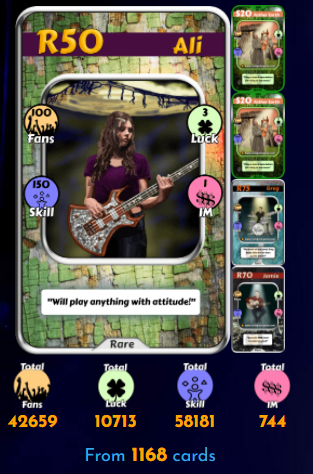 RANKING
And that's all for today! Today has been a special post because I have only talked about the ranking, but I didn't want to make this post too long. I am very motivated and excited about all the packs I opened today and how they will affect my ranking, not to mention how happy I was to see the epic card I got. I can't wait to see where I stand tomorrow. I hope you'll join me to see where I stand tomorrow 💋 See you tomorrow!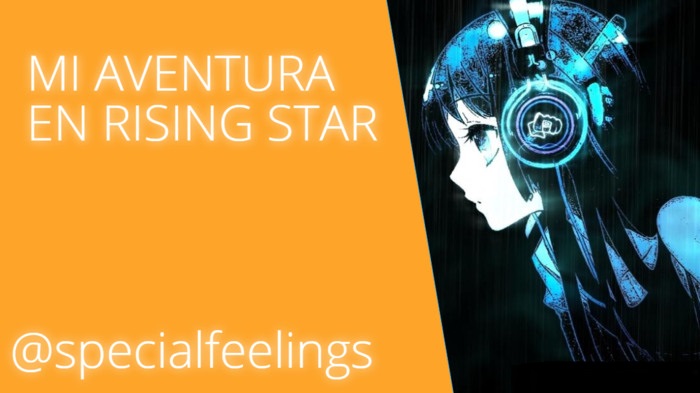 ESPAÑOL

Muy buenos días, espero que estéis pasando una semana fantástica. Ya estamos a mitad de semana, así que os deseo mucha energía para afrontar lo que queda de semana. Hoy estoy muy nerviosa, pero en el buen sentido porque hoy es un día muy especial. He superado la cifra de 1000 cartas y he decidido comprar muchos packs para celebrarlo.

Veamos todos los packs que he adquirido hoy.





































































Como son muchos packs y no quiero alargar demasiado la publicación hablaré solamente sobre los packs y el ranking, ya que está relacionado con los packs.
De todos los packs la carta más importante que tengo que destacar es Rosie, ya que se trata de una carta épica. Estoy encantada porque hace pocos días me volvió a salir una carta épica y no es algo que se pueda ver frecuentemente. Me siento afortunada🍀
También tengo que destacar las nuevas cartas que añado a mi colección. Esas cartas son Dizz, Pixie (me encanta el diseño de esta carta), Daphne, RS16, 5 String Bass, Tuba y Mid Range Kit V2. En total son 8 cartas nuevas que añado a la colección sumando la carta épica anteriormente mencionada.
Es la primera vez que abro tantos packs de golpe, espero que os haya gustado. Estoy segura de que estos packs me ayudarán a escalar en el ranking y a mantenerme dentro del top 100. Veamos mi posición hoy.
¡Wow! He bajado 7 posiciones en un solo día, casi me quedo fuera del top 100. Bajé mucho mi puntuación en los minutos semanales jugados y por eso bajé tantas posiciones. Espero que los packs de hoy puedan ayudarme a mantenerme en el top 100 en los próximos días. Es importante que mejore esos minutos semanales jugados porque son la clave para seguir en el top 100. Si cada vez que abría algunos packs ya me ponía muy nerviosa por saber cual sería mi posición al día siguiente imaginaos hoy que he abierto muchos.
MI PROGRESO - DÍA 125
MISIONES TOTALES: 4244
CARTAS: 1168
FANS PERMANENTES: 40970
LUCK: 10713
SKILL: 58181
IM: 744
NIVEL: 156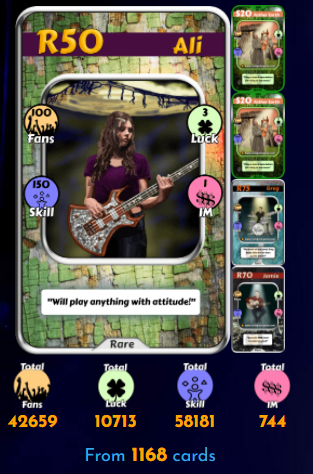 RANKING
¡Y esto ha sido todo por hoy! Hoy ha sido una entrada algo especial porque al abrir tantos packs solo he hablado del ranking, pero es que no quería alargar demasiado esta entrada. Estoy muy motivada e ilusionada con todos los packs que he abierto hoy y como me afectarán en el ranking por no decir lo contenta que me he quedado al ver la carta épica que me ha salido. Tengo muchas ganas por saber mi posición mañana. Espero que me acompañéis para ver mi posición mañana ¡Nos vemos mañana!💋
---
---