SIEMPRE ESTAS (poem original) by @soyliliena

---
      Hola amigos de esta linda comunidad. Hoy les dejo por aquí, otro poema de mi autoria. Es una poesía cargada de mucha nostalgia. Se lo dedico a mi padre. Esa referencia que en mi vida tuvo, tiene y tendrá un valor inmenso y una fuente inagotable de amor. Espero les guste.
---
Hello friends of this beautiful community. Today I leave you here, another poem of my authorship. It is a poetry loaded with a lot of nostalgia. I dedicate it to my father. That reference that in my life had, has and will have immense value and an inexhaustible source of love. I hope you like it.
---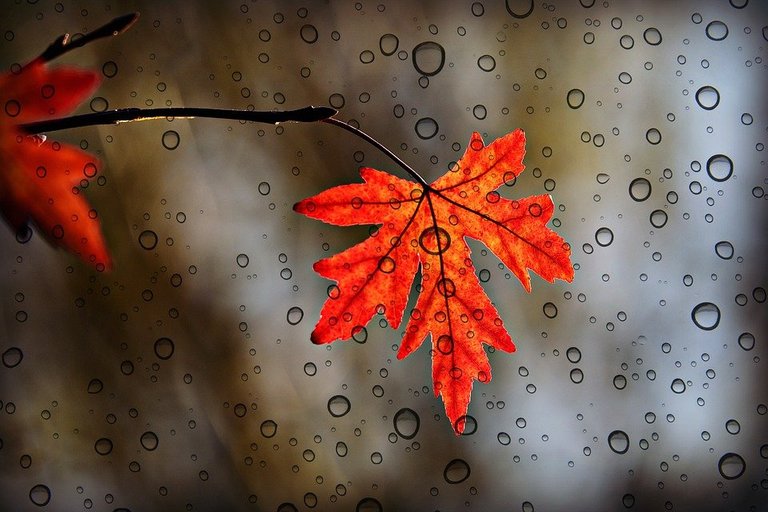 ---
Sobre el follaje del otoño cae un rocío temprano
Allí, en lo profundo de la vida que resurge
el pensamiento encuentra la brújula para el camino.
Una brisa fresca llena de ternuras el ambiente.
Los aromas infantiles llegan como libélulas mágicas
que danzan al compás de las chicharras.
Miro desde mi ventana y te imagino venir.
Tus pasos siguen sonando en mis memorias
y en mi alma.
---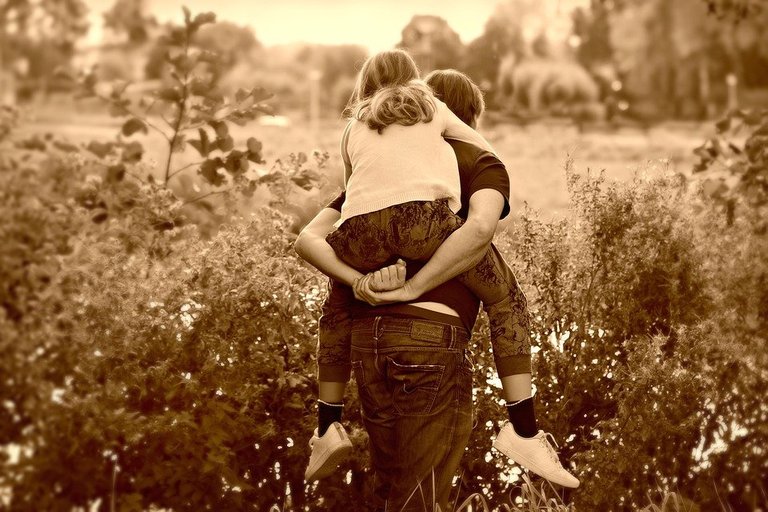 ---
Cierro los ojos y tu voz me llama.
Abro mis brazos y allí estás,
siempre estás.
Hay un olor a tierra mojada que te une a mis latidos.
Hay un olor a lluvia que te trae a mi.
El río y sus sonidos eres tú
y soy yo,
contigo.
Siempre estás allí,
nunca te has ido.
Siempre estás,
sigues presente,
para mi,
en mi!
---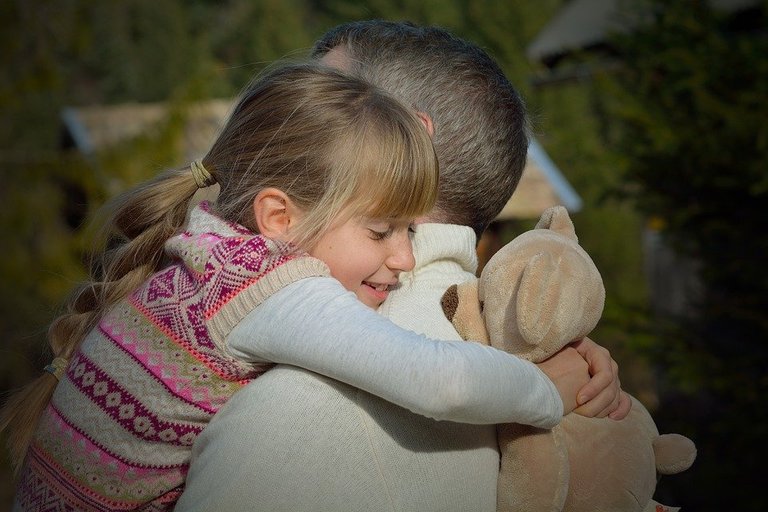 ---
English version
YOU ARE ALWAYS
An early dew falls on the fall foliage
There deep in life that resurfaces
thought finds the compass for the road.
A fresh breeze fills the atmosphere with tenderness.
Children's scents arrive like magical dragonflies
that dance to the beat of the cicadas.
I look from my window and imagine you coming.
Your steps keep ringing in my memories
and in my soul.
I close my eyes and your voice calls me.
I open my arms and there you are
you are always.
There is a smell of wet earth that joins my heartbeat.
There is a smell of rain that brings you to me.
The river and its sounds are you
and I am,
with you.
---
Dedicado a mi padre a quien amo y cuya presencia me acompaña a cada paso.
---
Dedicated to my father whom I love and whose presence accompanies me at every step.
---

---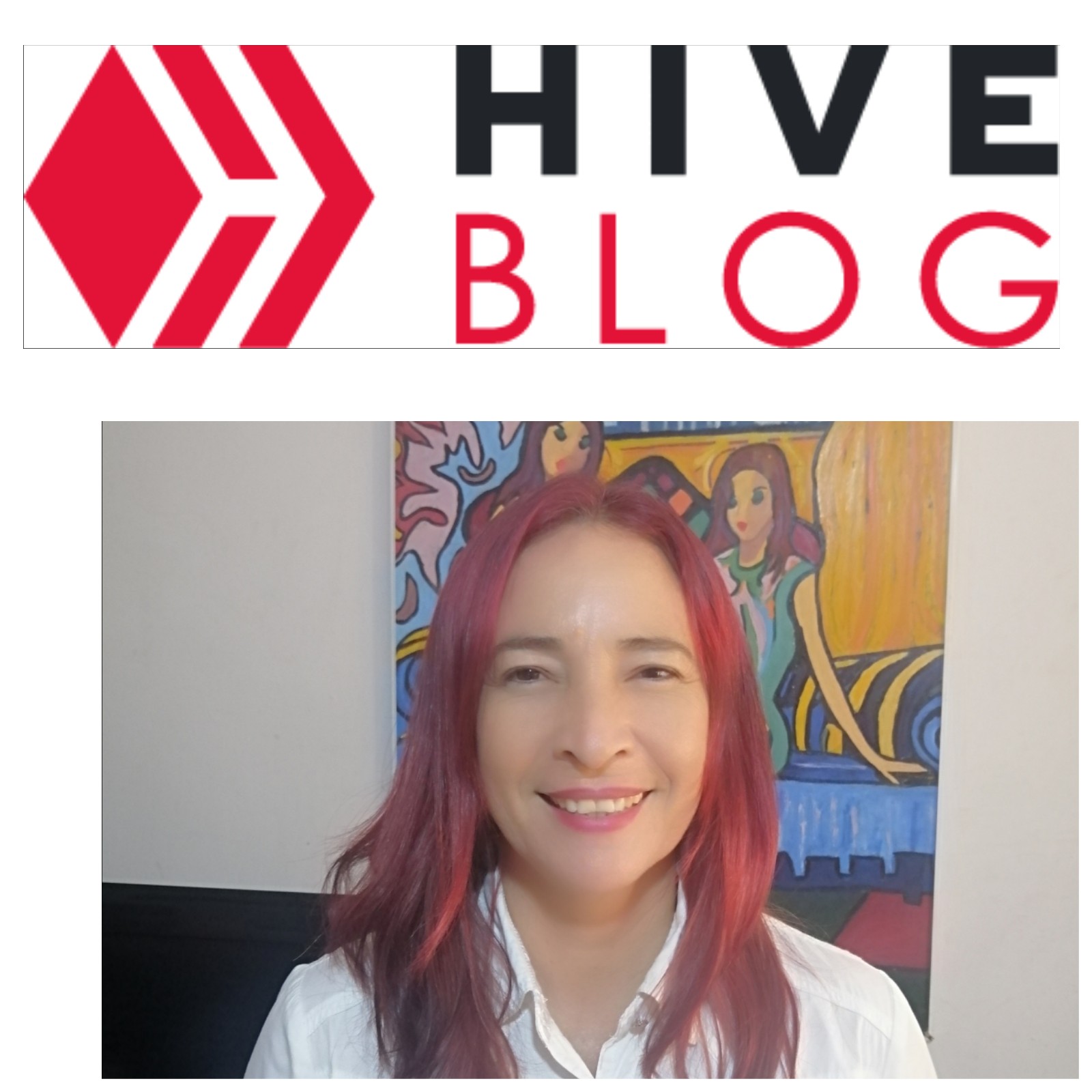 ---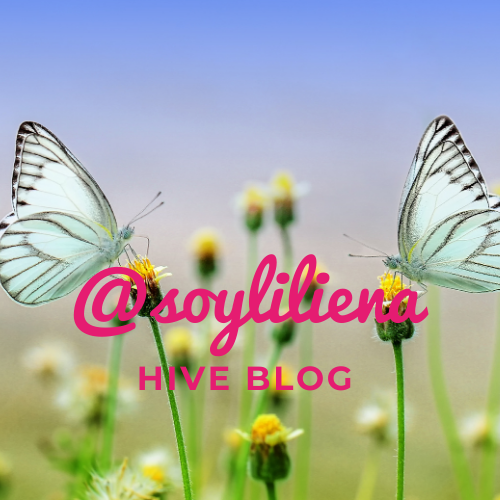 ---
---
---