Empoderamiento Femenino en los Negocios: Creciendo Juntas (ESP/ENG)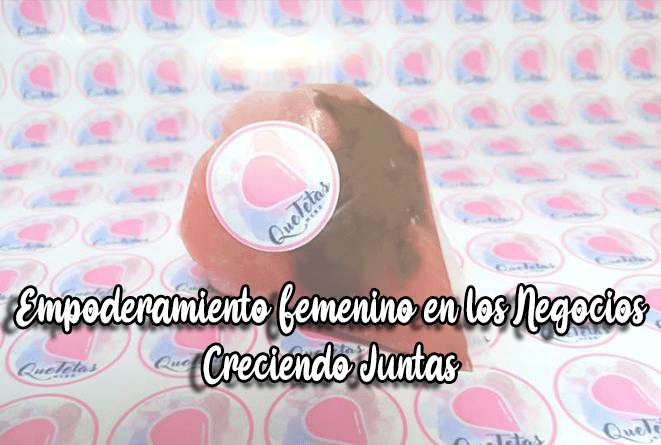 Hola mis queridas lectoras de la comunidad, llegue un poco tarde al concurso de la semana 152, muchos problemas familiares y la salud de mi madre me han tenido distraída un poco de Hive, sin embargo, es importante para mí responder esa pregunta pasada y dejar mi granito de arena o experiencias propias, hoy quiero compartir mi historia y visión con ustedes, demostrando que las mujeres siempre somos creativas y emprendedoras.
Soy Alexandra Rincón, acá @soyalex y tengo el privilegio de dirigir mi propia microempresa de helados caseros, desde mi posición, he aprendido que el emprendimiento no solo es una forma de alcanzar nuestros sueños, sino también una oportunidad para generar un impacto positivo en la comunidad, esta pregunta me encanto por eso la quiero responder no importa lo tarde que sea, "Si te dieran $5000 con la condición de que hicieras una inversión, ¿en qué invertirías el dinero?", y está seria mi respuesta:
Tomando en cuenta que ya tengo una microempresa, usaría ese dinero para expandir este pequeño negocio para llevarlo al siguiente nivel, primero invertiría en congeladores exhibidores de alta calidad, porque aun cuando tengo son sencillos, tener un mostrador con los sabores sin necesidad de abrir tantas veces para mostrar el productor y que bote el frío sería una nota, esto no solo realzaría la presentación de mis productos, sino que también garantizaría una mejor conservación de mis deliciosos helados y postres.
Establecería un punto de venta físico dedicado exclusivamente a mis productos, este espacio sería un escaparate para mostrar mis creaciones y llegar a más clientes, también legalizaría oficialmente mi negocio, es fundamental para su crecimiento a largo plazo, esto brinda credibilidad y abre puertas a futuras oportunidades comerciales, gran parte de los fondos se utilizarían para comprar los utensilios necesarios y materiales de empaque de alta calidad para mantener la frescura de mis productos.
La promoción y el marketing son esenciales para mí y para cualquier empresa o emprendimiento, destinaría parte del dinero para crear material de punto de venta (POP) y estrategias de marketing efectivas.
Más allá de los aspectos operativos, creo en la importancia de la empatía y el trabajo en equipo, con un negocio exitoso, puedo generar empleo y ayudar a personas en mi comunidad a ganar un ingreso adicional.
Hello my dear readers of the community, I am a little late to the contest of the week 152, many family problems and the health of my mother have kept me a little distracted from Hive, however, it is important for me to answer that last question and leave my grain of sand or own experiences, today I want to share my story and vision with you, demonstrating that women are always creative and enterprising.


I am Alexandra Rincón, here @soyalex and I have the privilege of running my own micro business of homemade ice cream, from my position, I have learned that entrepreneurship is not only a way to achieve our dreams, but also an opportunity to generate a positive impact on the community, I love this question so I want to answer no matter how late it is, "If you were given $5000 with the condition that you make an investment, what would you invest the money?



Taking into account that I already have a micro business, I would use that money to expand this small business to take it to the next level, first I would invest in high quality display freezers, because even though I have are simple, having a counter with the flavors without having to open so many times to show the producer and that bounces the cold would be a note, this would not only enhance the presentation of my products, but also ensure better preservation of my delicious ice cream and desserts.


I would establish a physical point of sale dedicated exclusively to my products, this space would be a showcase to display my creations and reach more customers, I would also officially legalize my business, it is essential for its long term growth, this provides credibility and opens doors to future business opportunities, much of the funds would be used to purchase the necessary utensils and high quality packaging materials to maintain the freshness of my products.


Promotion and marketing are essential to me and to any business or venture, I would allocate part of the money to create point-of-purchase (POP) material and effective marketing strategies.
Beyond the operational aspects, I believe in the importance of empathy and teamwork, with a successful business, I can generate employment and help people in my community earn additional income.
---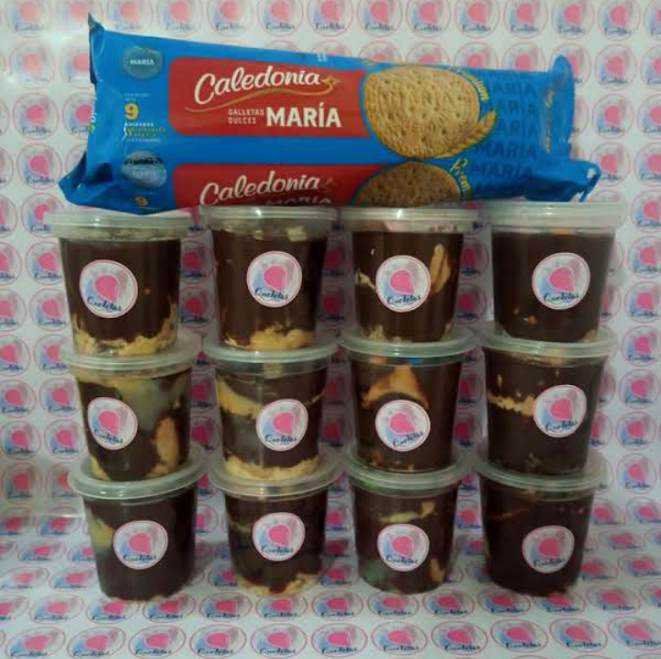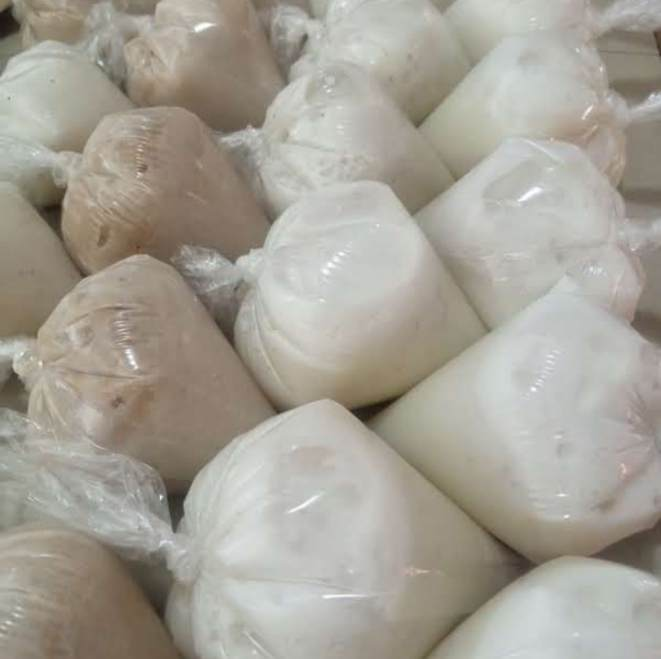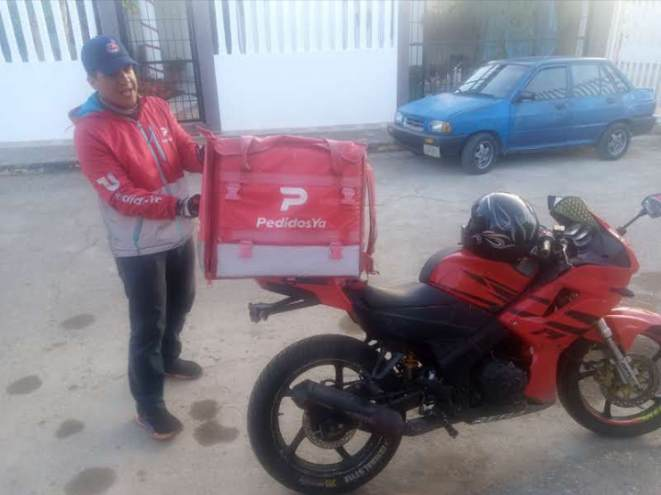 ---
Este viaje no solo es mío, es un ejemplo de lo que todas nosotras las mujeres podemos lograr cuando seguimos nuestras pasiones y trabajamos duro, quiero inspirar a cada una de ustedes a perseguir sus sueños con determinación y a recordar que, como mujeres emprendedoras, tenemos el poder de crear un cambio significativo en nuestras vidas y en las vidas de quienes nos rodean.
This journey is not only mine, it is an example of what all of us women can achieve when we follow our passions and work hard, I want to inspire each of you to pursue your dreams with determination and to remember that, as women entrepreneurs, we have the power to create meaningful change in our lives and in the lives of those around us.

Recursos Utilizados | Resources Used
La imagen del banner y el divisor fueron tomadas del post original de Ladies of Hive | The image of the banner and splitter were taken from the original Ladies of Hive post

Las fotos de las comidas son de mi autoría tomadas con mi celular Moto E5 Plus | The pictures of the meals are of my authorship taken with my Moto E5 Plus cell phone

Traducido con www.DeepL.com | Translated with www.DeepL.com/Translator


---
---