Soul Food Corner 13.10.2022
A Soul Food Bolognese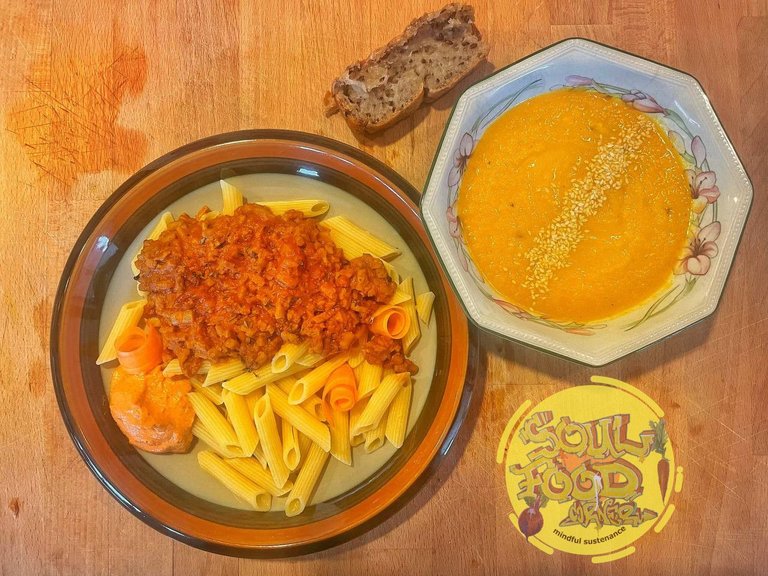 With a classic looking Penne Bolognese, we intrigued by disguising gluten free noodles, pea protein minced, cooked in a red wine tomato sauce, fresh herbs to the looks of an Italian lunch, but entirely plant based. Accompanied with our Smokey pepper sauce we aspired to give you a breath of Mediterranean flavours. Served with a Pumpkin-Carrot-Ginger Soup topped with sesame seeds to spice up your lunch affairs on this Autumn afternoon.
Our menu today:
Image
Date
Dish



13.10.2022
Bolognese Penne

Served with a Pumpkin-Carrot Soup
Smokey Pepper Sauce

Home Baked Gluten Free Bread

Chocolate Cream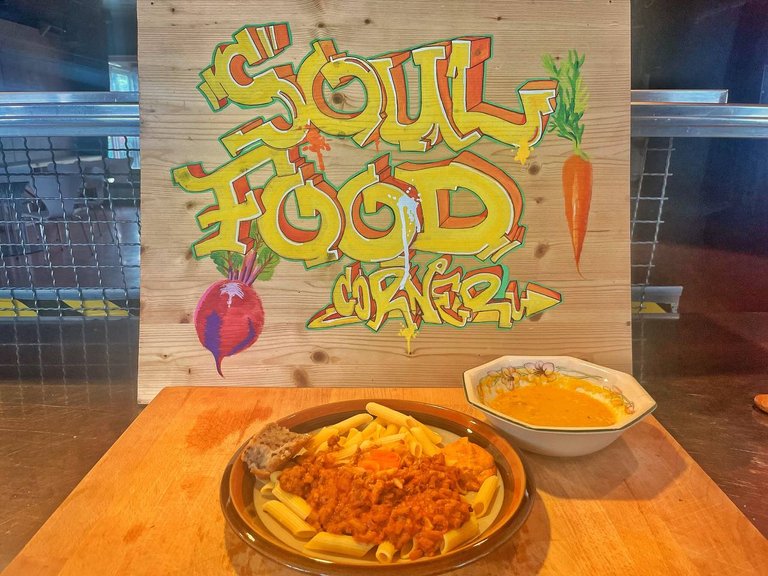 We also made a Dark Chocolate Cream for Dessert.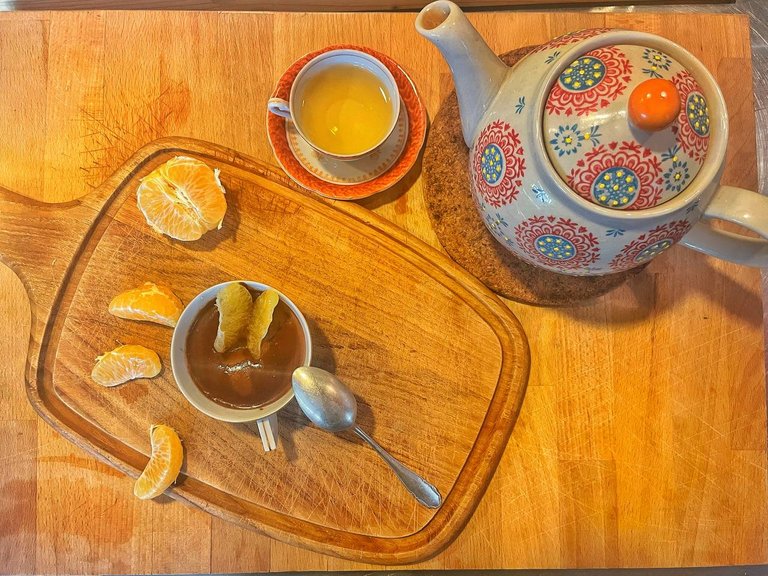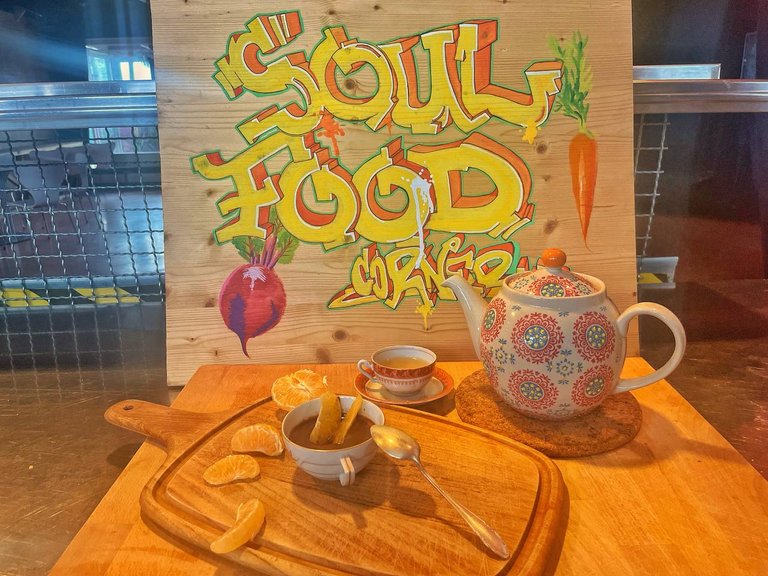 .

As always, we only serve dishes that are gluten free, vegan, barring most nightshades and constantly innovate to avoid certain lectins. We don't specialise in being customised towards allergy sufferers. We simply constitute a reevaluation of ubiquitous rubrics.
"Positivity is the key in a lock, so put it in and turn it to the right, what" - Q-Tip (Tribe Called Quest)


Bitcoin:
3CikjsEpnC7B16fw2tfoGQAnyWx1CGmjyi
---

Litecoin:
LYHzHekUQ6fTzvfMNkhUJZAnZHCwS8qM71
---

Monero:
8AJZwkQ4v3pjfLj9zjh8Wh4r74KFsAkZ8j5ibn5DVsiRMQciot9Mb79ihgnPhtuAK9AwViXvUJkuGBryLth8xbG8KVc4V1U
---

Any delegations to @mind.force are welcome.
---

Member of the Swiss Hive Community. Here's the curation project.


Feel free to delegate Hive Power to @badge-107955 to support the Swiss Hive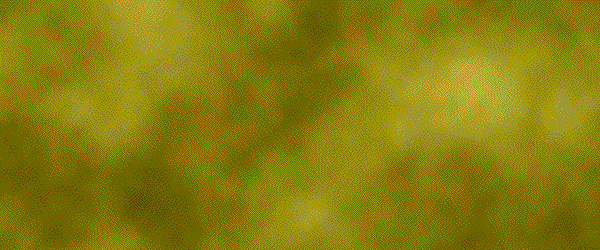 ---
---