Soul Food Corner 08.09.2022

A Simple Dish
Our menu today:
Image
Date
Dish




08.09.2022
Baked veggies with a wild mushroom sauce, smokey sauce and thyme lemon sauce

tzaziki

Blueberry raw cheese cake
Chocolate raw cheese cake
Banana Bread (gluten free)

We baked some savoy cabbage with sweet potatoes, beetroot, artichokes, carrots, and various other veggies with some spices and fresh herbs. We served it with a wild mushroom sauce harvested from a confer forest, our in house smokey sauce and a thyme lemon sauce. With a fresh tzaziki as a side dish flavoured with dill, mint, parsley, garlic and olive oil, we decided to enchant you with some simple mediterranean flavours to embellish and enrich your day, dragging out those summer vibes.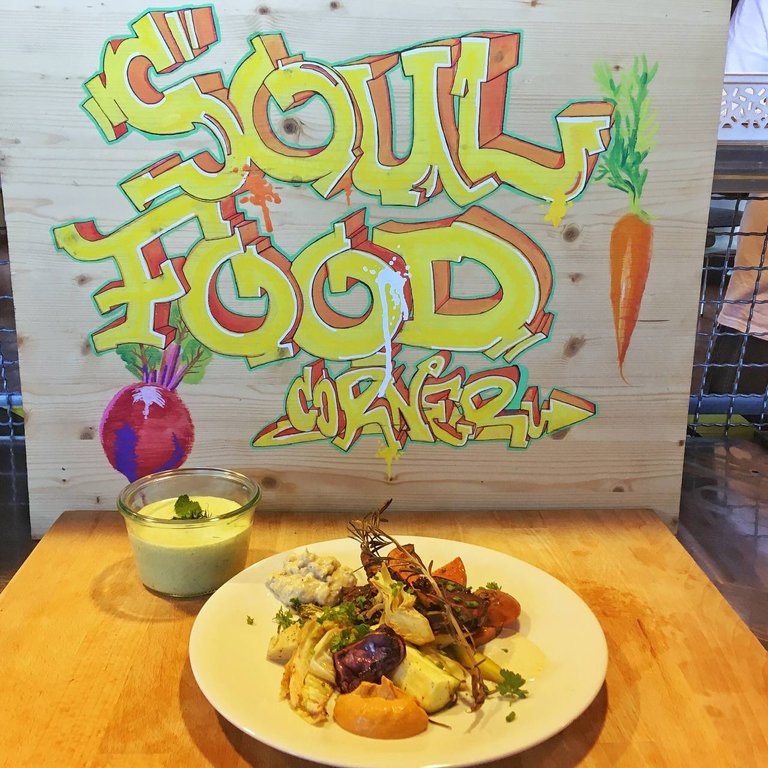 As always we also serve various raw cheese cakes and today we have two banana breads on the menu, one with chocolate.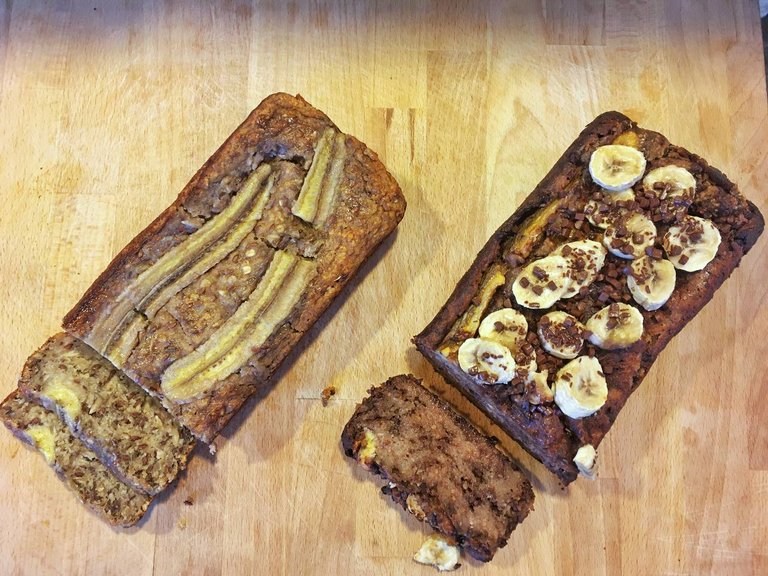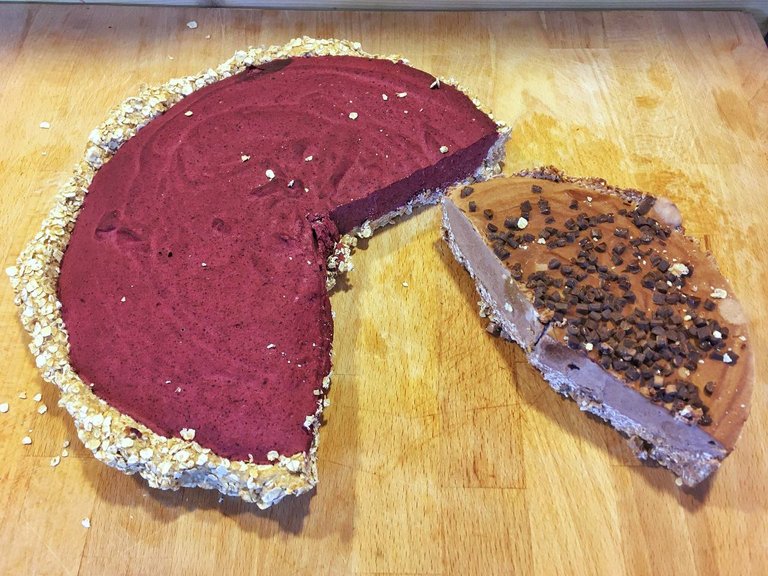 As always, we only serve dishes that are gluten free, vegan, barring most nightshades and constantly innovate to avoid certain lectins. We don't specialise in being customised towards allergy sufferers. We simply constitute a reevaluation of ubiquitous rubrics.
Vegan was yesterday and defined by the masses today. The world is constantly changing and adjusting to parochial fallacies that evolved into dogmatism. I don't think about tomorrow and act today. I'm an empty mind lost in time waking up to mindless traditions. -@yangyanje


Bitcoin:
3CikjsEpnC7B16fw2tfoGQAnyWx1CGmjyi
---

Litecoin:
LYHzHekUQ6fTzvfMNkhUJZAnZHCwS8qM71
---

Monero:
8AJZwkQ4v3pjfLj9zjh8Wh4r74KFsAkZ8j5ibn5DVsiRMQciot9Mb79ihgnPhtuAK9AwViXvUJkuGBryLth8xbG8KVc4V1U
---

Any delegations to @mind.force are welcome.
---

Member of the Swiss Hive Community. Here's the curation project.


Feel free to delegate Hive Power to @badge-107955 to support the Swiss Hive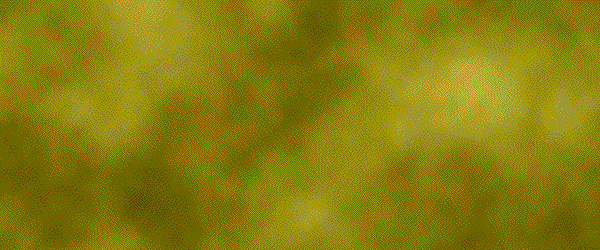 ---
---