Baked Magic
Bowls n' baked Veggies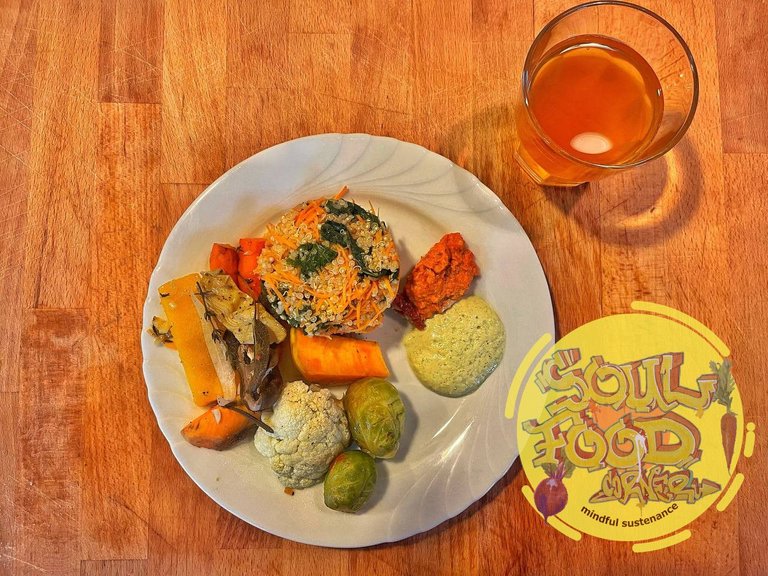 It's a kind of Magic...
Today we have some baked veggies with Sweet potatoes, pumpkin, cauliflower, onions, garlic, artichokes and fresh herbs. The menu comes with a quinoa bowl with kale and carrots served with a smokey pepper sauce and a lemon sage sauce.
Our menu today:
Image
Date
Dish


20.10.2022
Quinoa Bowl

Baked Veggies
Smokey Pepper Sauce, Lemon Sage Sauce

Berry-Pineapple Cream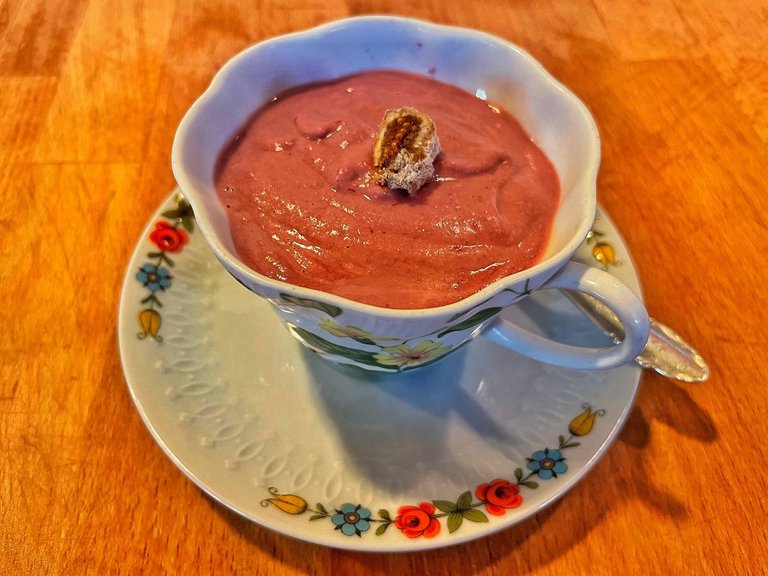 We also made a Fruit-Berry Cream with pine apple, raspberry and black berry for Dessert.
Soul Food Corner, 5th Floor, Neue Hard 12, 8005 Zürich

As always, we only serve dishes that are gluten free, vegan, barring most nightshades and constantly innovate to avoid certain lectins. We don't specialise in being customised towards allergy sufferers. We simply constitute a reevaluation of ubiquitous rubrics.
"Consciousness is an attempt by the whole to attain multidimensional perception. It is an ongoing process of life within and beyond time at all realms of existence" - @yangyanje


Bitcoin:
3CikjsEpnC7B16fw2tfoGQAnyWx1CGmjyi
---

Litecoin:
LYHzHekUQ6fTzvfMNkhUJZAnZHCwS8qM71
---

Monero:
8AJZwkQ4v3pjfLj9zjh8Wh4r74KFsAkZ8j5ibn5DVsiRMQciot9Mb79ihgnPhtuAK9AwViXvUJkuGBryLth8xbG8KVc4V1U
---

Any delegations to @mind.force are welcome.
---

Member of the Swiss Hive Community. Here's the curation project.


Feel free to delegate Hive Power to @badge-107955 to support the Swiss Hive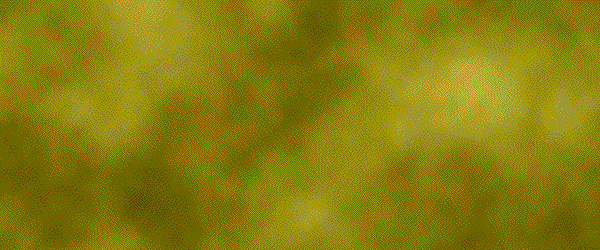 ---
---